Welcome
Thank you very much for visiting our website. We hope you will find it interesting and exciting.
Queens Park Academy is a primary school located in the centre of the Queens Park area of Bedford. We admit children into our Nursery the term after their third birthday and the children may stay with us until they are 11 (Year 6) after which they transfer to secondary education for Year 7. In 2015-2016 we have our first Year 5 pupils and then in 2016-2017 we will have Year 6. During these interim years we can only admit relevant year groups, but from 2017 we will be an established primary school admitting all children within the primary range.
We also have a Community Nursery providing day care and nursery education from children aged 0 to 5 on site - please see further details on the Community Nursery tab.
We would be particularly pleased to welcome parents and carers who might be considering us for their child. There is a lot of information for parents within the tab named Our School and Parents. Here you can explore specific areas dealing with our curriculum, admissions policy, inclusion and Ofsted. Why not explore our Good News page which celebrates and shares the amazing work our children and staff do. Please explore our website and we hope the information on these pages inspires you to contact us. Please make an appointment through the school's office – we look forward to meeting you. If you require any of the information contained within the website in paper form please don't hesitate to ask and we will provide this free of charge.
Mrs A Thwaites
Please click here to leave your opinions about the school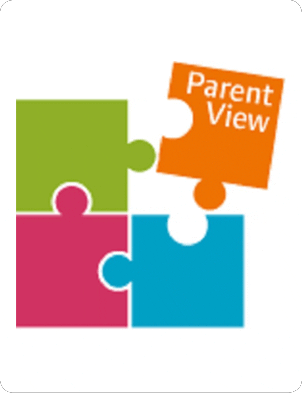 Please click here to find out about events and celebrations at QPA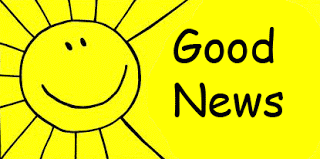 Check out our Good News to see a list of our children with 100% attendance for the Spring term!
Latest Diary Events
Switzerland Class 'Sing On' Rehearsal

26

Apr

2017

9:30 am - 12:00 pm @ Switzerland Class, Chestnut Avenue

Year 5 Junior Police Squad

26

Apr

2017

1:00 pm - 2:00 pm @ Chestnut Avenue

The Year 5 Junior Police Squad continue working with the Bedfordshire Police.

Year 5 Boys Swimming Lesson

27

Apr

2017

1:30 pm - 2:00 pm @ Trinity Arts and Leisure Centre

Weekly swimming lesson for children from one class of Year 5. Please make sure your child comes to school with their swimming kit - swimming costume/trunks and a large towel.

TRI GOLF - Year 5 and 6

28

Apr

2017

12:30 pm - 3:30 pm @ Bedford Golf Club
Twitter
qpacademy @qpacademy
24 Mar Congratulations to the raffle winners. Sales of the tickets raised over £200 for comic relief. Thank you Mrs Khan! https://t.co/O6pRCrFNh7
22 Mar As always, an amazing piece of homework from Shamailah and her mum. Well done! https://t.co/90s0EPSrLk
22 Mar Happy #SingUpDay we hope you enjoyed our song this morning, we certainly did!
QueensParkAcademy PE @QPAcademyPE
31 Mar RT @BedfordSSPs: @qpacademy performing their dance routine @StGregsMiddle KS1 dance festival supported by @stgregssport & @PEBiddenham Spor…
29 Mar Greece class enjoyed their morning at the KS1 multi sports hosted by @StGregsMiddle and @BedfordSSPs