Good News
Stars of the Week
Each week, a child from each class, is chosen to be the Star of the week.
This is decided by their teacher for a variety of achievements. See below for this weeks stars...
Germany - Gora Latvia - Muiez
France - Anaya Spain - Sahar
Italy - Festus Greece - Eliza
Belgium - Mohammad Abdullah Denmark - Hafsah
Norway - Khadija Poland - Rayyan
Iceland - Noah Turkey - Zohara
Finland -Zahra Sweden - Safurah
Best Class Attendance
Attendance is an area that we are focusing on this year at Queens Park Academy.
Children with excellent attendance can collect wrist bands and those with 100% attendance for the whole year will receive a special prize.
Every Friday we celebrate the classes with the best attendance in assembly. They are given an attendance cup, which they keep in their class. If a class gets 100% in a week, each child receives a chocolate treat!
The best class attendance for last week was Denmark at 99% and Turkey at 98.6%. Well done!
Year 5 Litter Picking
Every Monday afternoon Miss Da Silva will be taking a small group of children to their local park to collect litter to bin and recycle to improve the areas cleanliness.
Umaiza said: "Litter picking is good for the environment because it helps save the environment. We go to the park for litter picking, it is important to pick up litter because the place will look more cleaner. If you see litter you can recycle it."
Grayee-May said: "I like to litter pick in our community park, it helps the environment and it also helps our wildlife. It is relaxing and I am looking forward to doing it again."
Joshua said: "It was good to go litter picking as it helps the environment and also helps save the planet. We went and did it in the local park as it helps keeps the community areas which we use clean."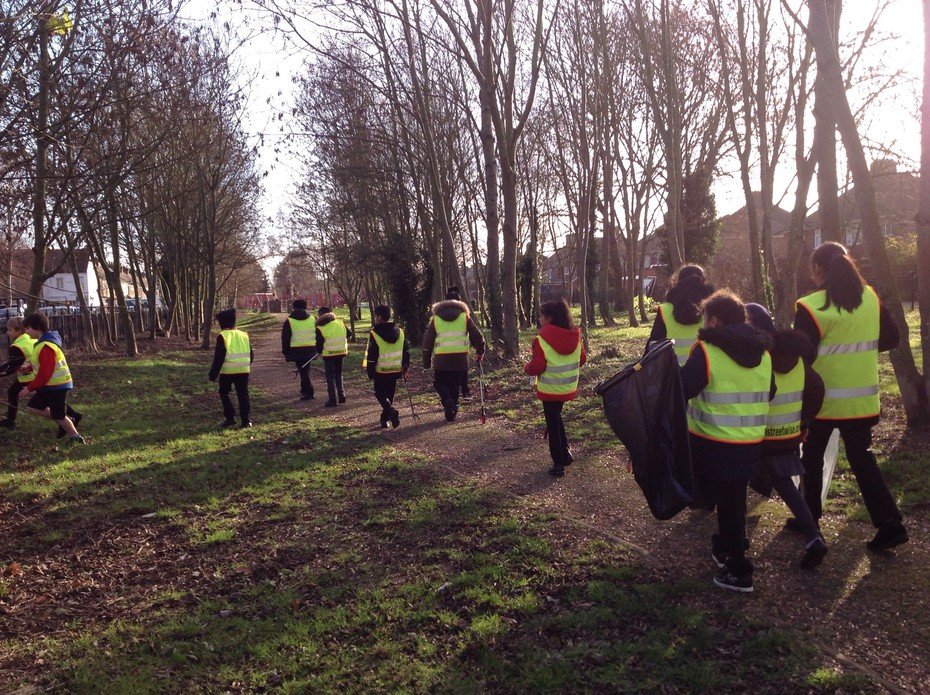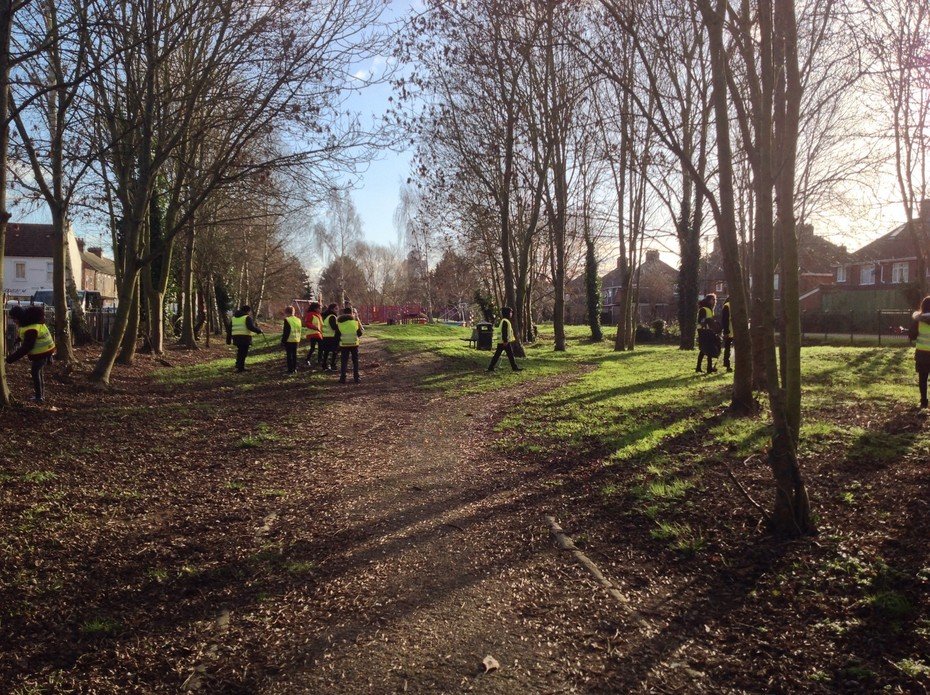 qpacademy @qpacademy
01:50 RT @QPAcademyPE: Here we go again our weekly litter pick in the community. #teamqpa https://t.co/A5cCJGEP6K
18 Jan RT @QPAcademyPE: We are not just excited about sport at school. We also go out in our local community and help litter pick in the park and…
21 Dec 2018 @DamianHinds @10DowningStreet @GOVUK WE WANT THIS HEALTHY EATING REGIME!! #healthySchools
Latest Diary Events
Art Club

21

Jan

2019

12:00 pm - 1:00 pm @ Art Room

Years 2 to 6
TT RockStars & RM Easimaths Club

21

Jan

2019

12:00 pm - 1:00 pm @ Denmark

Year 3
Crochet Club

21

Jan

2019

3:30 pm - 4:30 pm @ Sanctuary

Year 2 to 6
Girls Futsal Club

21

Jan

2019

3:30 pm - 4:30 pm @ Hall

Years 5 and 6
Art Club

23

Jan

2019

3:30 pm - 4:30 pm @ Art Room

Year 2 to 6
Indoor Curling Club

24

Jan

2019

3:30 pm - 4:30 pm @ Hall

Years 2 to 6
CA Celebration Assembly

25

Jan

2019

8:00 am - 8:30 am
Panto - Jack and the Beanstalk

25

Jan

2019

2:00 pm - 3:30 pm

Y3,4,5,6
Netball Club

25

Jan

2019

3:30 pm - 4:30 pm @ Playground

Years 3 to 6
Art Club

28

Jan

2019

12:00 pm - 1:00 pm @ Art Room

Years 2 to 6