Good News
Stars of the Week
Each week, a child from each class, is chosen to be the Star of the week.
This is decided by their teacher for a variety of achievements. See below for this weeks stars...
Germany - Zara Latvia - Yousaf
France - Esmae Spain - Ziya
Italy - Abdul Greece - Rayan
Belgium - Zakariya Denmark -Robert
Norway - Akmal Poland - Nayema
Iceland - Iman Turkey - Zaynab
Finland - Rehan K Sweden - Fathima
Best Class Attendance
Attendance is an area that we are focusing on this year at Queens Park Academy.
Children with excellent attendance can collect wrist bands and those with 100% attendance for the whole year will receive a special prize.
Every Friday we celebrate the classes with the best attendance in assembly. They are given an attendance cup, which they keep in their class. If a class gets 100% in a week, each child receives a chocolate treat!
The best class attendance for last week was Finland at 100% and Poland 99.4%. Well done!
Rotary Club
The Rotary Club have donated £2,200 worth of books to our school. We are amazed with their generosity!! To say Thank You a small group of children have written letters to the Rotary Club, please see the lovely letter Zaynab has written:
Our raffle ticket winners were very excited to dress our Teachers up in a funny outfit for the day!!
Here they are in their fabulous outfits: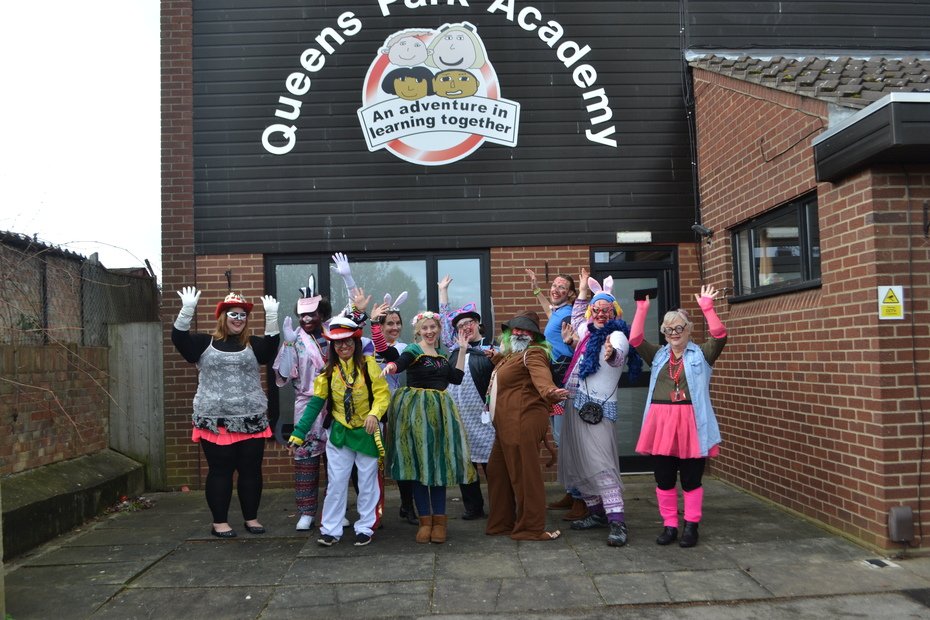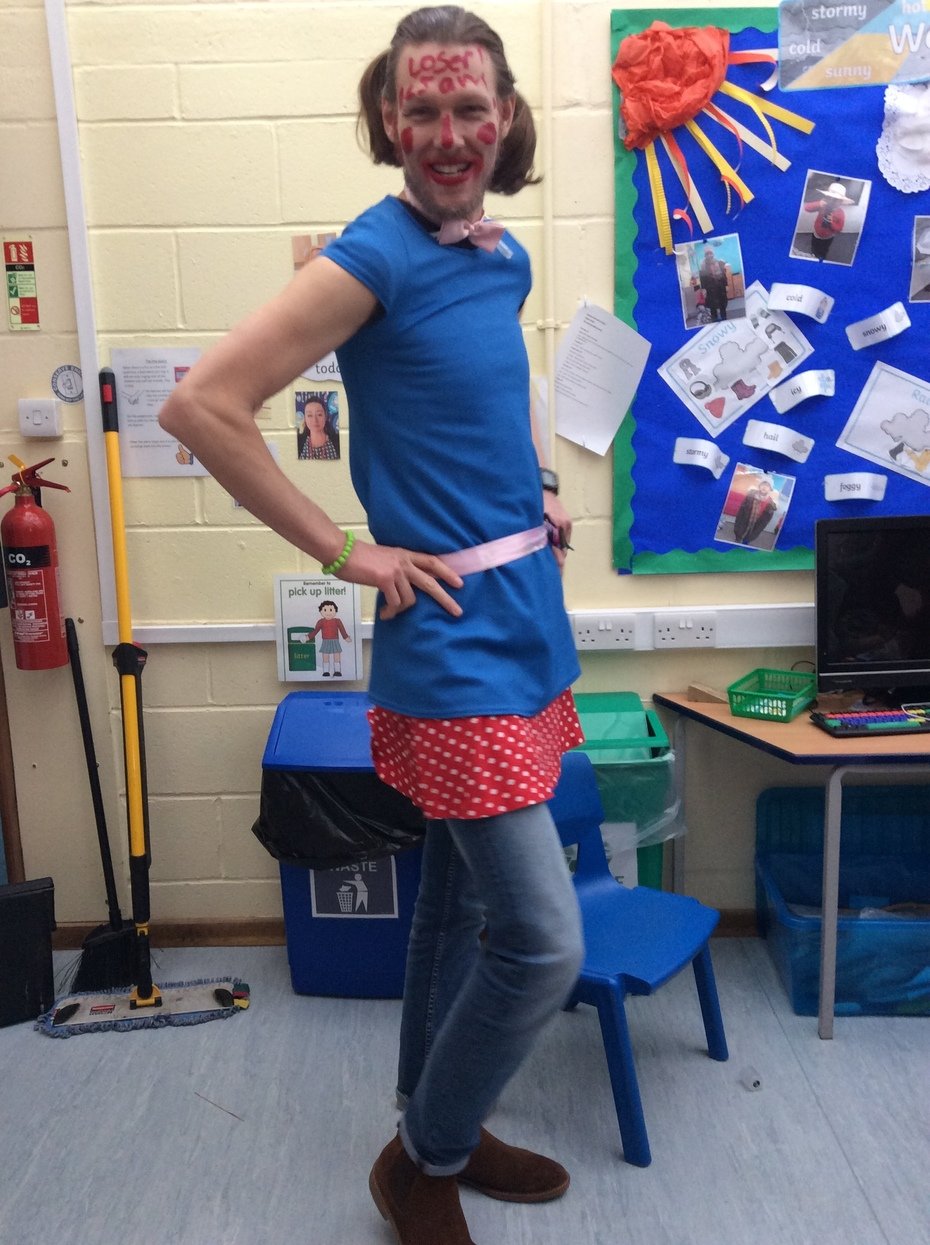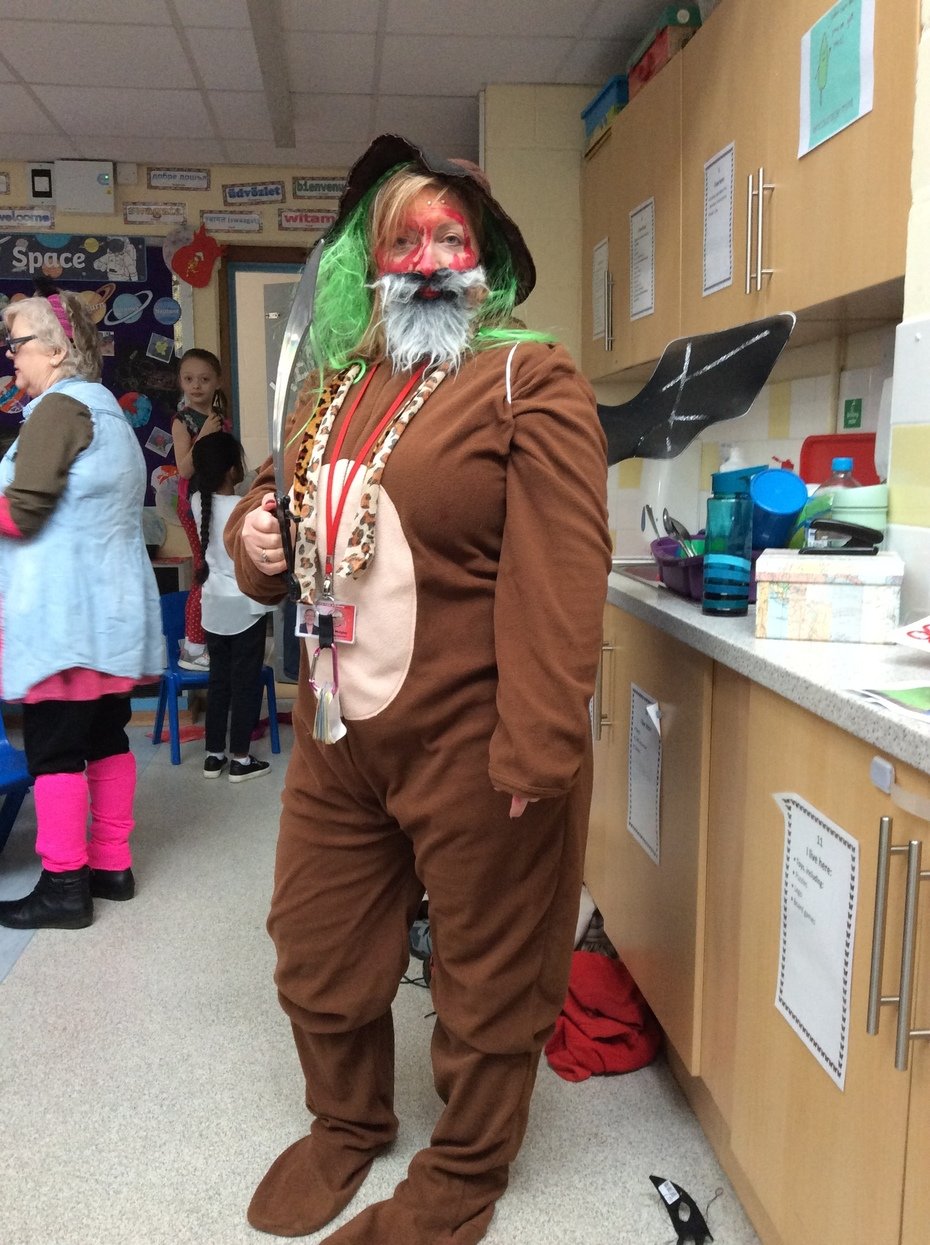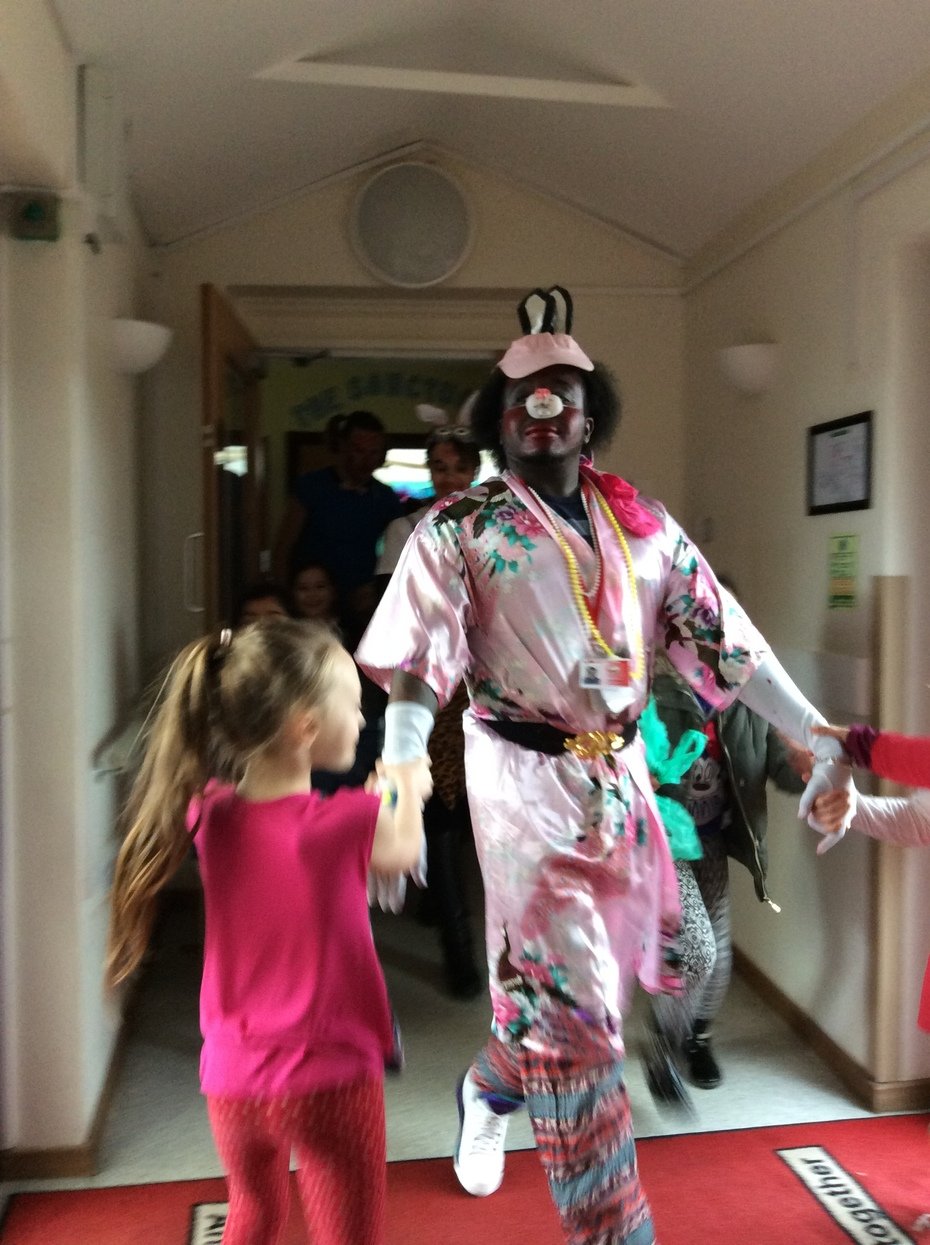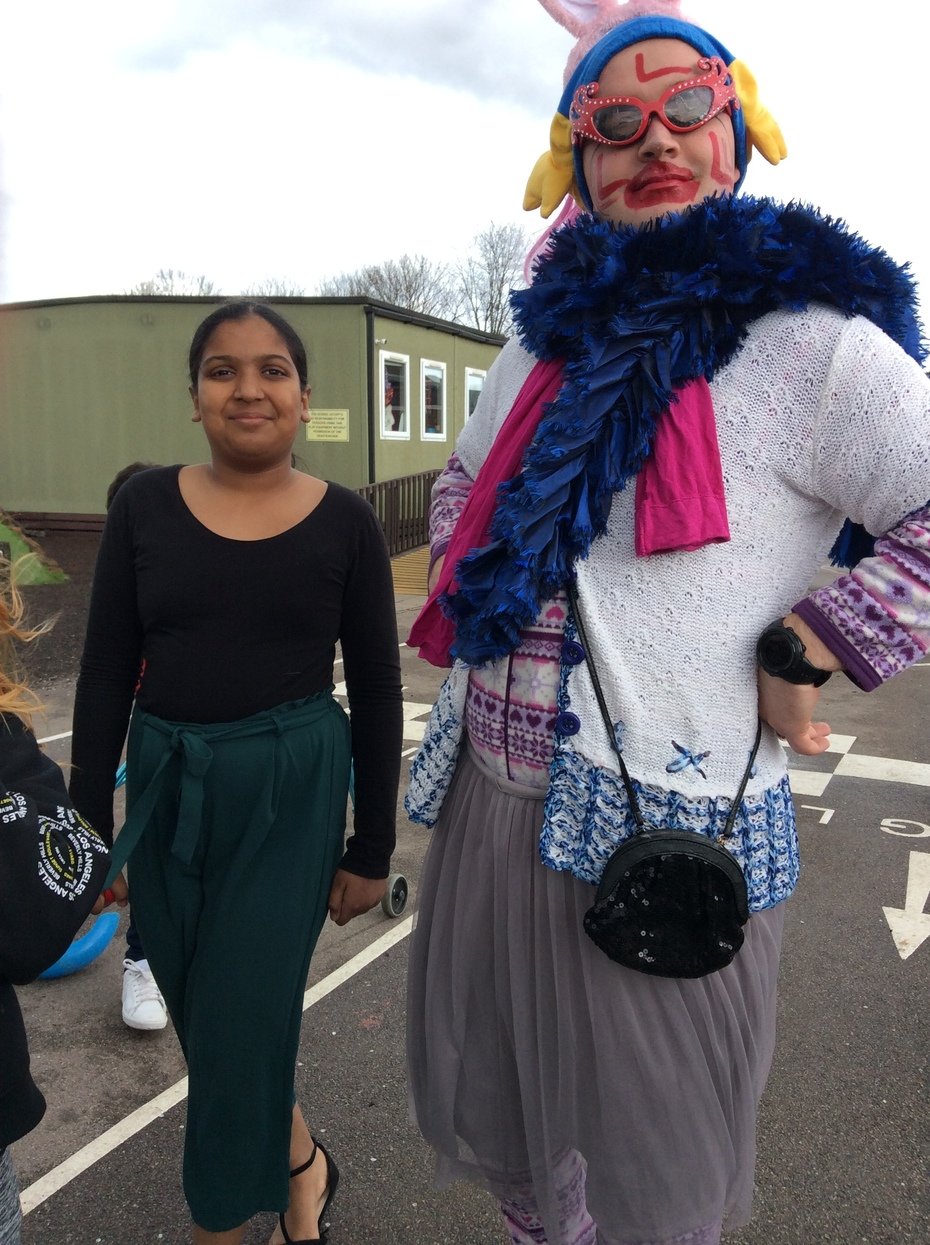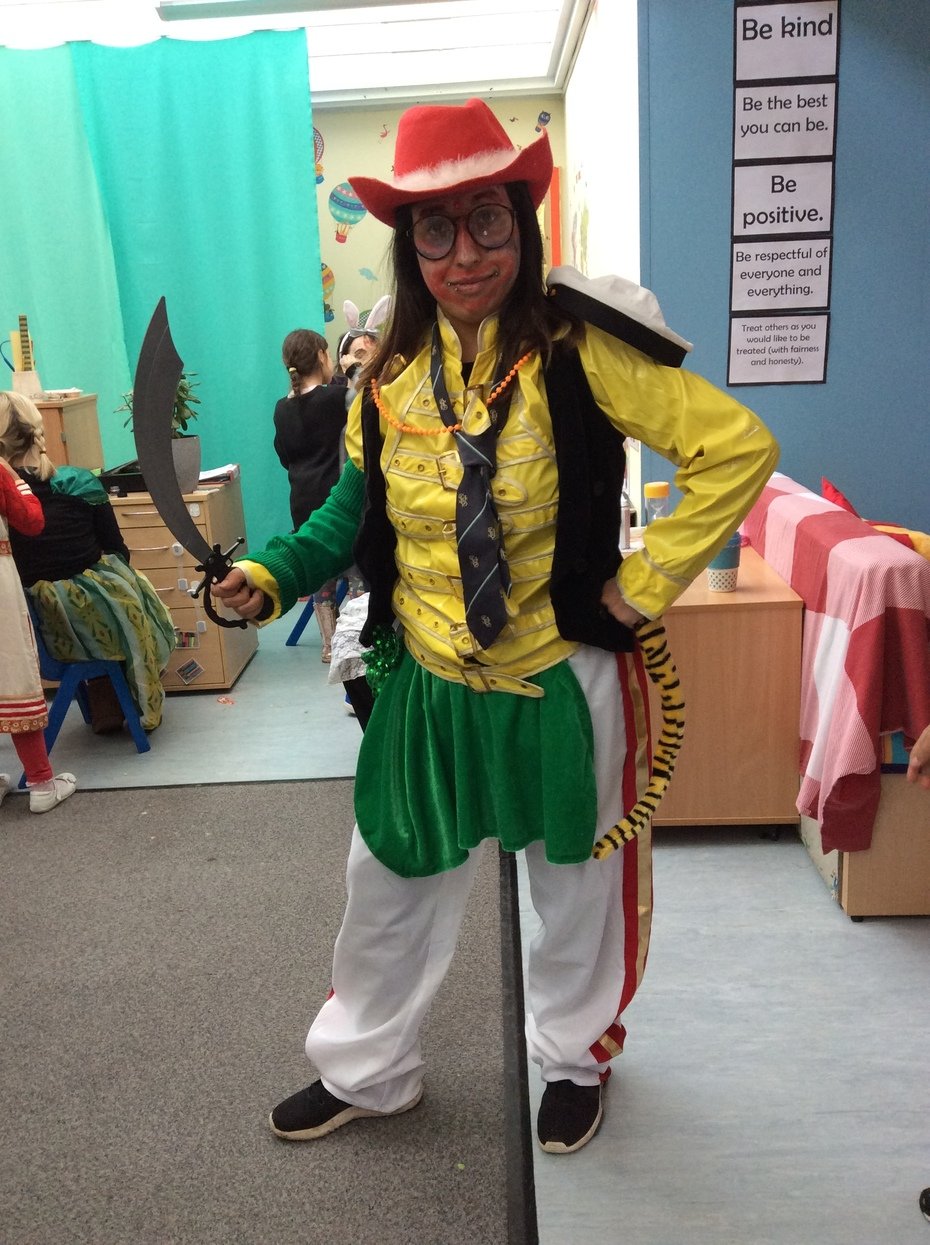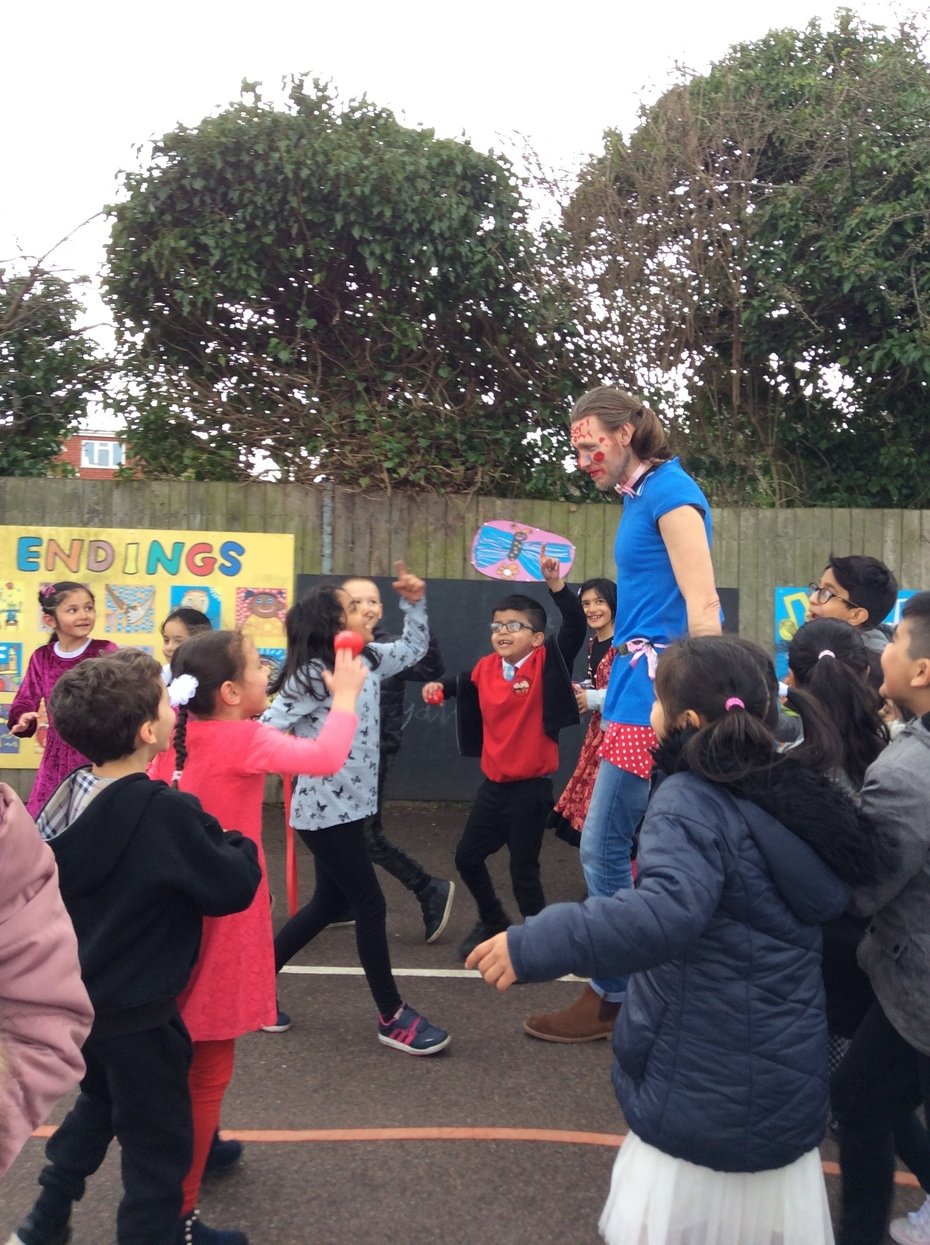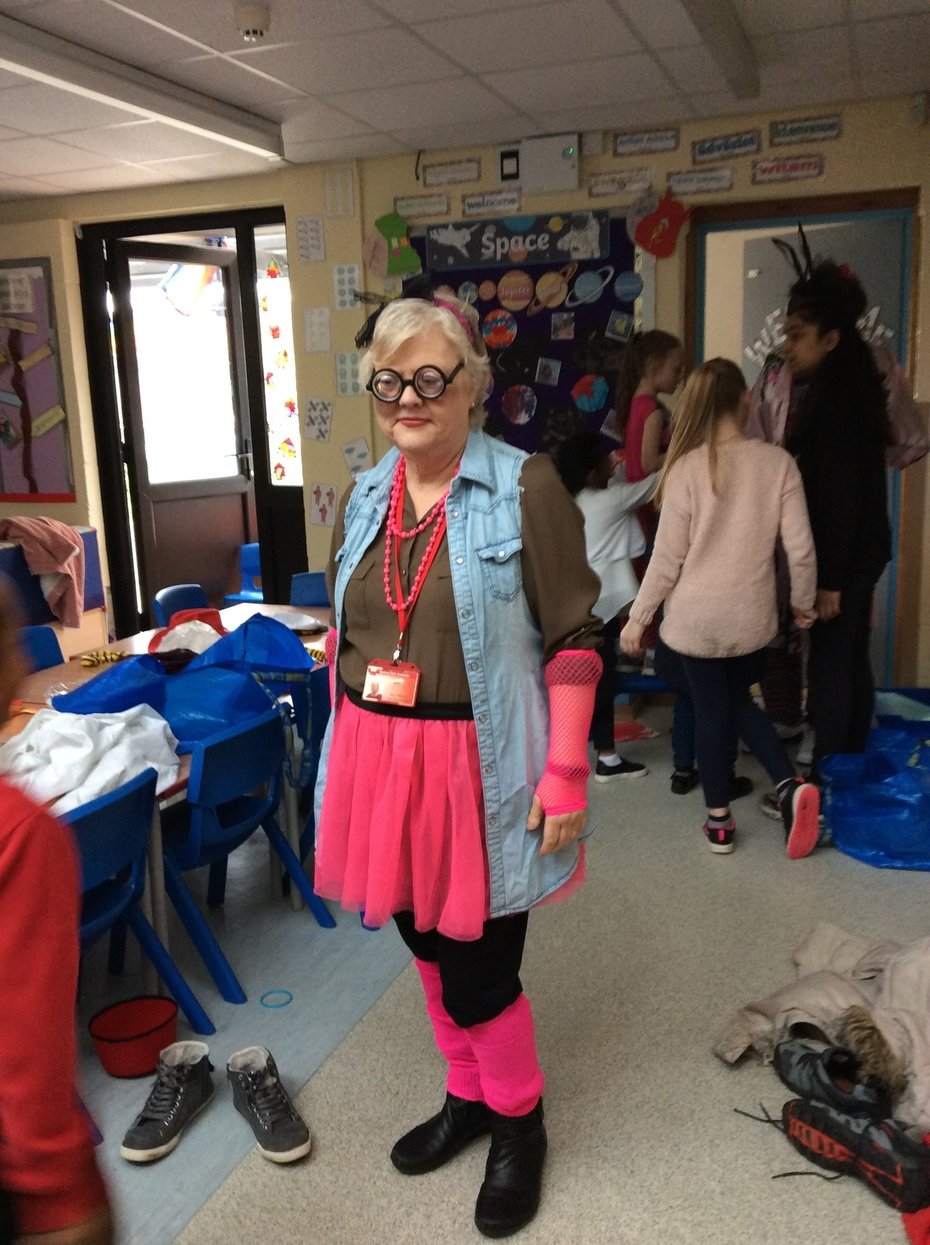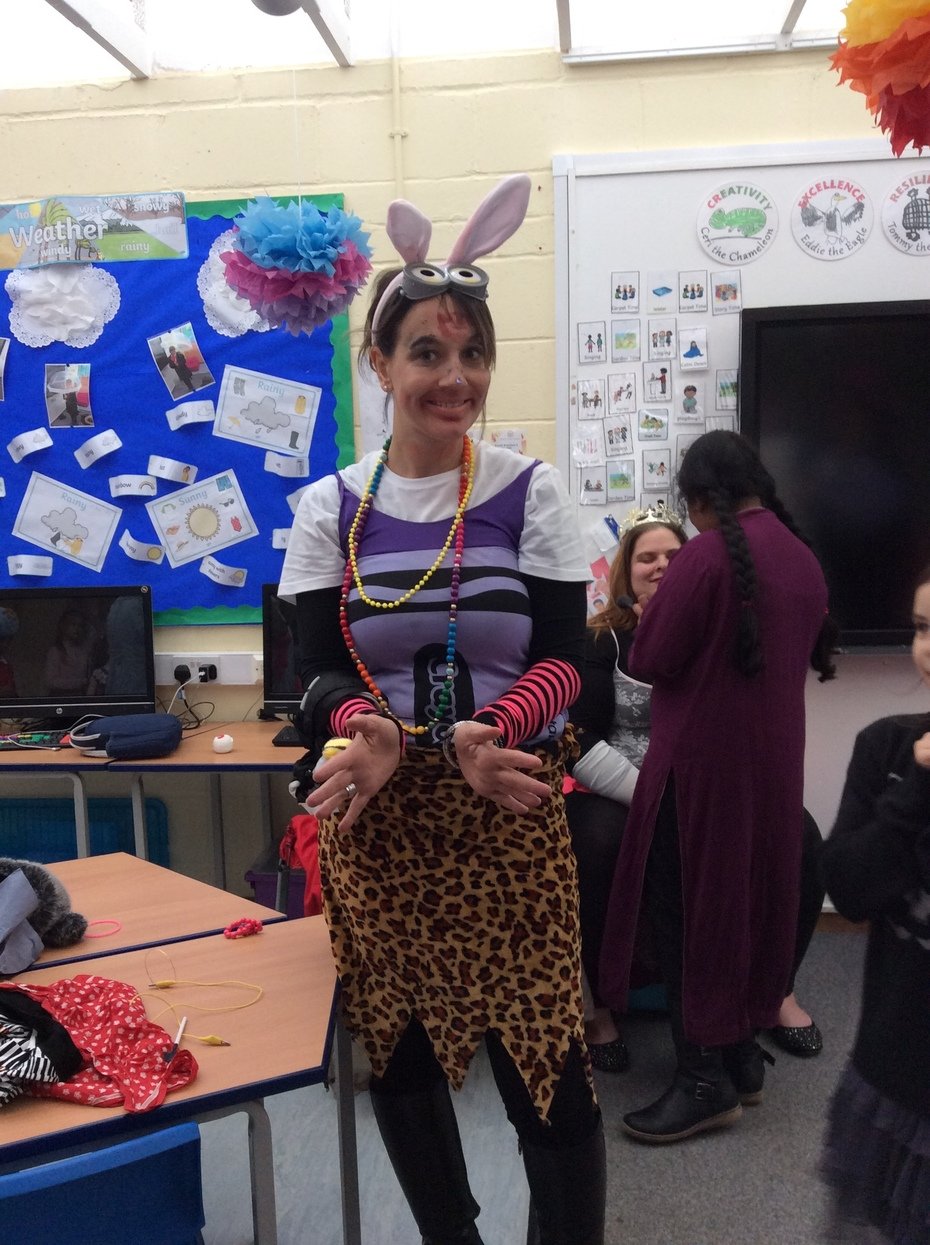 We would like to Thank all the children who brought Red Noses and help raise money for Comic Relief. The total will be announced next week!!
qpacademy @qpacademy
15 Mar Teachers dressed up by children today for @comicreliefsch @comicrelief Don't they look fab? https://t.co/E6iBBiSa4w
23 Feb Meteorites land at Queens Park Academy https://t.co/SdPo15NZRv via @BedfordIndy
23 Feb RT @bedfordindy: Billion-year-old meteorites land at @qpacademy https://t.co/cNE6c7ZVeu @QPCOBEDFORD @BedfordTweets
Latest Diary Events
Art Club

18

Mar

2019

12:00 pm - 1:00 pm @ Art Room

Years 2 to 6
TT RockStars & RM Easimaths Club

18

Mar

2019

12:00 pm - 1:00 pm @ Denmark

Year 3
Crochet Club

18

Mar

2019

3:30 pm - 4:30 pm @ Sanctuary

Year 2 to 6
Girls Futsal Club

18

Mar

2019

3:30 pm - 4:30 pm @ Hall

Years 5 and 6
Year 5/6 Girls Futsal

19

Mar

2019

3:00 pm - 6:30 pm @ The Bunyan Sports Centre
Full Governor Meeting

19

Mar

2019

5:00 pm - 7:00 pm
Art Club

20

Mar

2019

3:30 pm - 4:30 pm @ Art Room

Year 2 to 6
Year 5 Boys Football

21

Mar

2019

12:30 pm - 5:30 pm @ Kings Field Bedford (TBC)
Indoor Curling Club

21

Mar

2019

3:30 pm - 4:30 pm @ Hall

Years 2 to 6
CA Celebration Assembly

22

Mar

2019

8:00 am - 8:30 am