Inclusion
In July 2014 Queens Park Academy achieved the reaccreditation of the Inclusion Quality Mark. The assessment took place over two days and the assessor not only looked around our wonderful school, but also met with pupils, staff, governors and parents. The school was assessed on the following elements:
Learner progress

Learner attitudes, values and personal development

Leadership and management

Staffing systems and organisation

The learning environment

Teaching and learning

Resources and ICT

Governors, external partners and local authority

The community
The assessment report stated that
Every child is valued and the school strives to ensure that 'no child is left behind'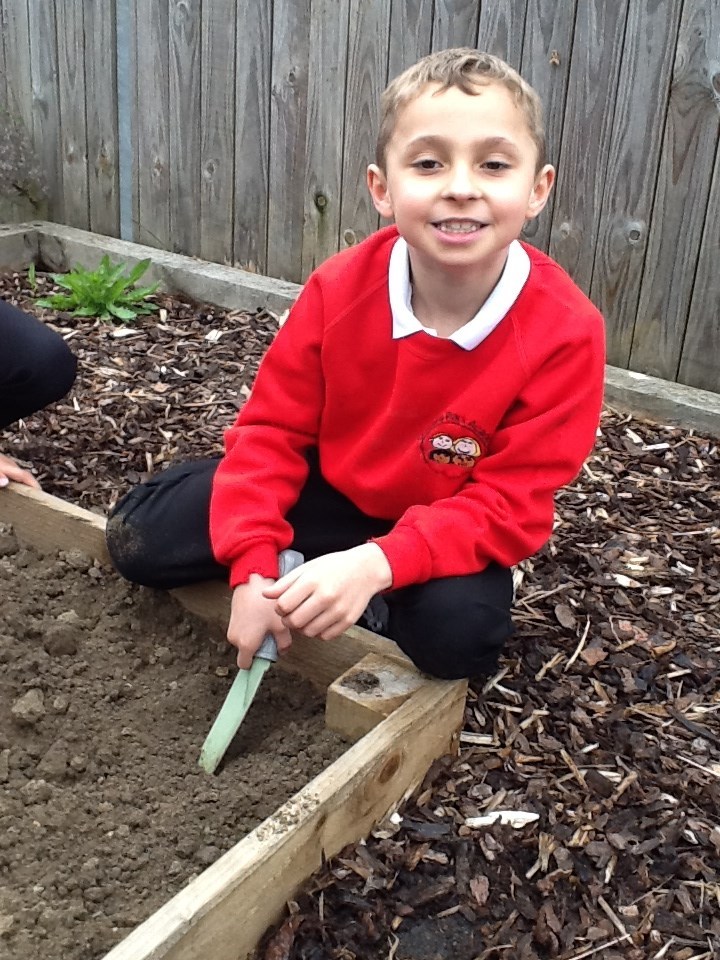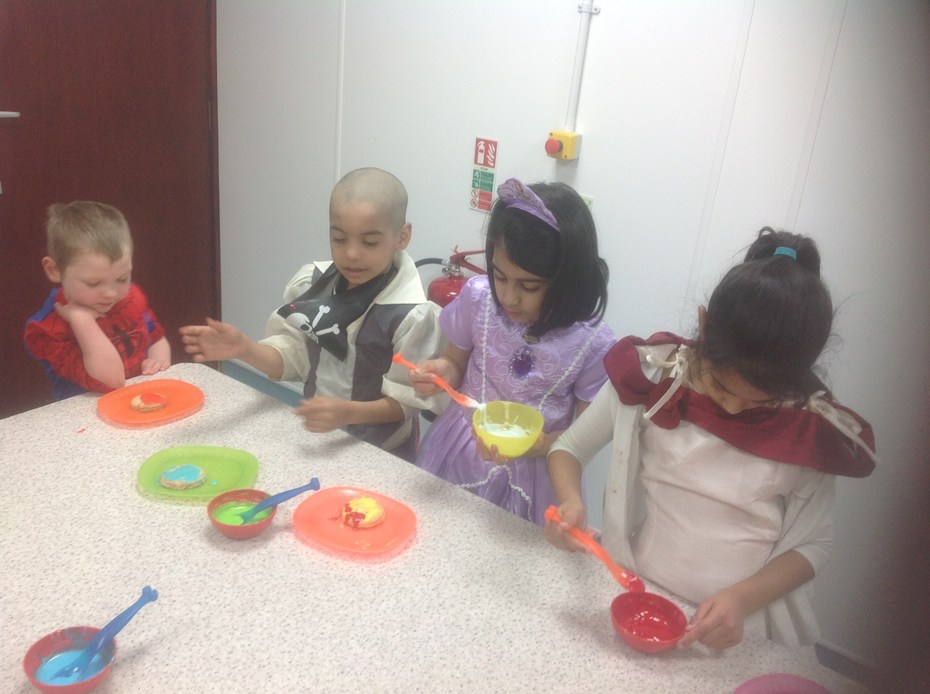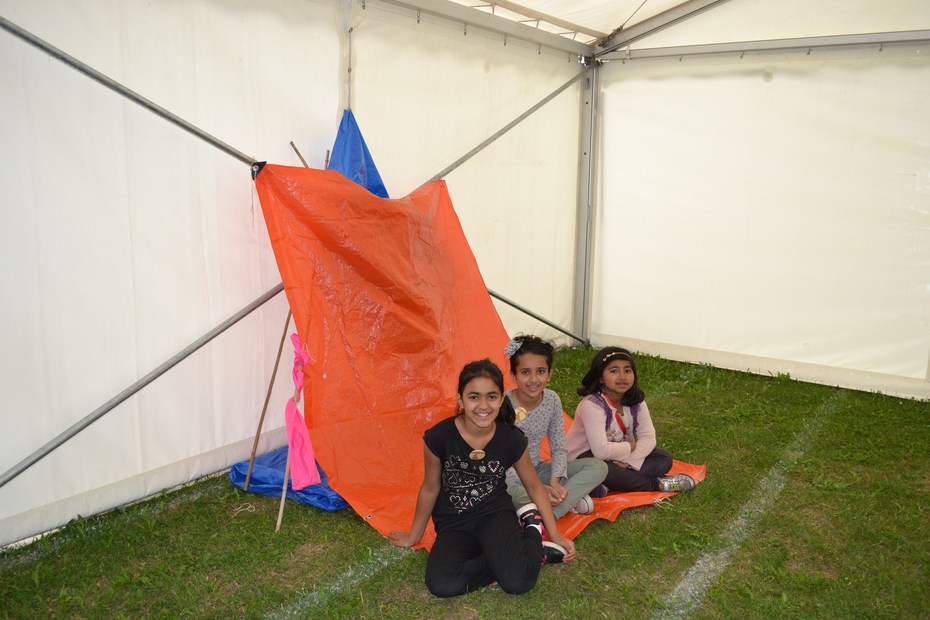 The Academy makes extensive use of the facilities available in the local community. The recent purchase of two minibuses enables staff members to arrange more frequent visits linked to the curriculum and to participate in sports, music and arts events with other schools.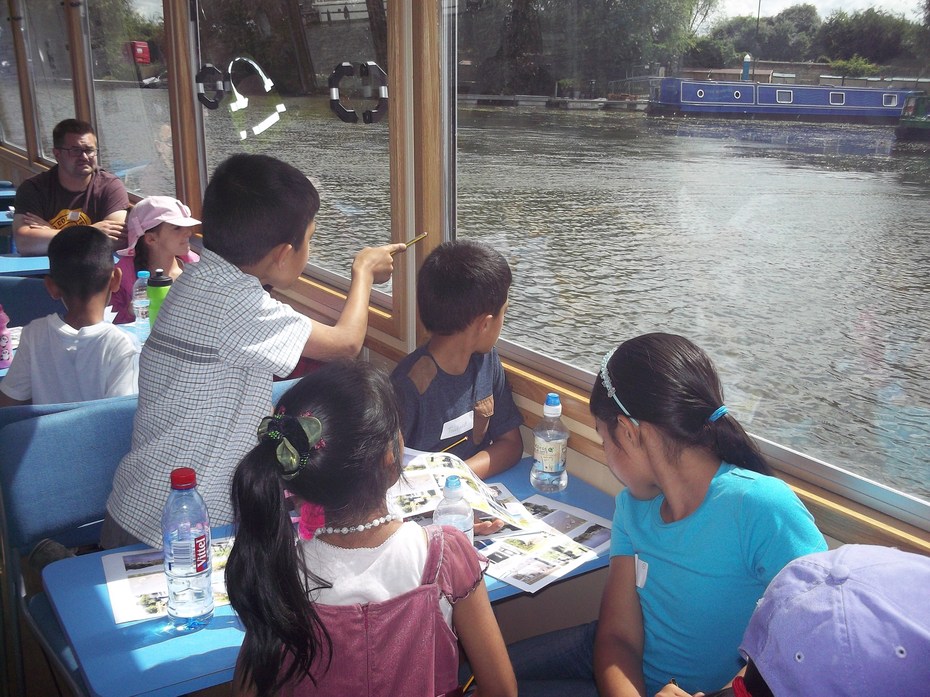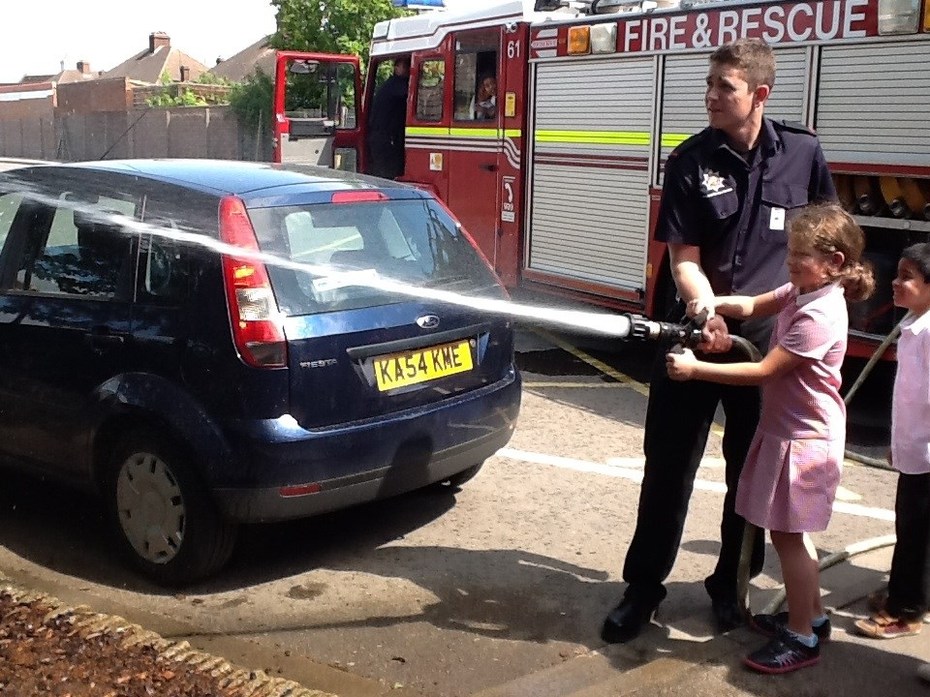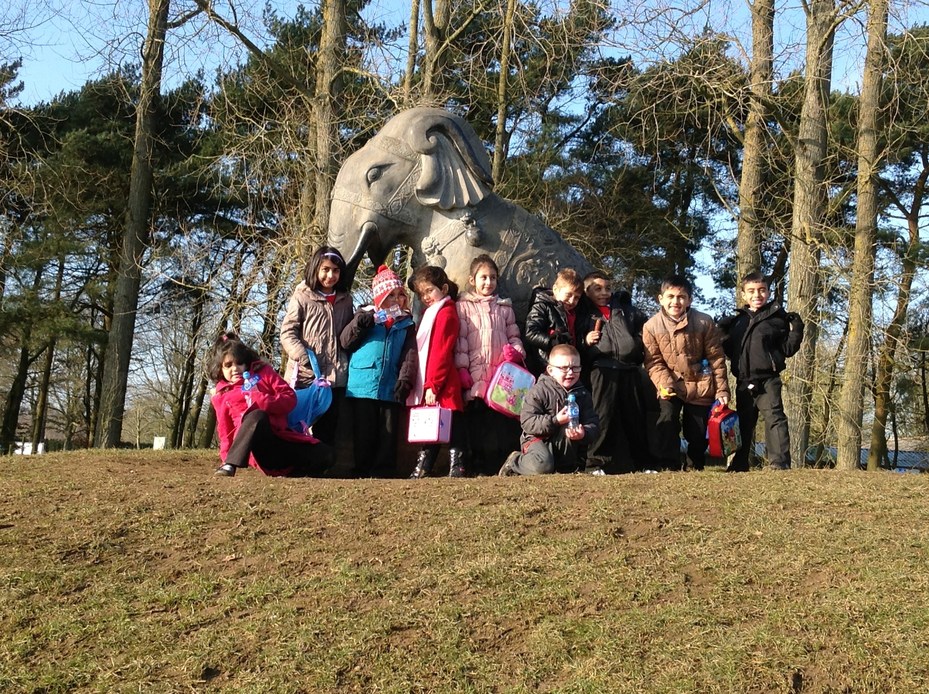 To read the Inclusion Quality Mark summary report please click on the link below
Queens Park Academy Report Summary - July 2014.pdf