Autumn Term 2015
We have had an AMAZING term so far! Look at all the fantastic activities we have done!
Wednesday 16th December 2015
Christingle
The Whole of KS1 went to All Saints Church in Queens Park to attend a service all about Christingle, they was joined by Vicar Sonja and Petra. They spoke to all children about the parts which make up the Christingle everyone had their hands up to answer questions. At the end of the service some selected children got to light some Christingles which they made in school and a special person got to light the big Christingle which was in the Centre of the church.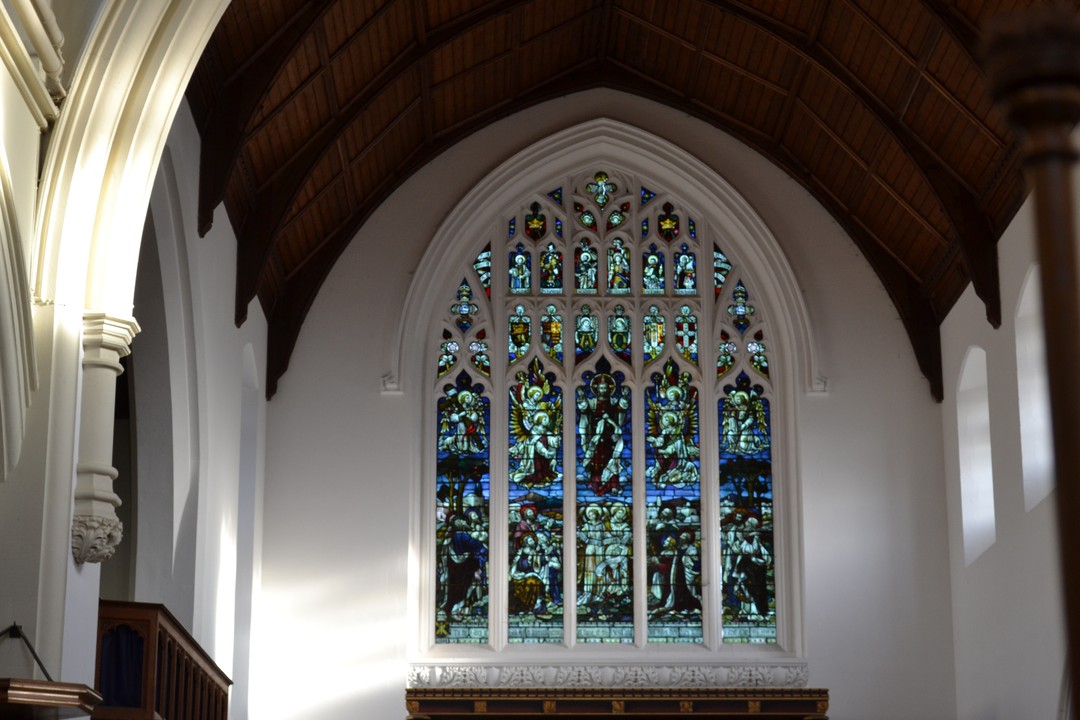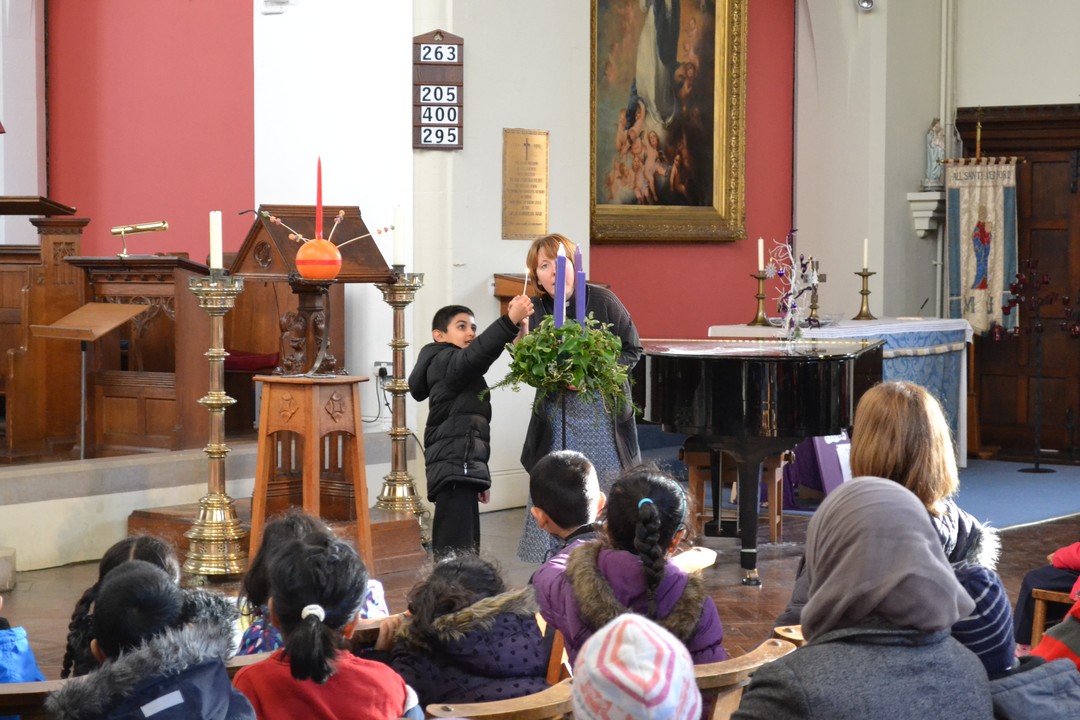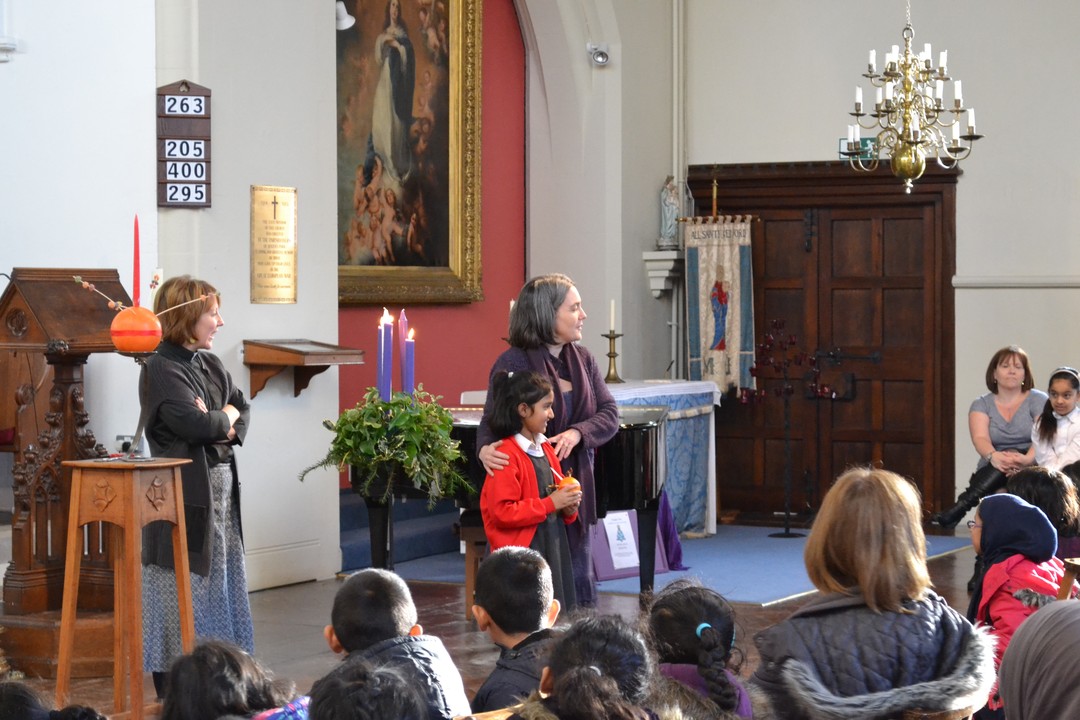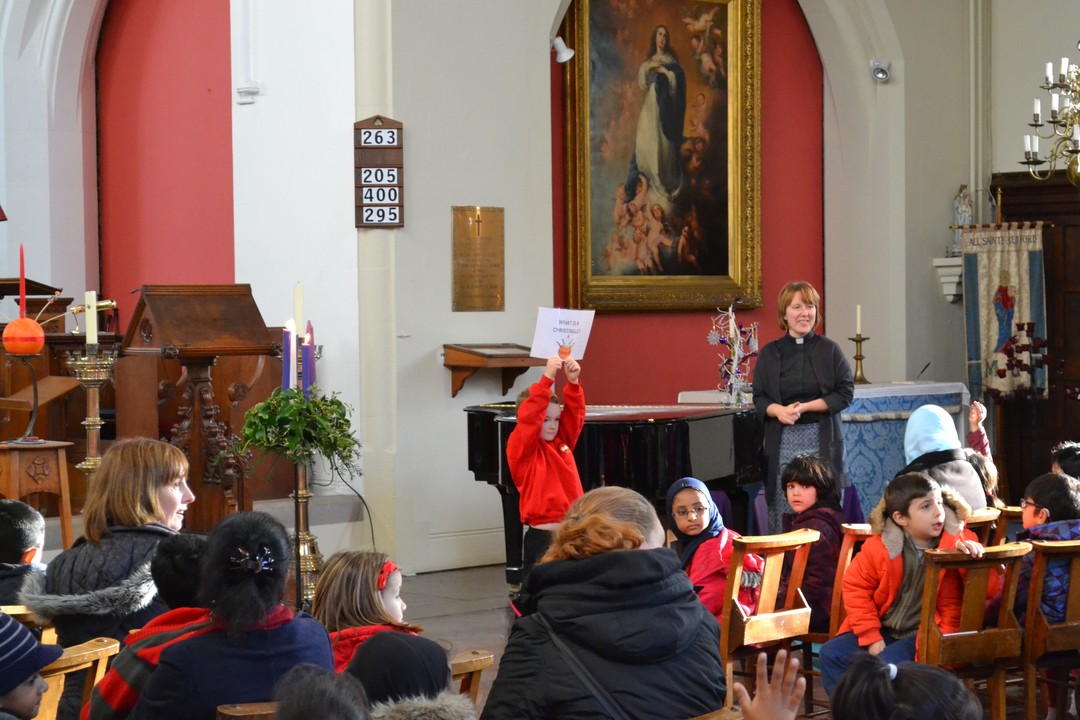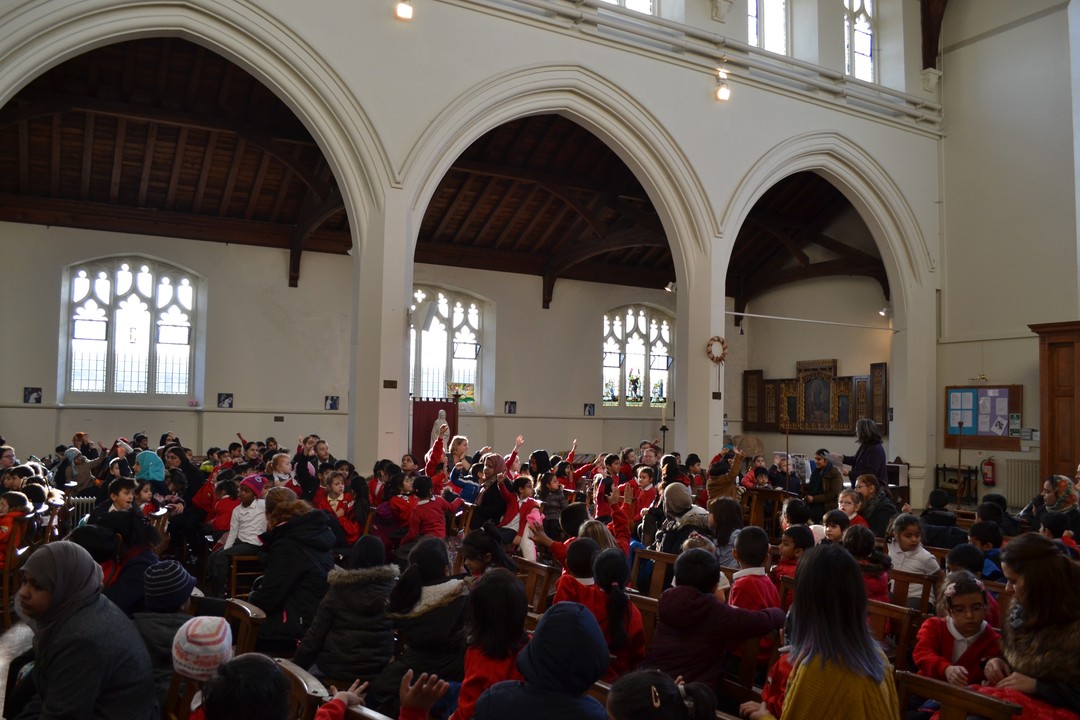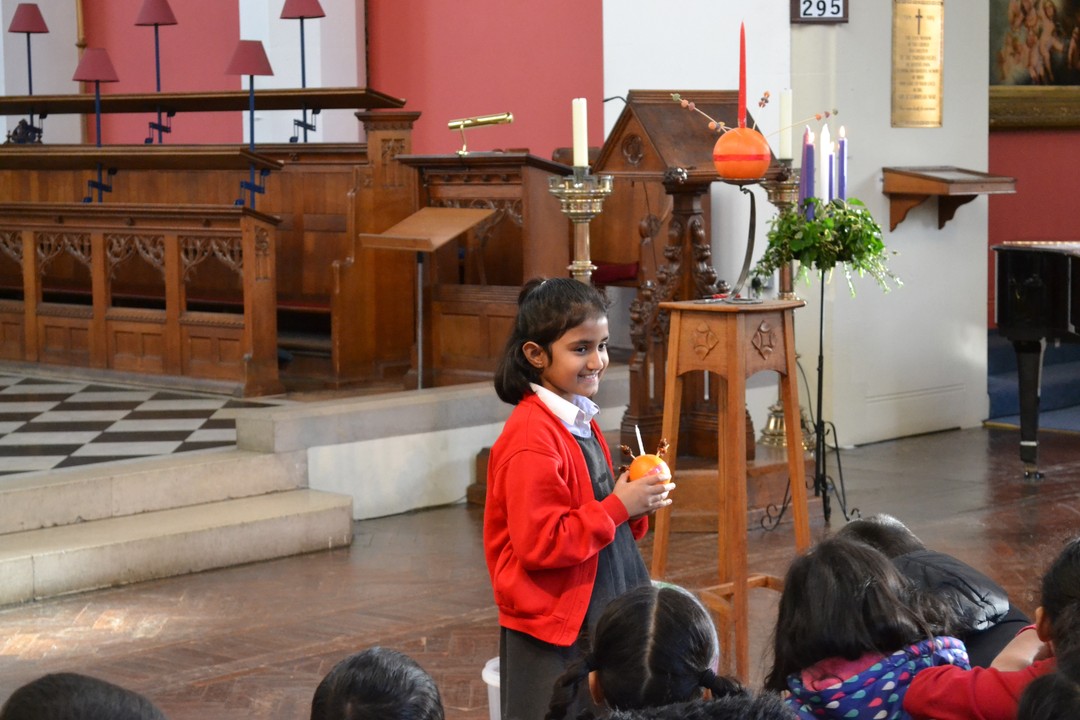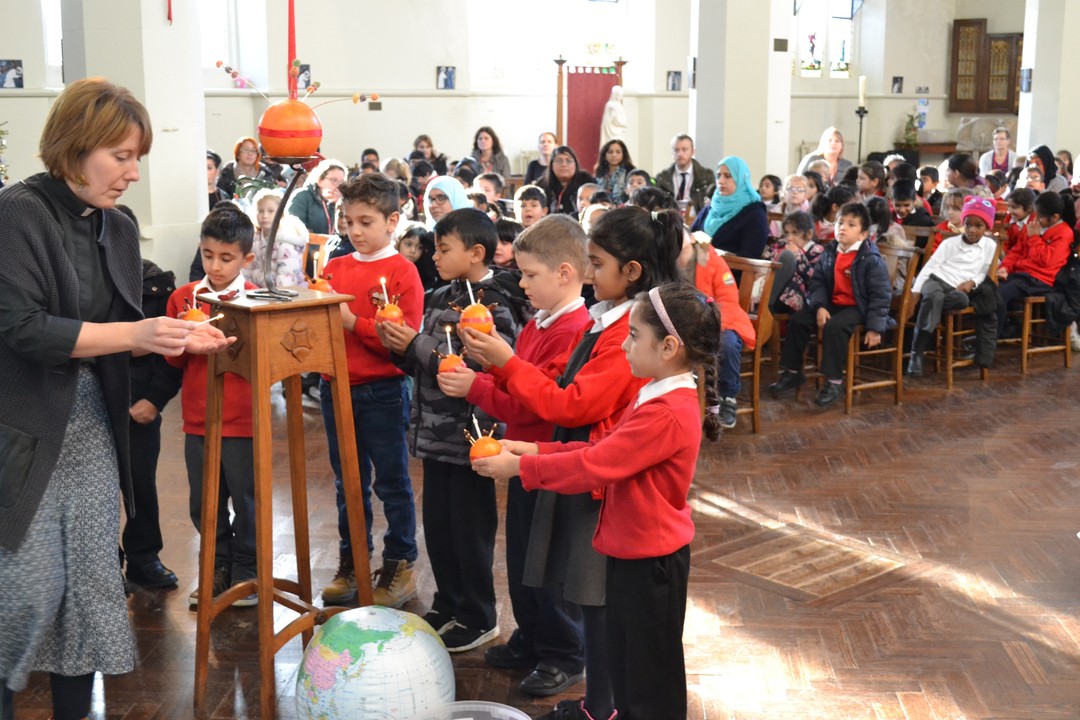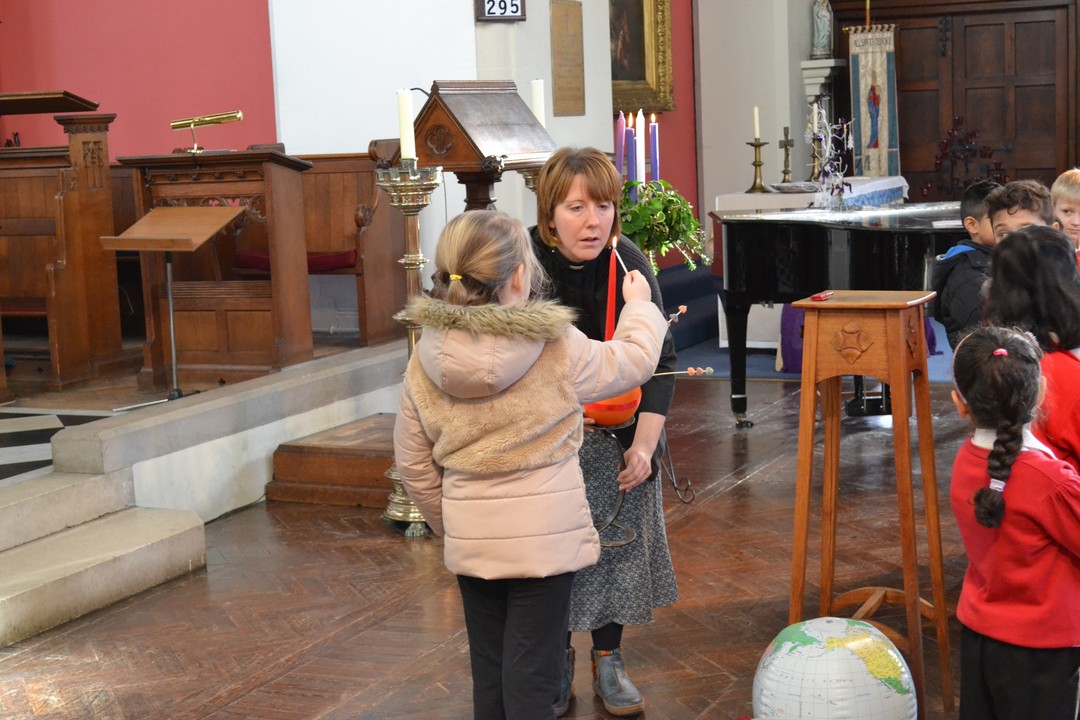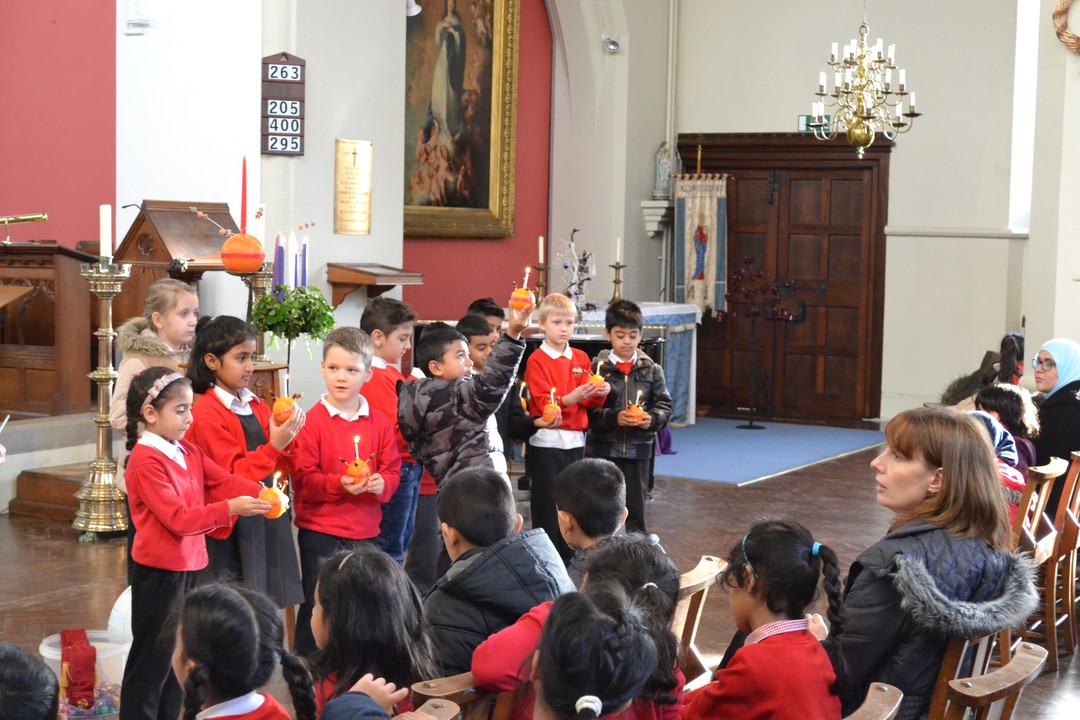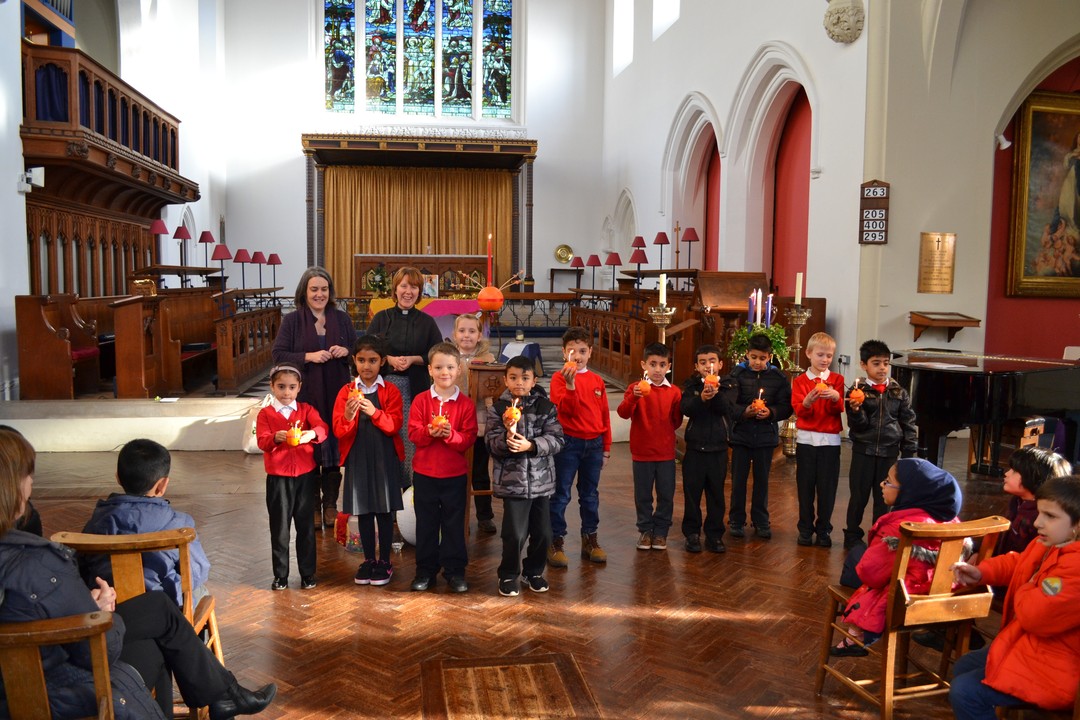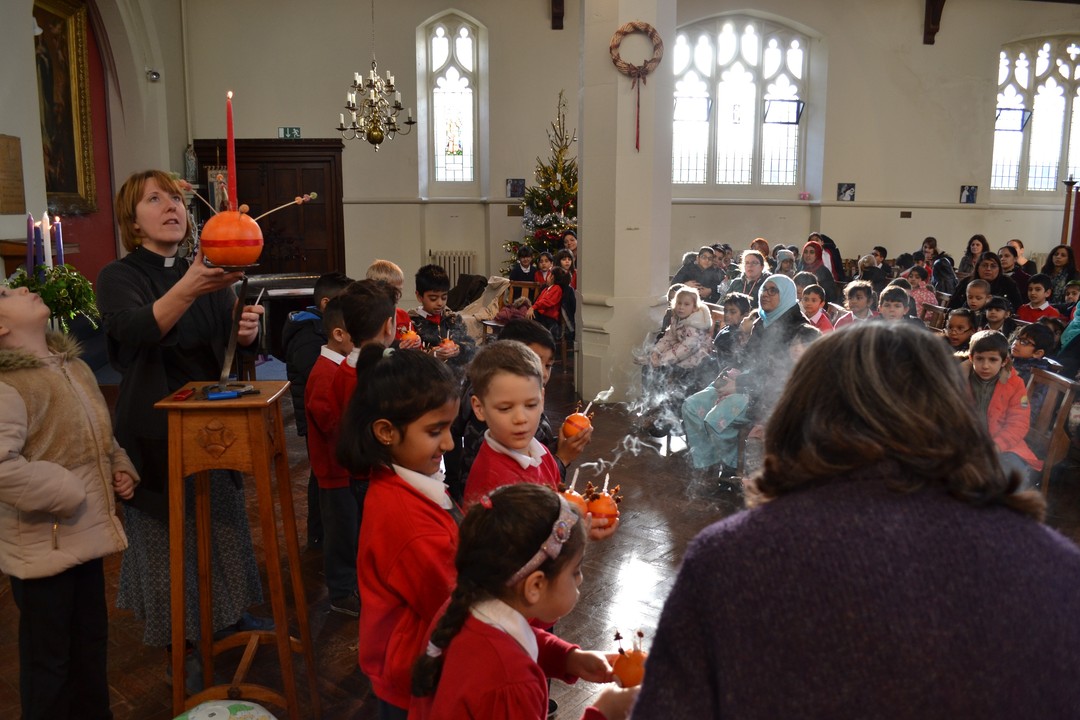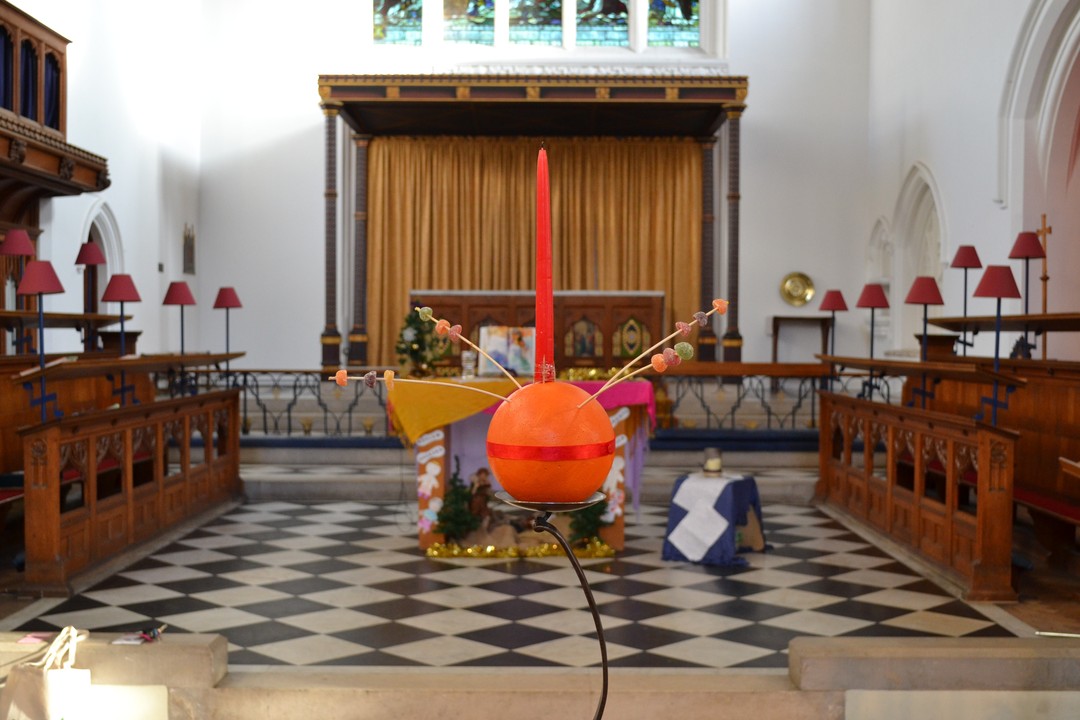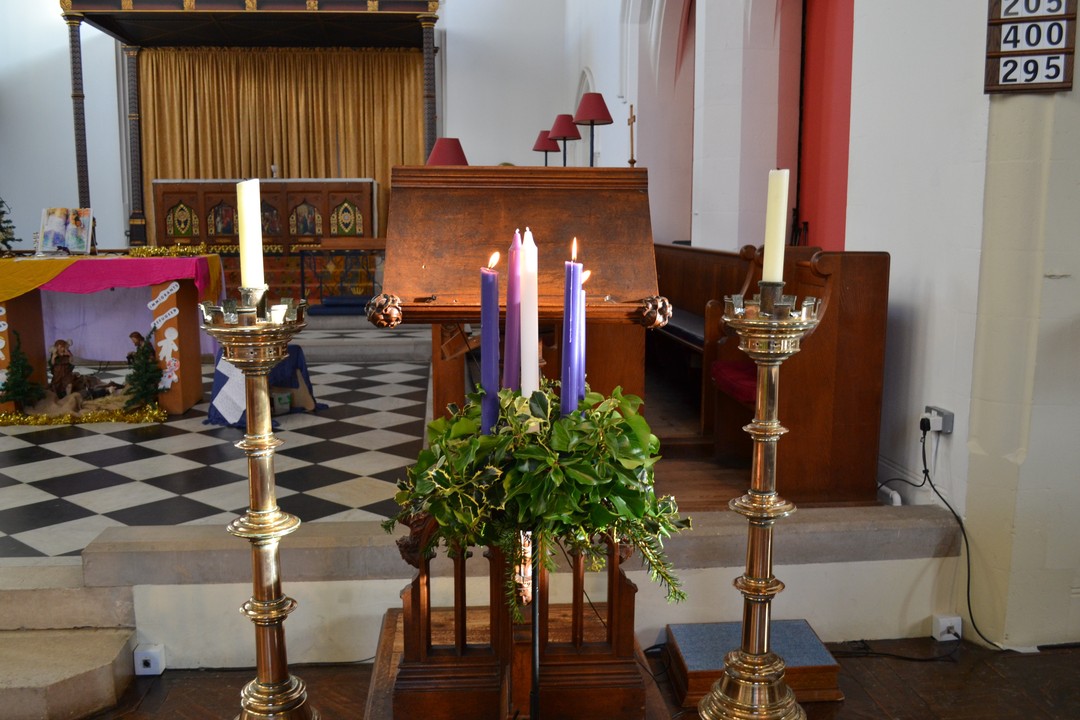 Thursday 10th December
Science workshop by EON
The children in year 5 took part in science experiments provided by EON, all the experiments was all related to being at home.
These included how much energy they use and how to be more energy efficient at home.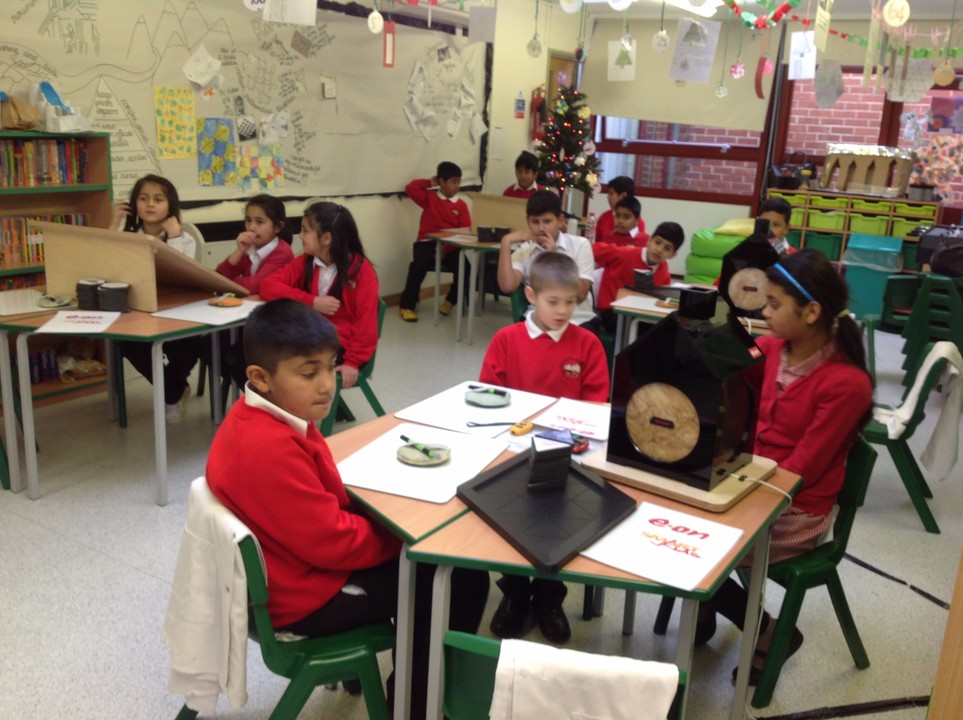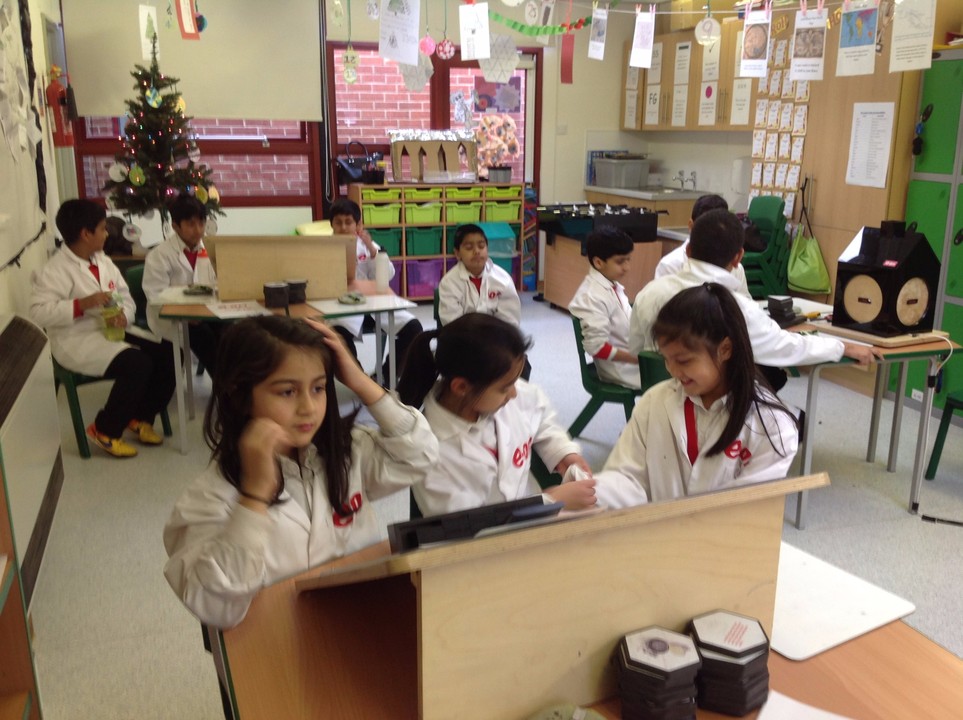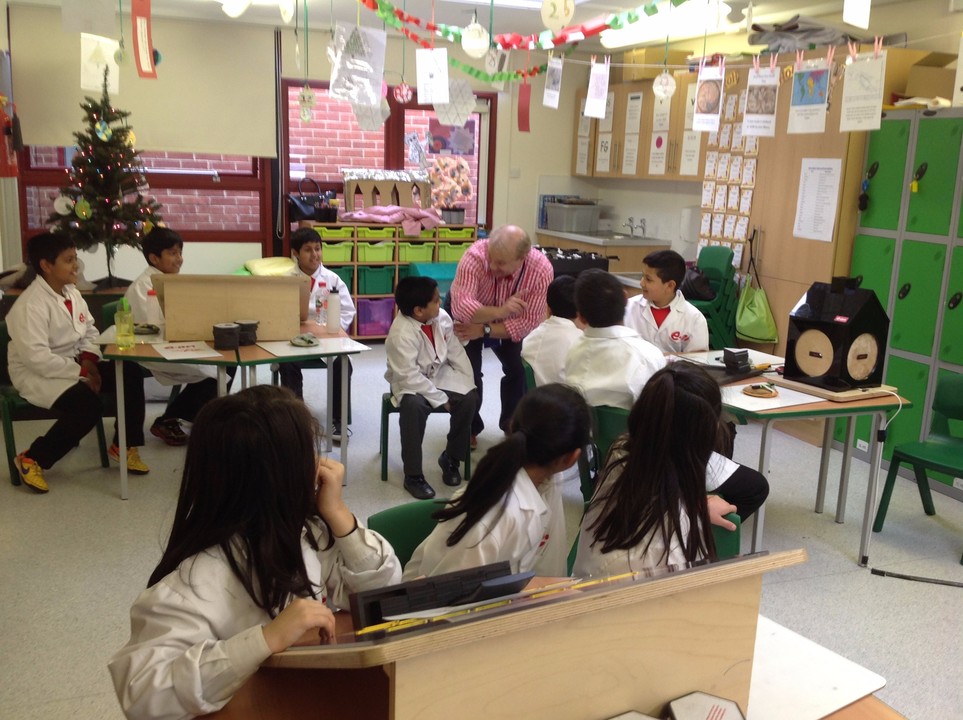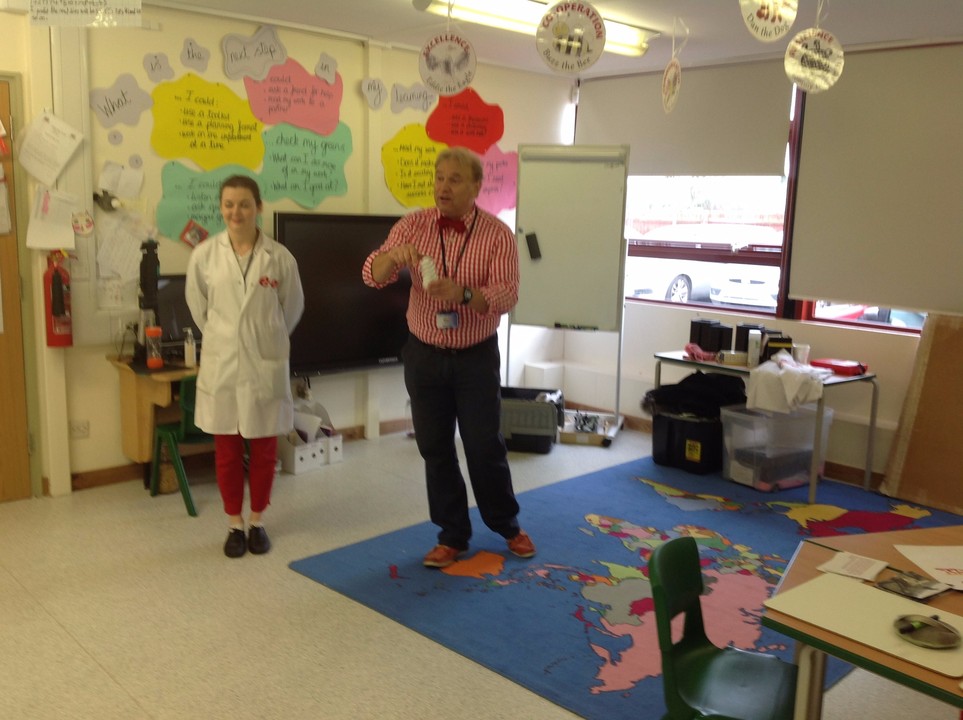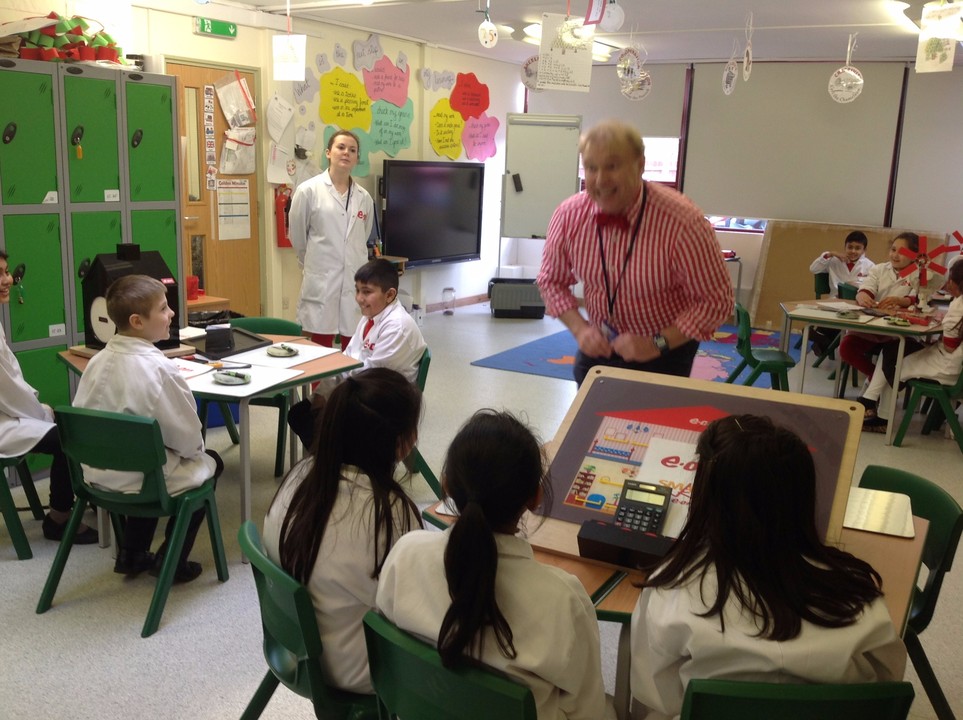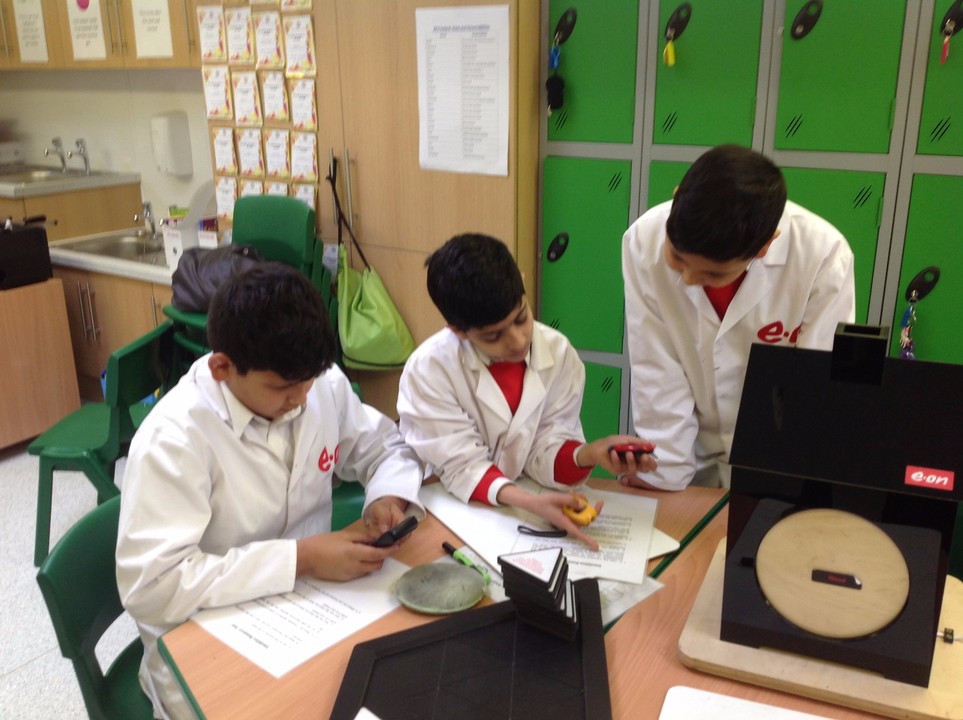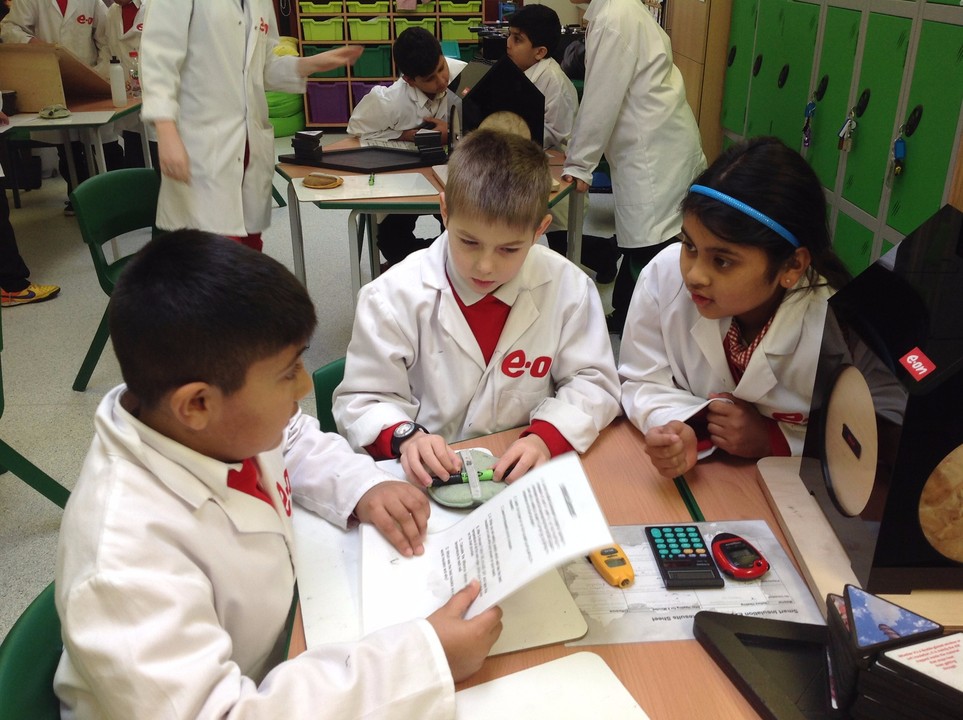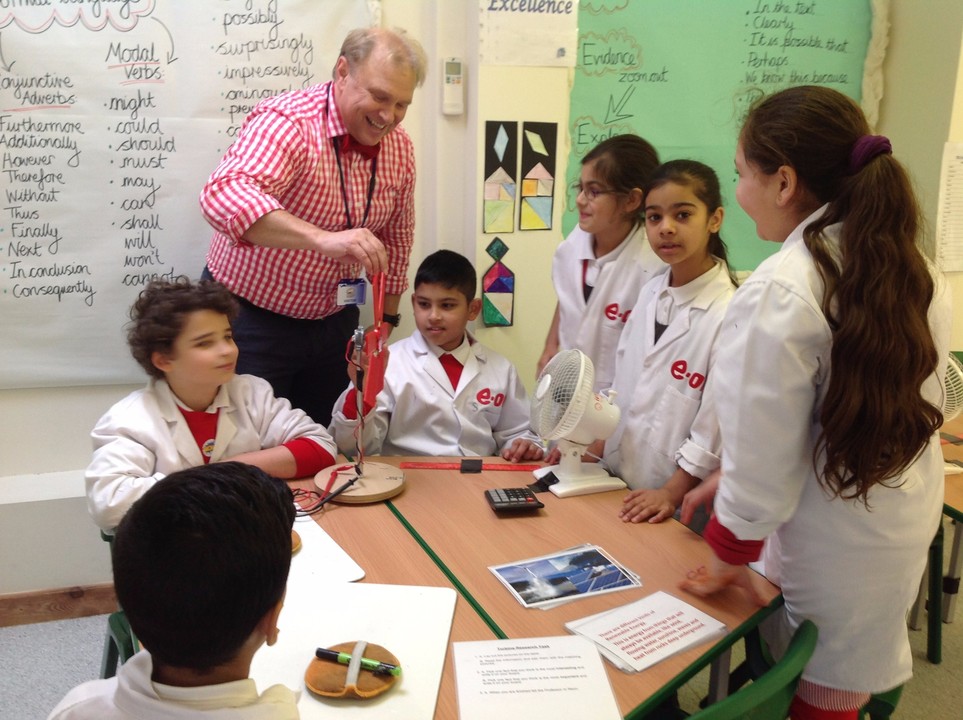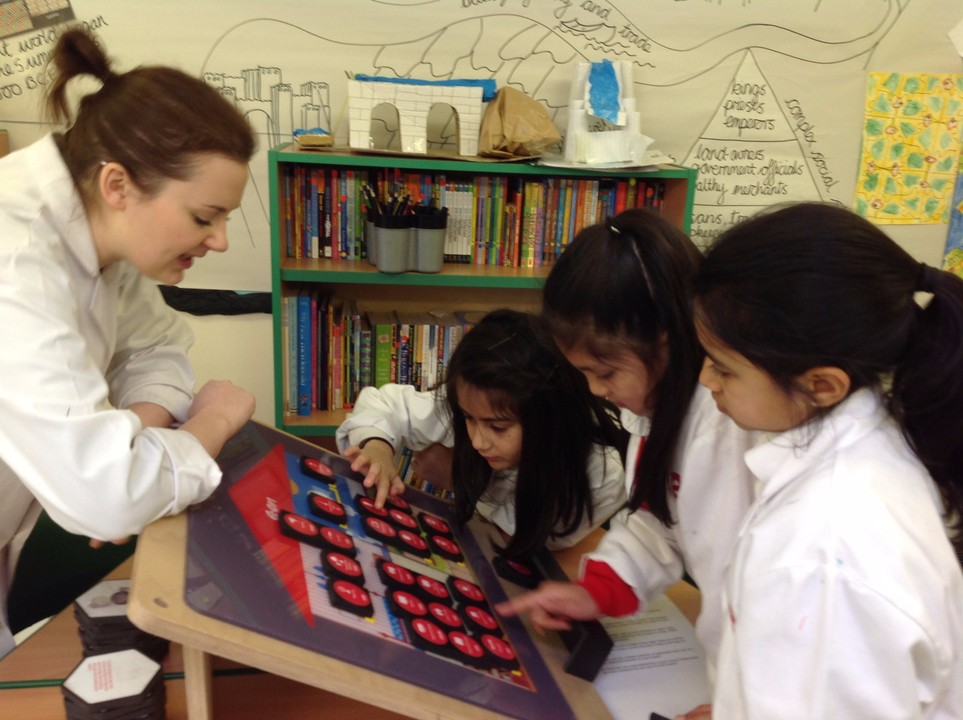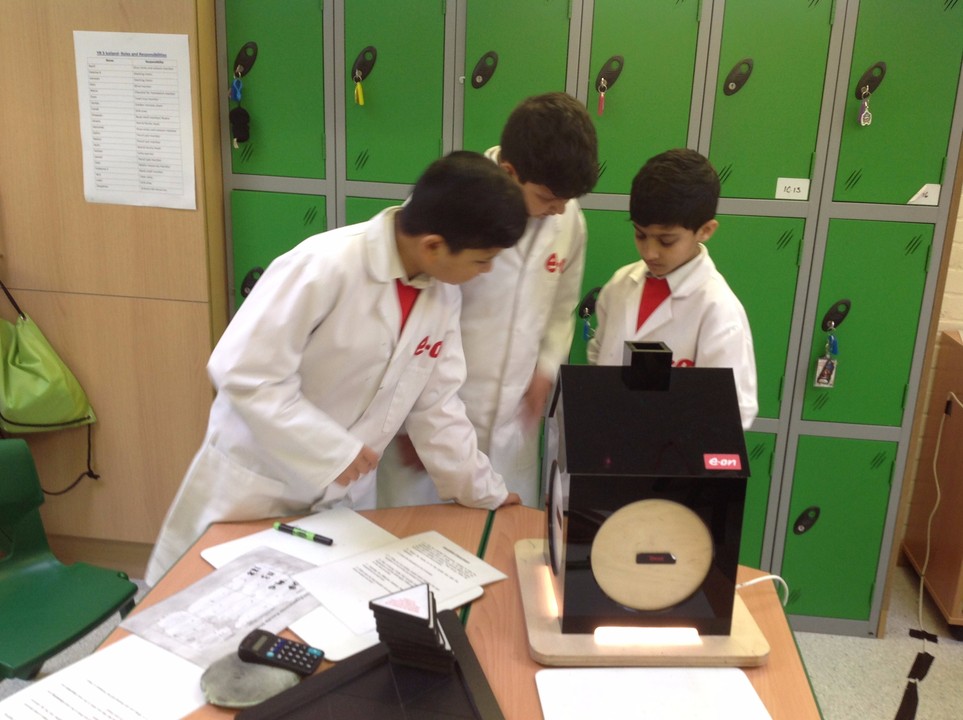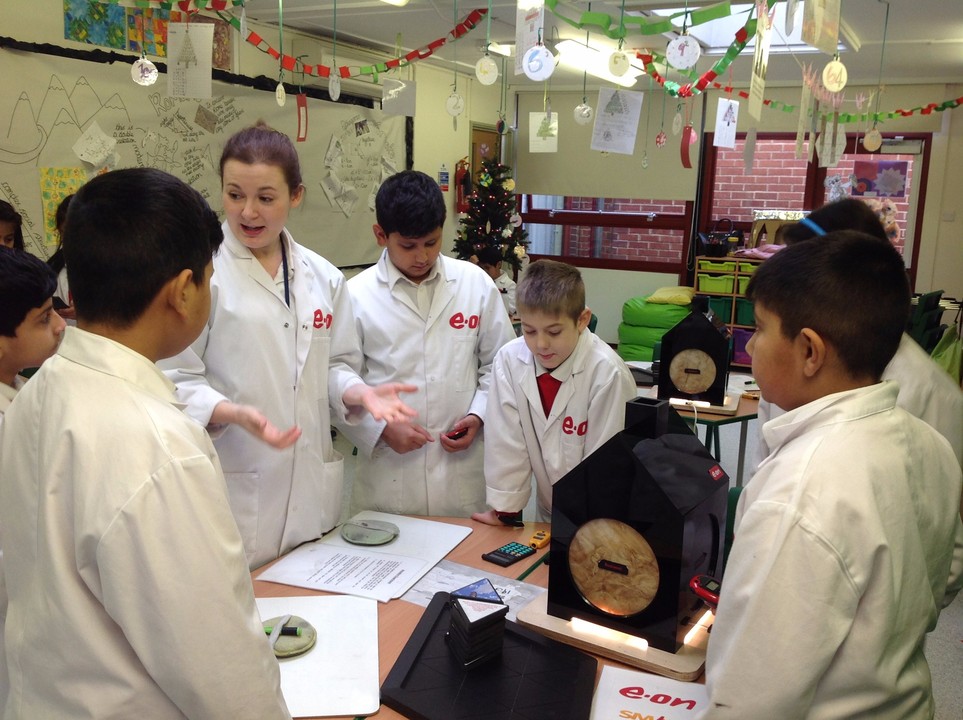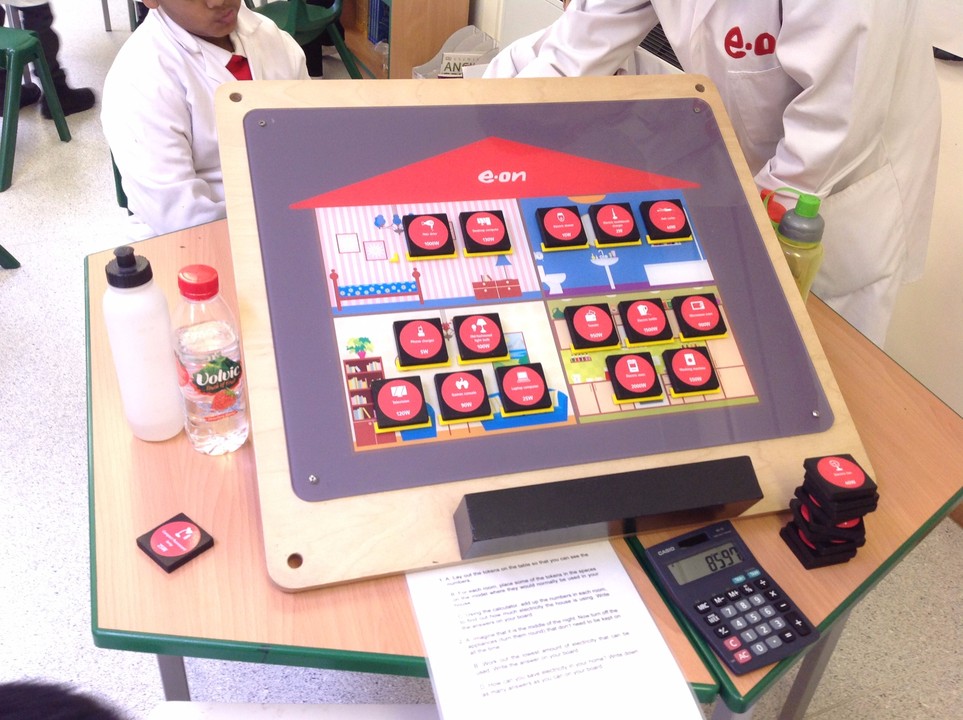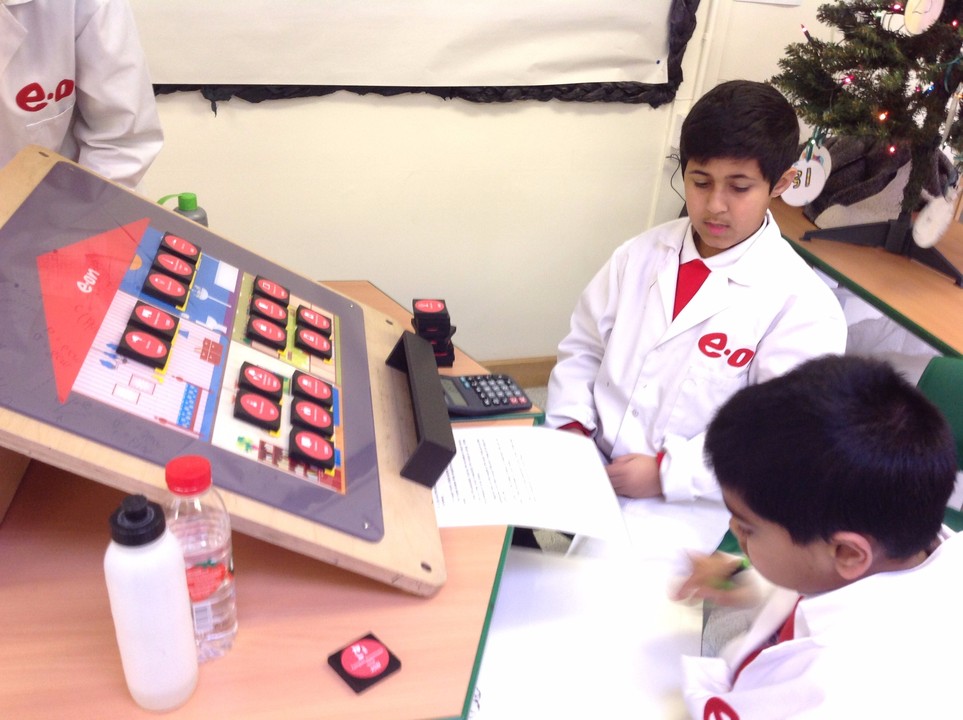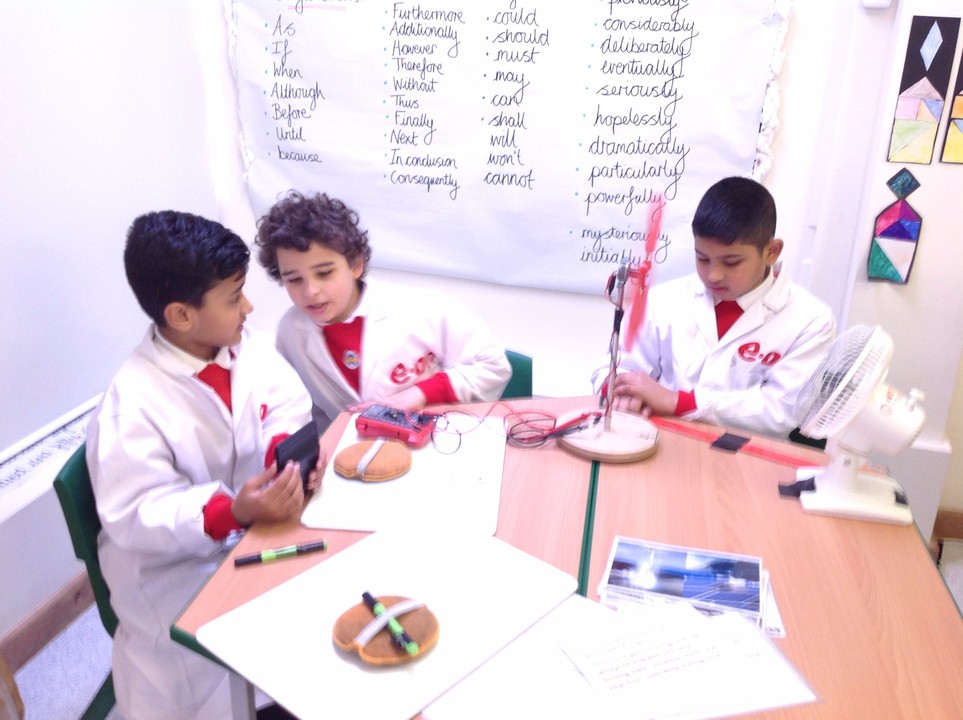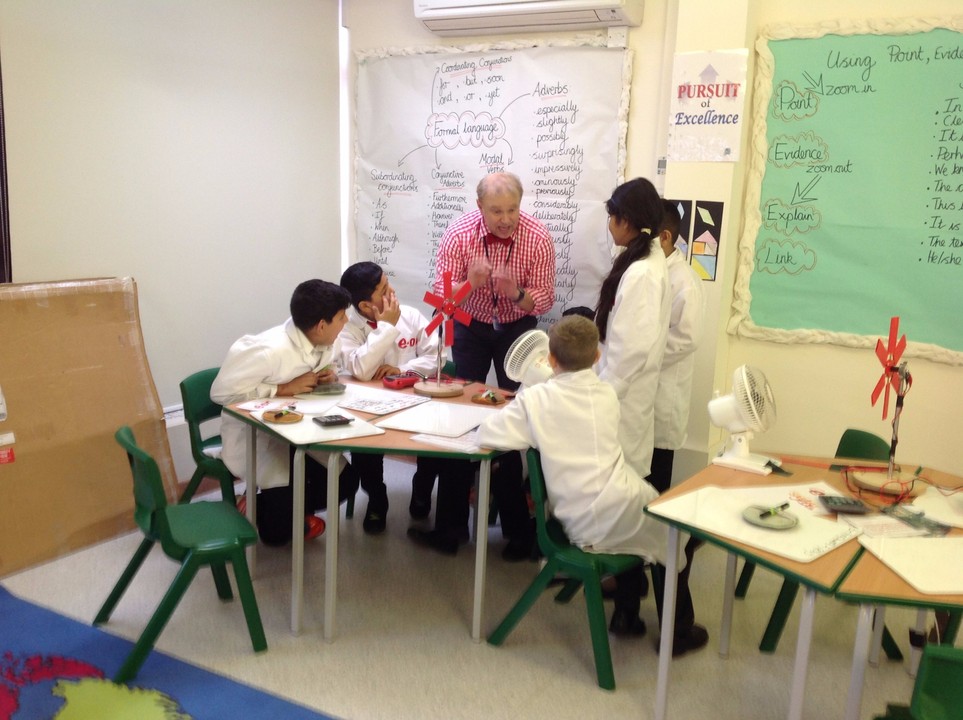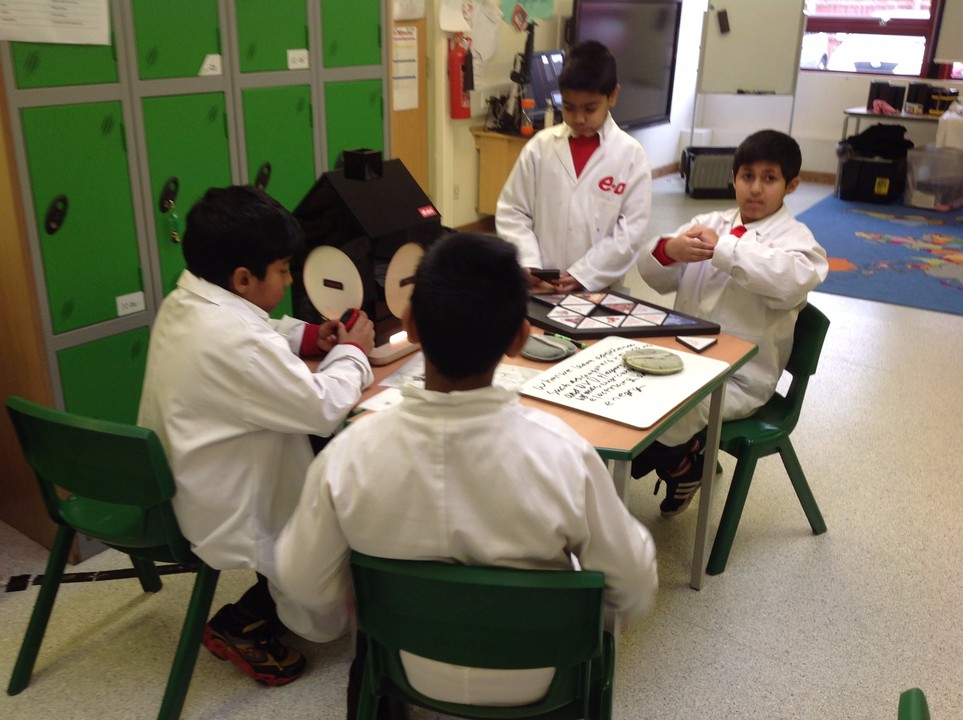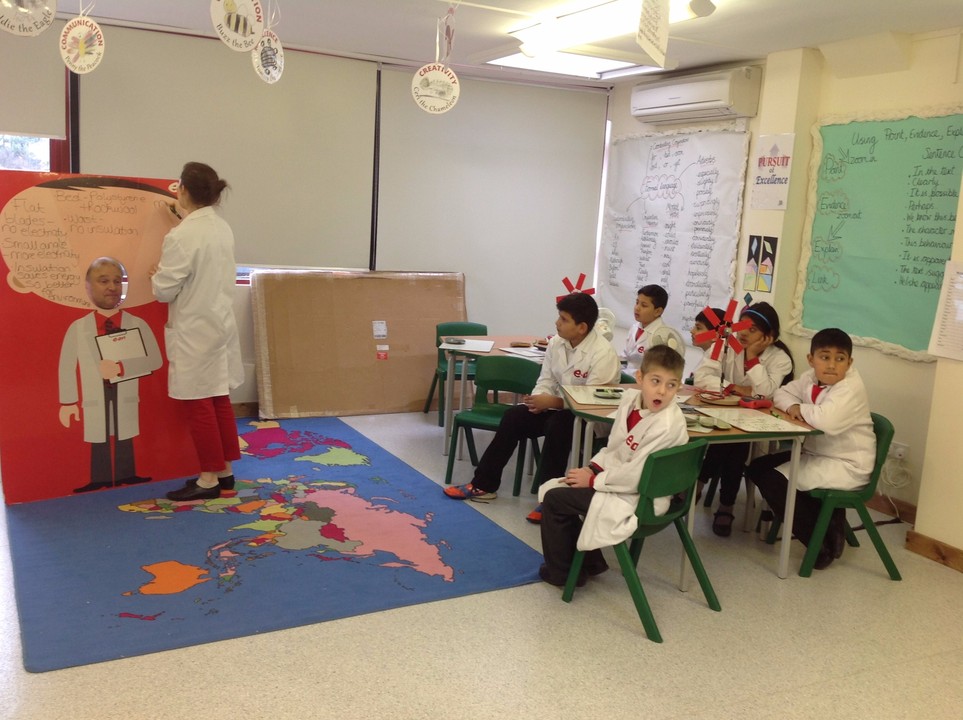 Friday 27th November
Year 3 and 4 Science Workshops by Bedford Modern
The children in Norway and Switzerland class were joined by sixth form students from Bedford Modern School to carry out some exciting science experiments. All of the children in year 3 and 4 will take part in this.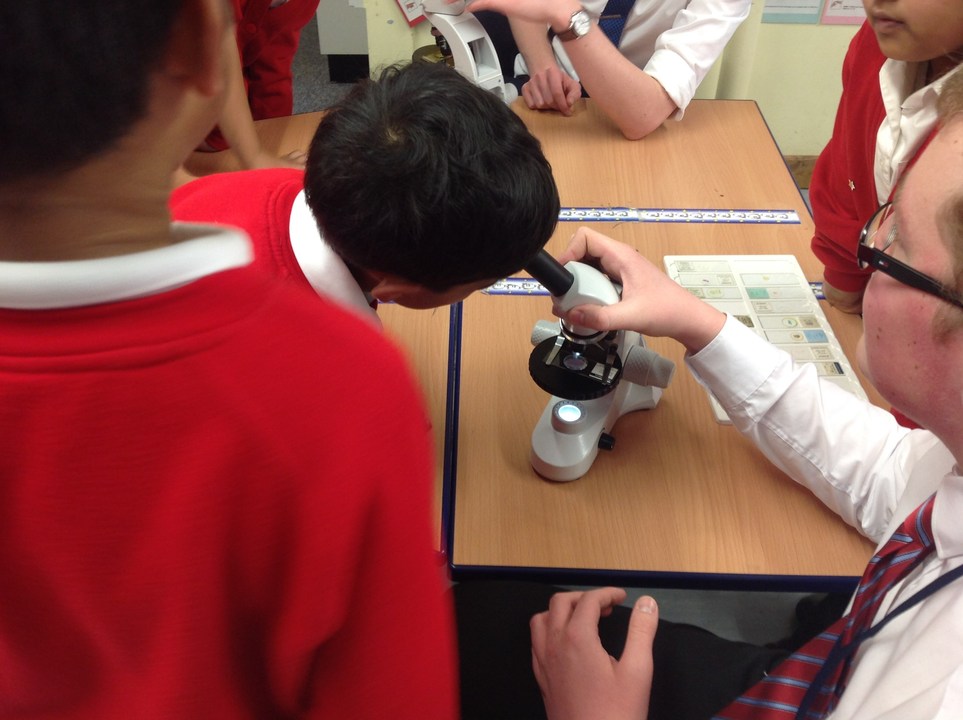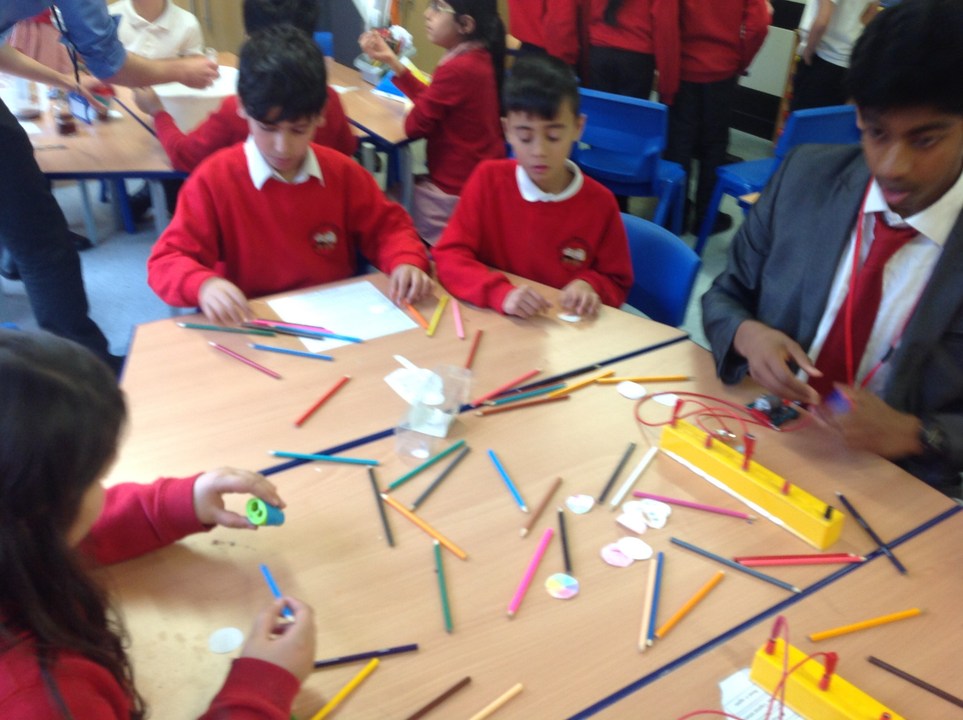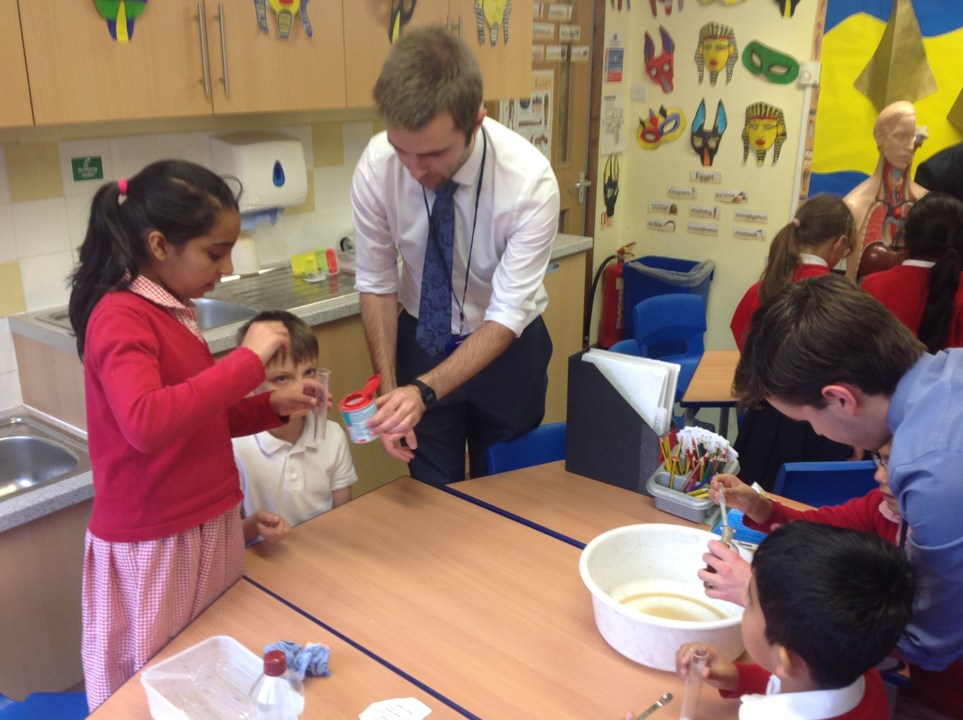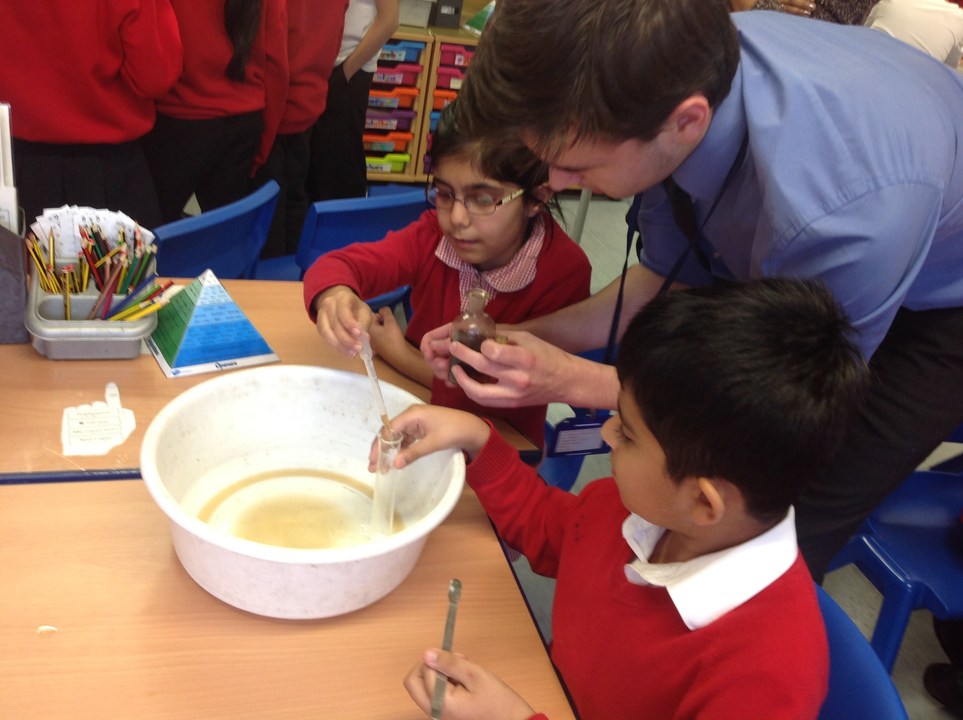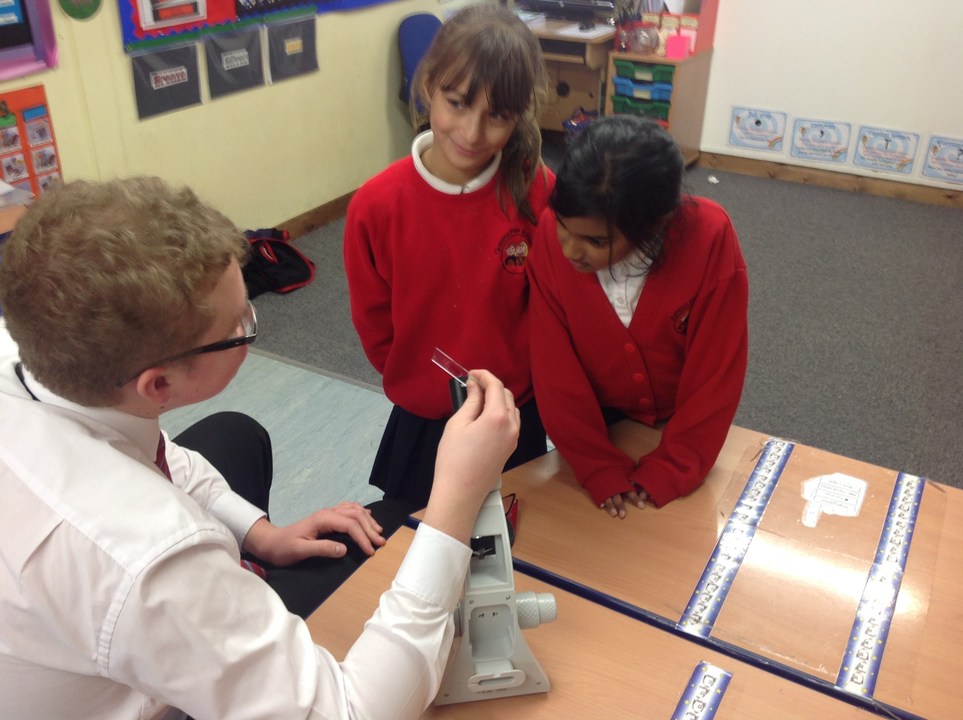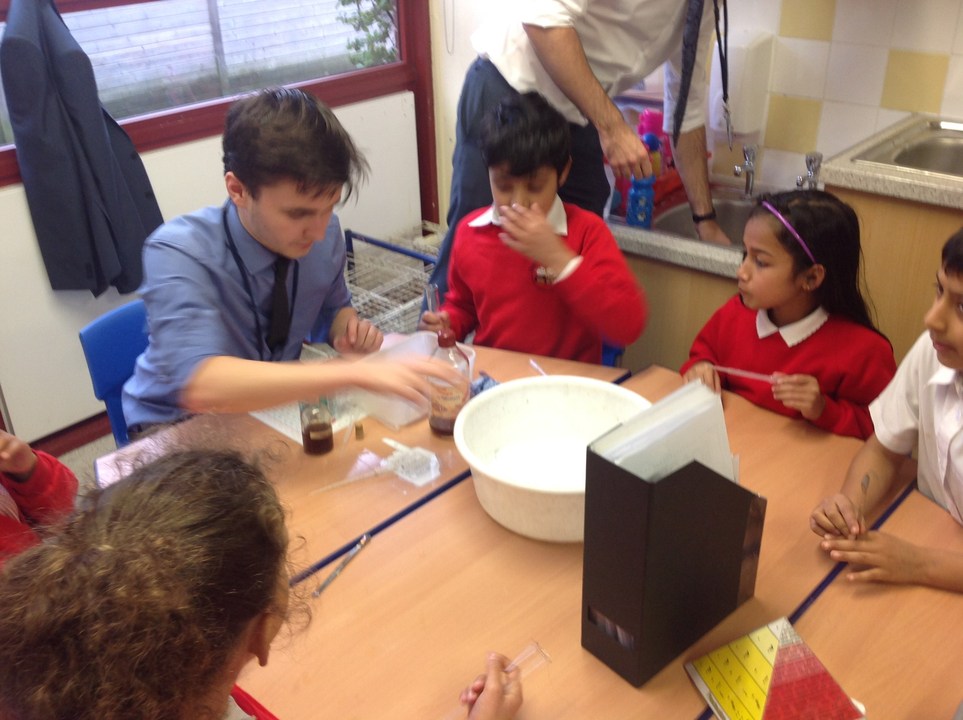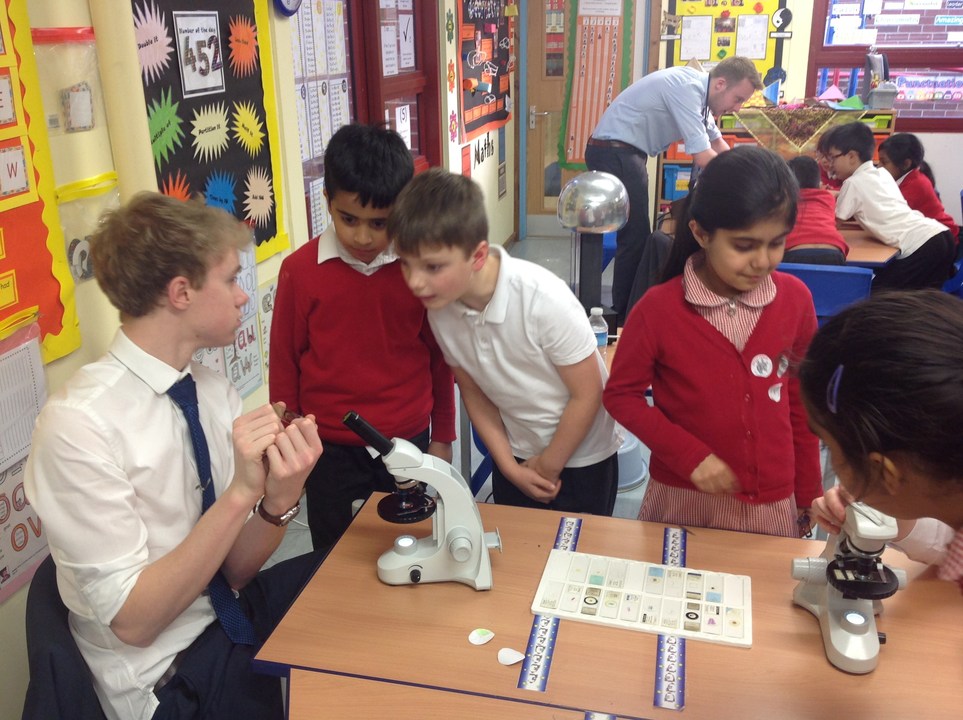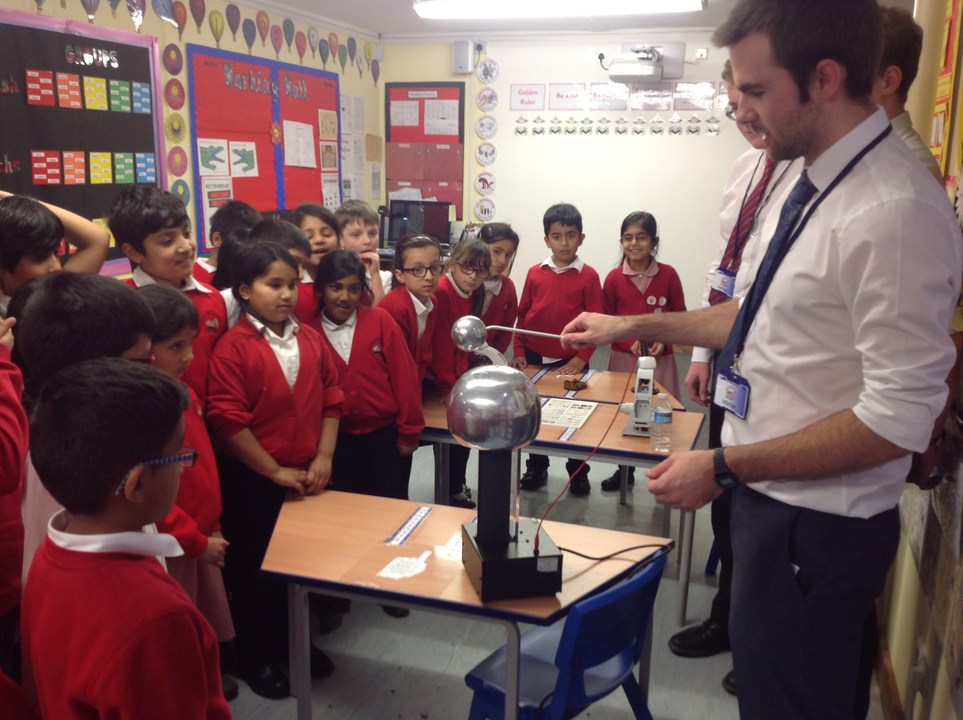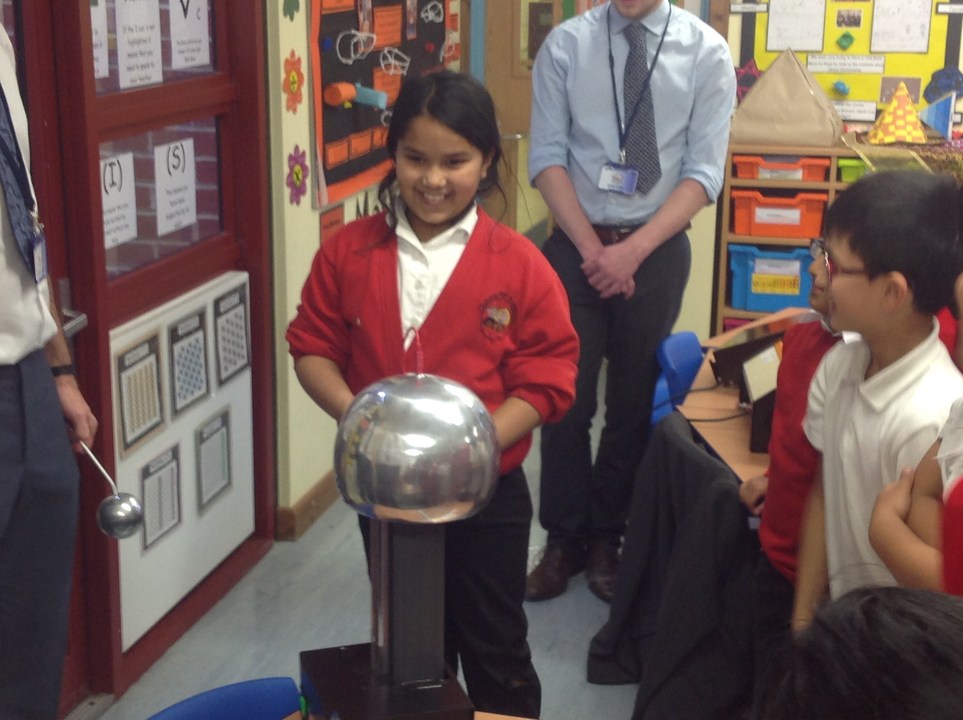 Tuesday 24th November
Belgium Class Assembly
The children in Belgium class put on a terrific show showing the audience all their learning about Australia. They sang and danced as well.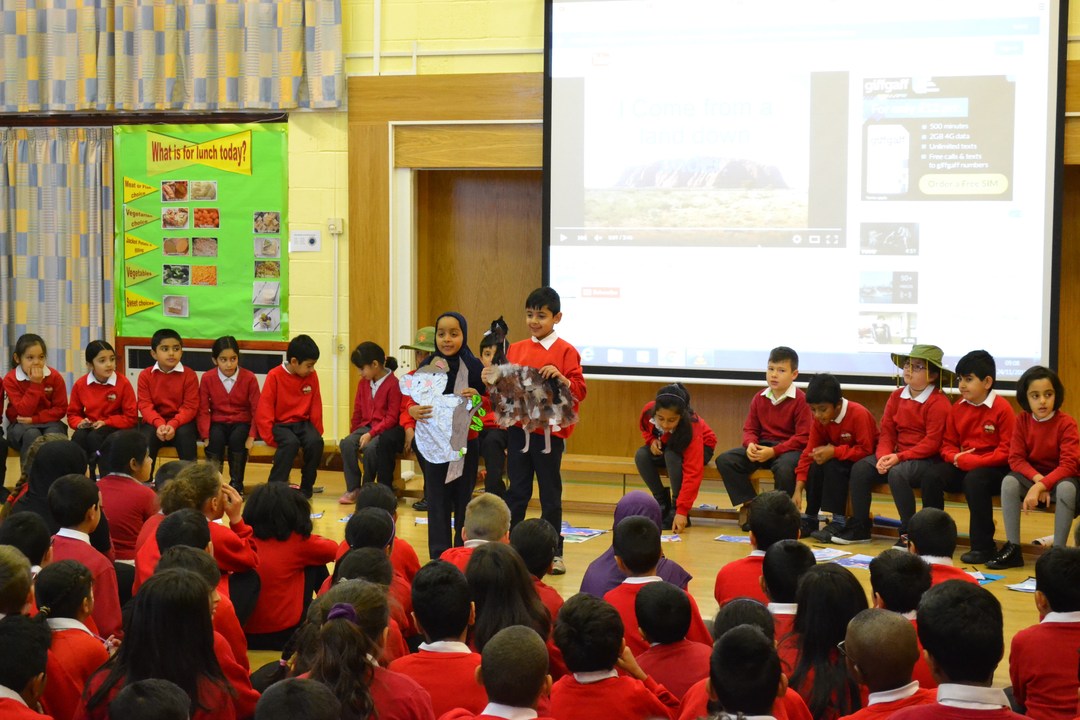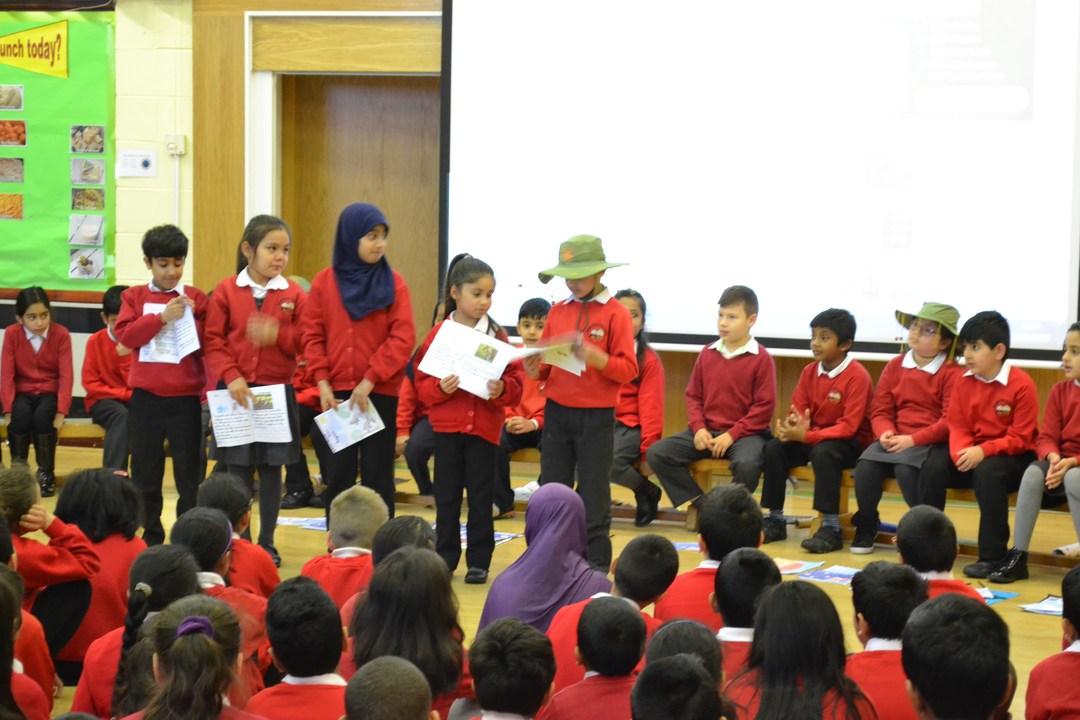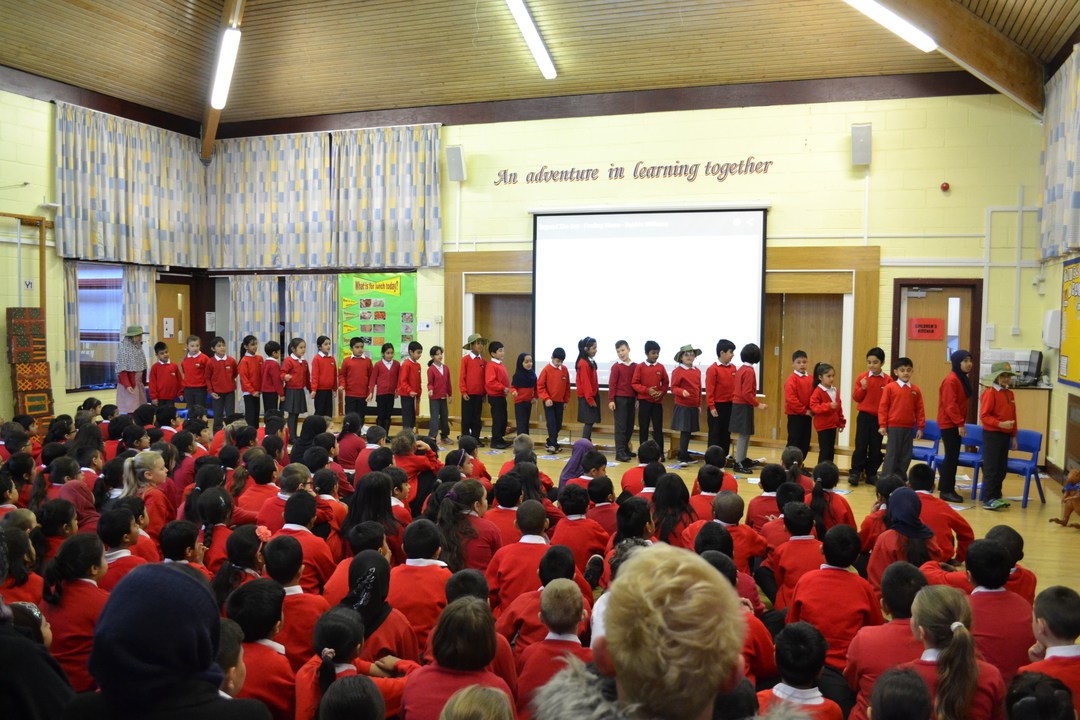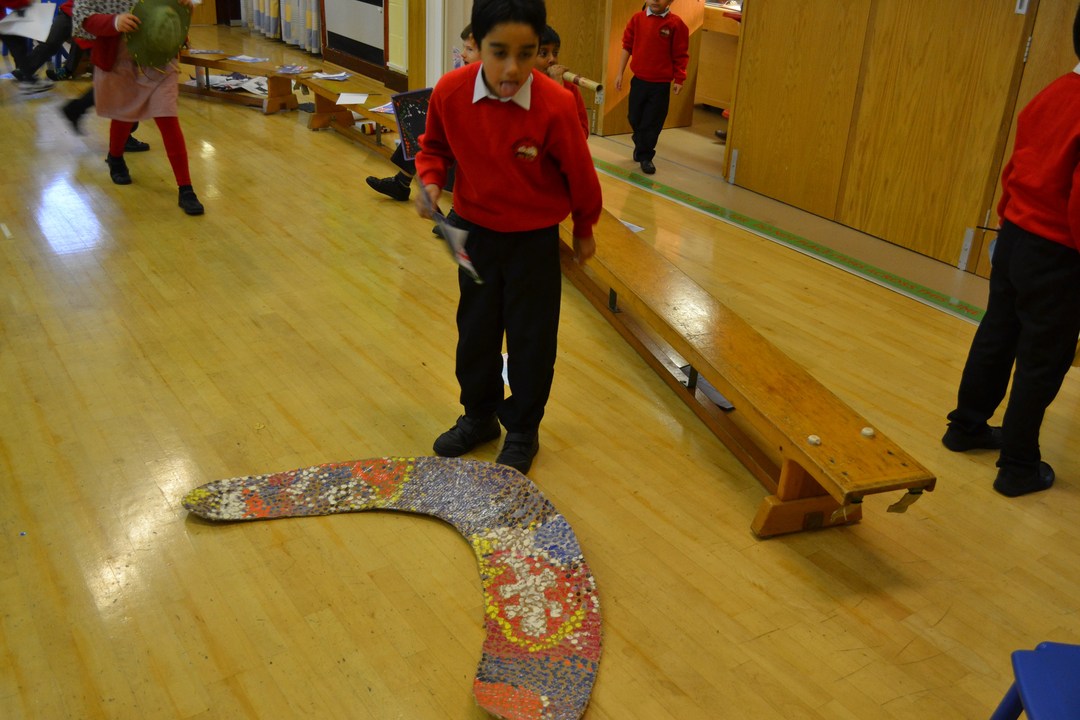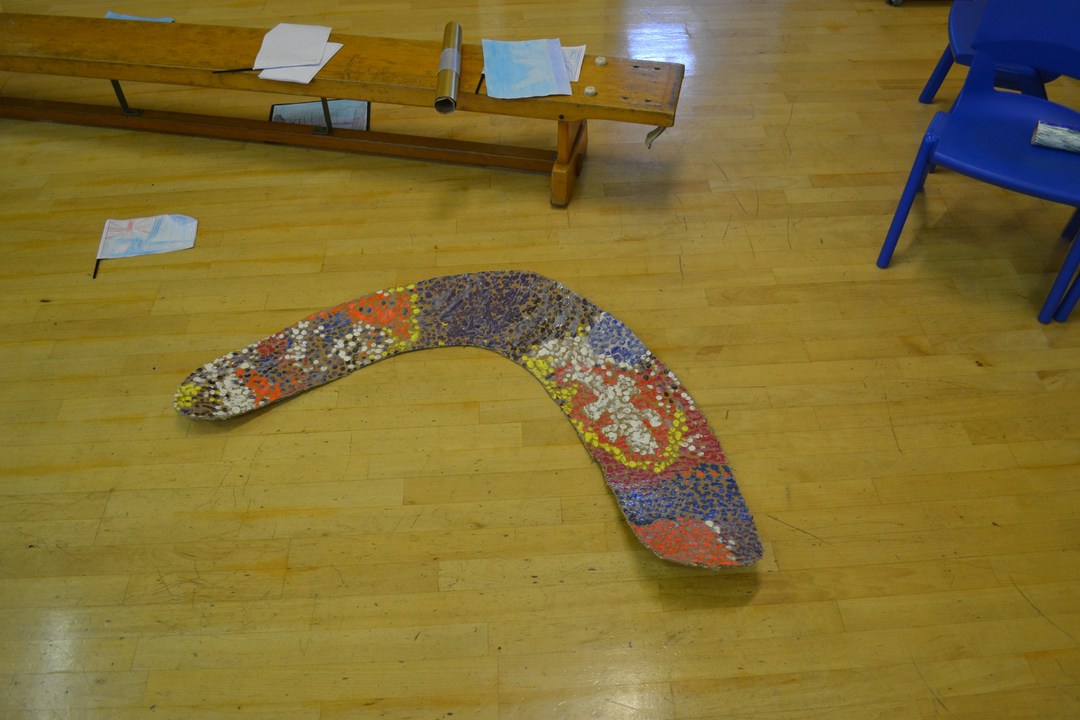 Thursday 17th December 2015
Baboushka !
Children from across the school performed to parents and peers in our Christmas play Baboushka, characters in the play ranged from children in year 1 all the way to year 5. There was lots of singing and dancing including our school choir. Our morning performance we had a technical error where our music we used on the website was updating and the show still went on, all performed well and was loud and clear on stage. The afternoon show we had the music back and the show just as good as the morning performance.
Thank you to all parents and guardians that attended the show.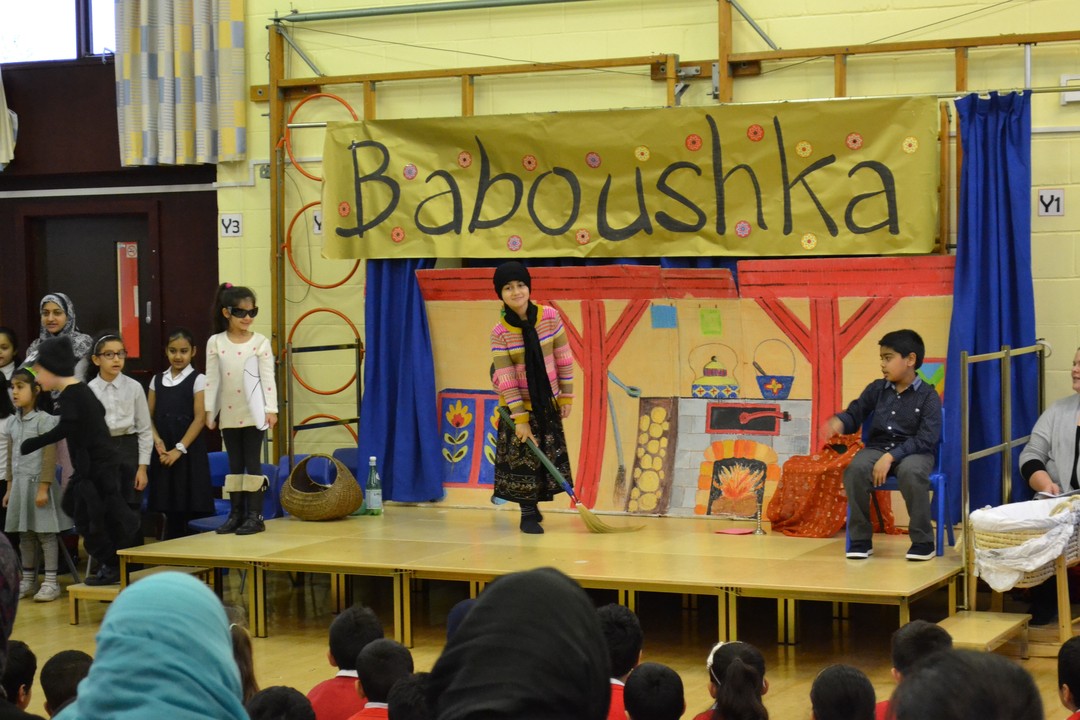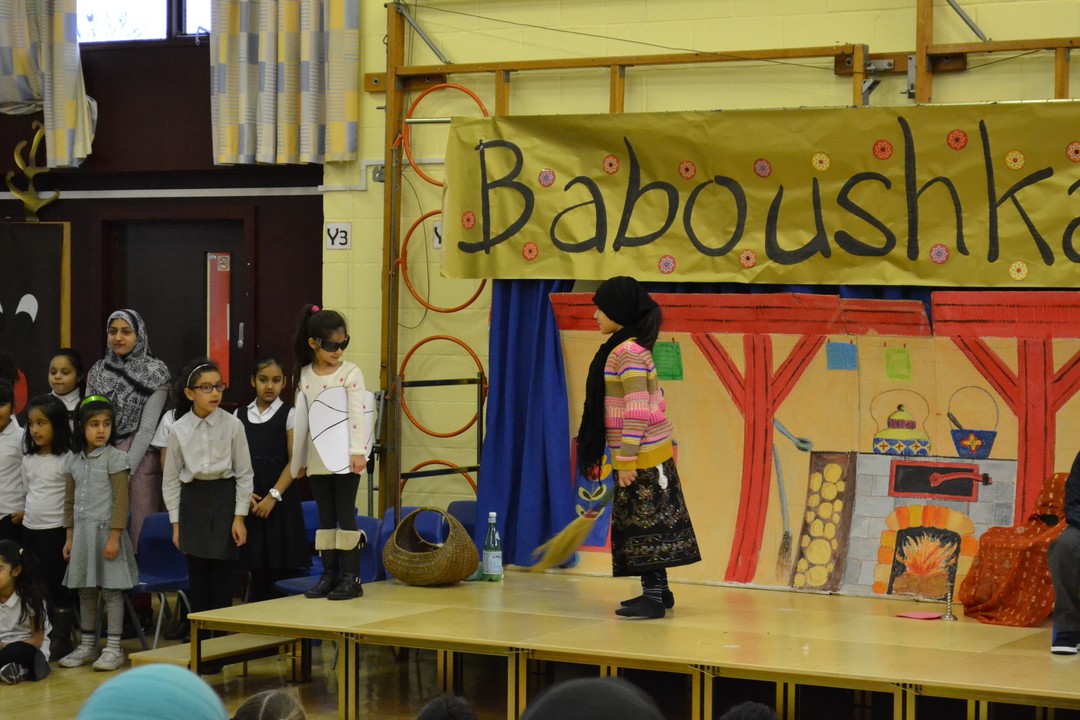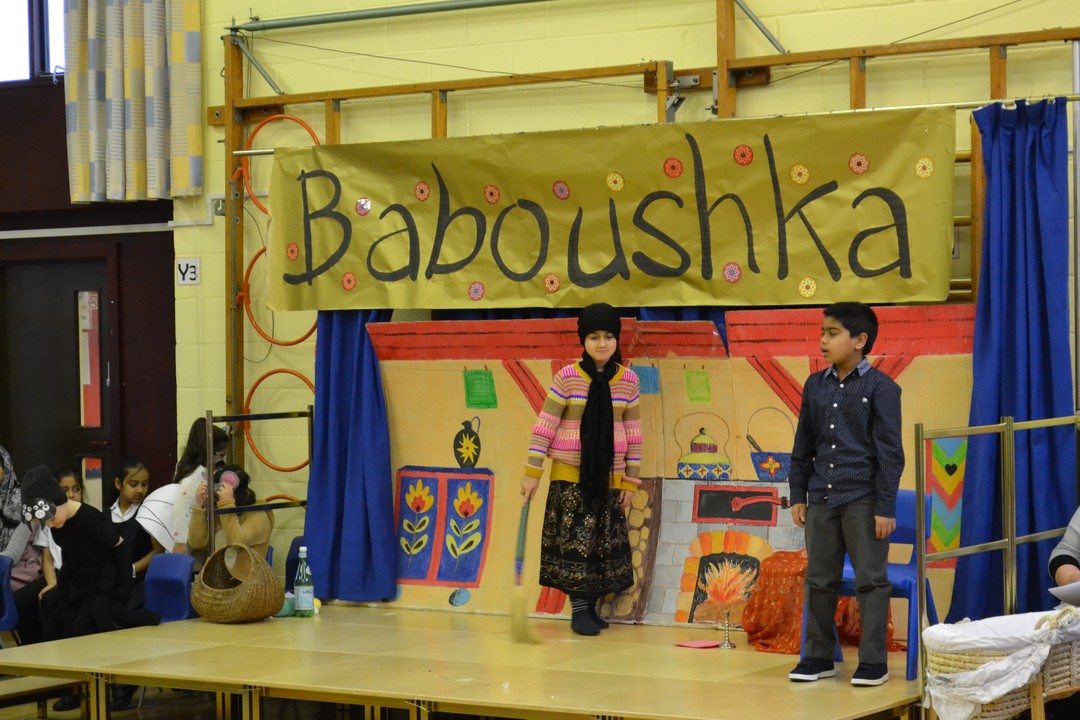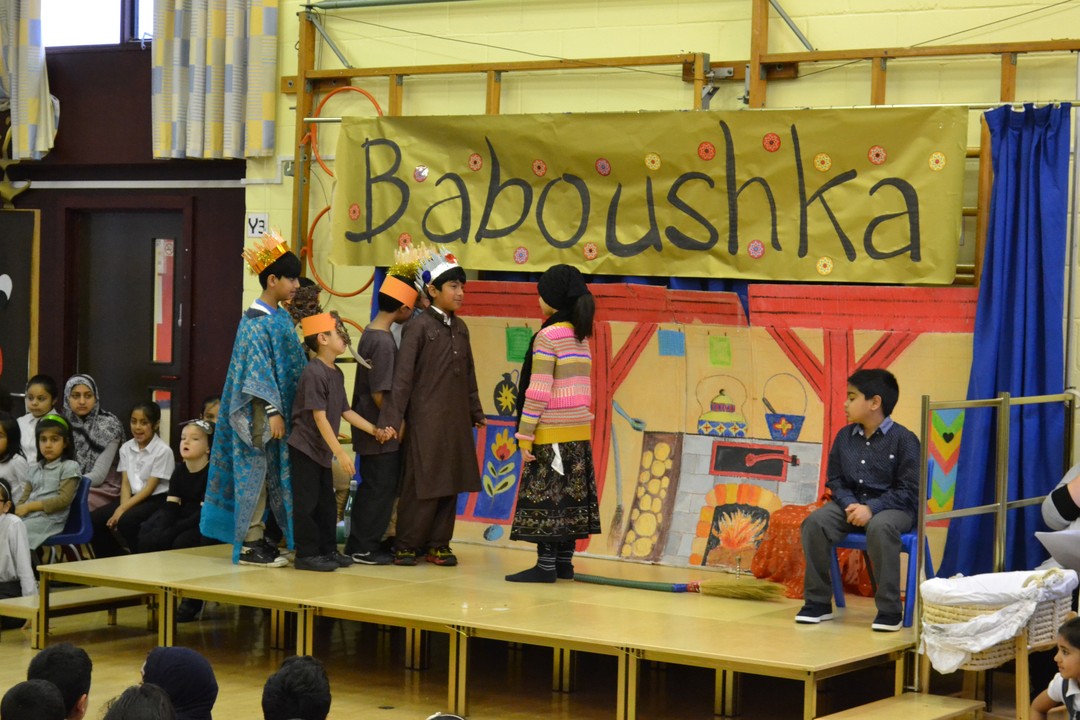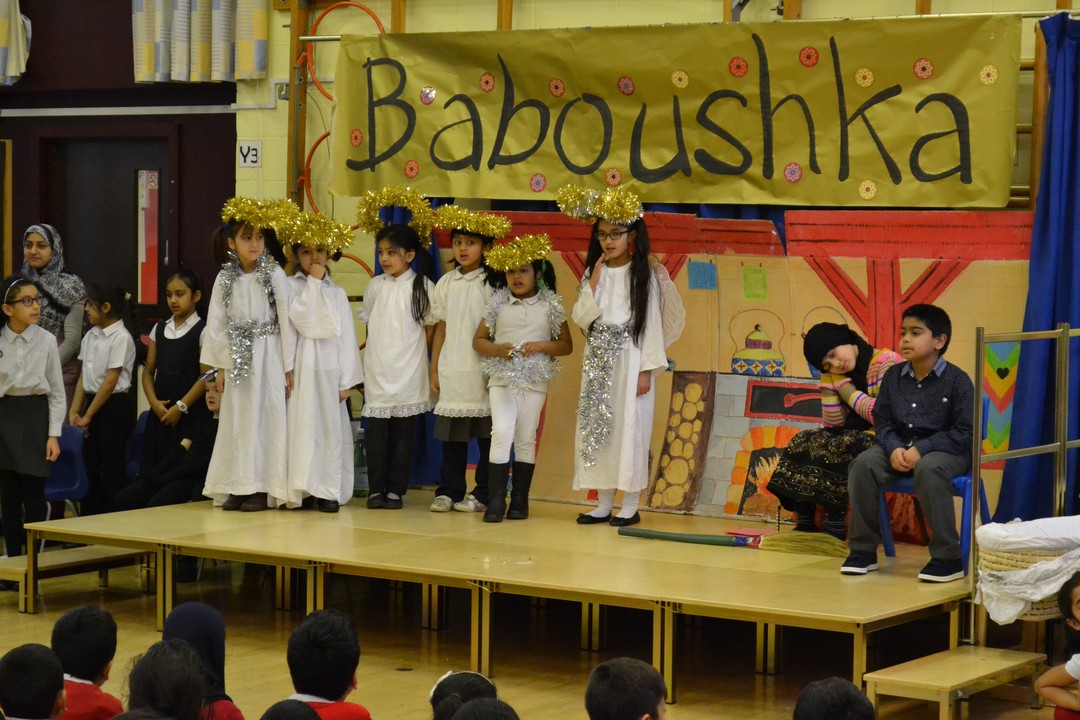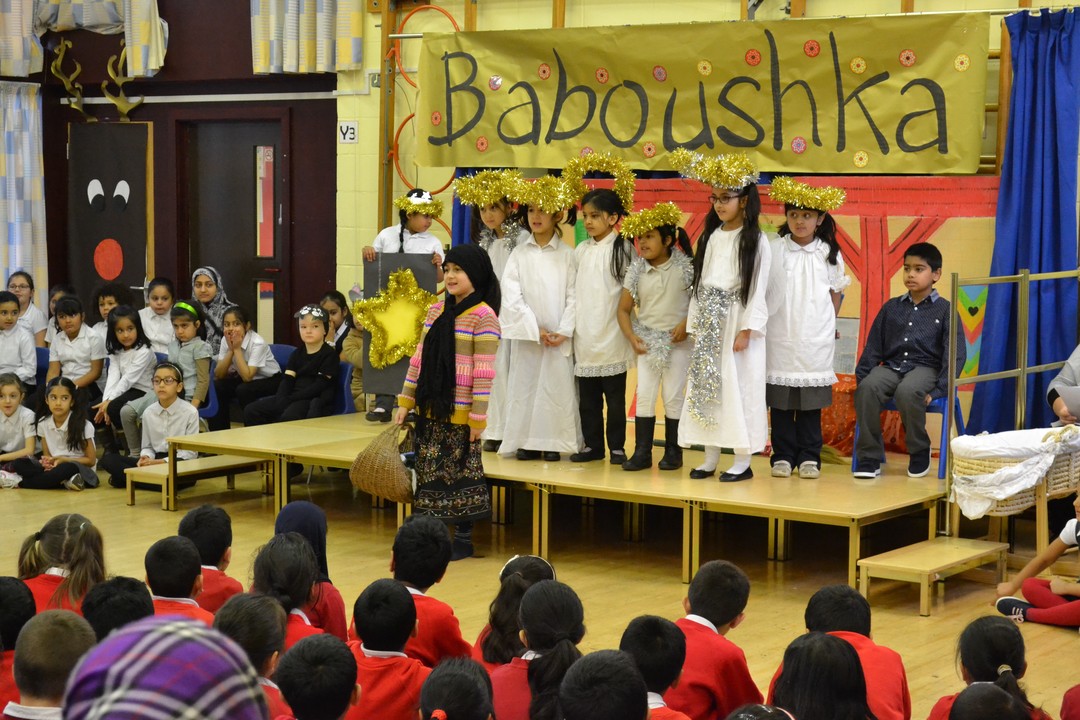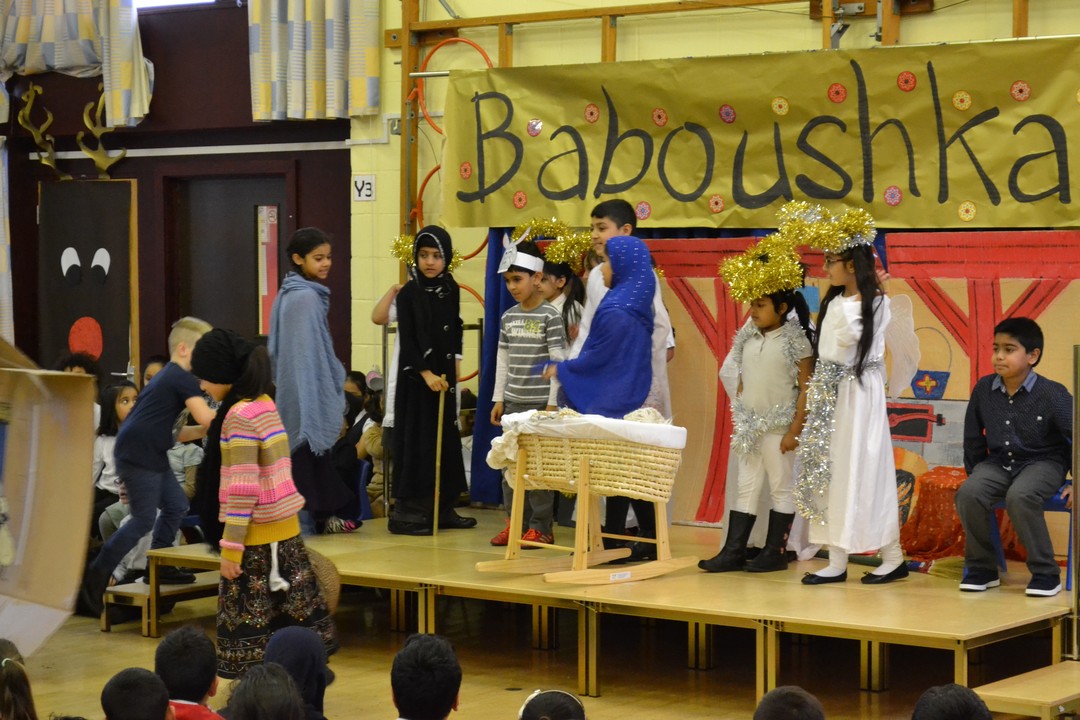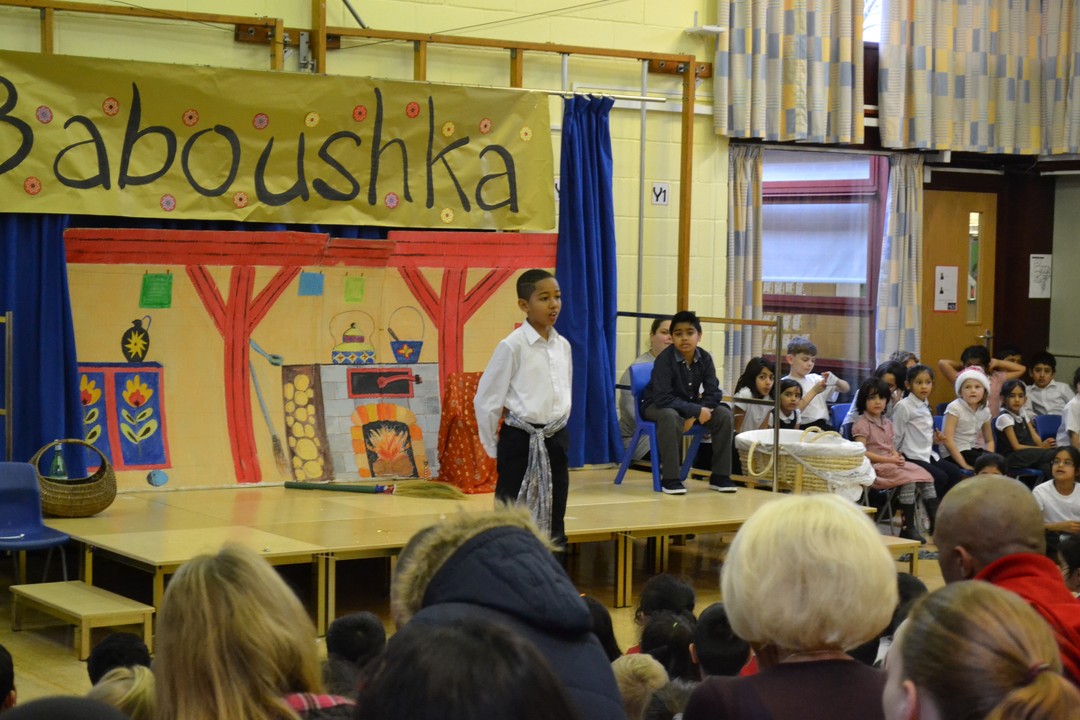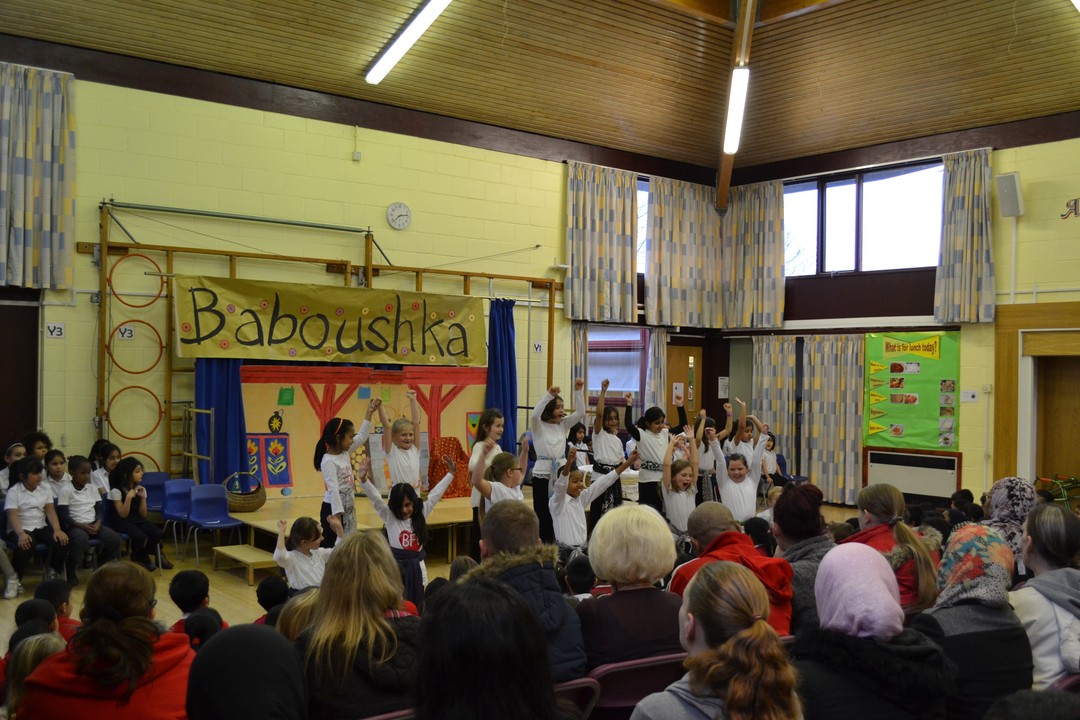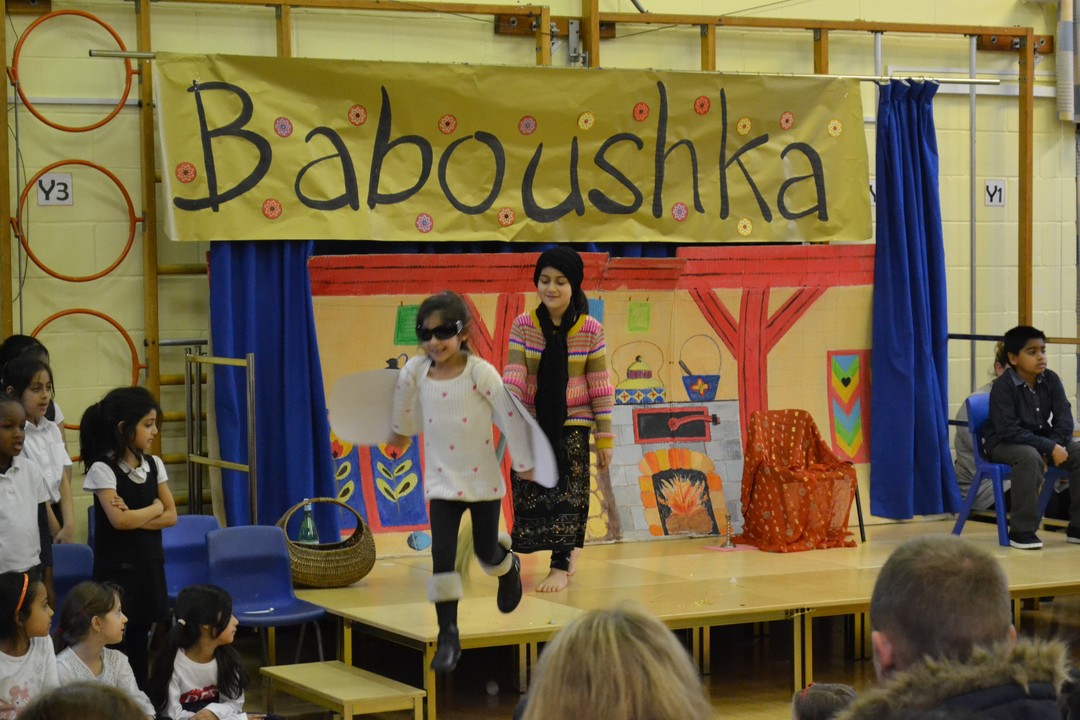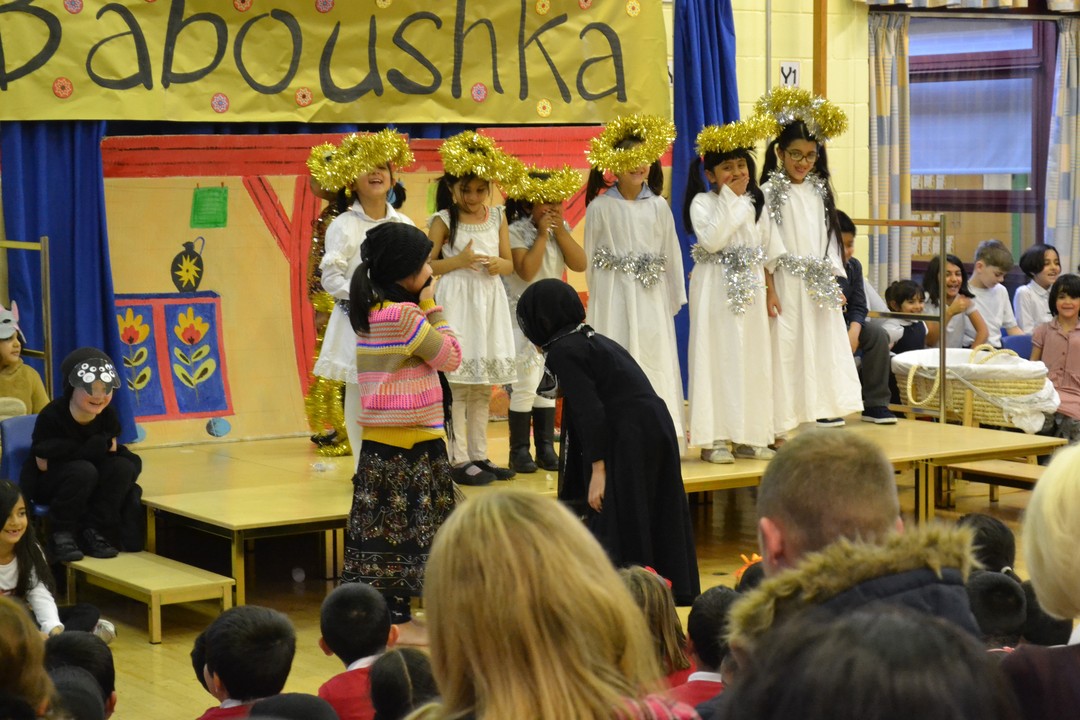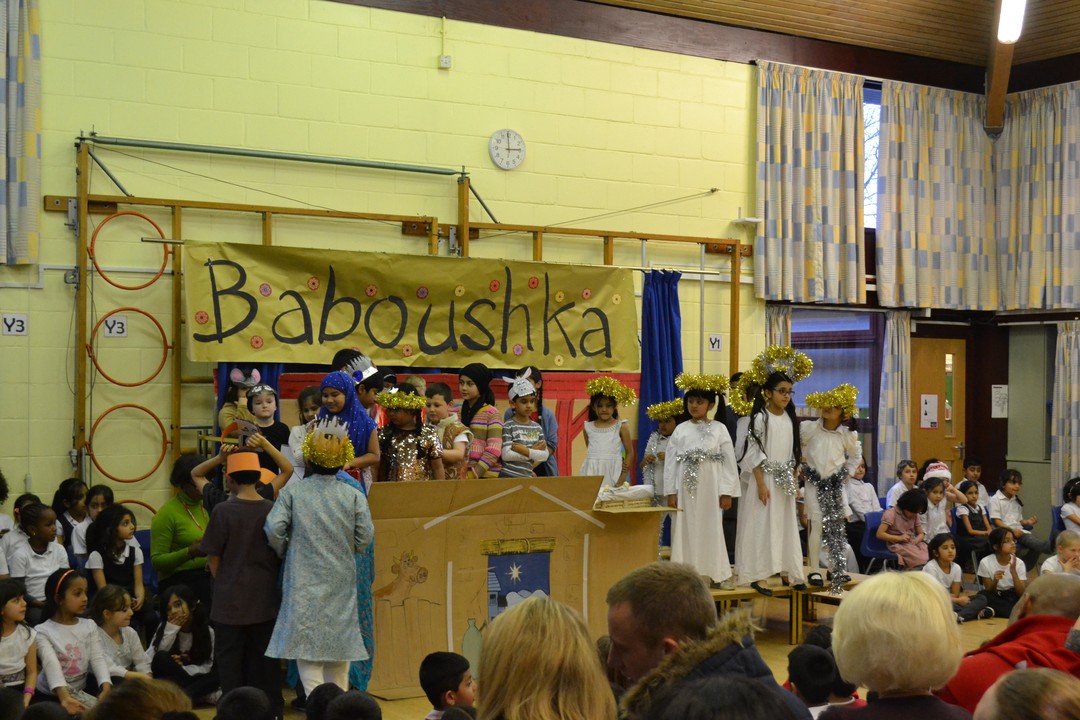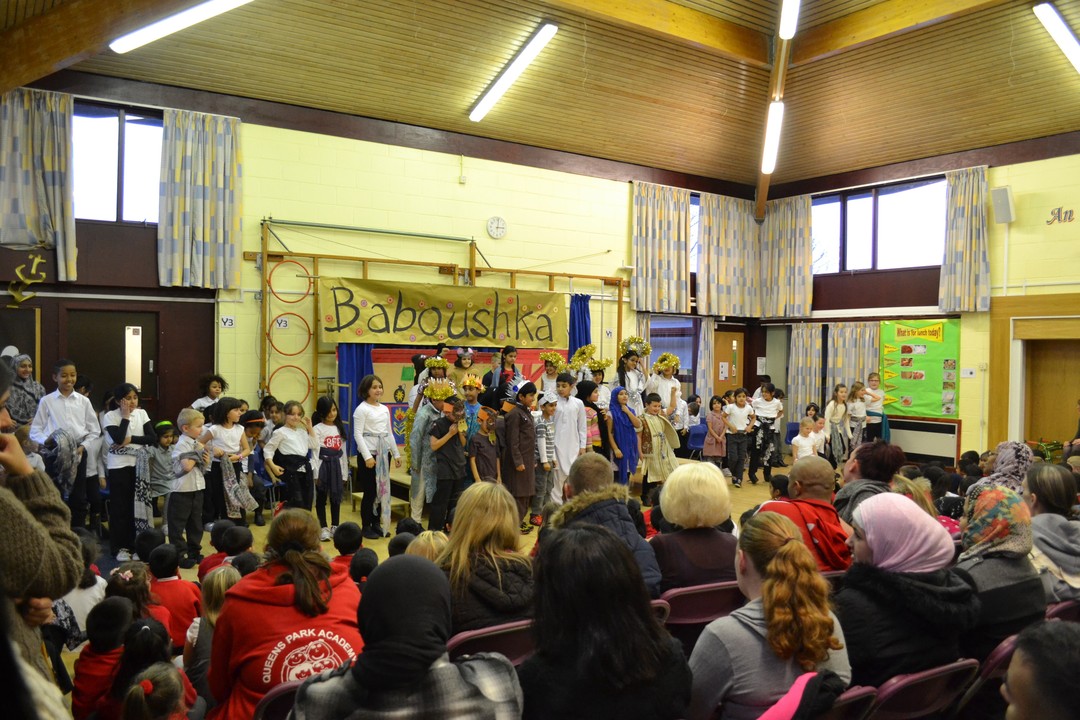 Tuesday 1st December
Christmas Tree Festival, St Pauls Church
For the next week St Pauls has been transformed and features Christmas trees decorated by a number of local schools and Charities. Children from Queens Park will be opening the festival tomorrow.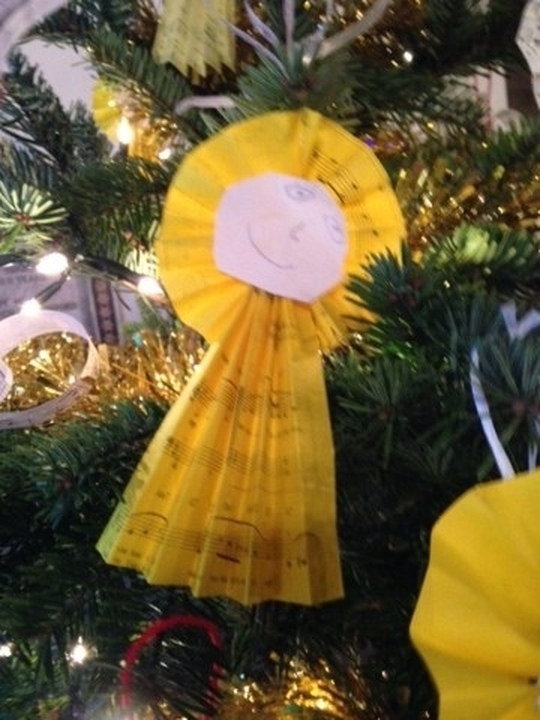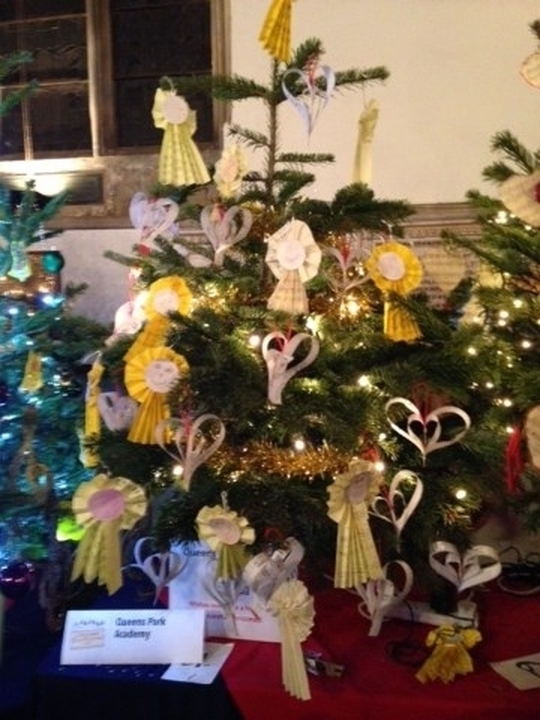 Tuesday 1st December
Poland Class Assembly
The children in Poland class put on a great show all about the Egyptians. It was filled with lots of information. There was also musical instruments and a quiz with prizes for the correct answers!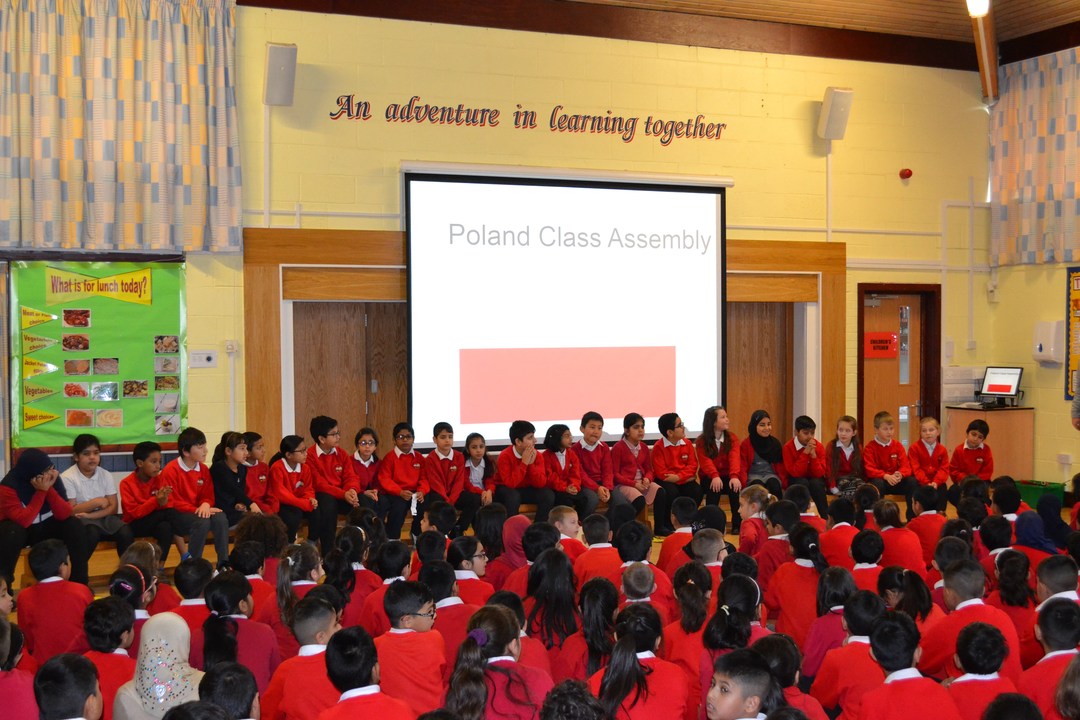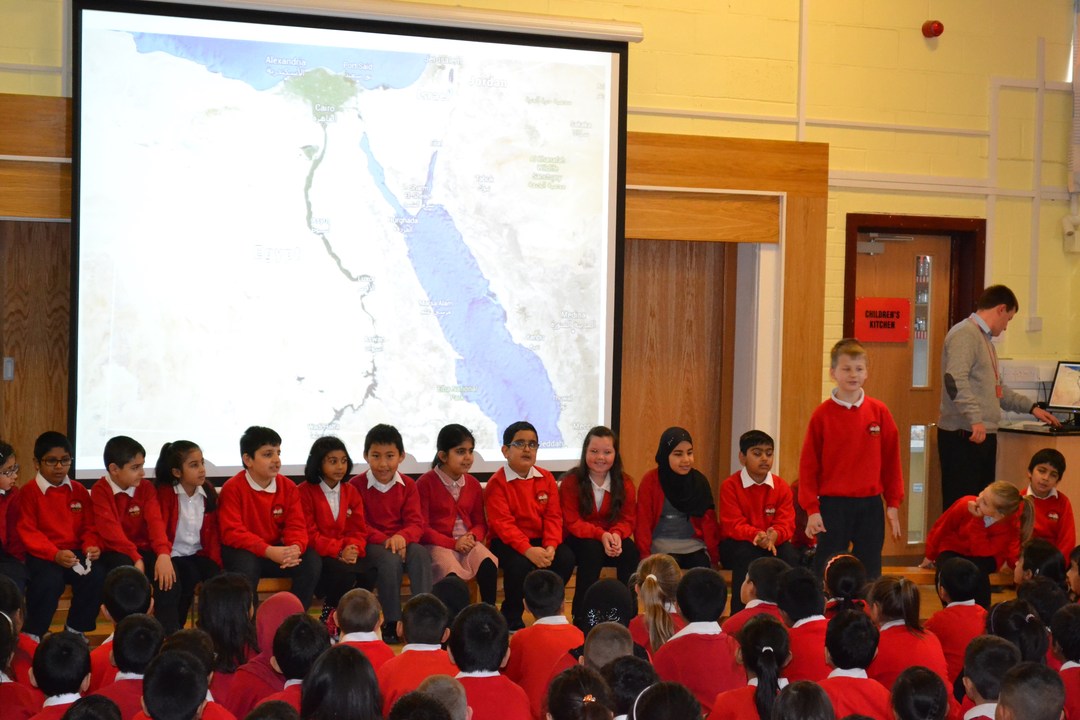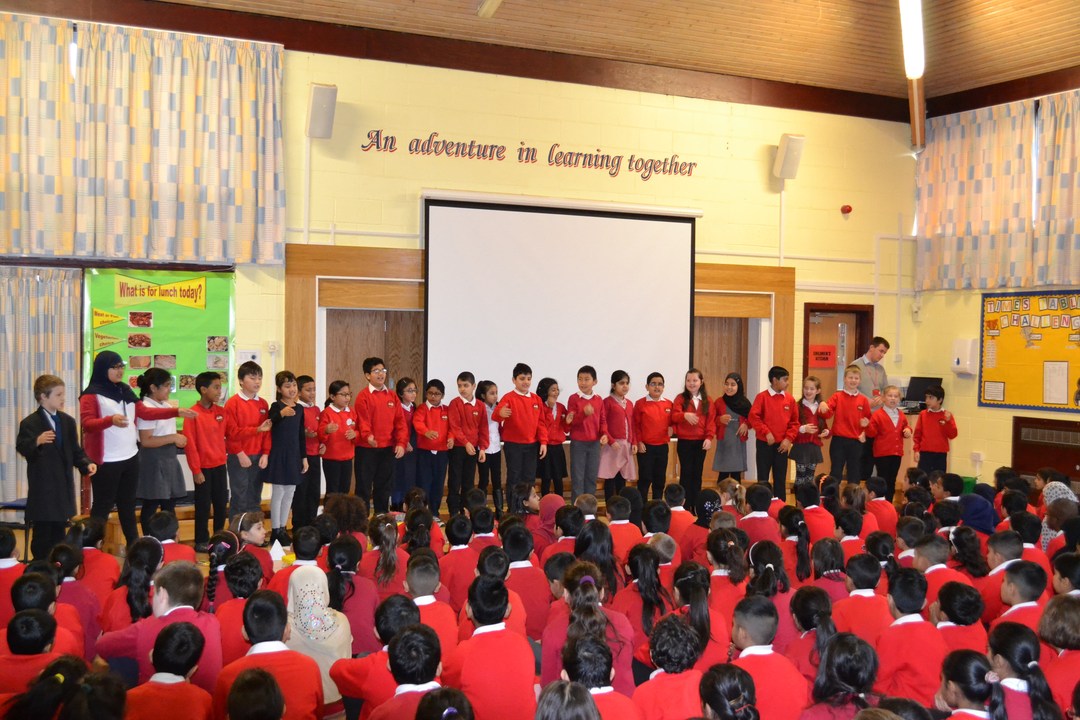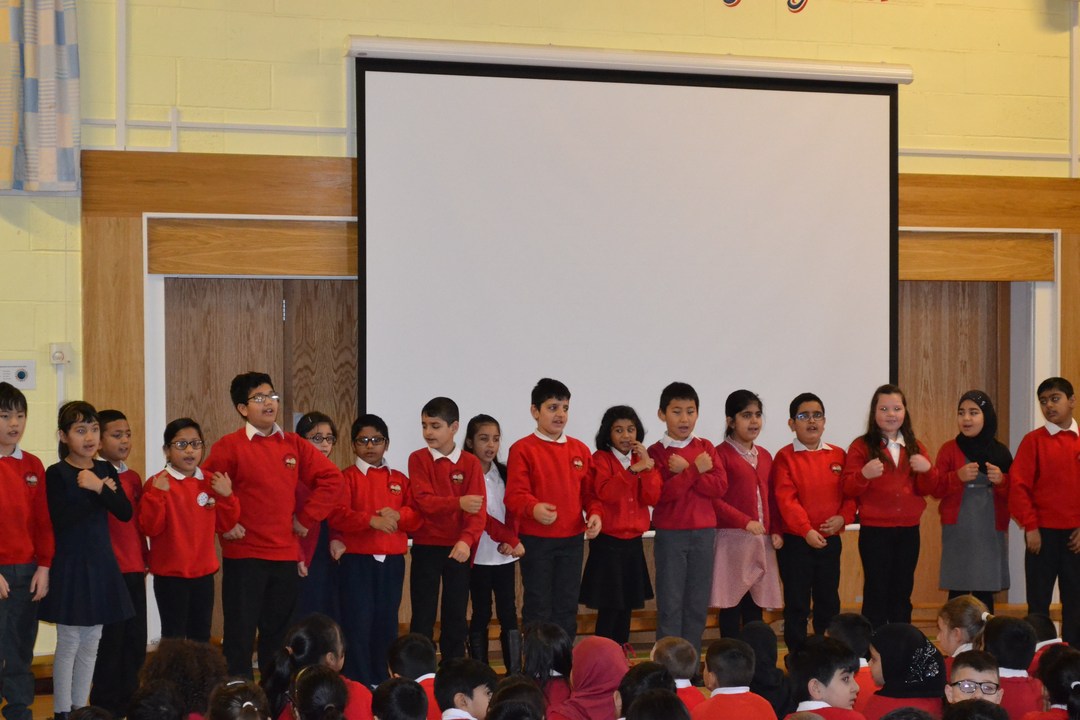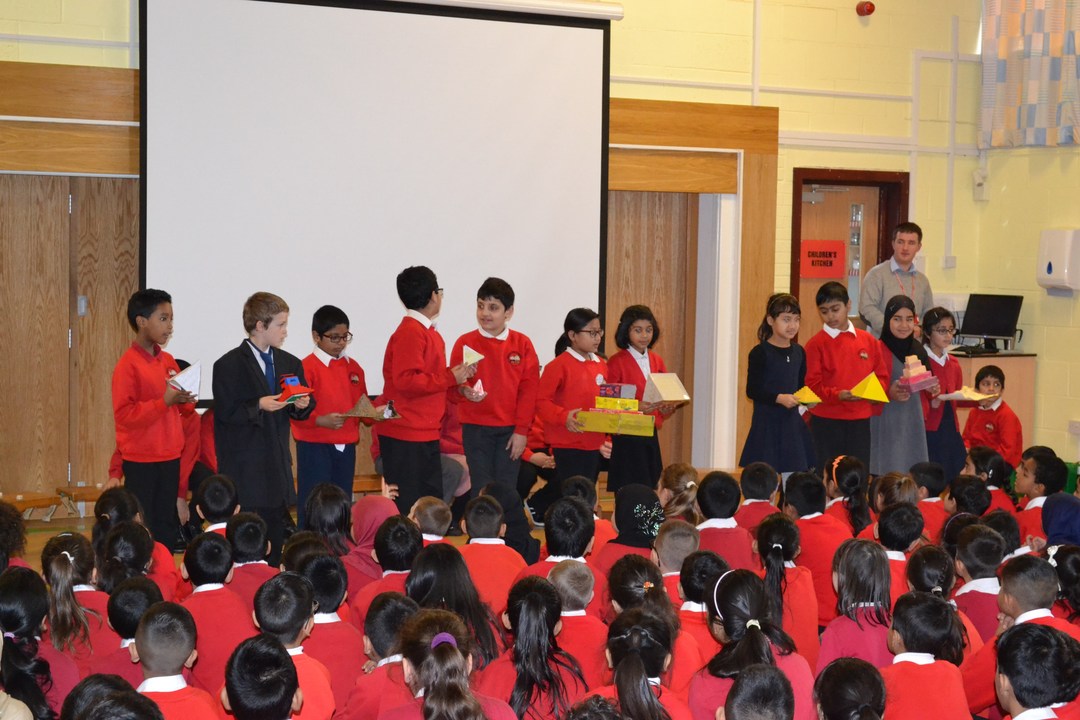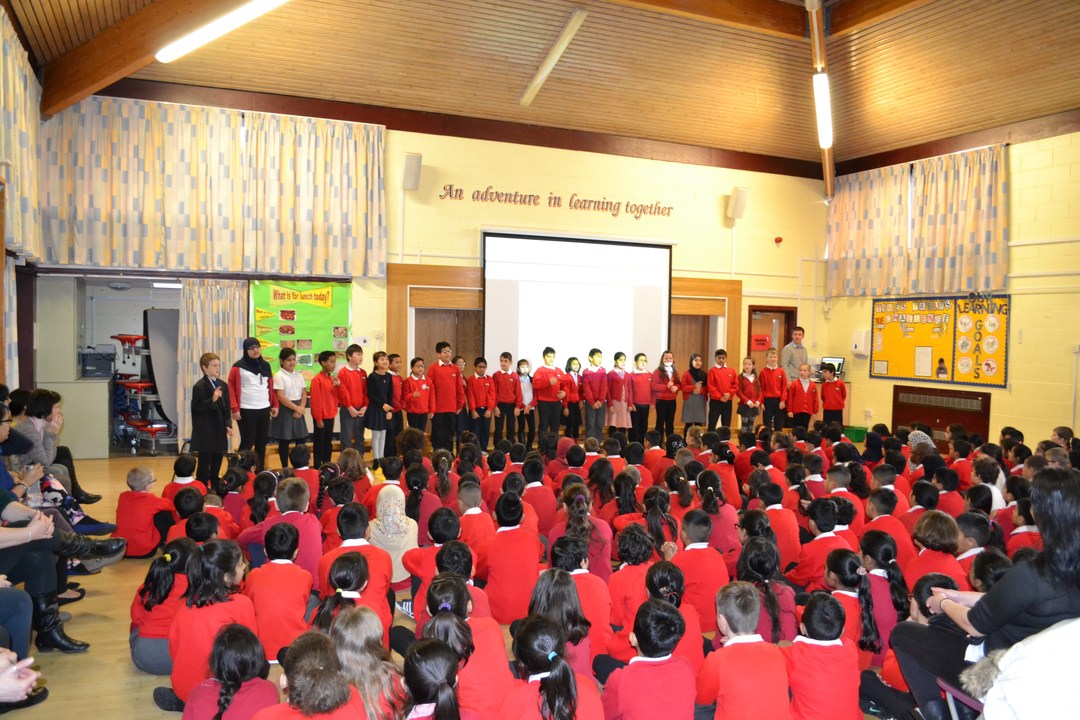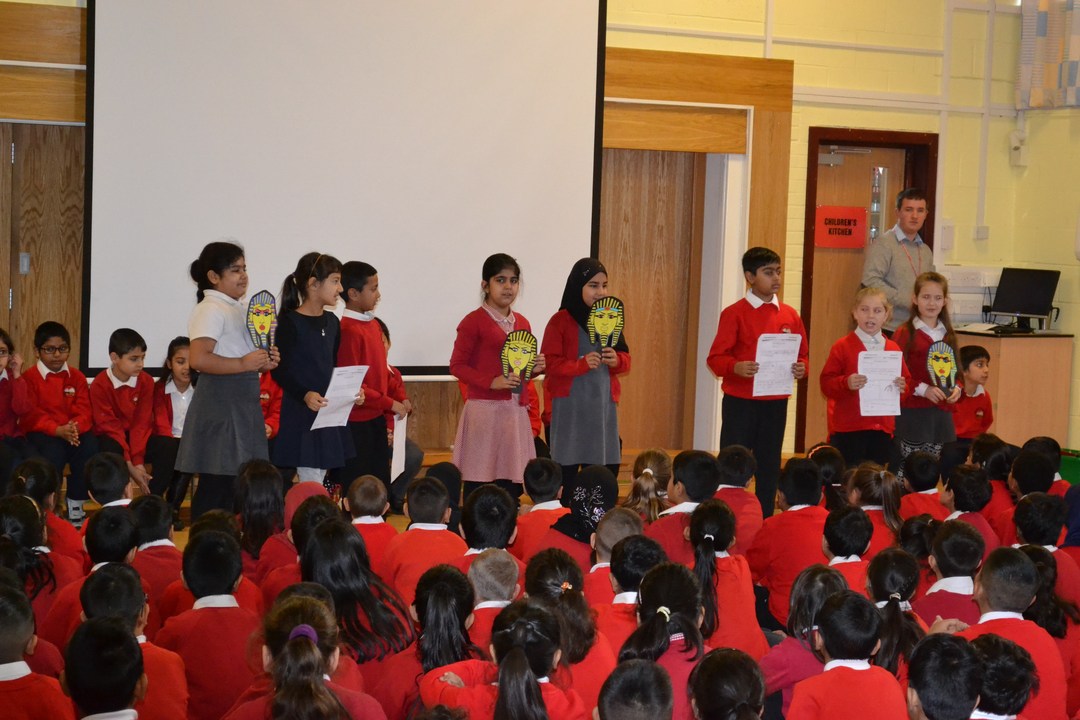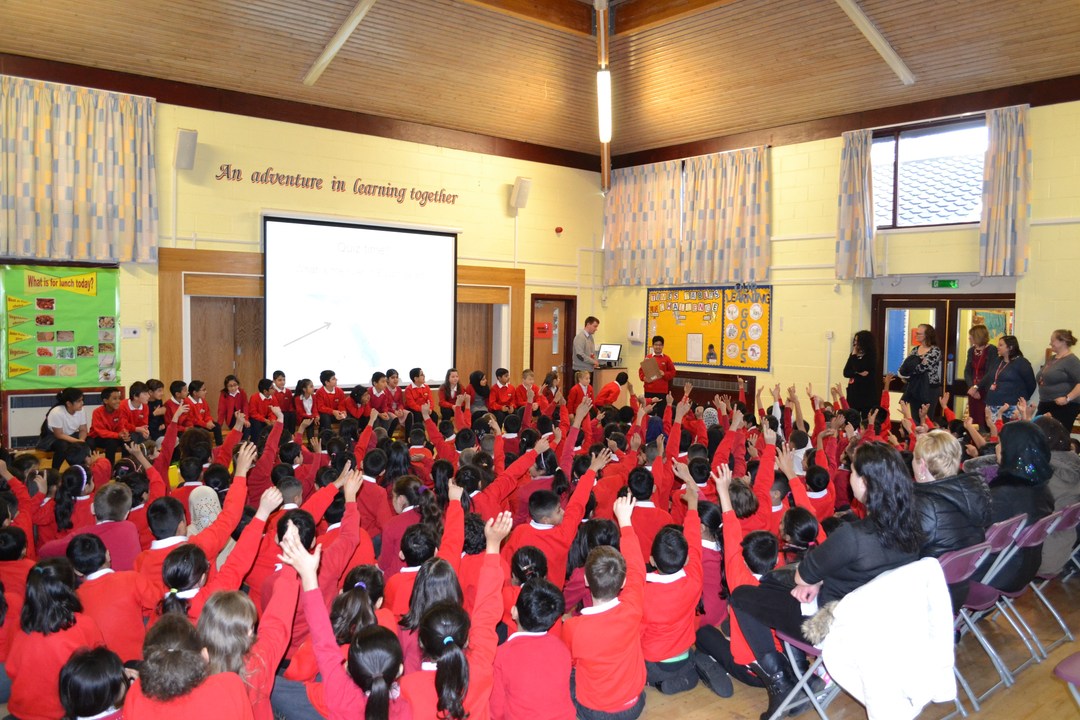 Year 4 - Flush-me-knot Art Workshops
All of the children in Year 4 have participated in some Art workshops commissioned my Anglian Water. The children learnt all about what we should and should not put down the toilet. The children learnt a great deal and look at this amazing art!