Sports and P.E at Queens Park Academy
PE and sport play a very important part in our curriculum. We also do loads as extra-curricular activities.Through the participation in PE pupils learn more about themselves as individuals and also the skills they need to play and perform in sporting competitions and events; as well as the skills to work co-operatively as part of a team.
We aim to provide high quality PE lessons for all our pupils and give our pupils the opportunity to develop their skills in a range of sports. Each child receives 2 hours of P.E lessons a week. They also receive a further lesson of P.E every half term, which is taught by our sports assistant. We regularly use Go Noodle to keep the children motivated and focused before lessons.
On the Chestnut Avenue site children are encouraged to take part in fitness activities before they come into class. It is intended that the activities gets the children focused and ready for the day.
**************************************************************
SPORTS WEEK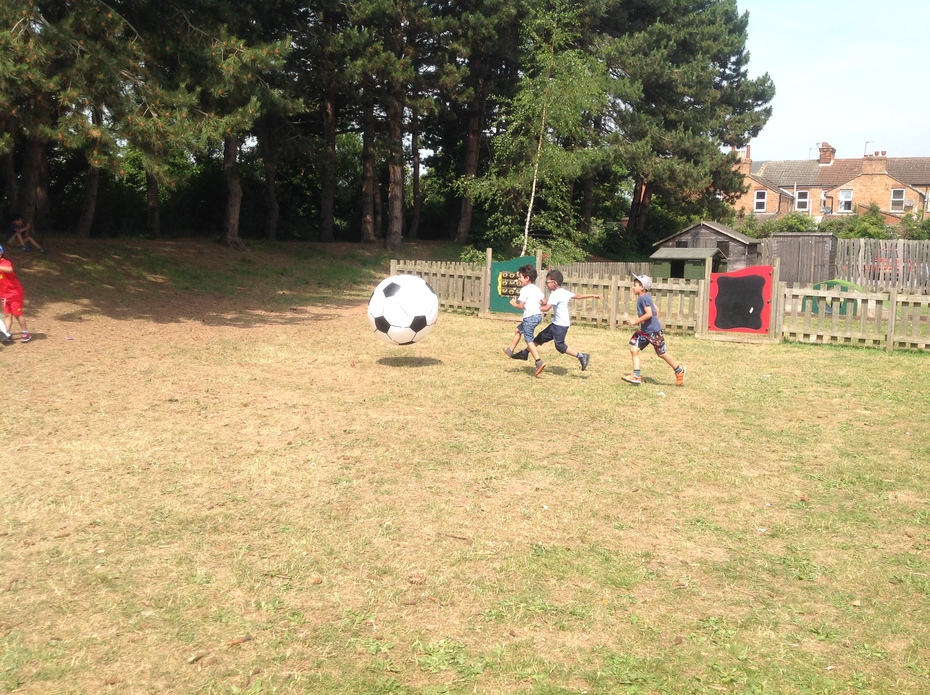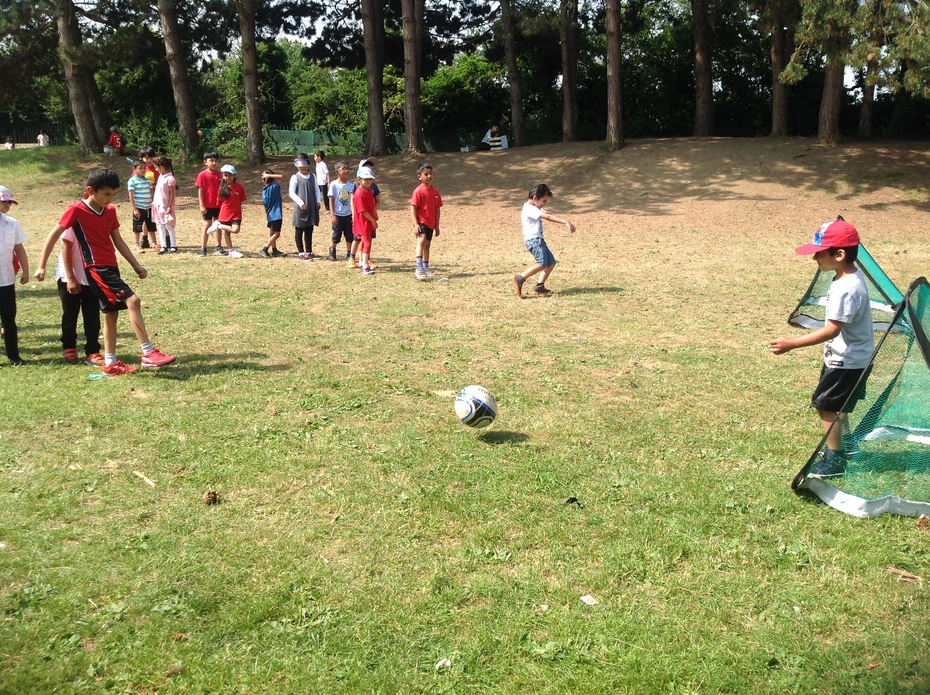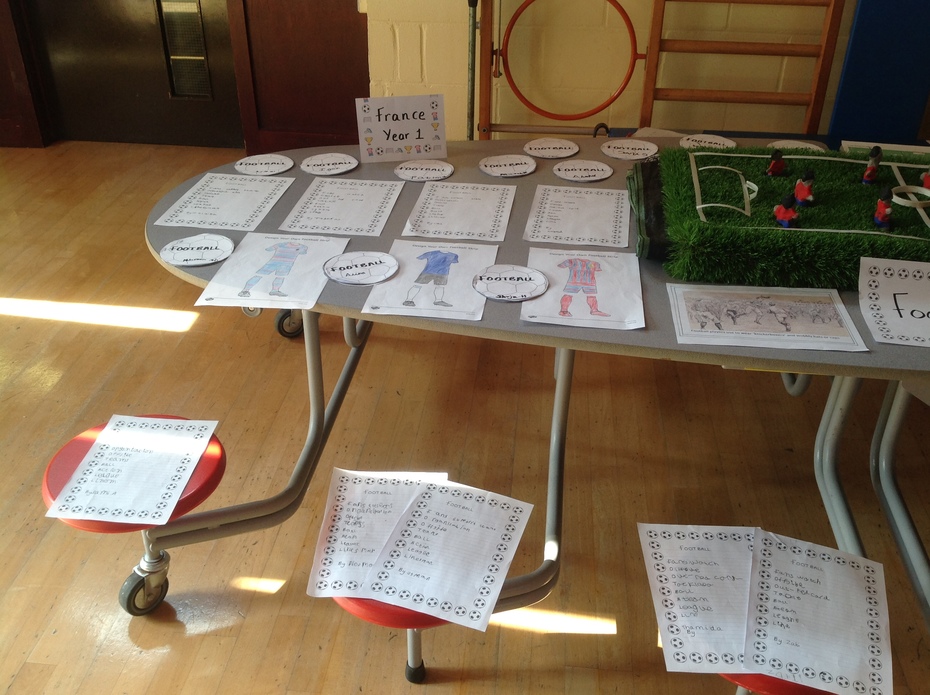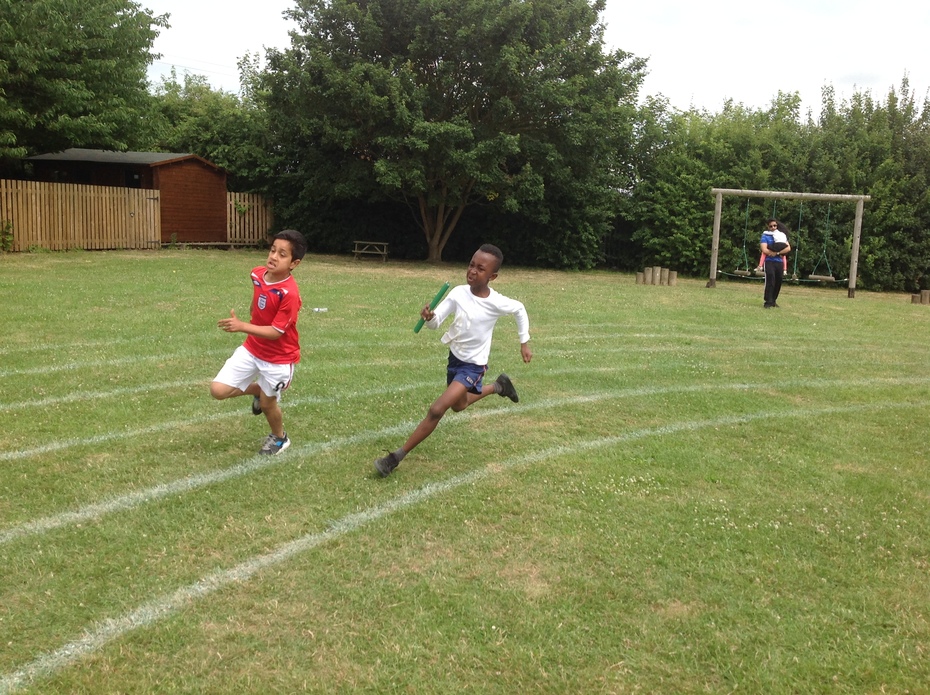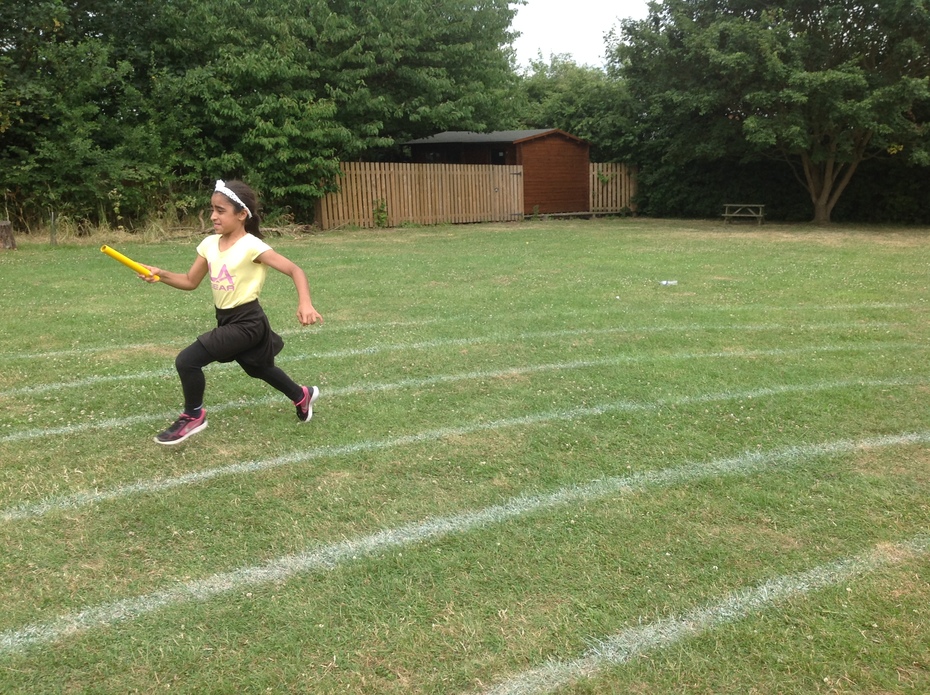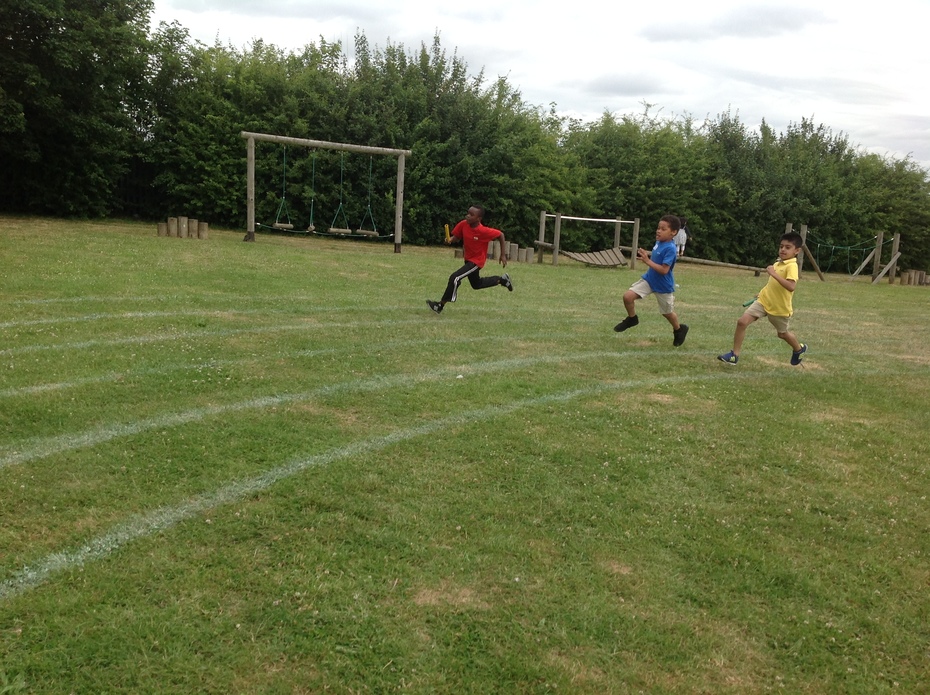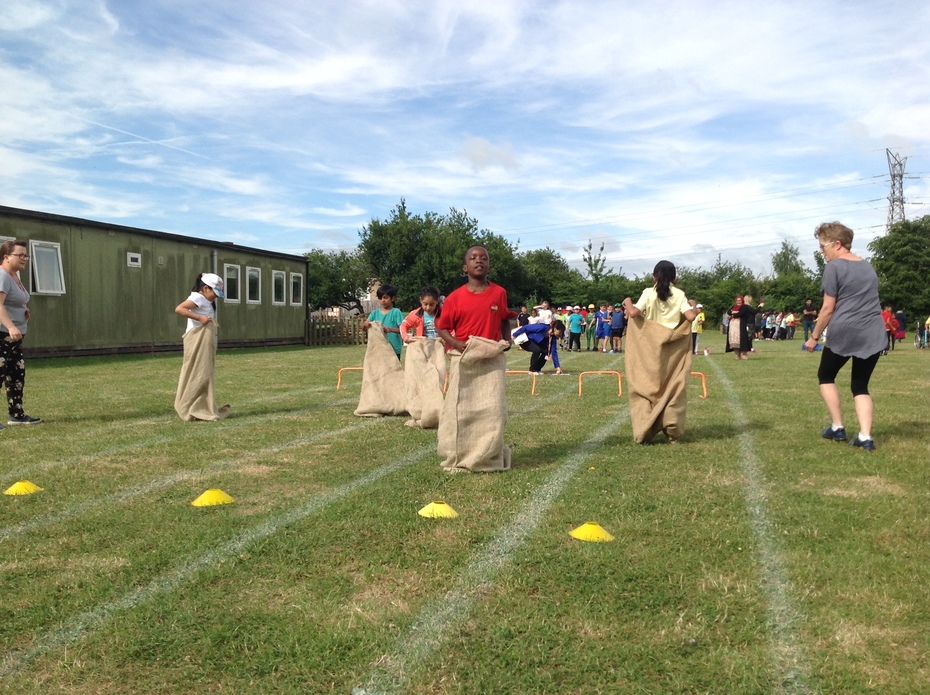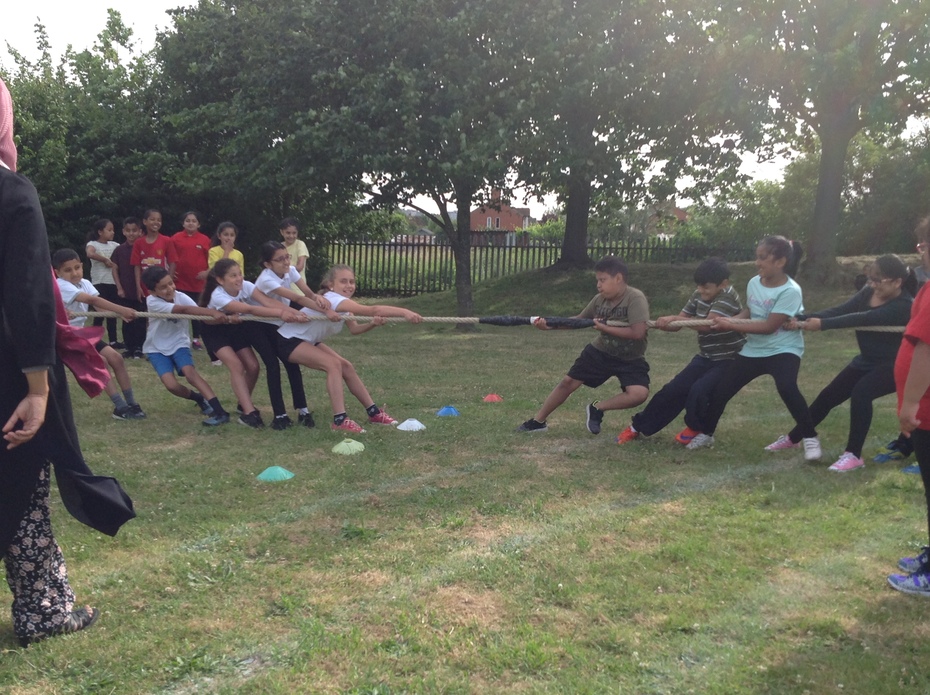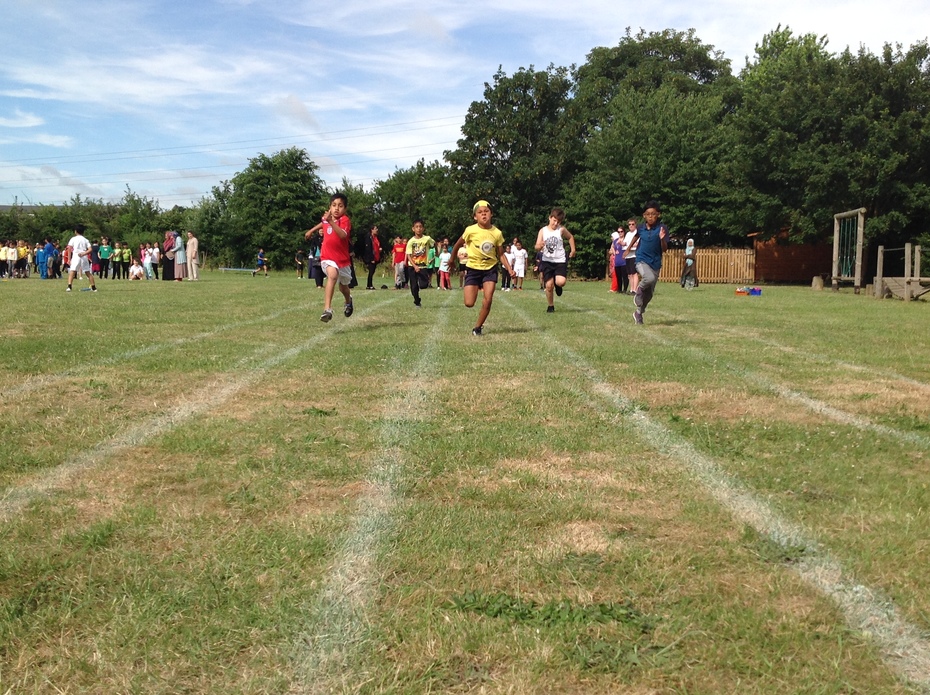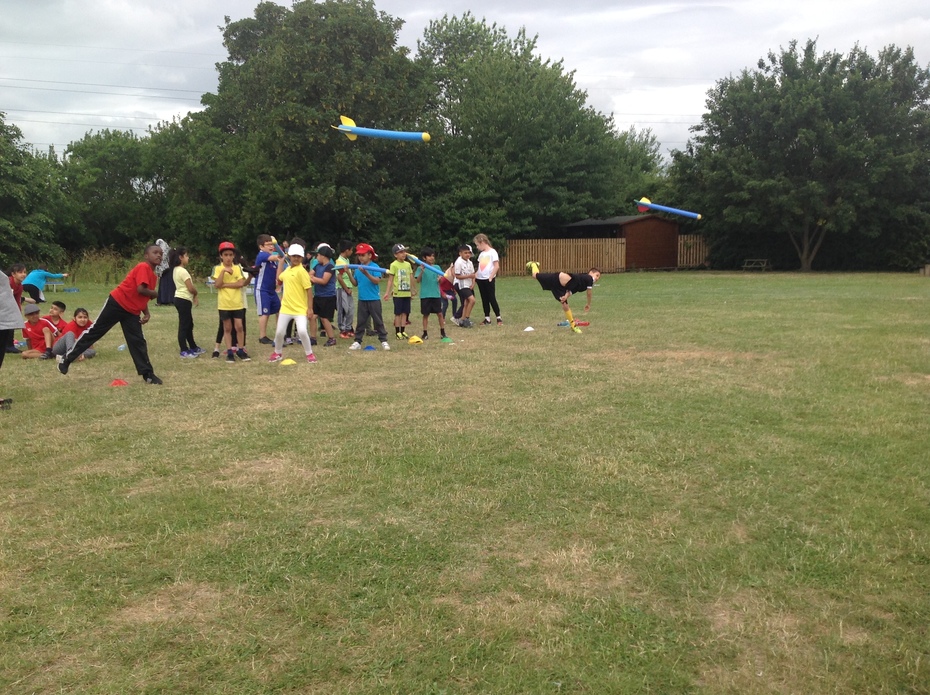 BODY COACH LIVE WORKOUT SESSION
FRANCE CLASS TOOK PART IN THE 30min WORKOUT!!!
Great fun but we were tired!
https://www.youtube.com/watch?v=CmzK6ObFwQA
Have a go at the workout by following the link!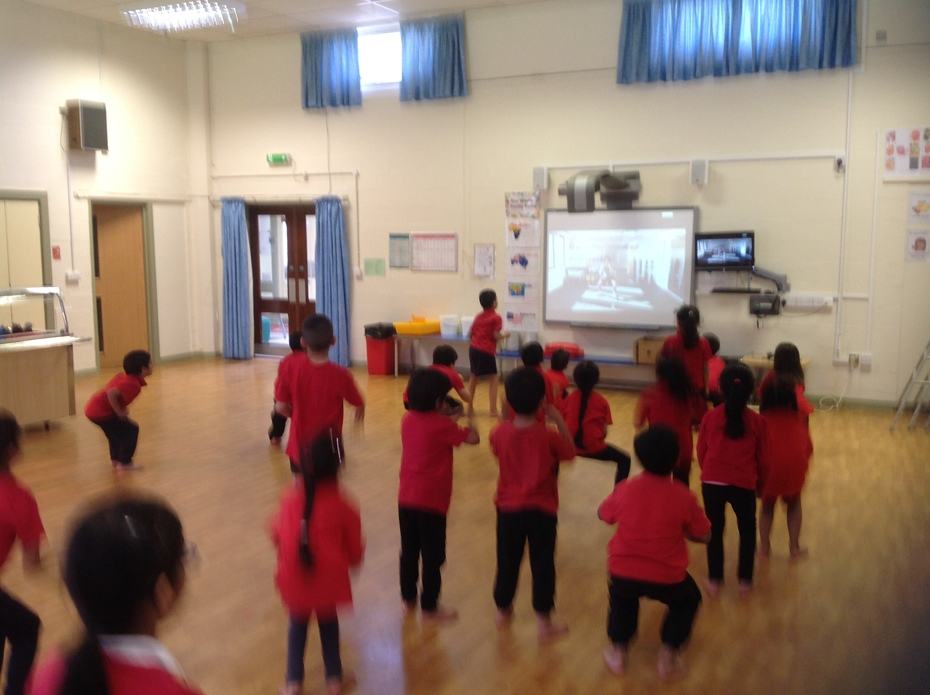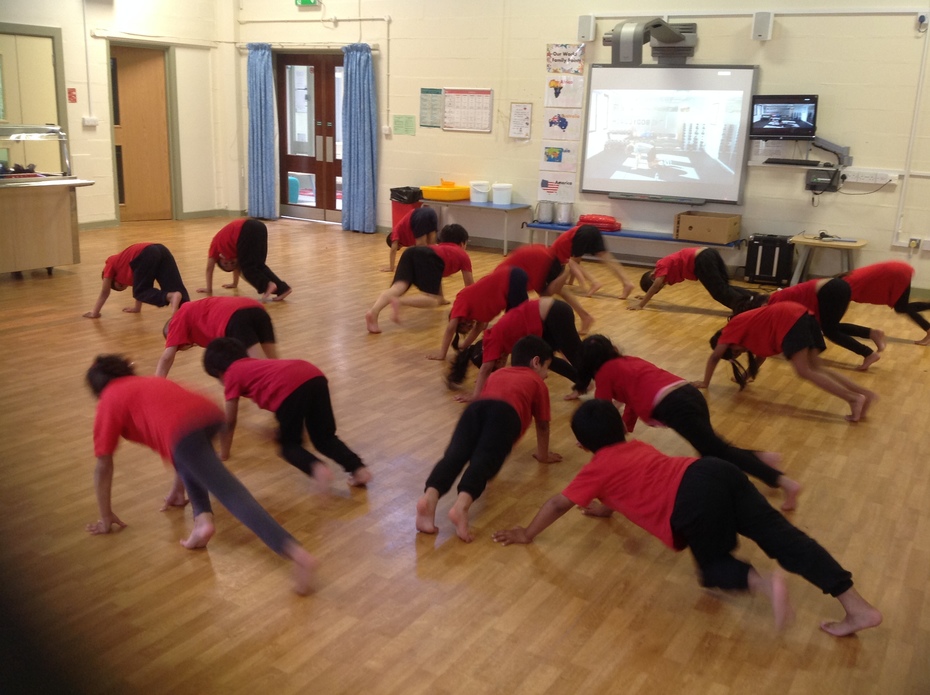 BOLLYWOOD DANCING
We had an amazing two days of Bollywood dancing. Great dance steps and music!
info@kzdance.co.uk https://twitter.com/kzdanceuk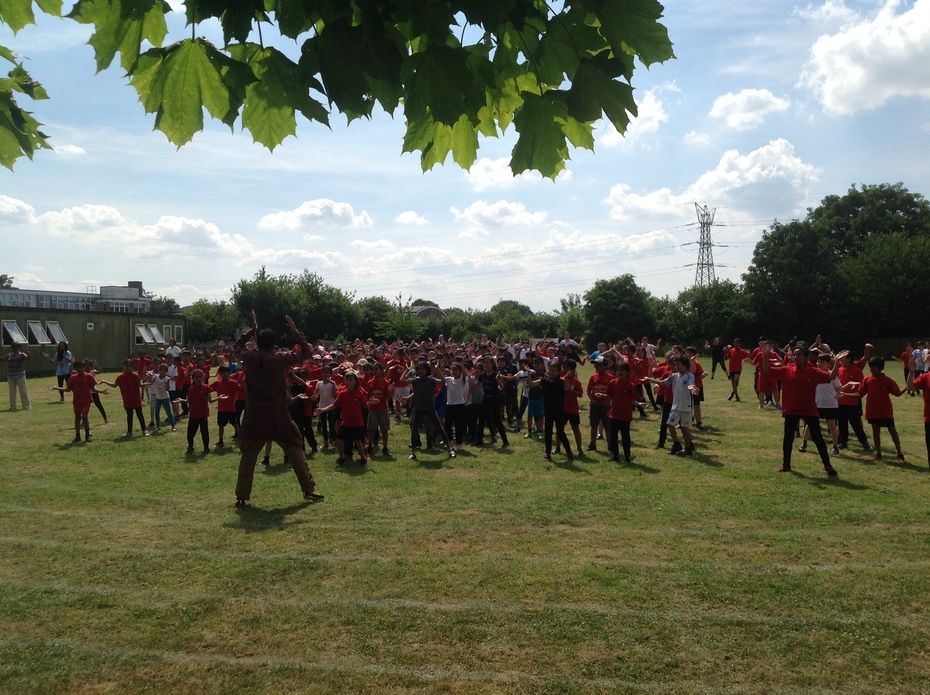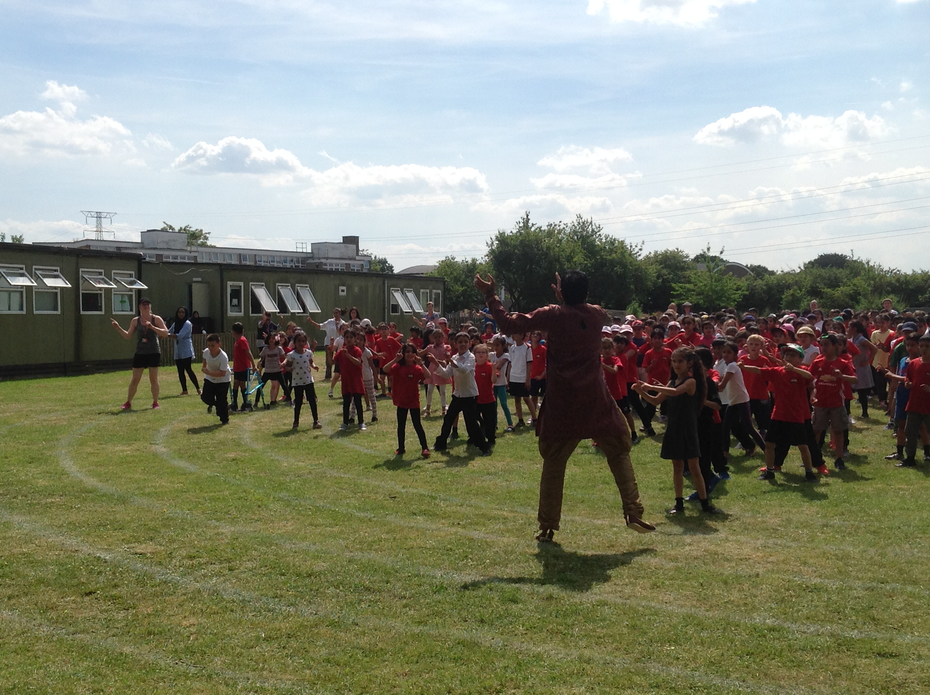 ***********************************************
We are very proud that Queens Park children also attend competitions against other schools.
This is all run by the schools partnership.
GOLF TOURNAMENT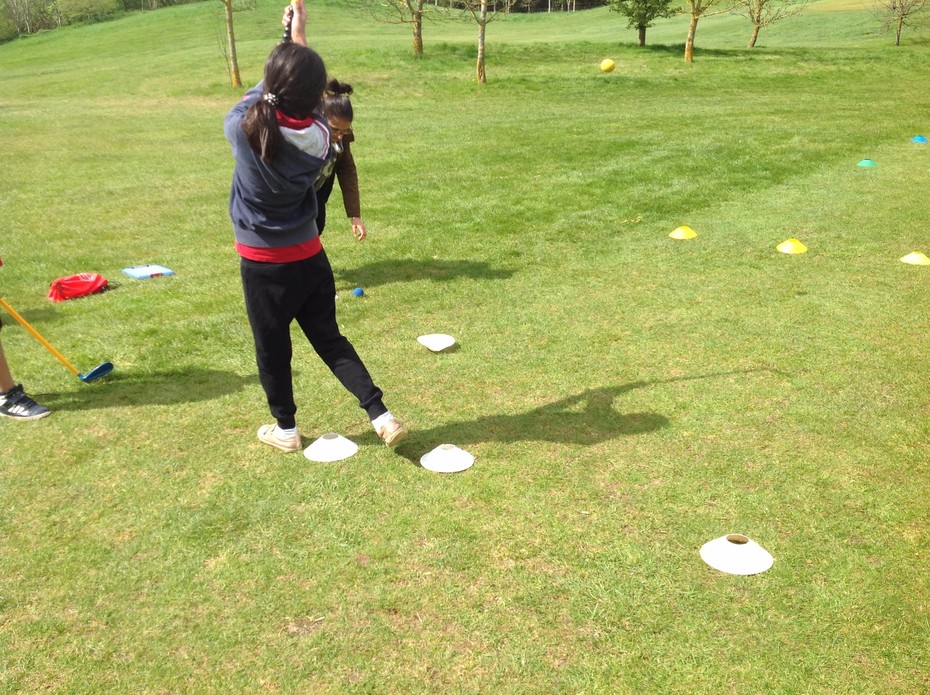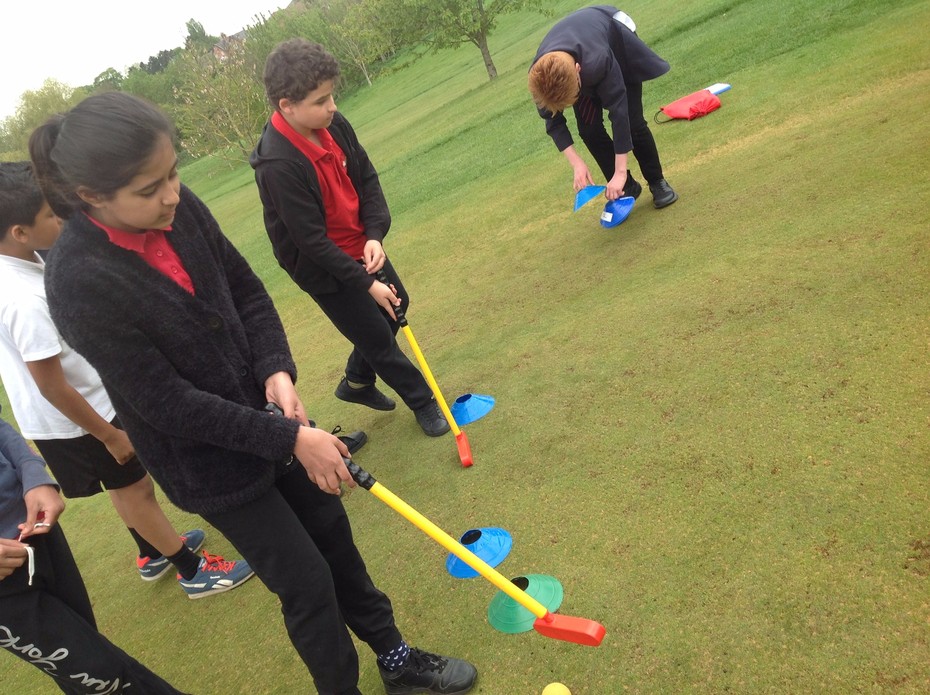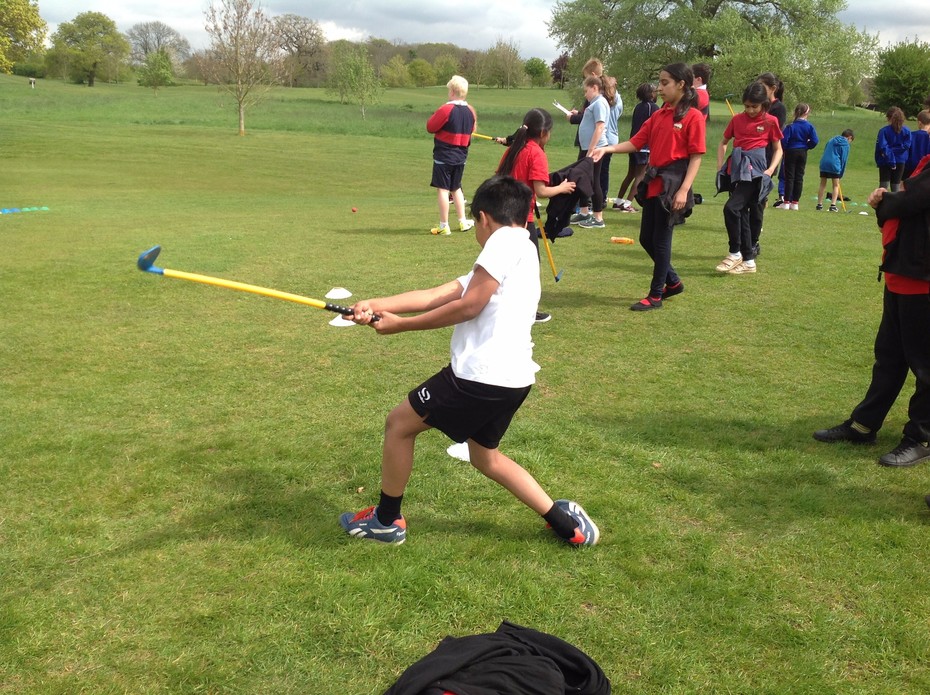 BOCCIA TRIP FOR 1-1 CHILDREN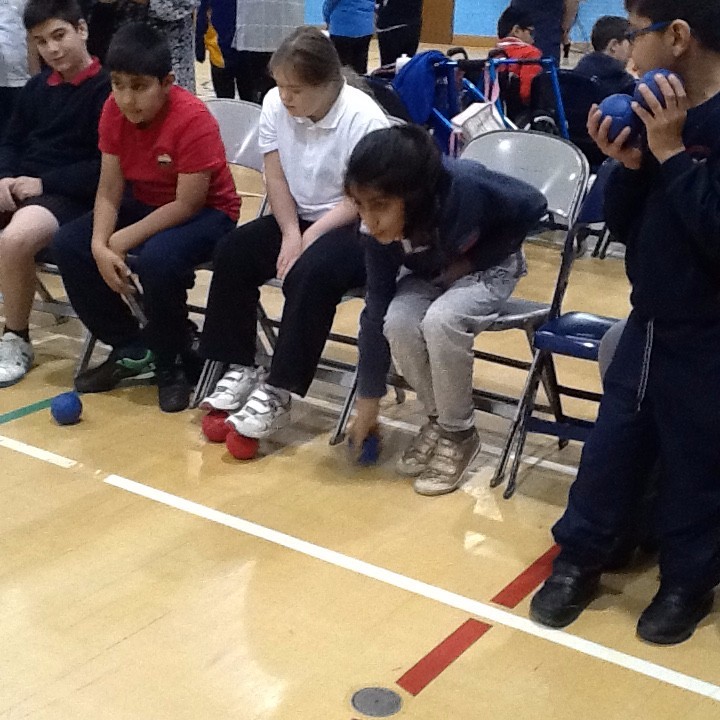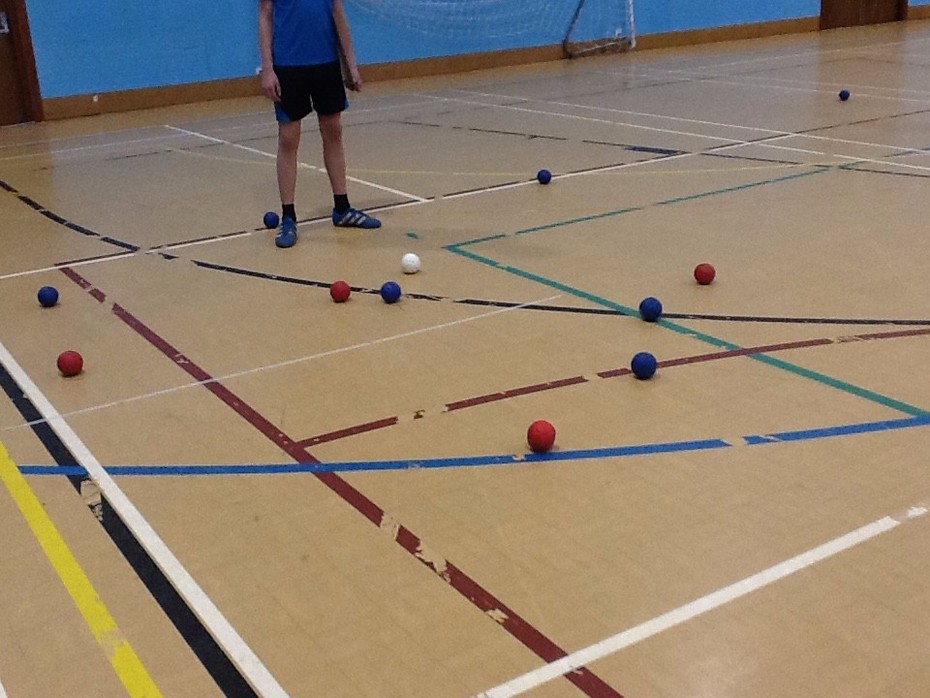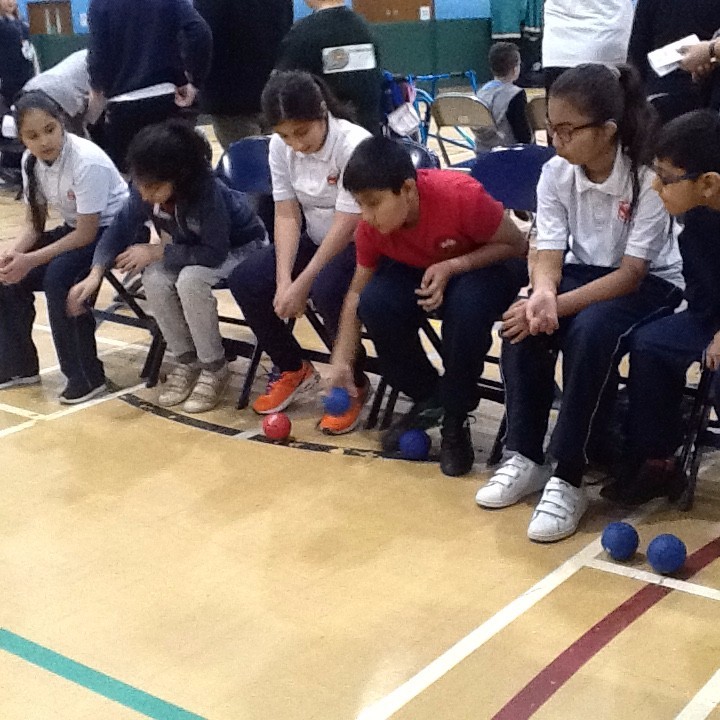 In addition to this once a week we have:
-Year 4, 5 & 6 have Swimming lessons.
-This half term we have specialist coaches coming in to teach:
-Football
-Scooter training
Sports Premium funding
This academic year the government allocated all primary schools 'Sports Premium' funding. We are delighted to be able to use the £10,358.00 of sport premium funding to support the development of P.E and school sport. For more detailed summary of how Queens Park Academy plan to spend the Sports Premium funding please go to the tab 'Our school' and select Pupil Premium from the list.
QueensParkAcademy PE @QPAcademyPE
22 Jun KS1 SportsDay ready to go !!! https://t.co/Opi10rrhLk
20 Jun The first two day of sports week have been great fun. Lots Bollywood dancing and cricket. Plus a tennis competition!!!
14 Jun Update for last week events. Year 4 cricket came third at the partnership finals. Year 6 had a tennis competition Year 2 attend Multiskills.
Sports Clubs
This year staff have and are running sports clubs during and after school such as:
SPORTS WEEK 19th JUNE 2017
We are looking forward to our sports week. The children will be researching a sport and taking part in sports activity.
Sports days will be held on the CA site
THURSDAY 22nd JUNE 9:15-10:45 Reception, Years 1 & 2
FRIDAY 24th JUNE 9:00- 11:00 Years 3, 4 ,5 & 6.