Welcome to Year 6
Year 6 have been very busy with lots of interesting and exciting learning recently and here's a little taster of what we've been up to.
Science
We have been learning lots in science. Firstly, we had fun learning about the classification of living things and we learnt how scientists use a dichotomous key (which means divided into two parts) in order to do this. It was fun carrying out this activity with Liquorice Allsorts, but we understand how the rules can be applied to all manner of living things.
Also in science we made working models of the lungs in order to help us understand how these amazing organs work. We used straws, balloons and an empty water bottle - why don't you ask your child if they can remember the scientific names for the parts of the lungs they represent.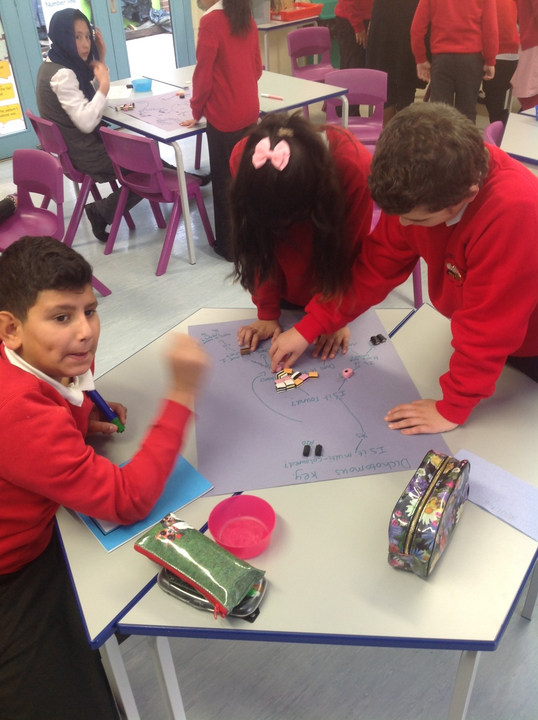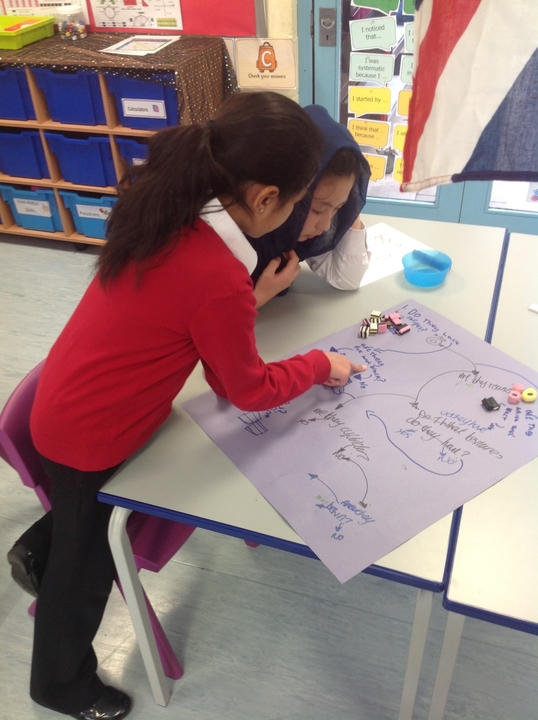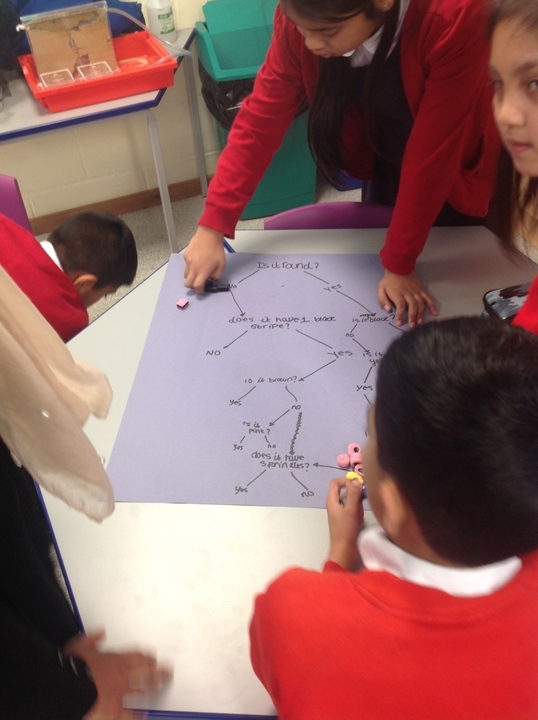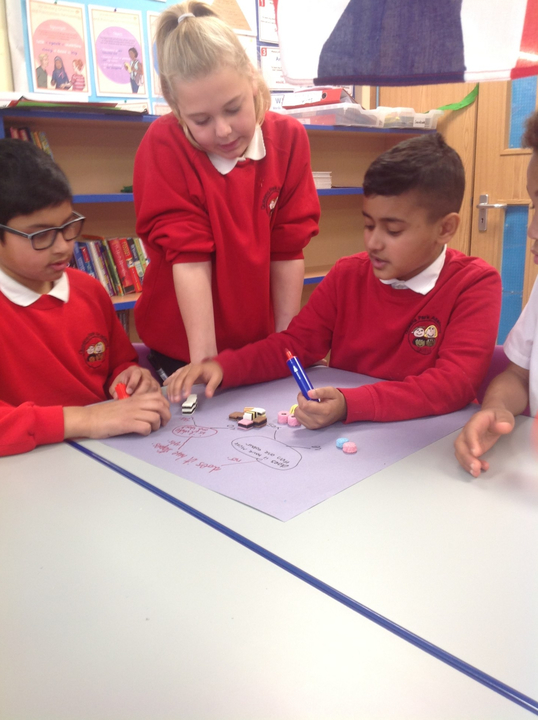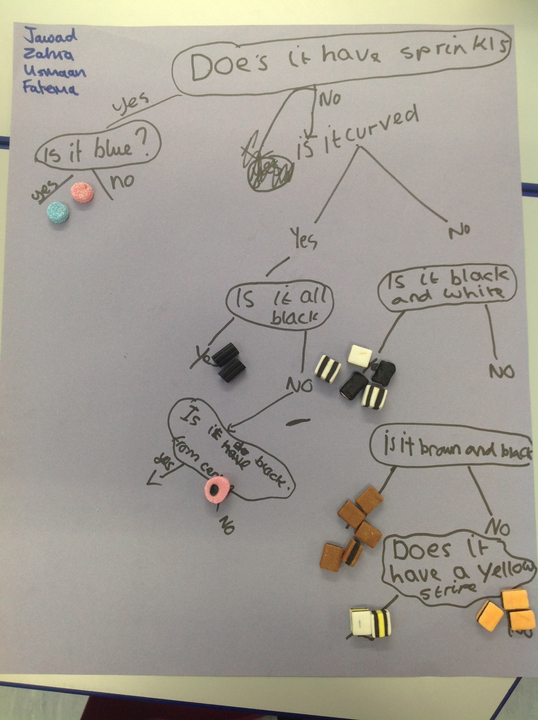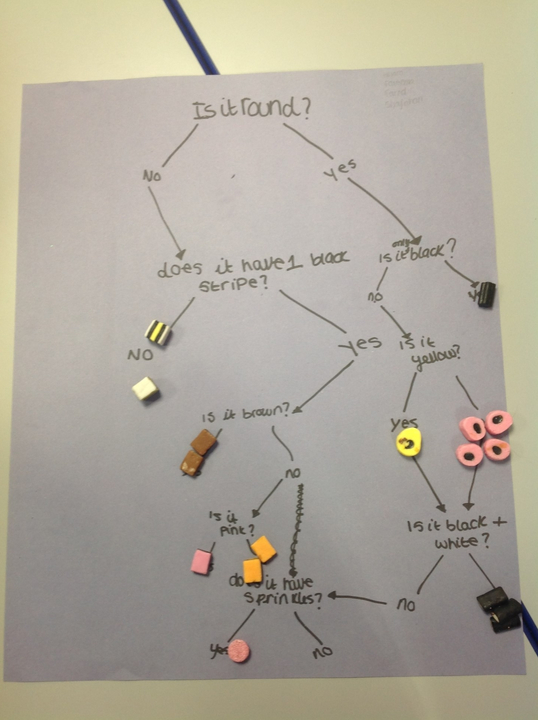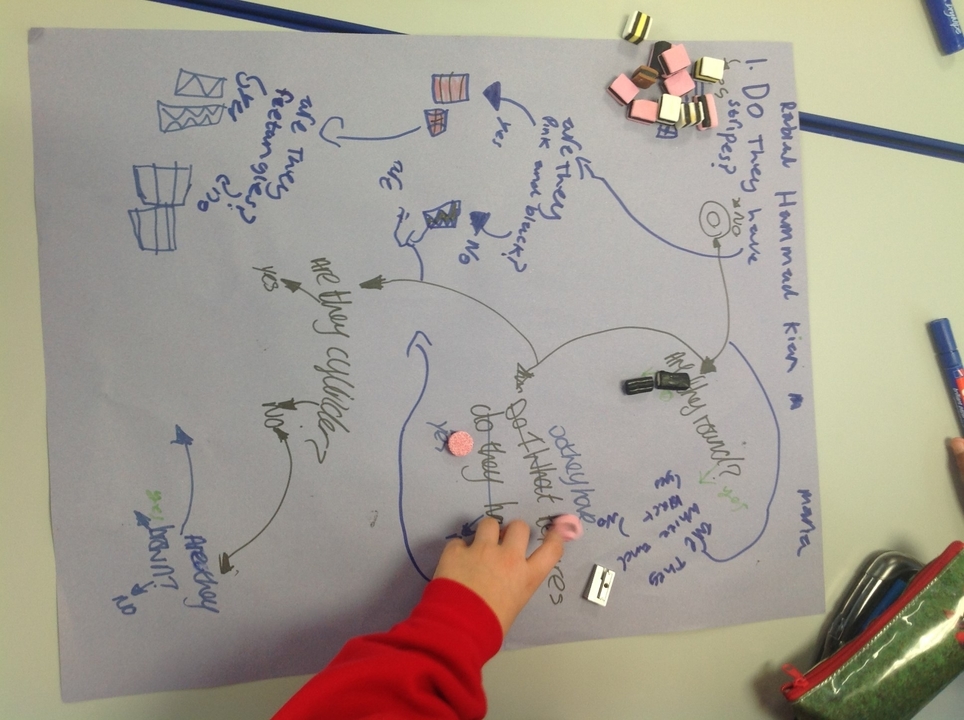 PE
In PE, the children created a dance based on the famous Maori Haka. Don't you think they look scary and intimidating?
Design Technology
Most recently we have designed, built, tested and evaluated model bridges as this relates to our topic novel - River Boy. We were given only a limited amount of resources to make the bridge which made the task even harder, but it helped us to understand the importance of the design process more.The process should always include a research period followed by a brainstorming session and once built the product must be evaluated to understand its effectiveness.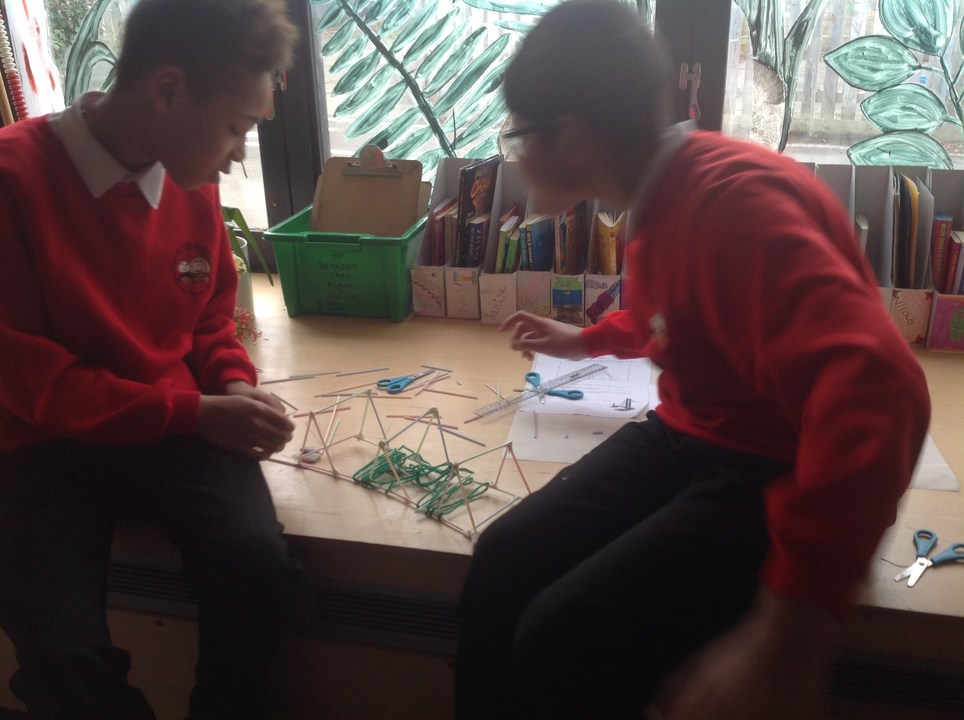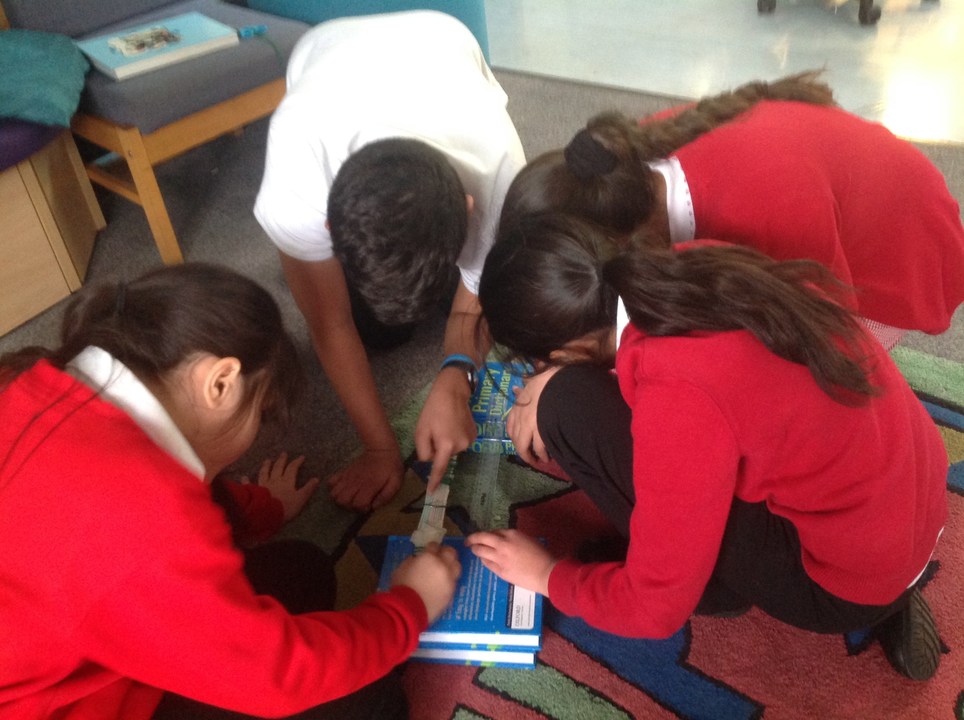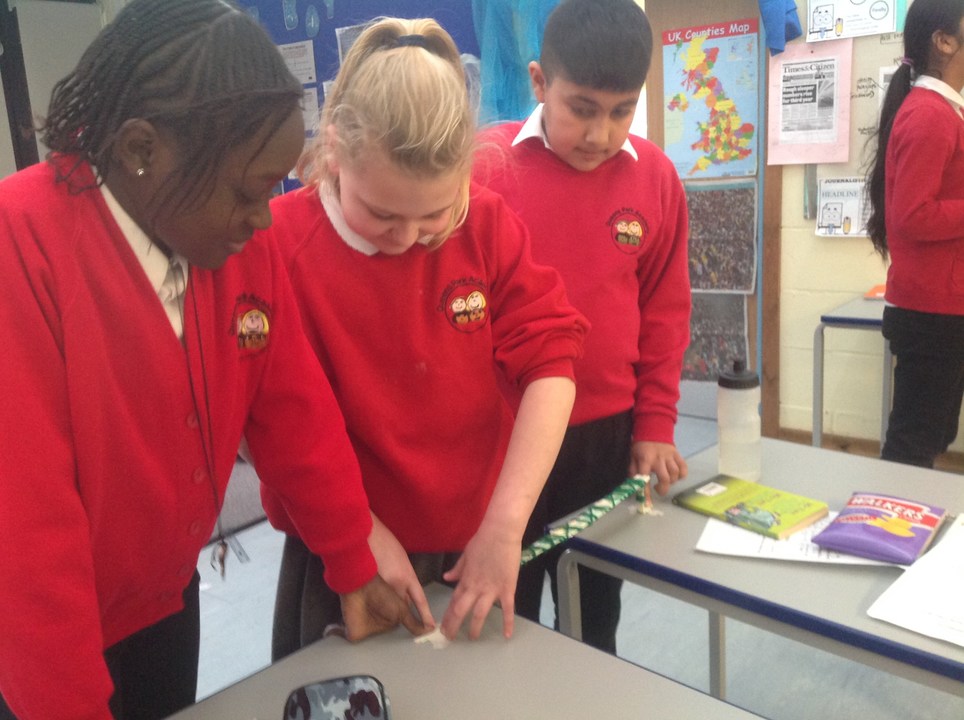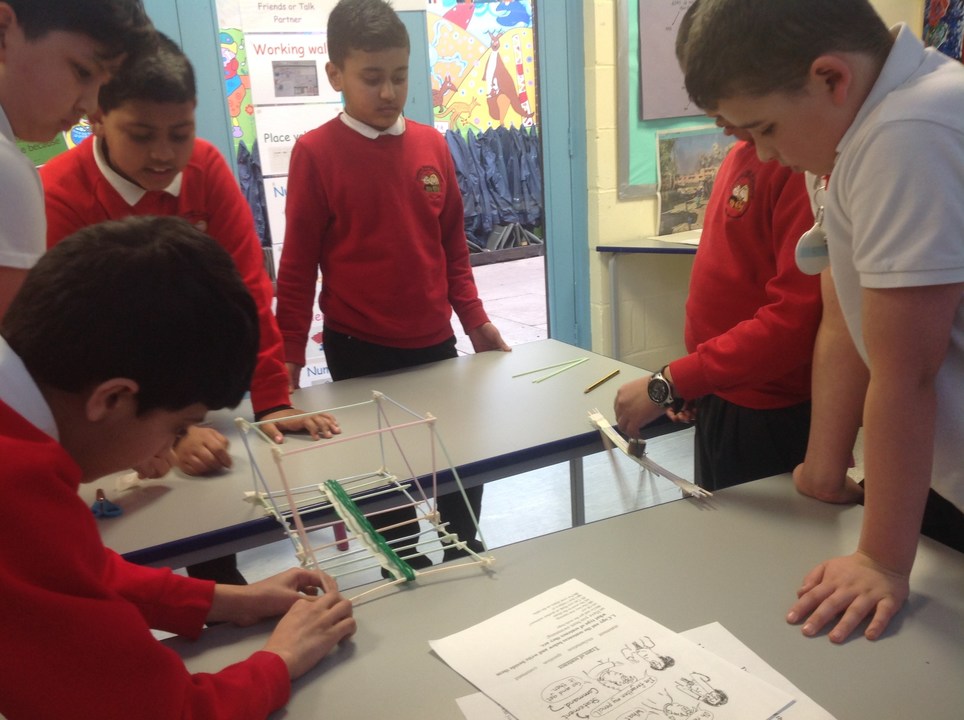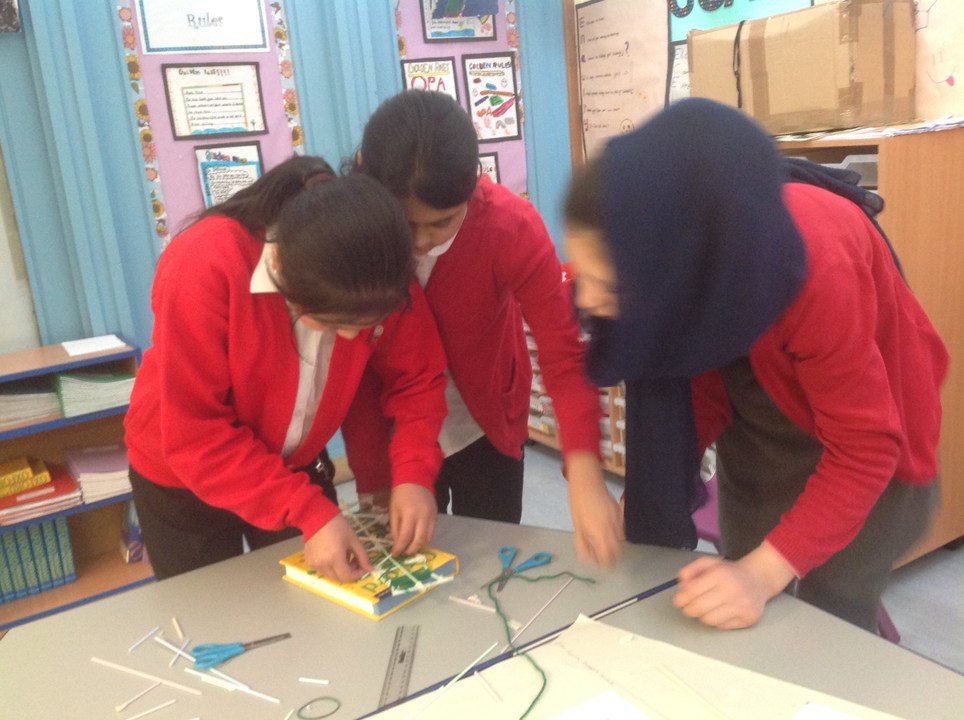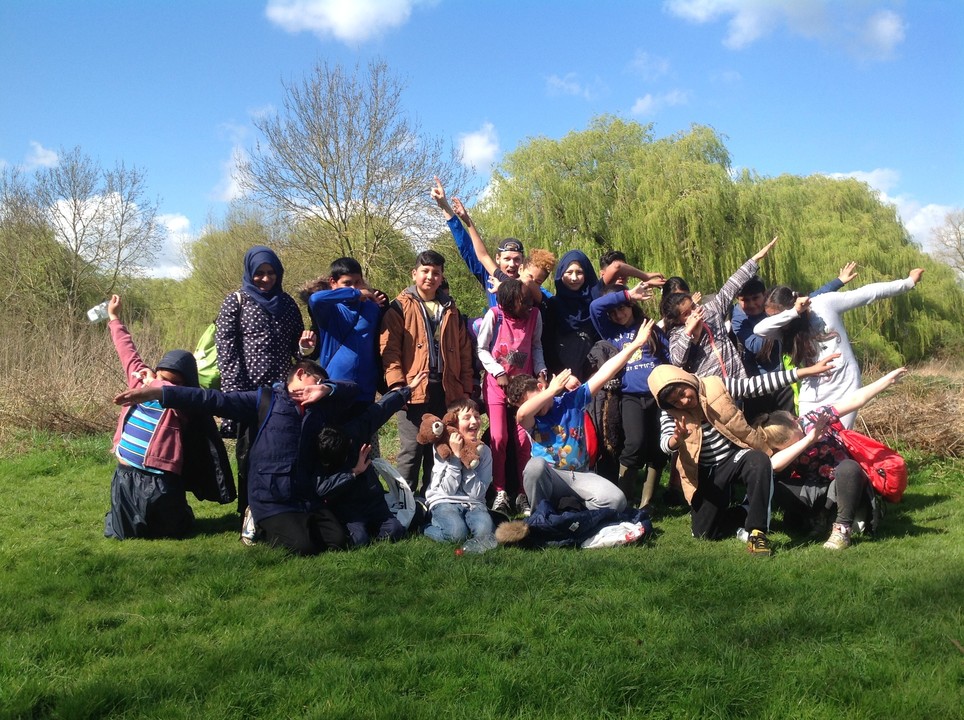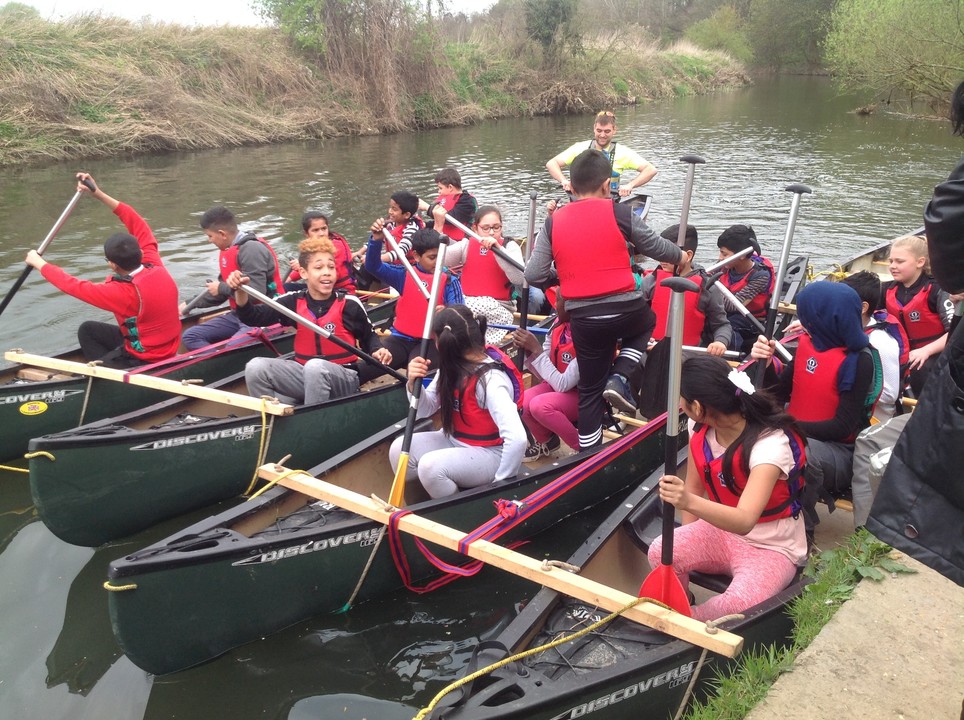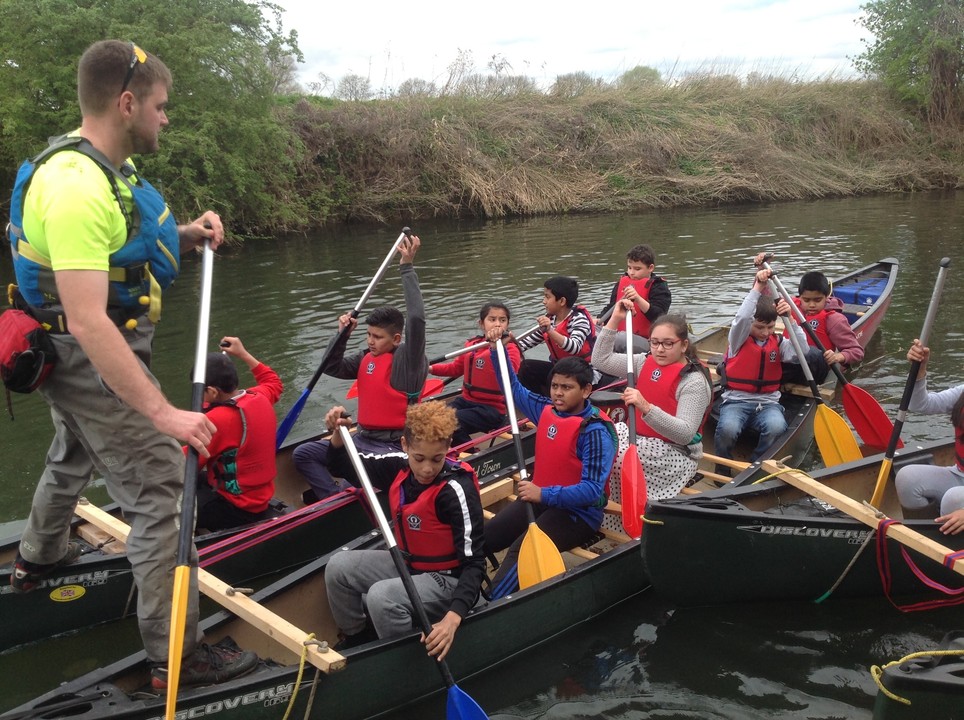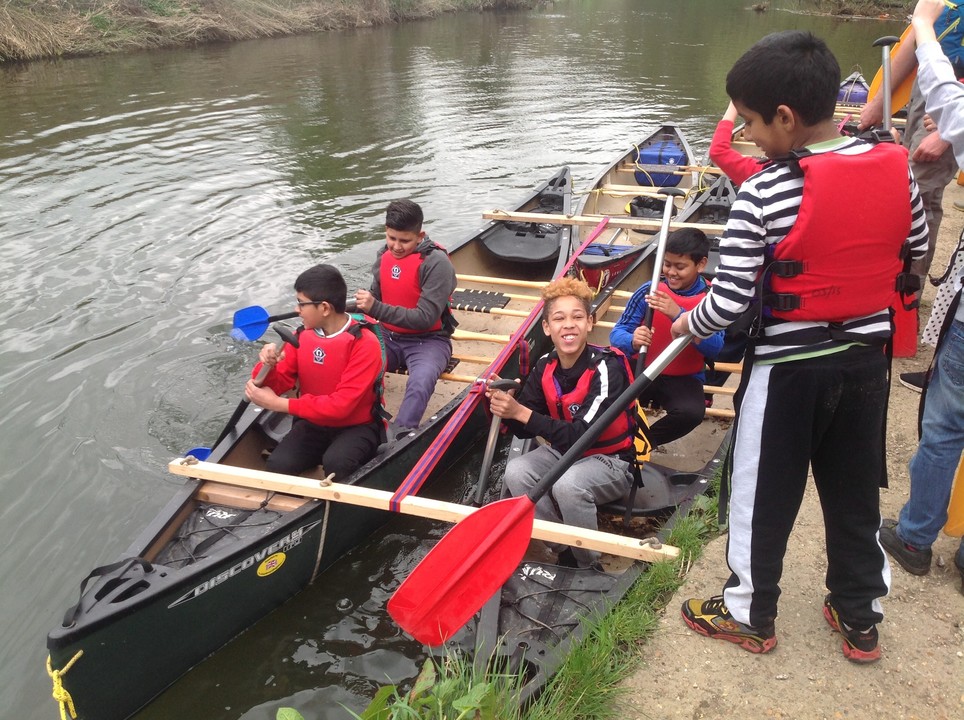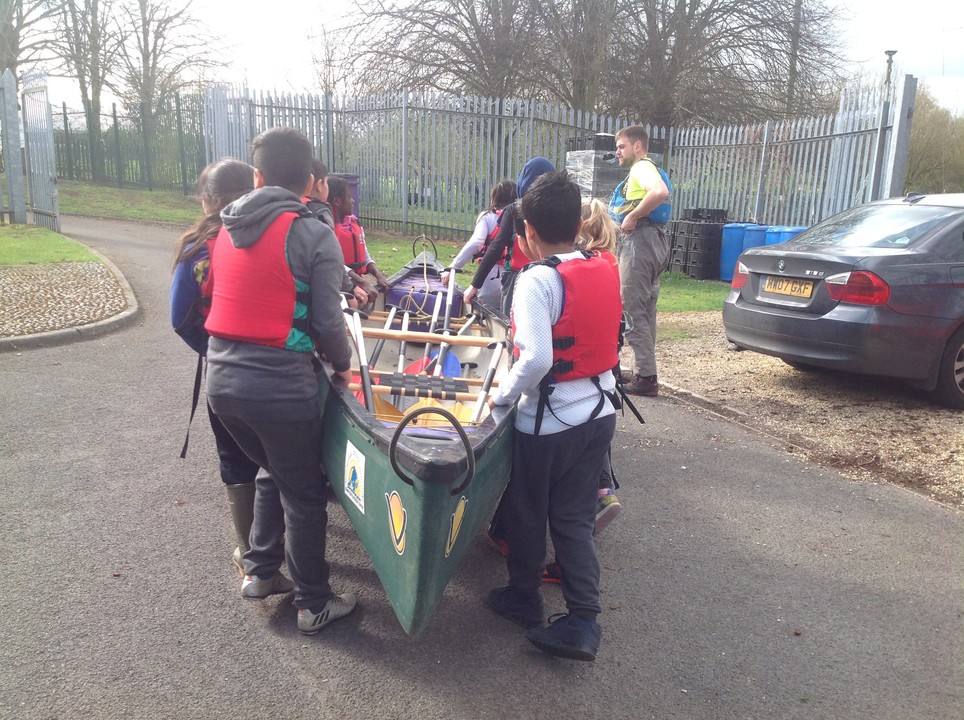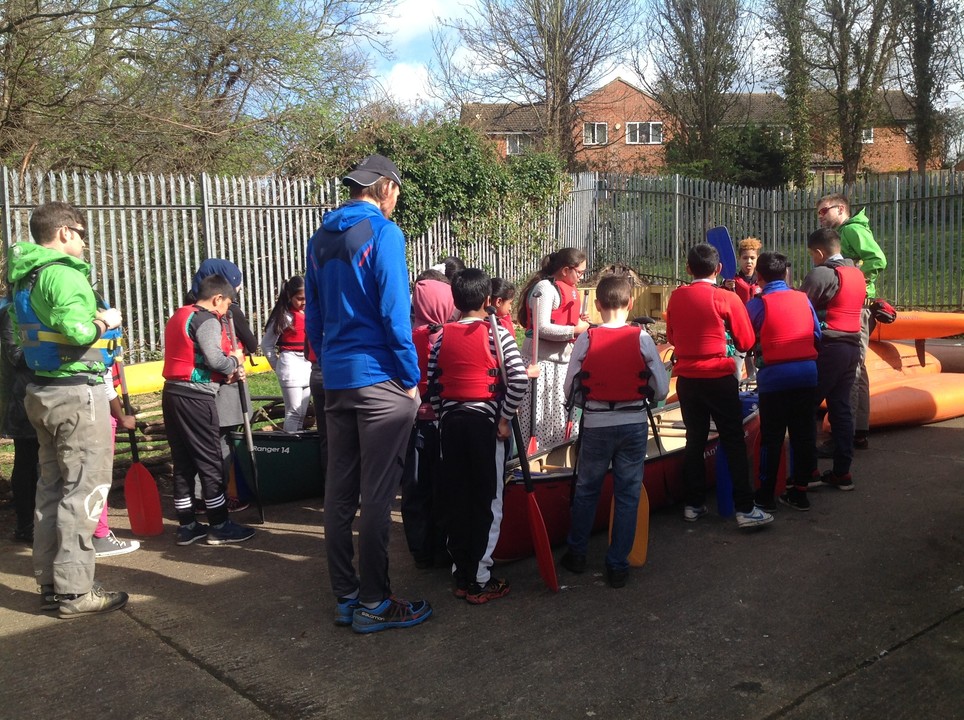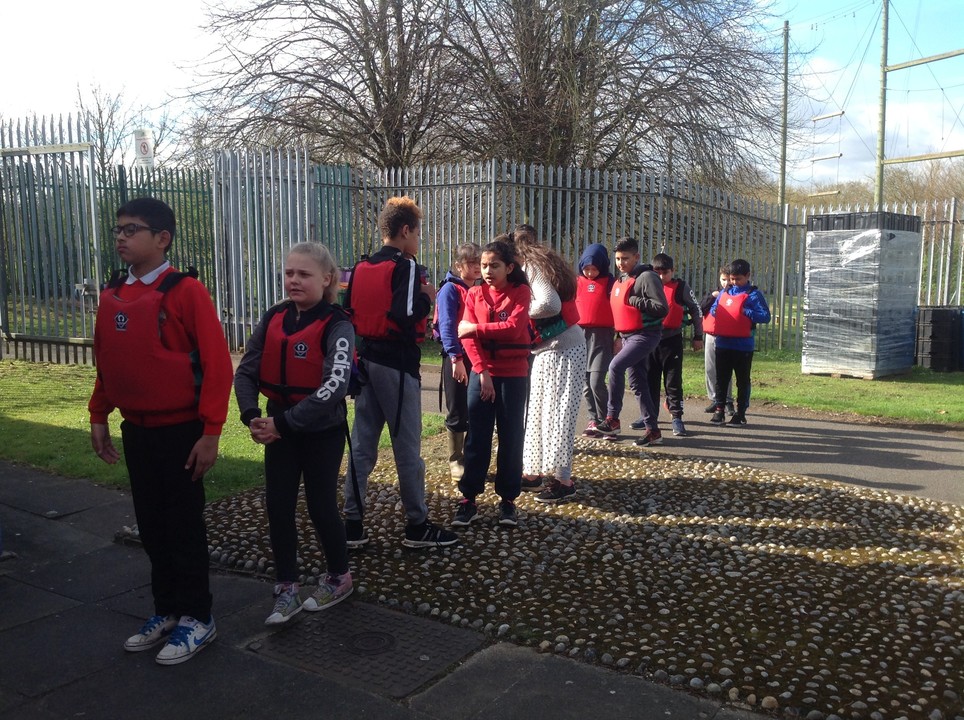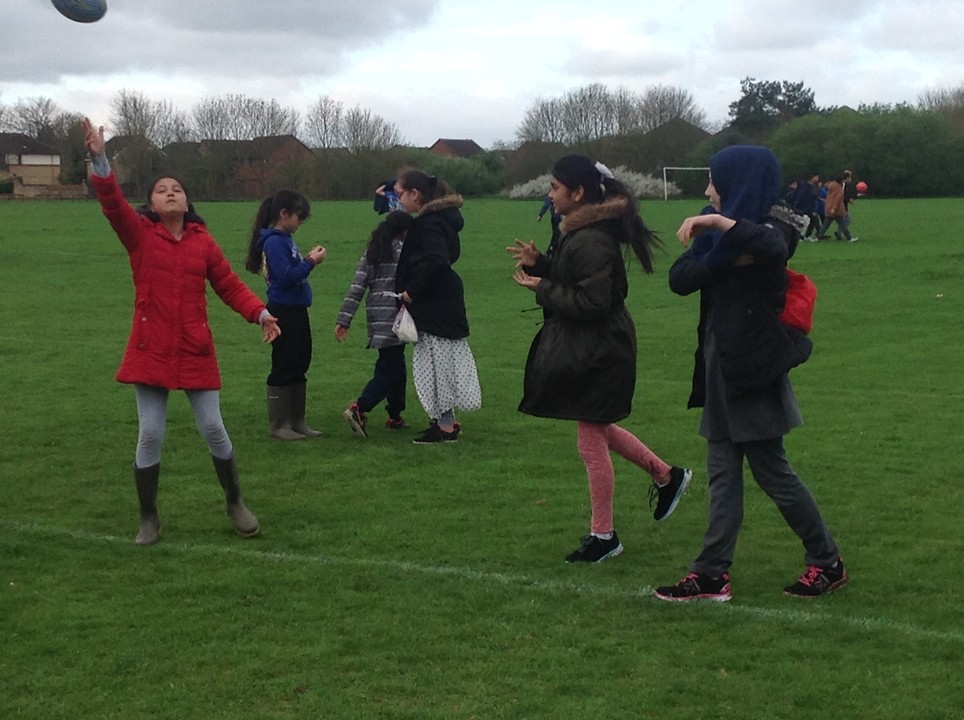 Year 6 Canoeing Trip to Kemptson Outdoor Centre.
On Friday 31st March, Year 6 took a trip to Kempston Outdoor Centre. On the way the classes stopped for a picnic, a game of football and a game of rugby. The canoeing trip is linked to this terms topic 'River Boy'. The children thoroughly enjoyed their day out, and hope to visit the center again soon, possibly to experience the high-wire activities!