This half term, the topic in Year 5 is Ancient Greece.
In Maths the children's focus is on geometry. They have been looking at how to measure and draw given angles as well as calculating the missing angle around a point.
In English the children are learning all about Greek myths and legends. The children have written some fantastic play scripts and are now building up to write their own Greek myth.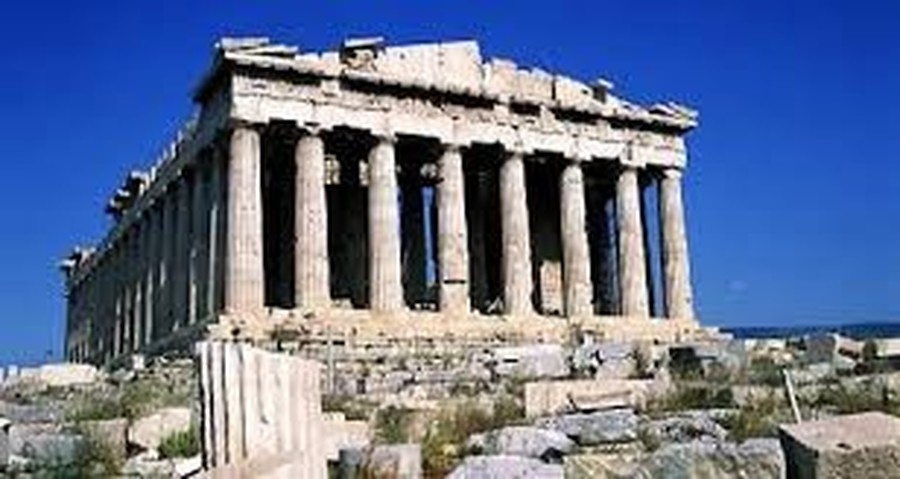 This week the year 5 children visited Hazard Alley in Milton Keynes which was very informative and they thoroughly enjoyed it.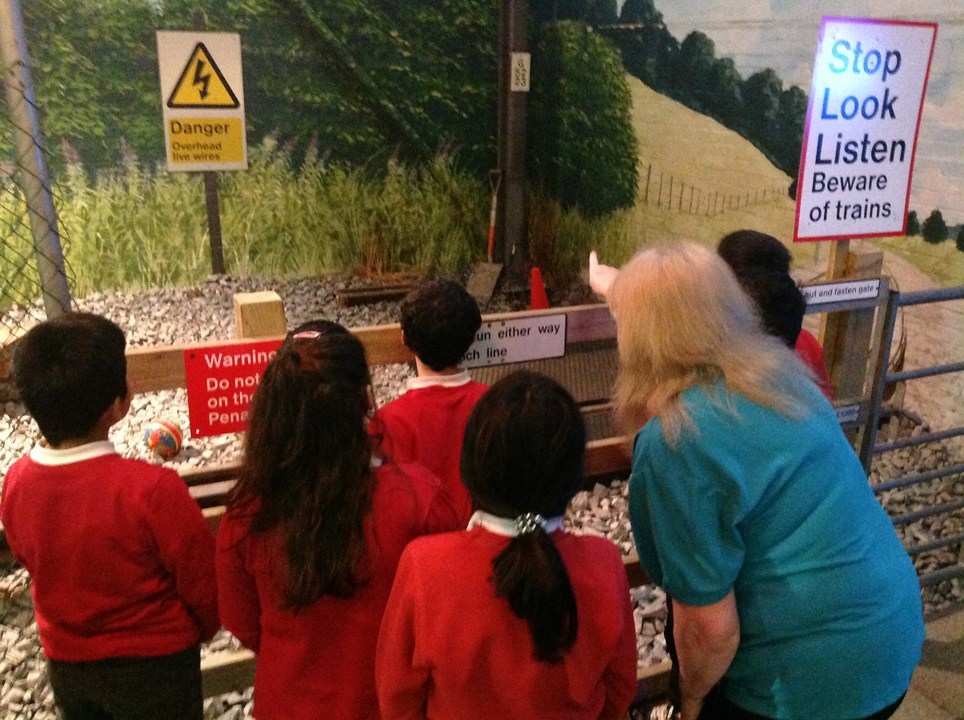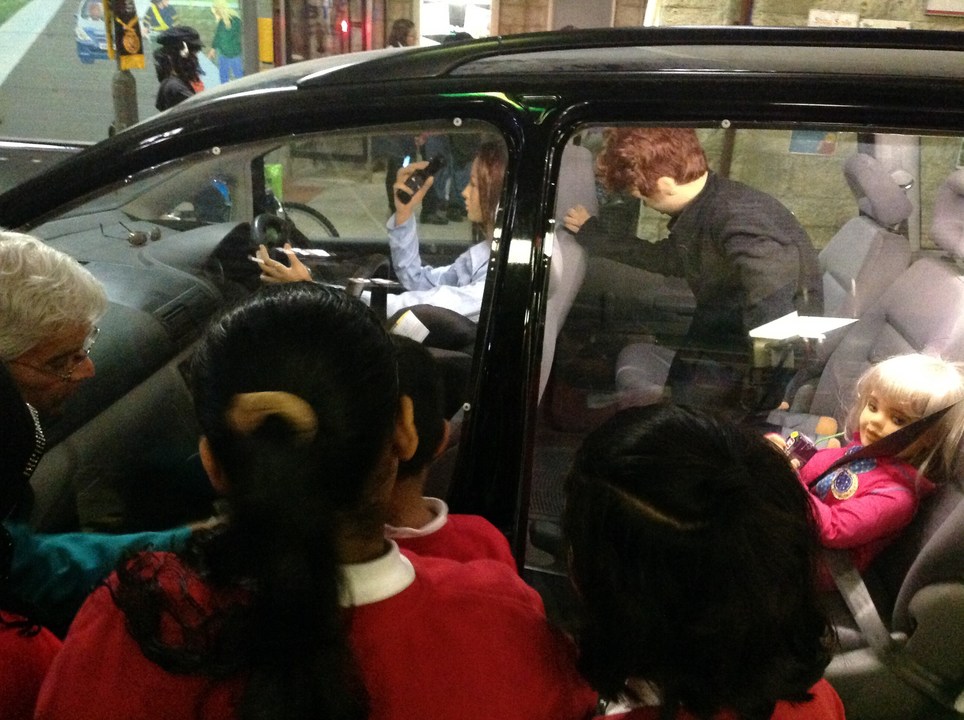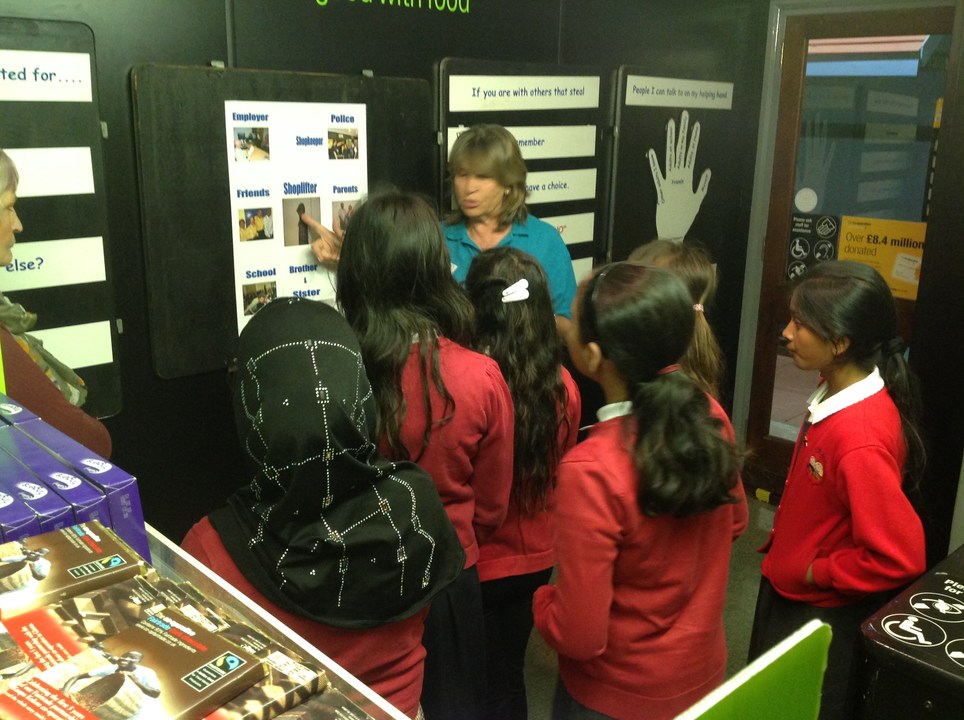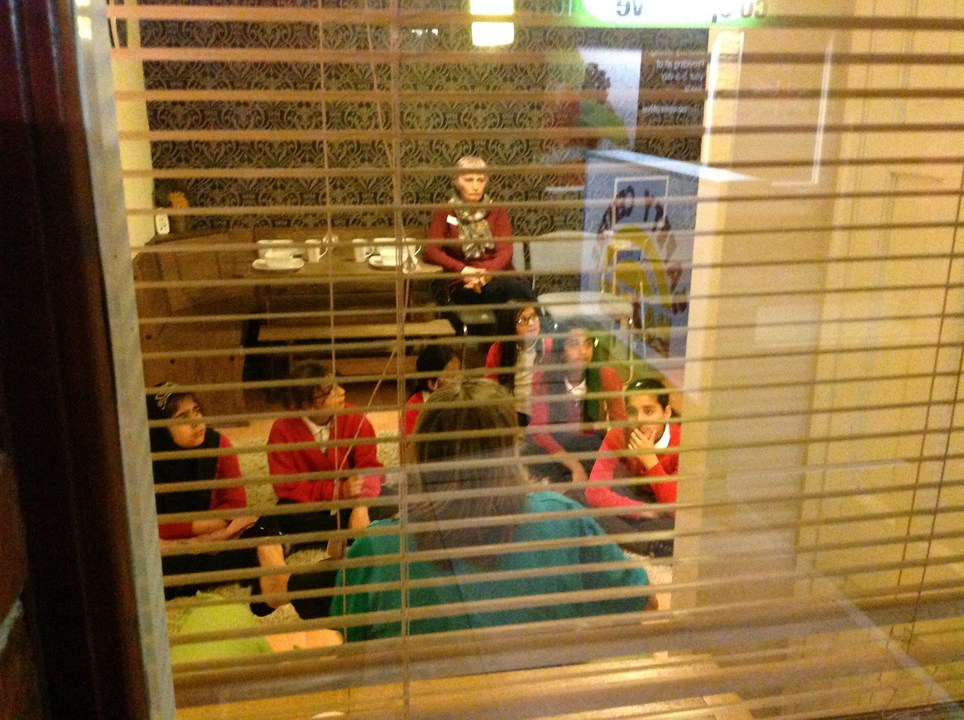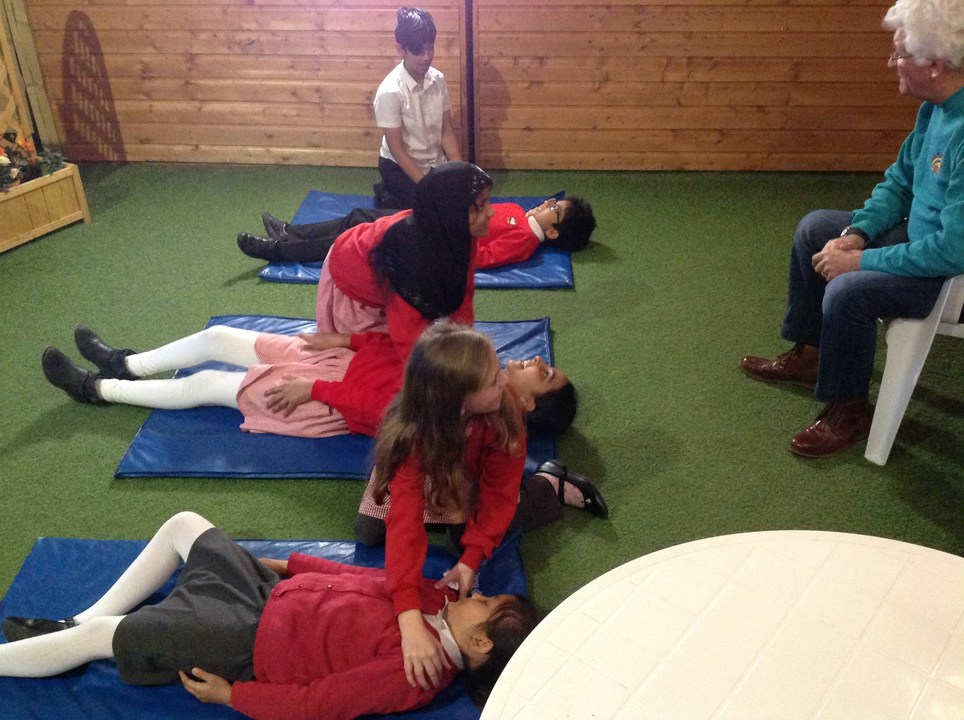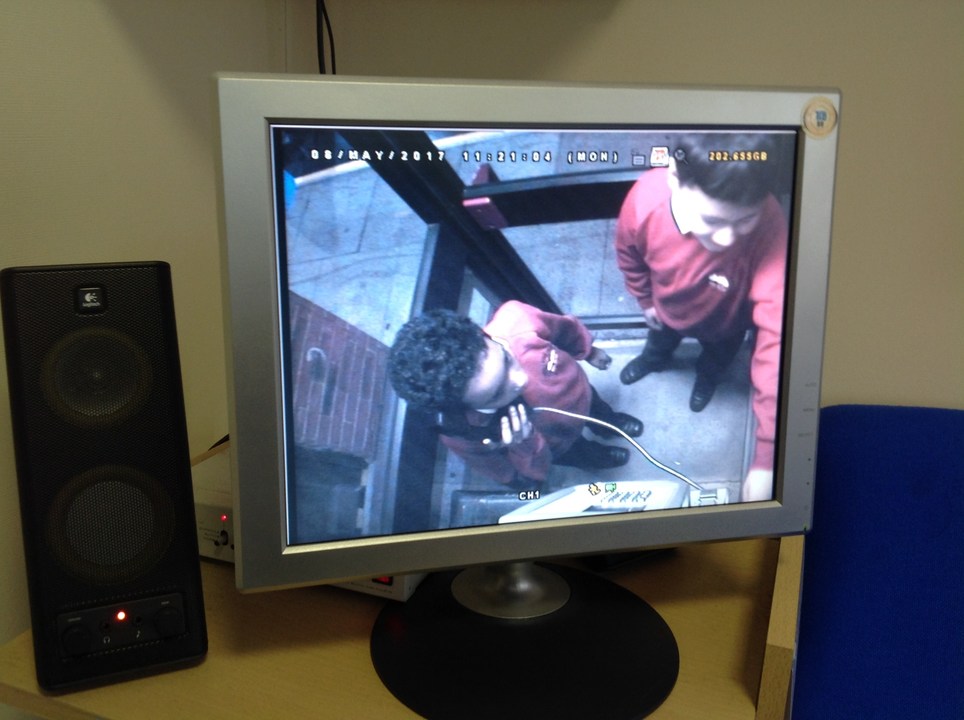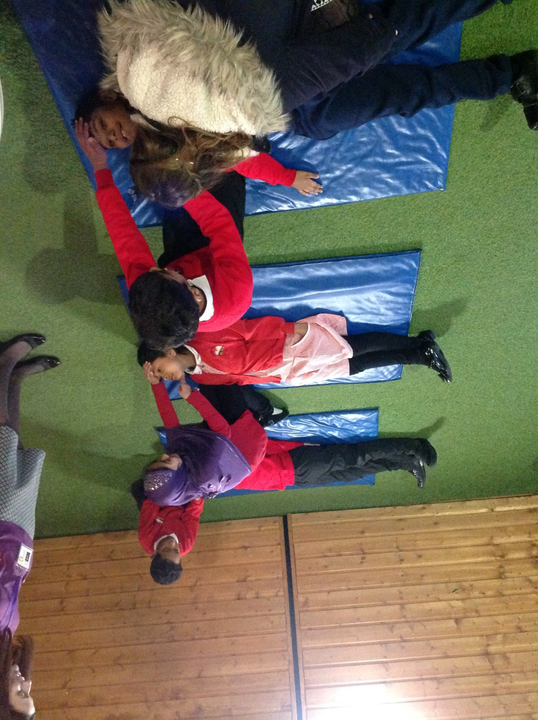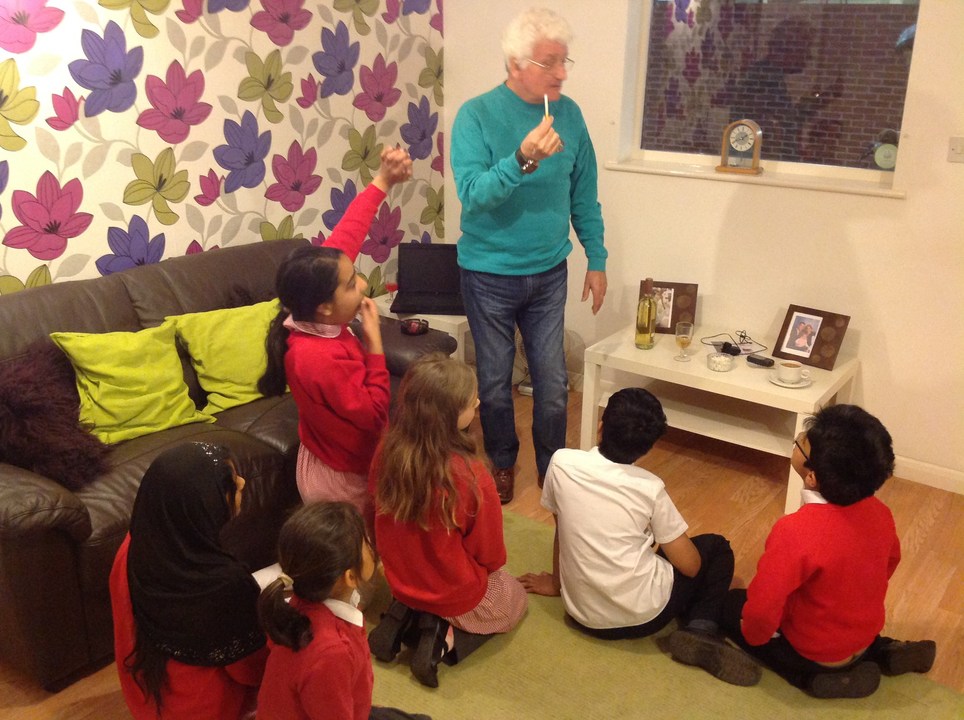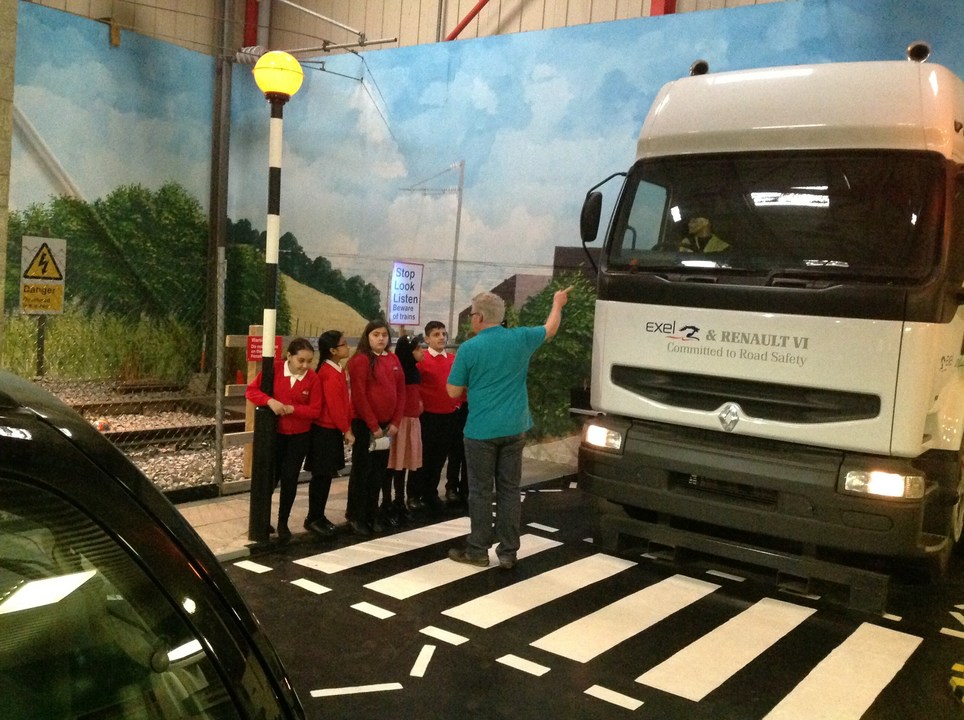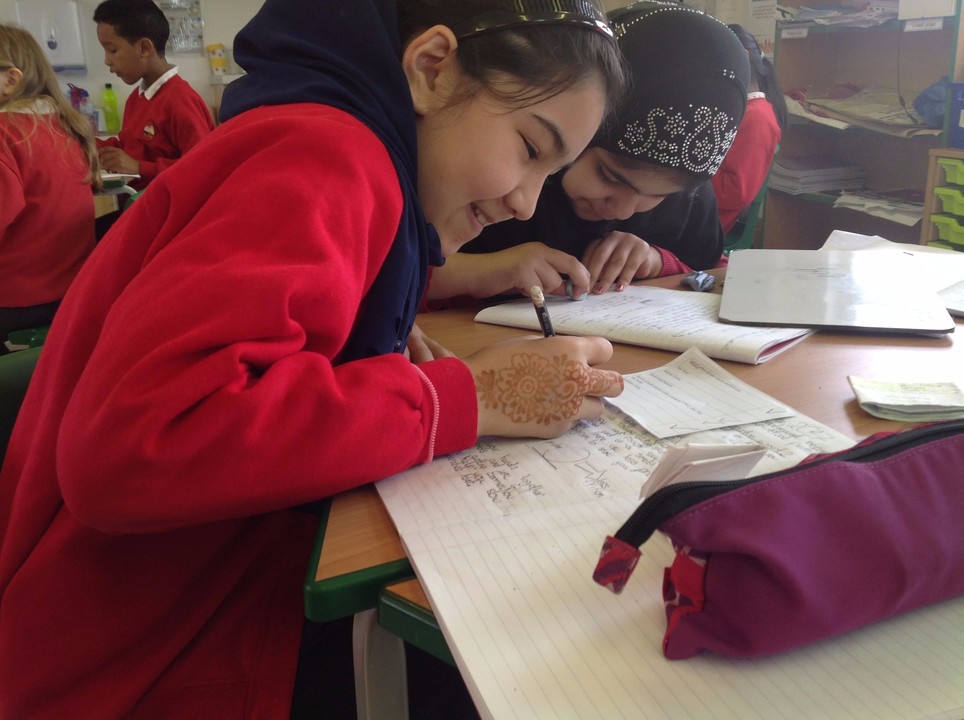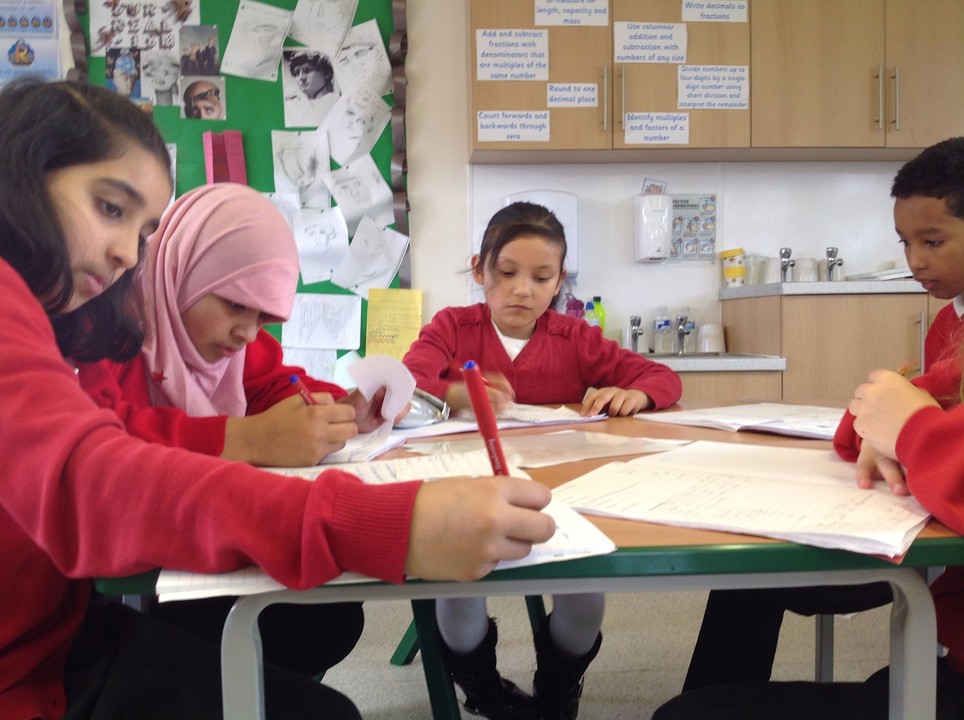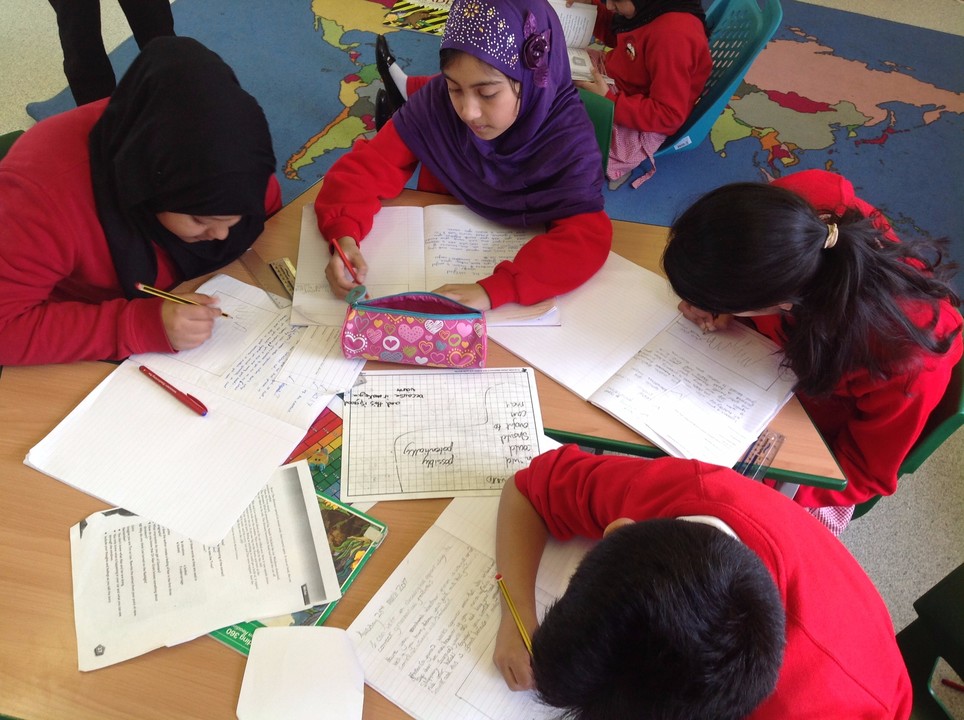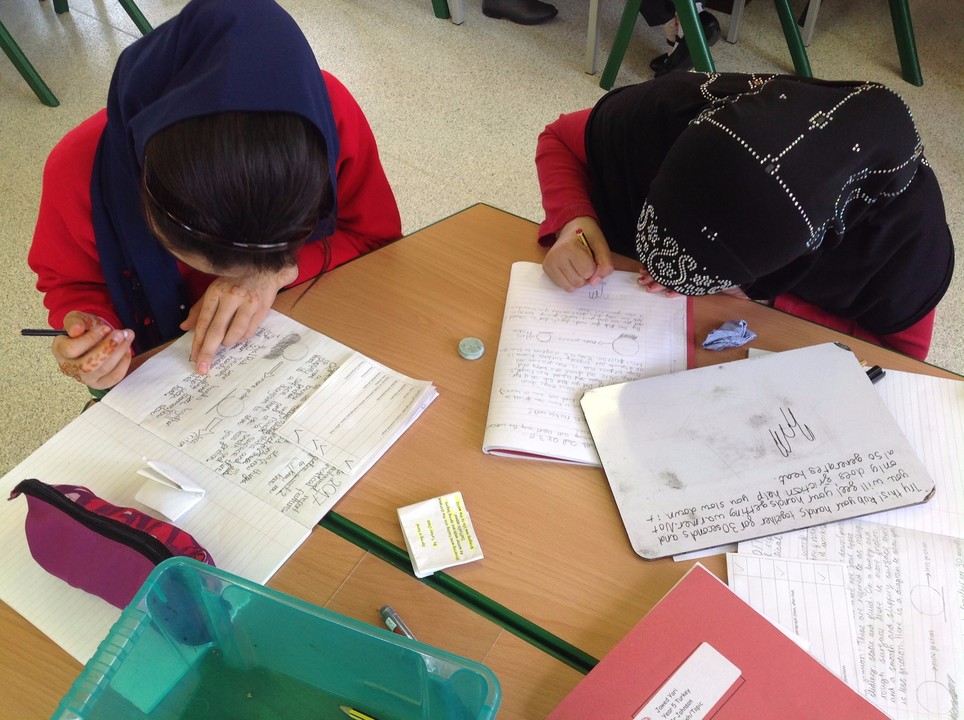 At the end of the Spring term, Iceland class performed their class assembly which was based on the topics they had been learning. Police cadets, a rap about bullying, hate crime information, art based on surrealism, the science of friction, and all that finished up with a mental maths quiz for the school to take part in.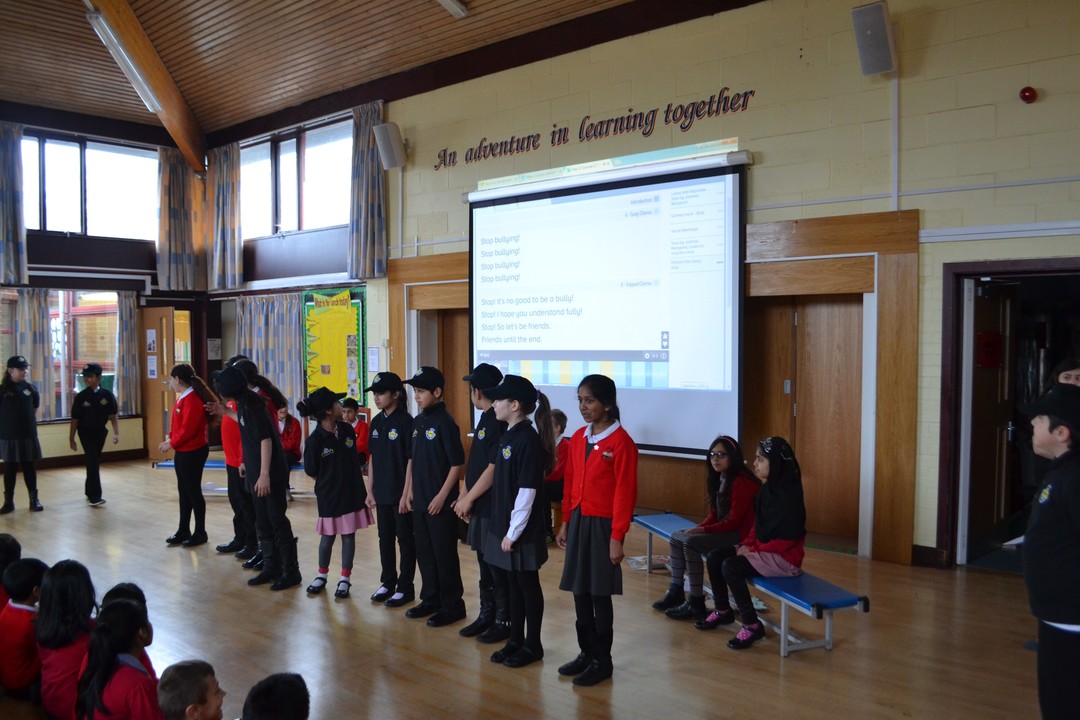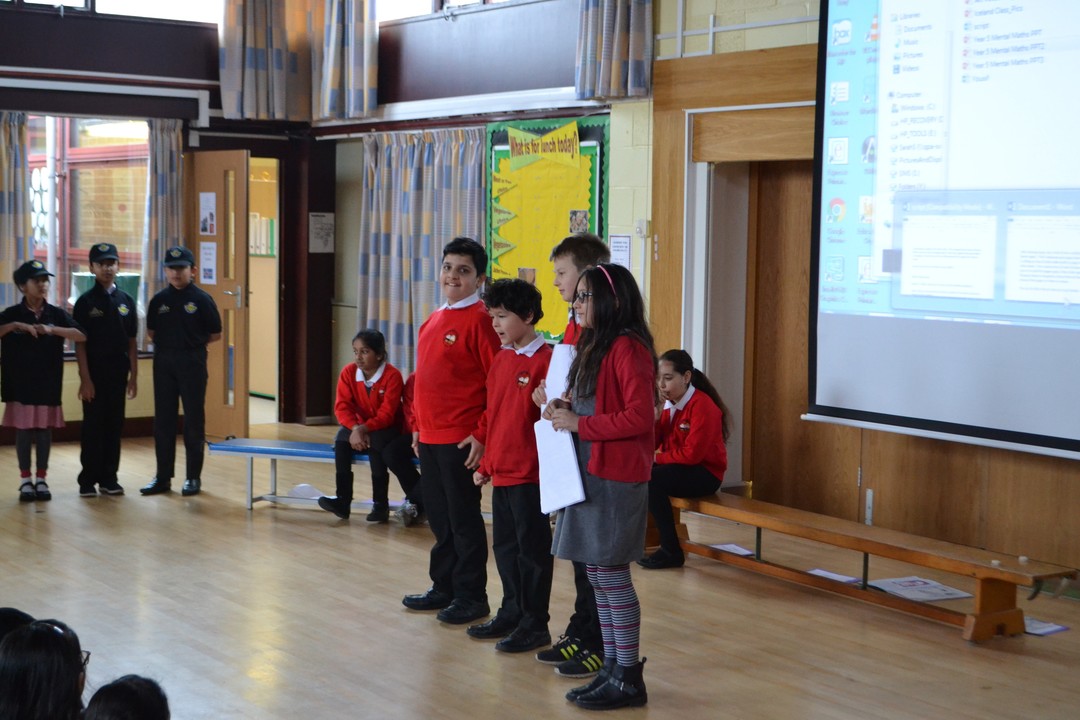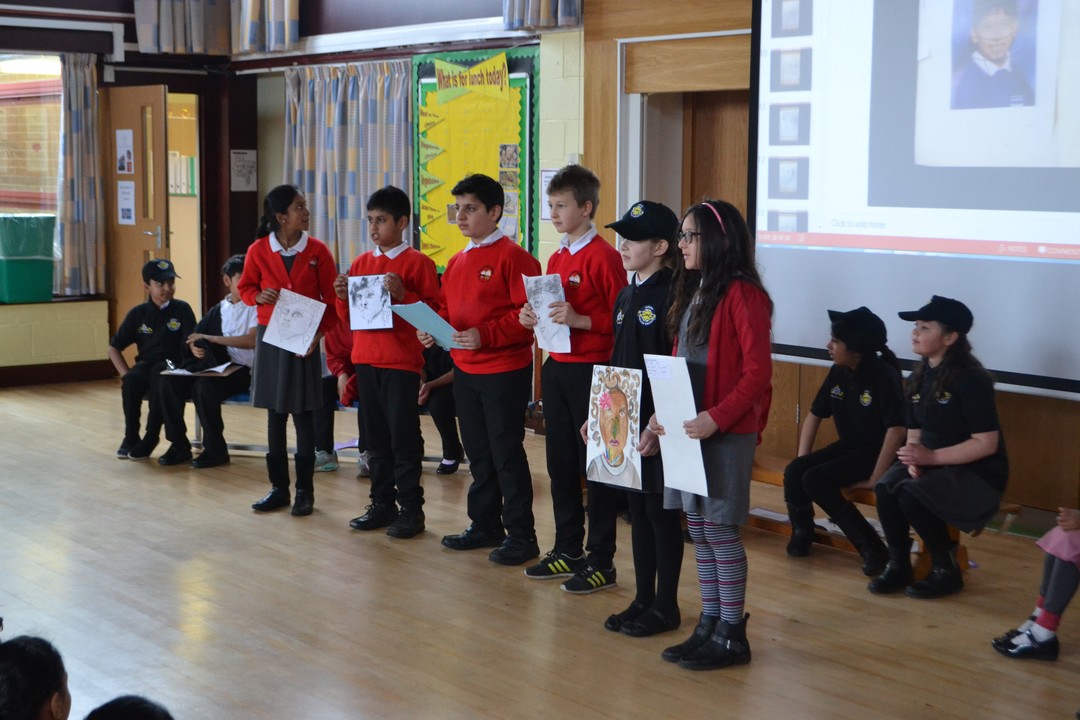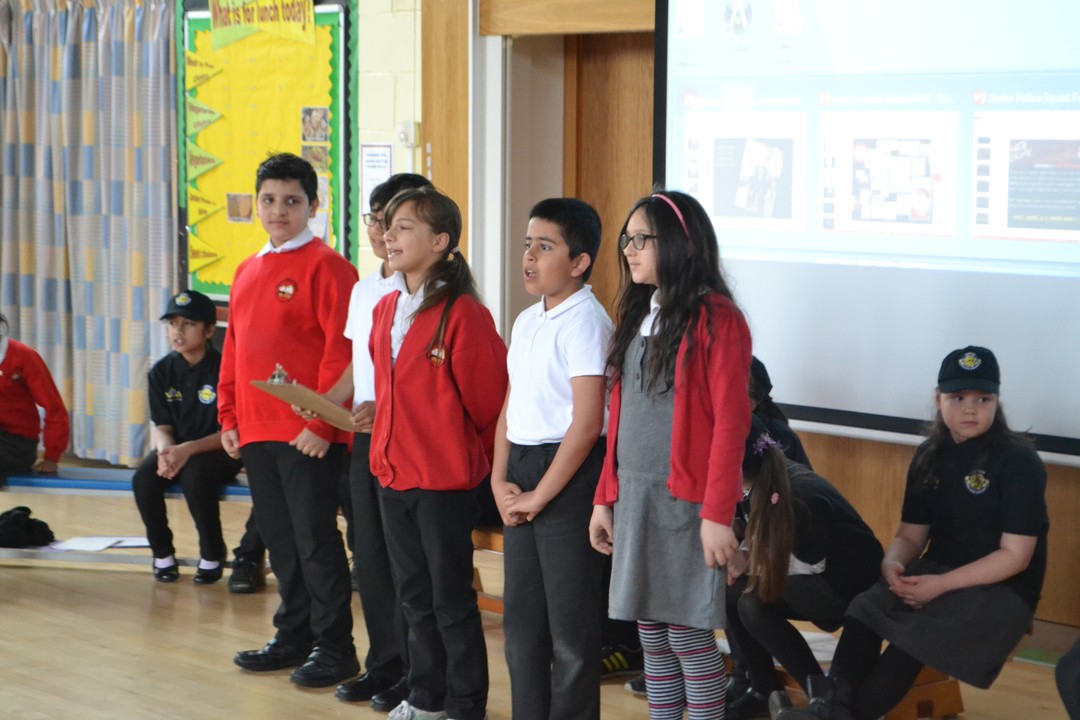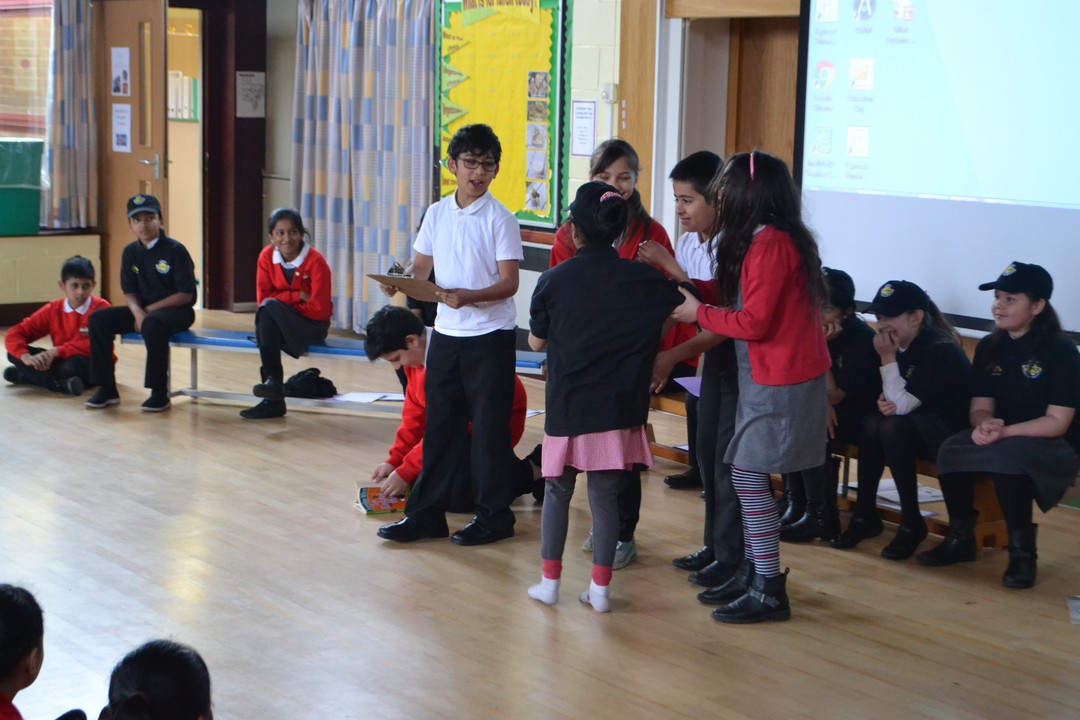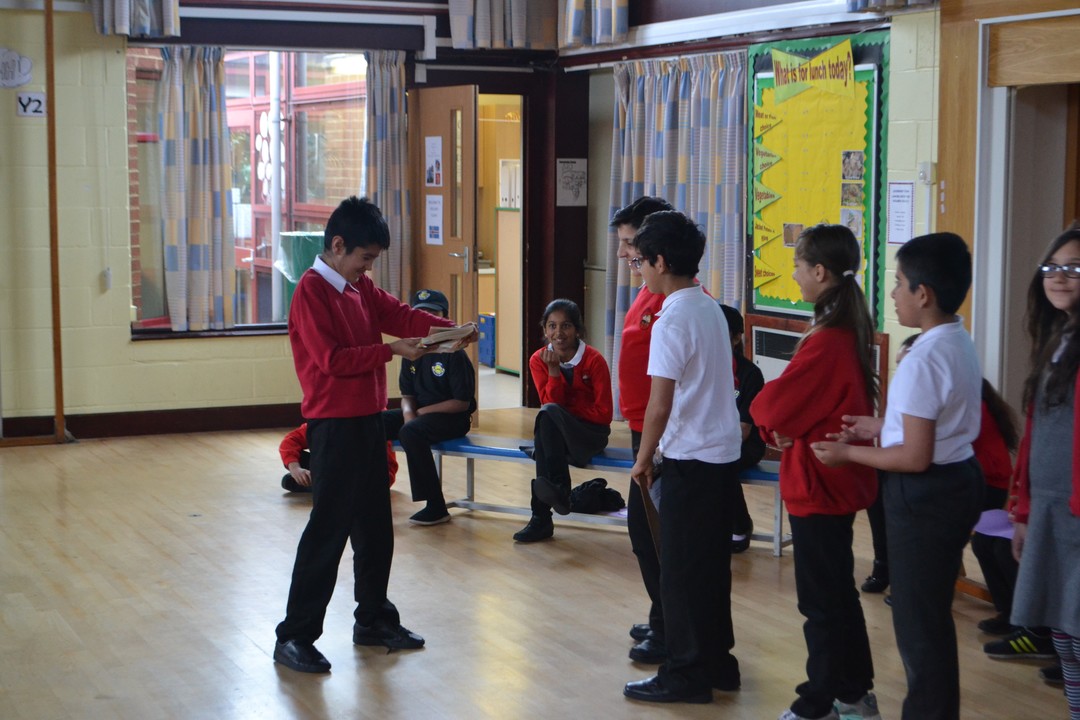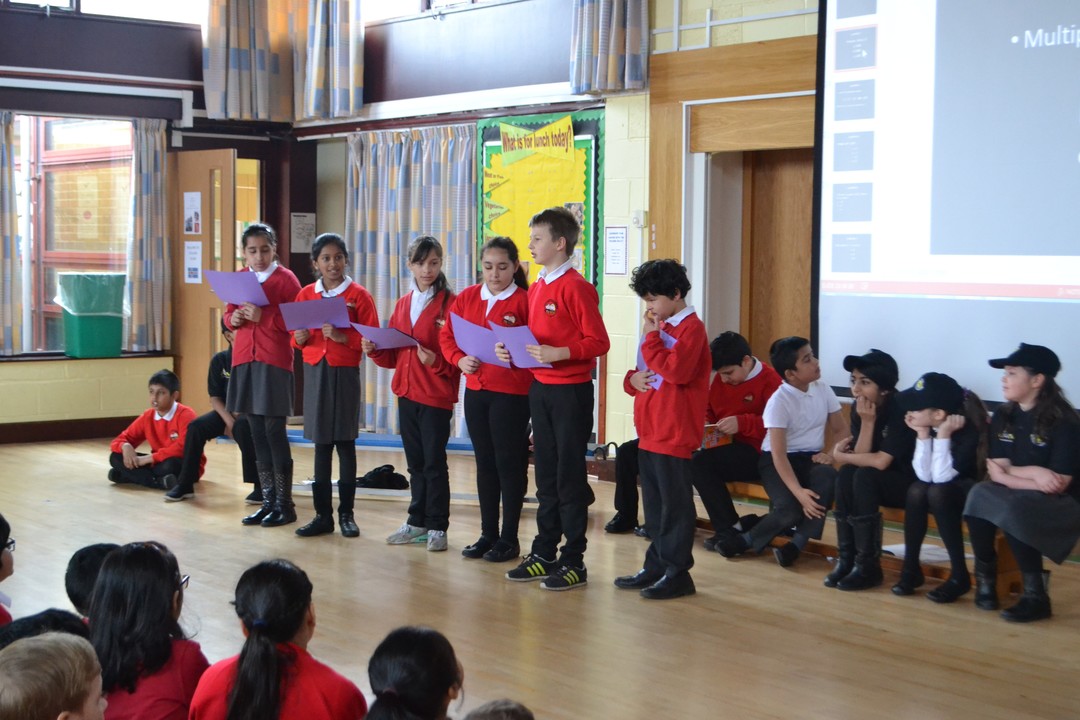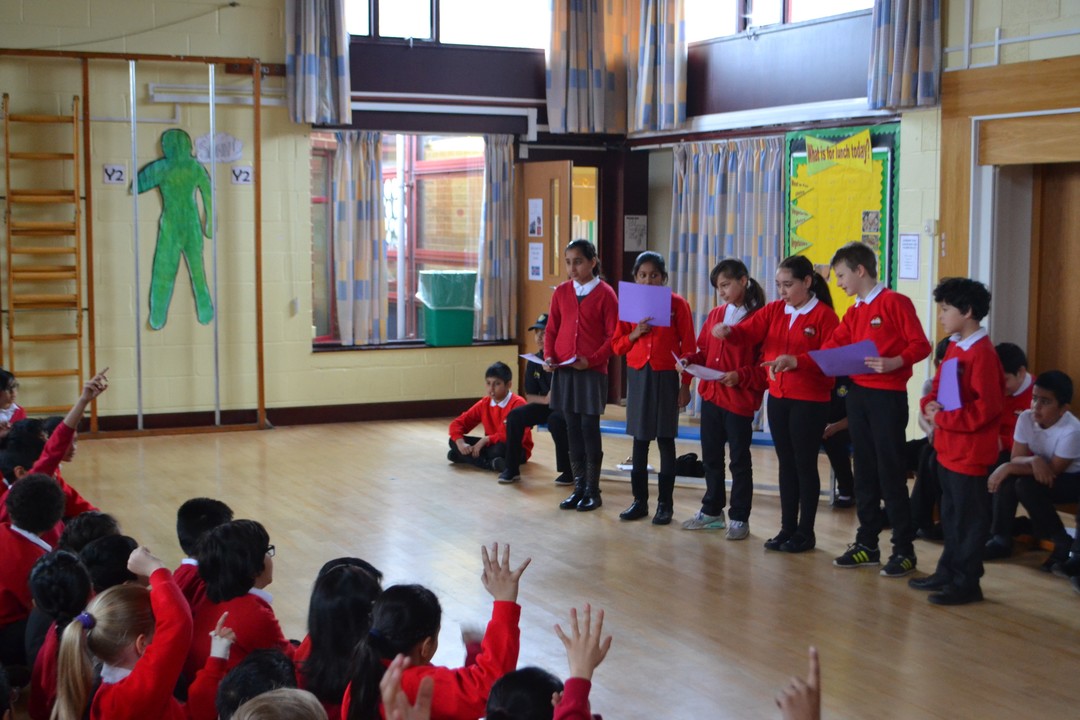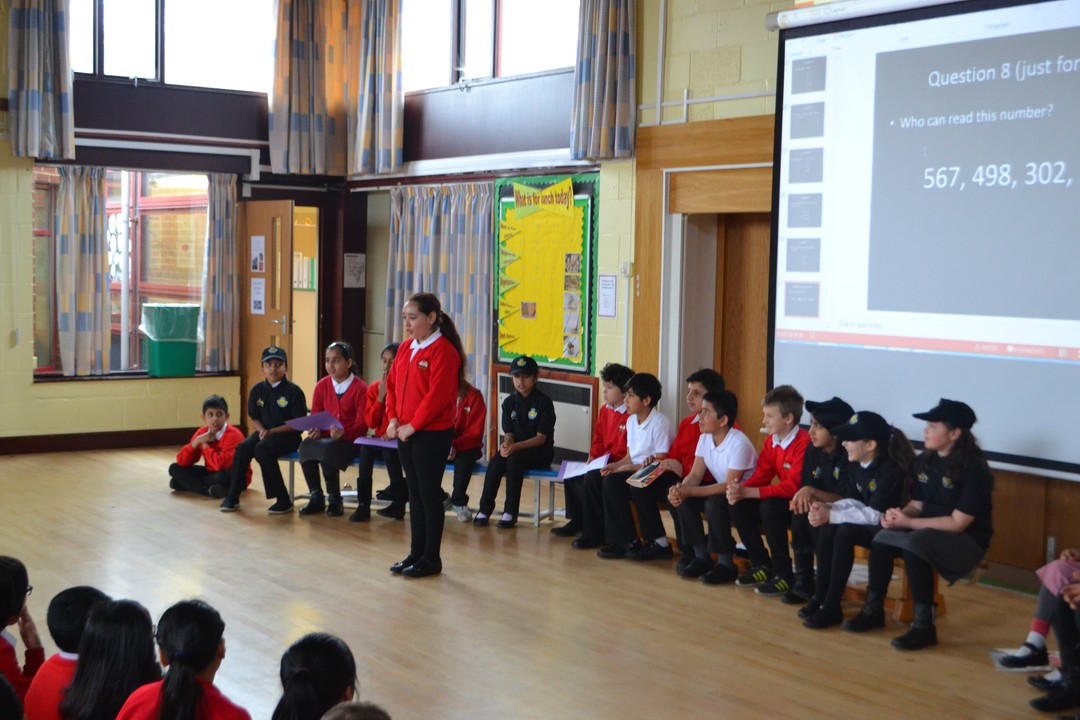 Junior Police Squad
Bedfordshire Police has launched a brand new initiative as part of the force's continued commitment to engage with young people in the county. We are lucky enough to be one of the schools to have them visit us fortnightly, focusing on different aspects of policing and the crimes they have to deal with.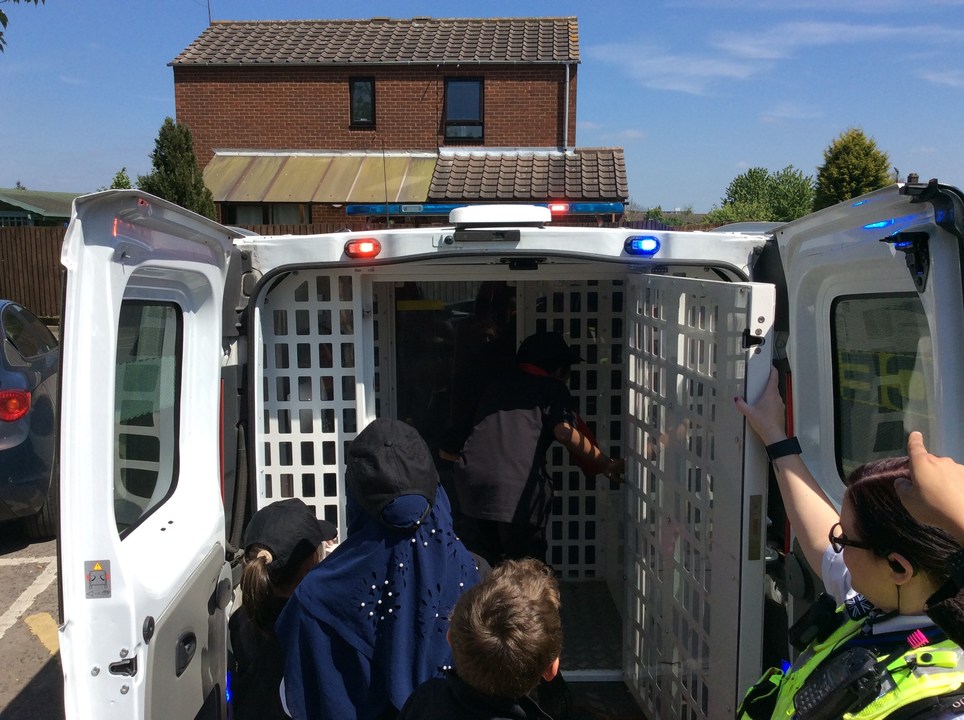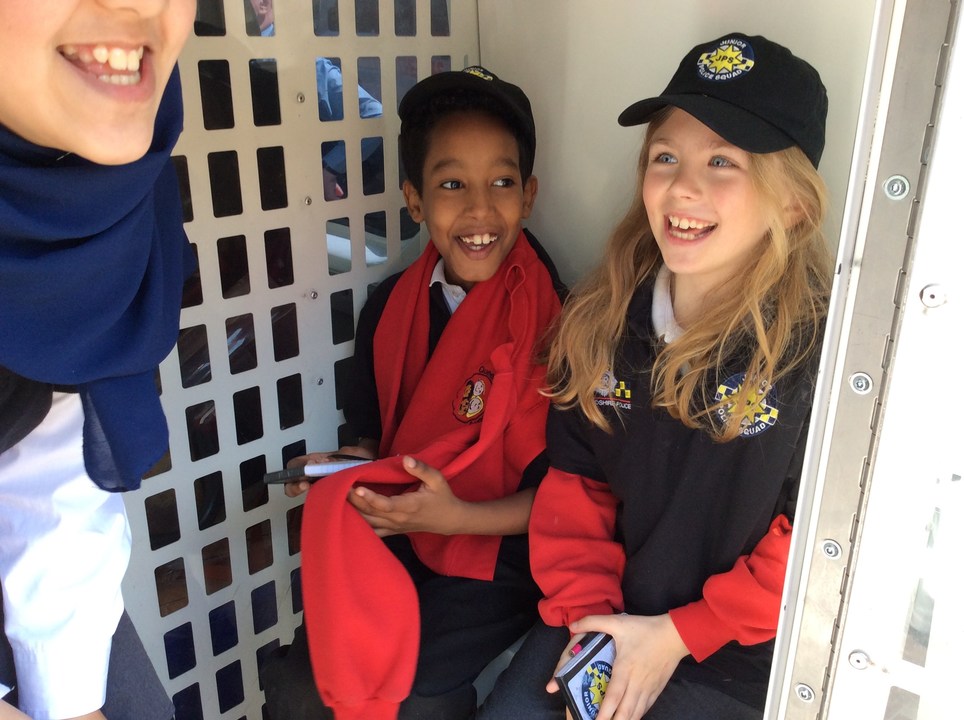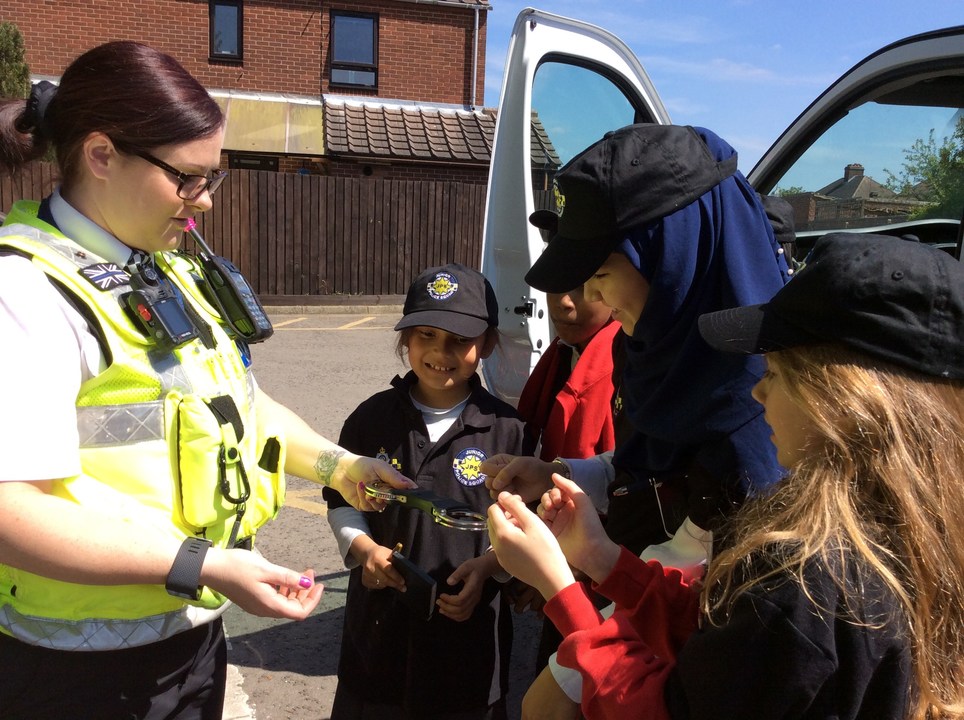 Notices
Currently the year 5 boys have swimming every Thursday afternoon. Please ensure they bring their swimming kit into school on Thursday and that they have their swimming costume, a clean towel, water bottle and a snack.