This half term the topic in Year 5 is Ancient Greece.
In Maths we are learning about different angles.
In English the children are learning how to write a play script.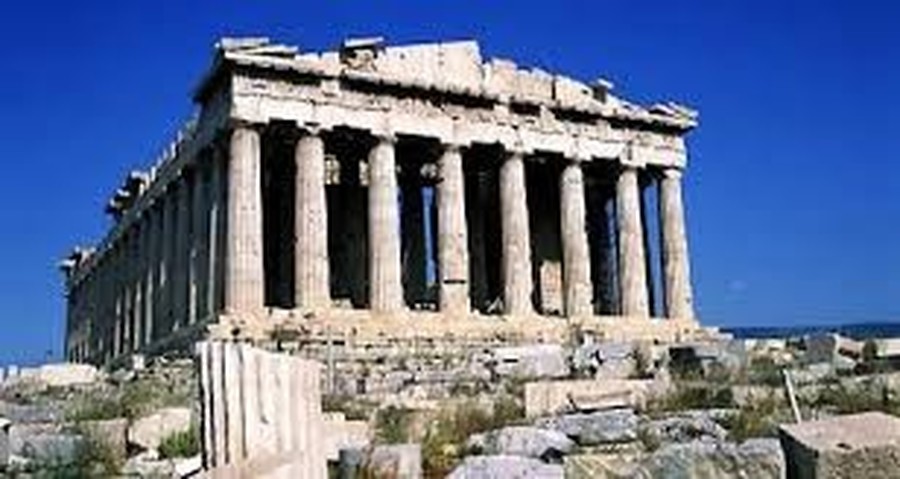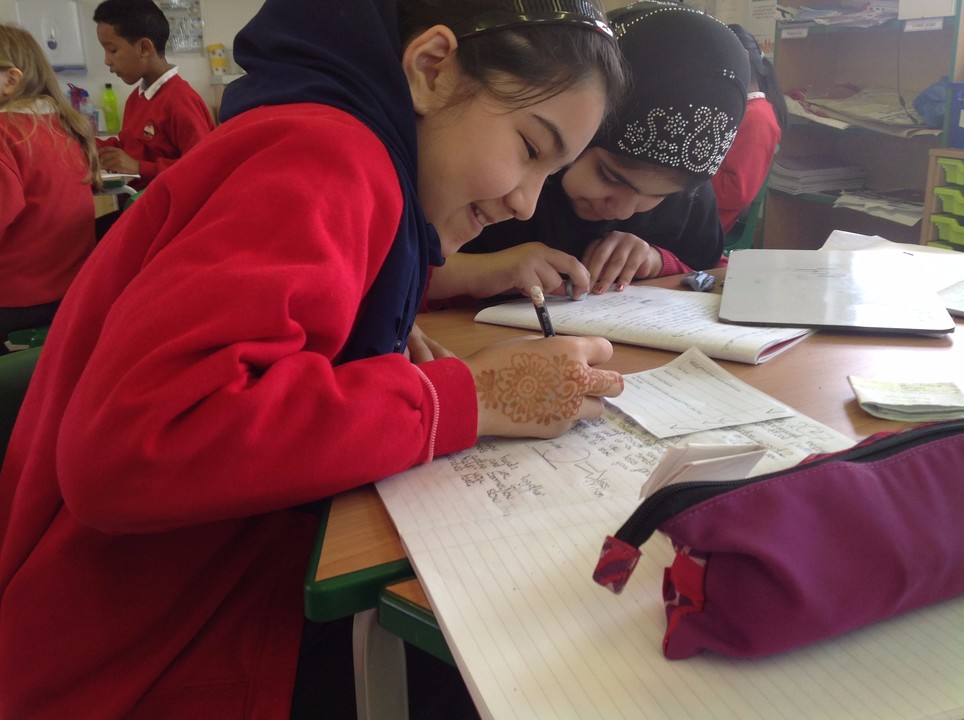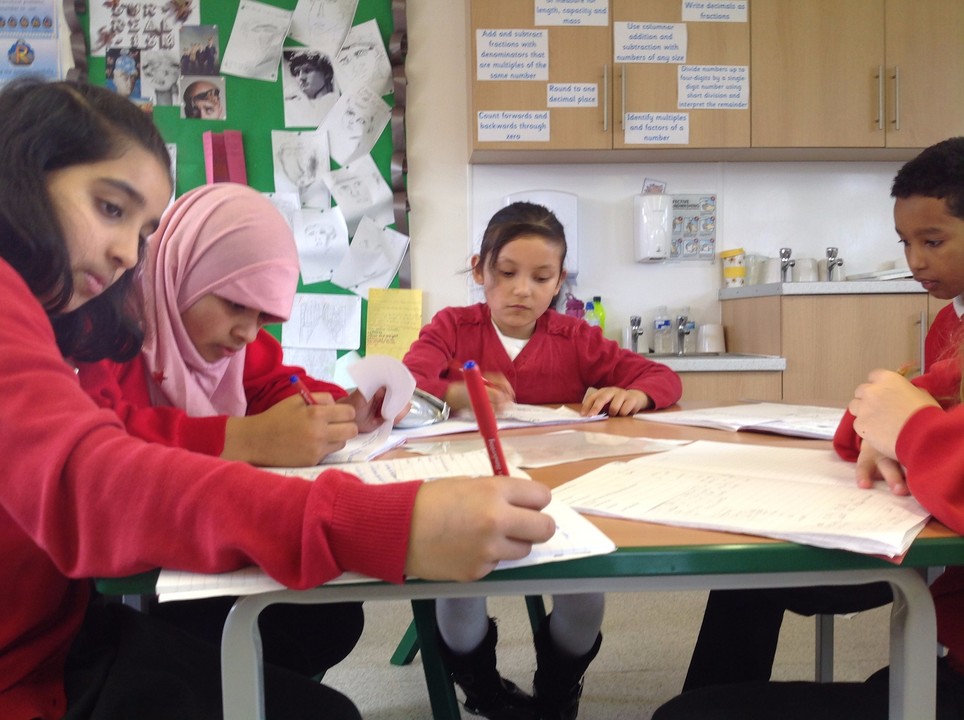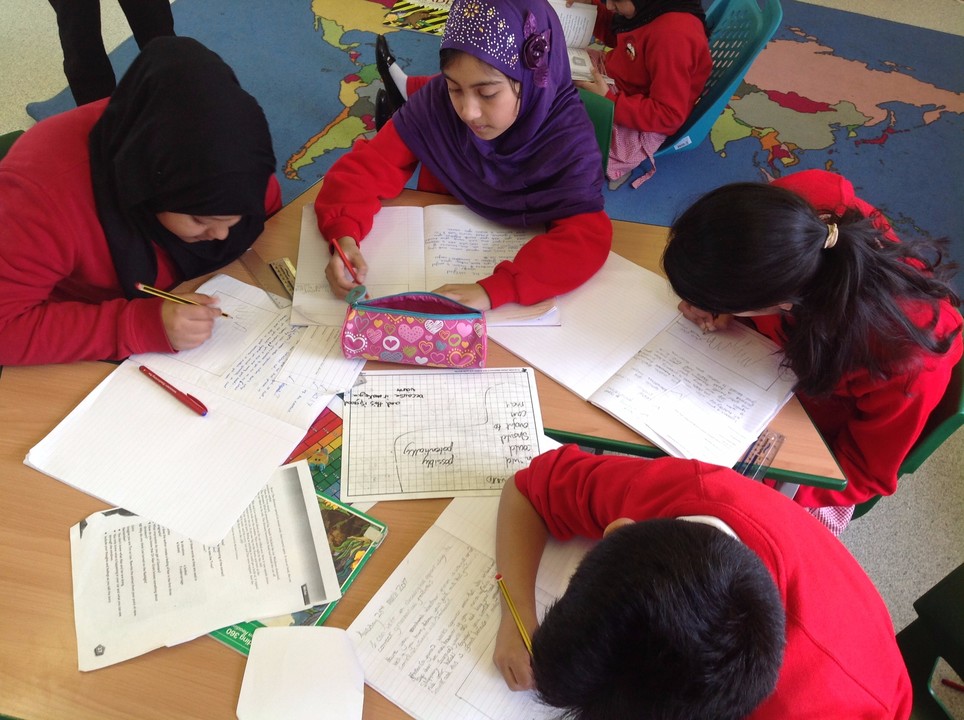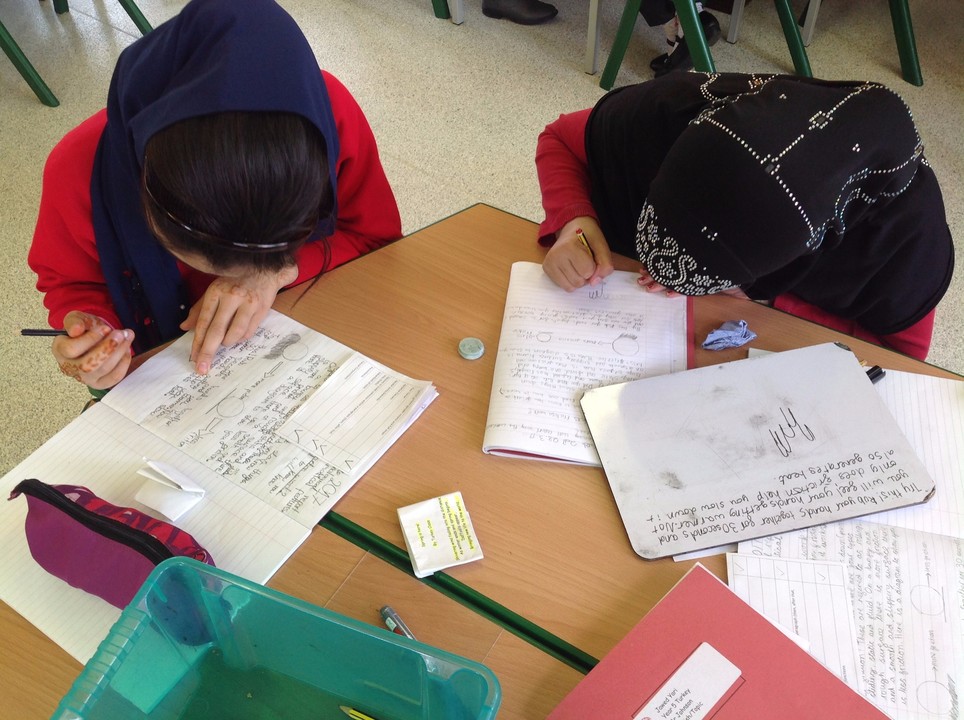 On Tuesday Iceland class performed their class assembly which was based on the topics they have been learning. Police cadets, Rap on bullying, hate crime information, art was based on surrealism and the science was on friction, and lastly they finished up with a mental maths quiz.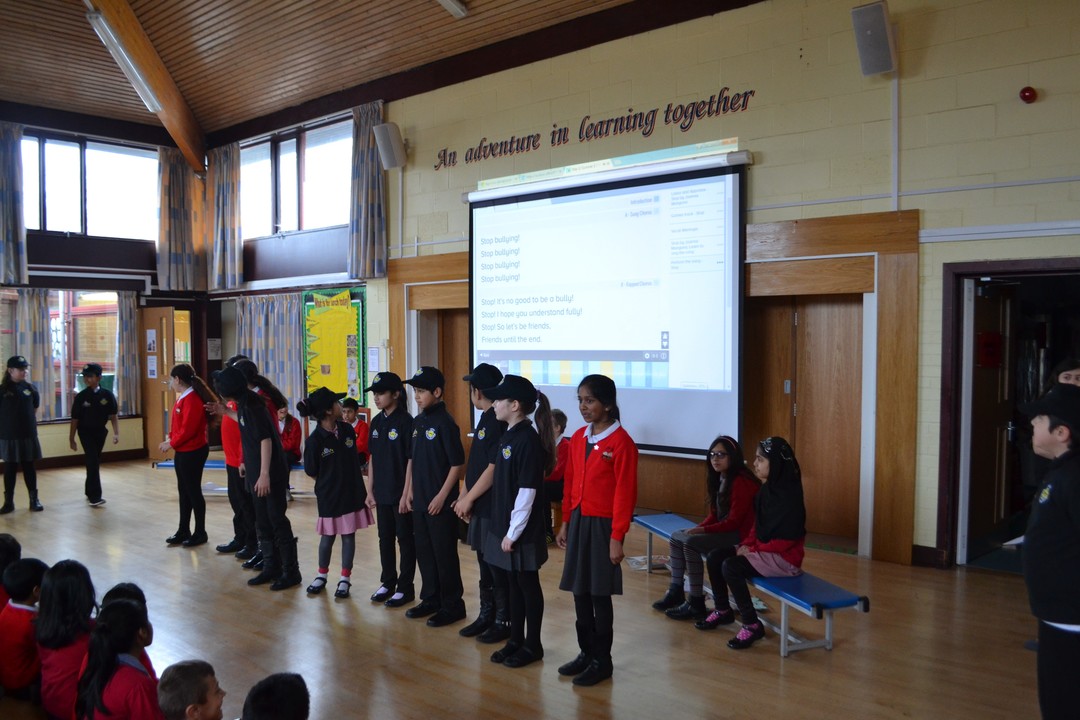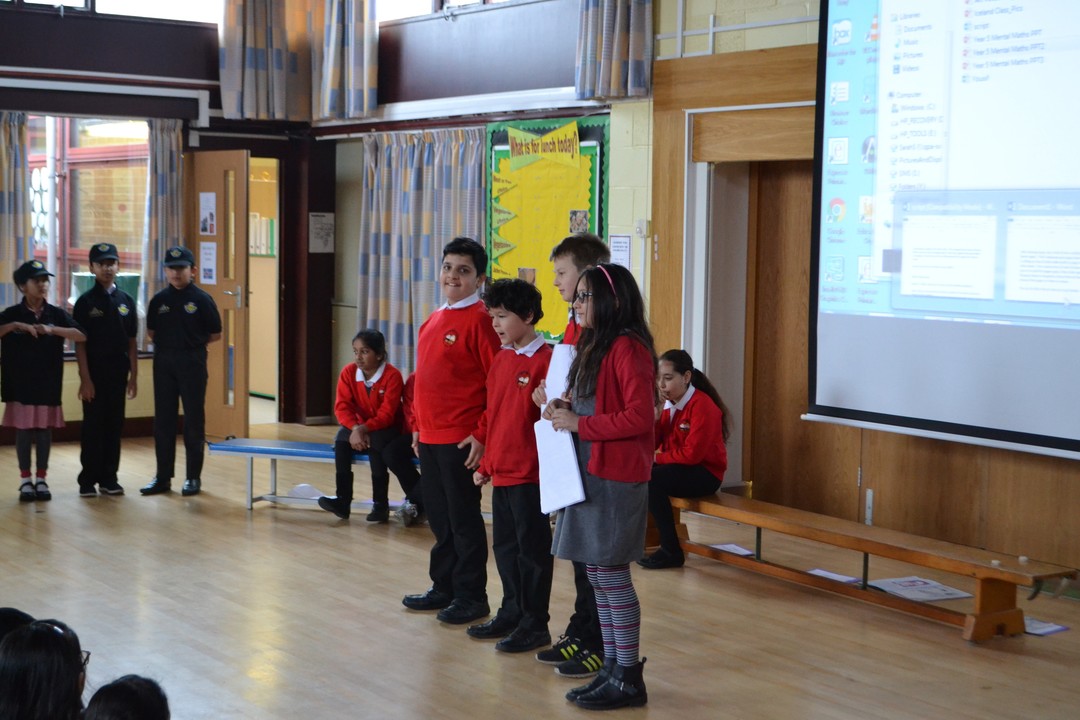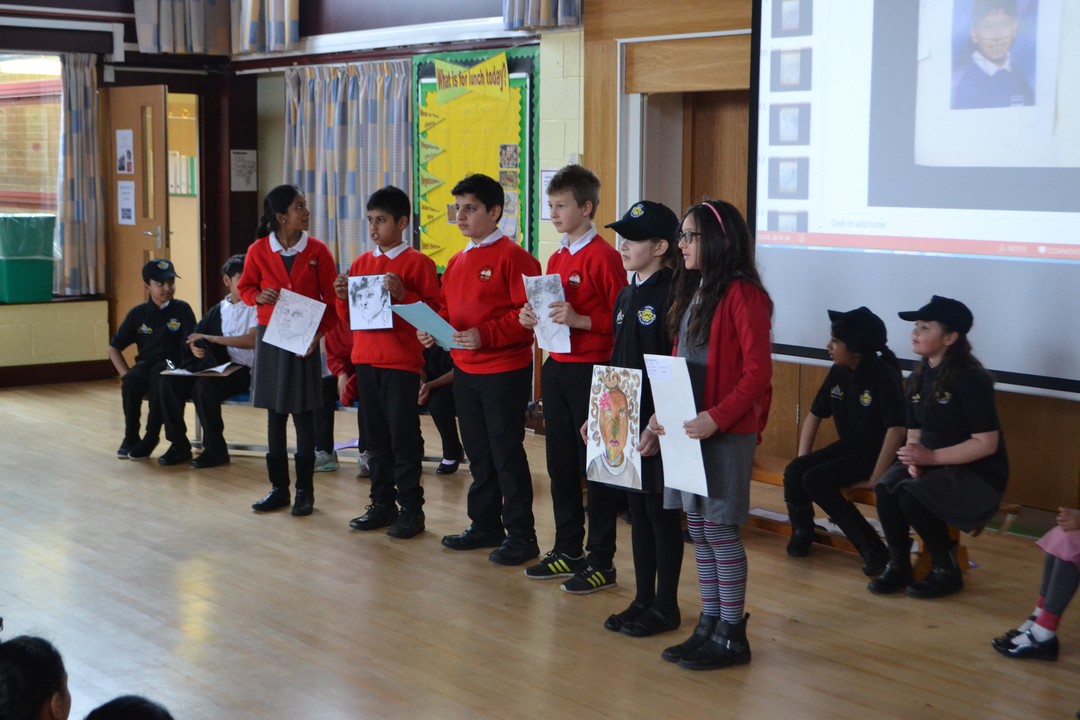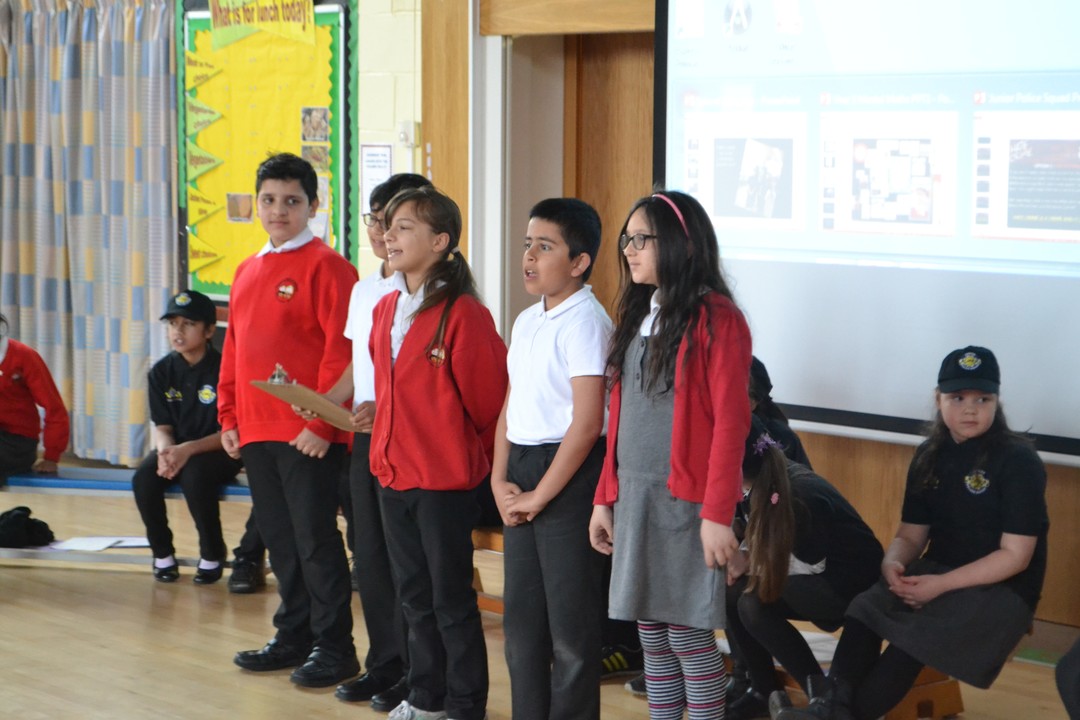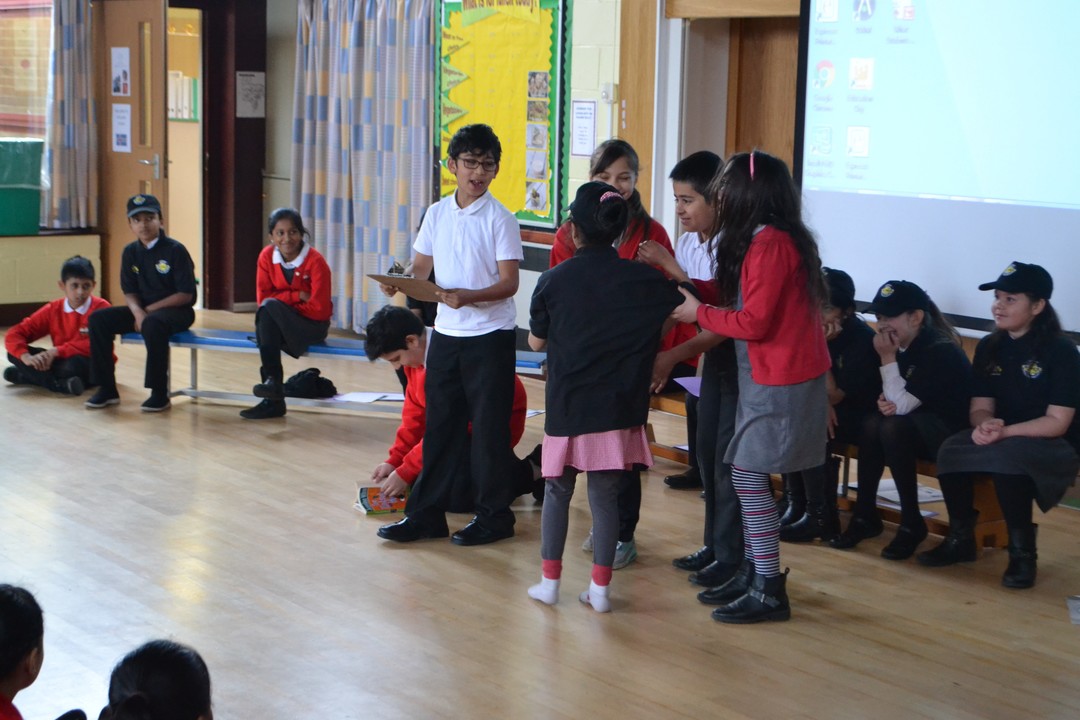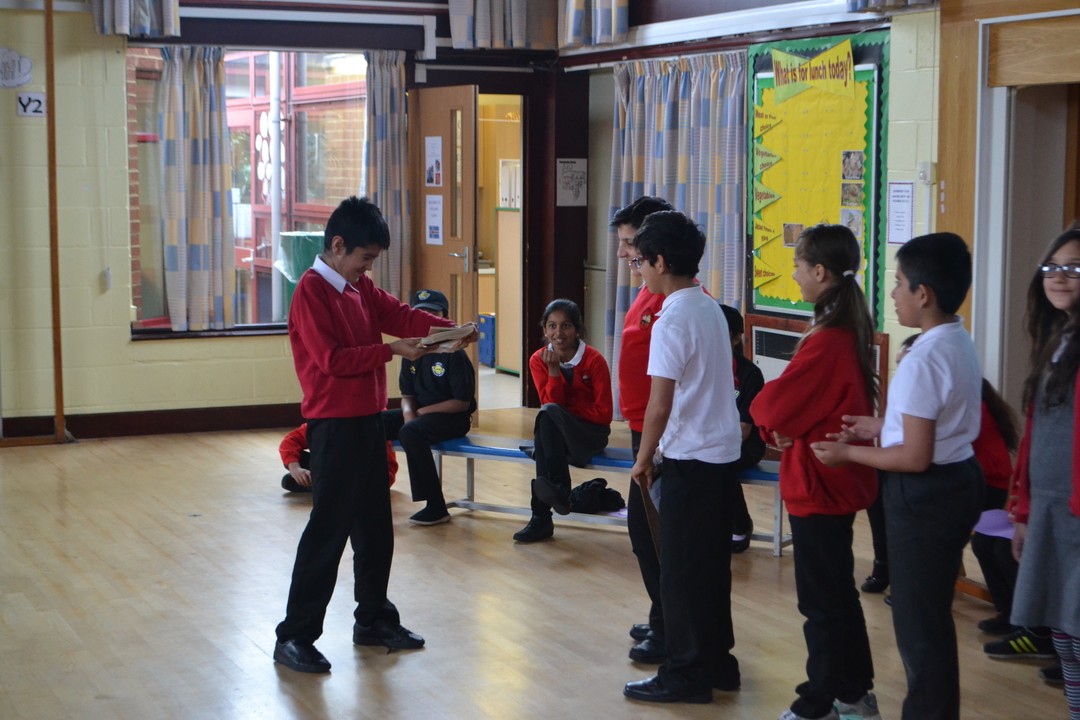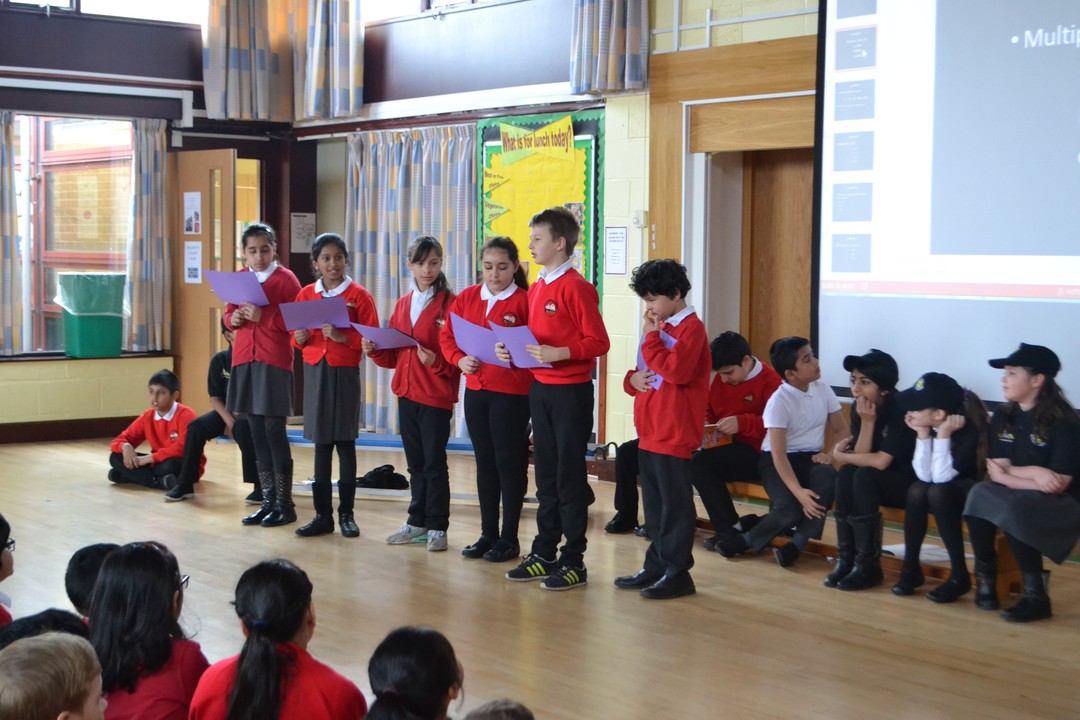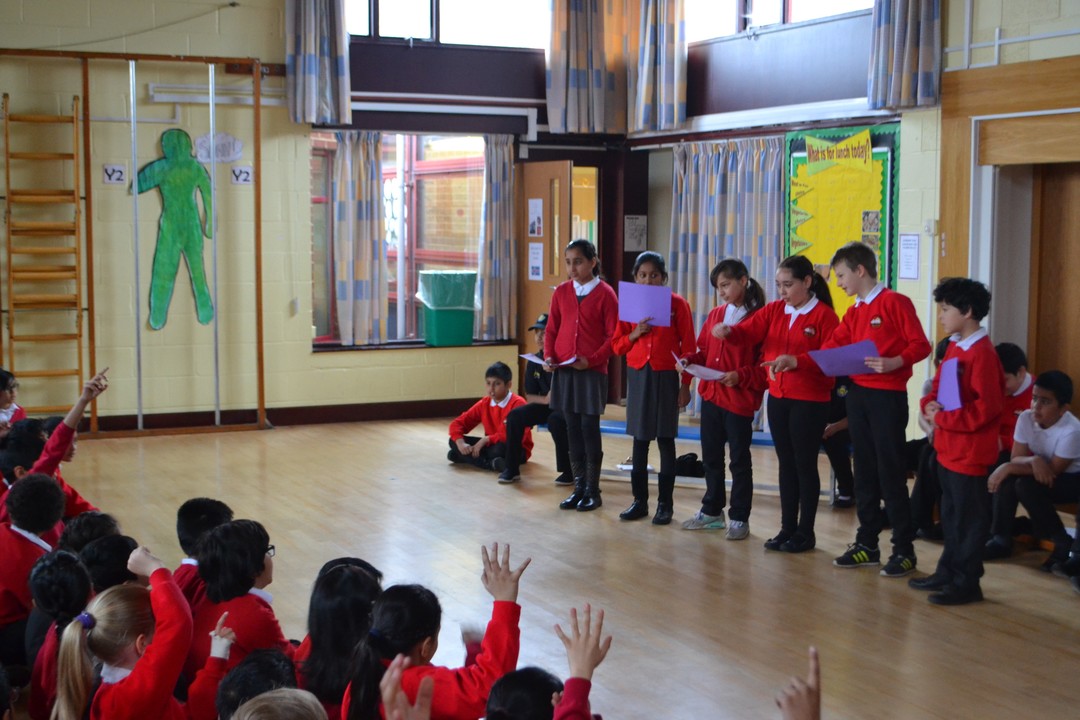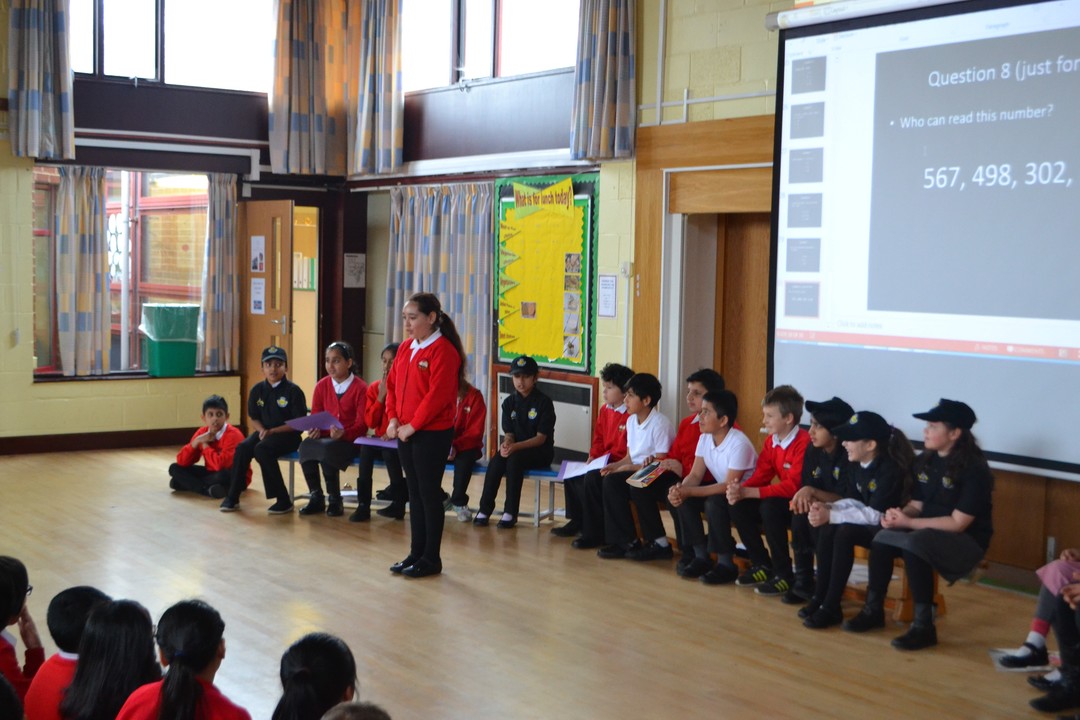 Junior Police Squad
Bedfordshire Police has launched a brand new initiative as part of the force's continued commitment to engage with young people in the county. We are lucky to have them visit us every fortnight, focussing on different topics.