This half term we are reading George's Marvellous Medicine as part of our Potions topic. We have been writing narrative poetry based on the story and performing it in class and assembly. We will be using a biography of the book's author, Roald Dahl, to help us write our own biographies in English.
...............................................................................................................................................
Year 4 Topic Map
Electricity
Linking with our work on electricity in science, the children are creating their own dances in PE. They have worked in groups exploring dancing as a circuit and used electronic music to move like machinery. Have a look below to see Norway's first exploration dance.
Reminders...
Children must be reading at home every night. If you need some tips on how to get the most out of reading with your child, please see your child's Class Teacher.
PE kits must be in school EVERY DAY. We often have additional sessions during the week that require a PE kit so it's best to keep it in school and take it home at the end of every half term to be washed.
Children should have the appropriate PE kit with them, both indoor and outdoor. Click here for details of our school uniform and PE kit.
Earrings should be taken out before PE lessons and left at home if possible.
Battle of Britain
Comes to
Queens Park Academy
The Year 4s were incredibly lucky this week to have been visited by living historians Wing Commander Mike, Flight Lieutenant Larry and Group Captain Guy. They drove on site in their 1930s Rover and RAF Humber staff car and gave us a experience we will never forget.
In full WWII RAF uniform they told us all about life as a fighter pilot in the Battle of Britain and showed us artefacts from the war.
We are now even more excited for our trip to Duxford later this month! Have a look below to see what we got up to when they visited.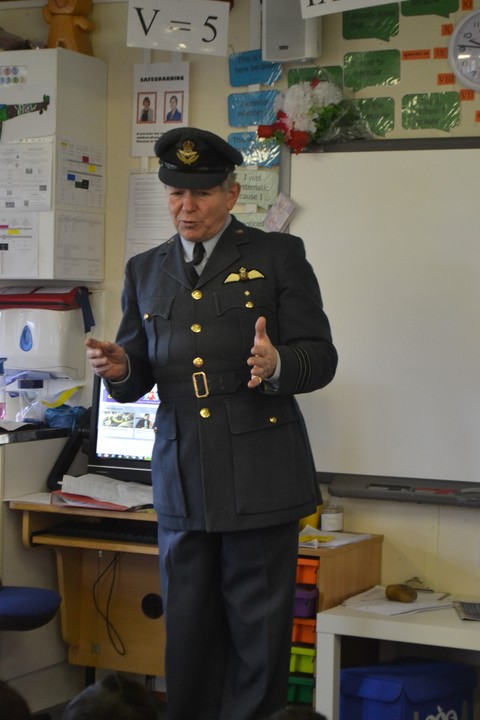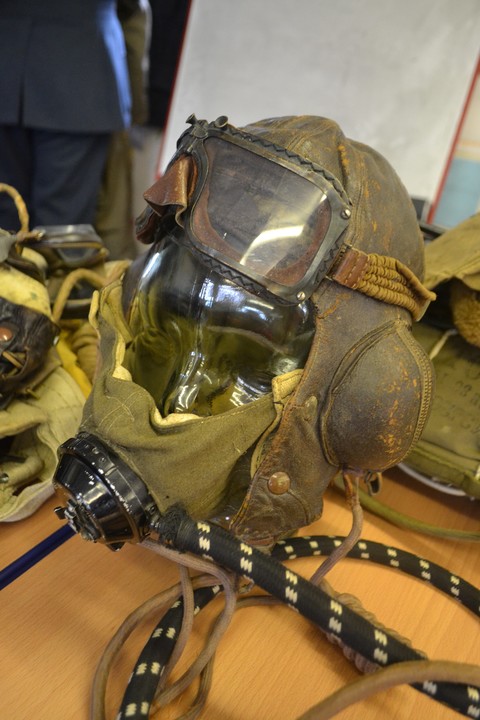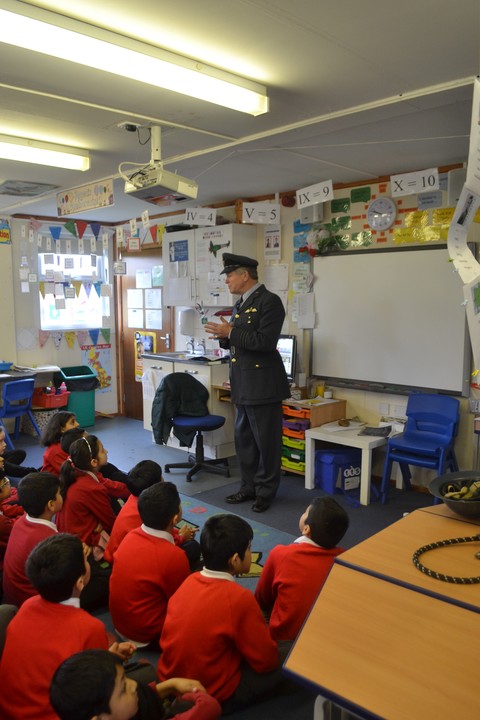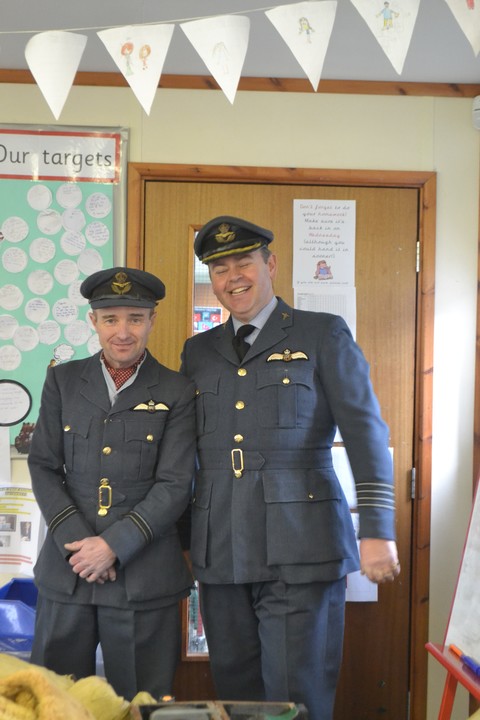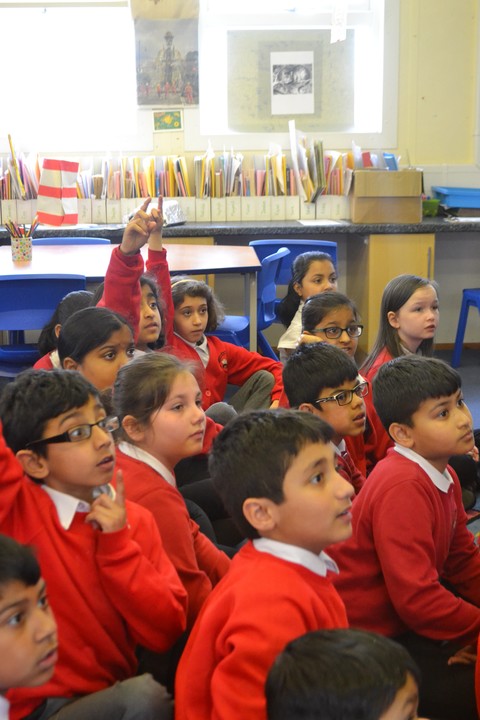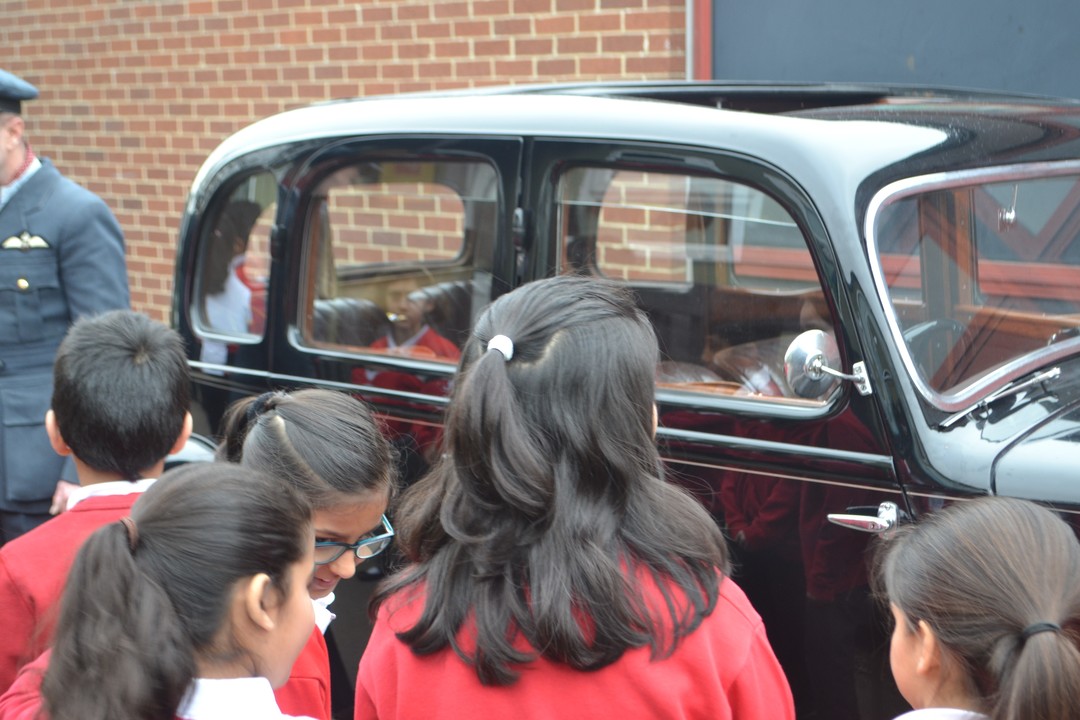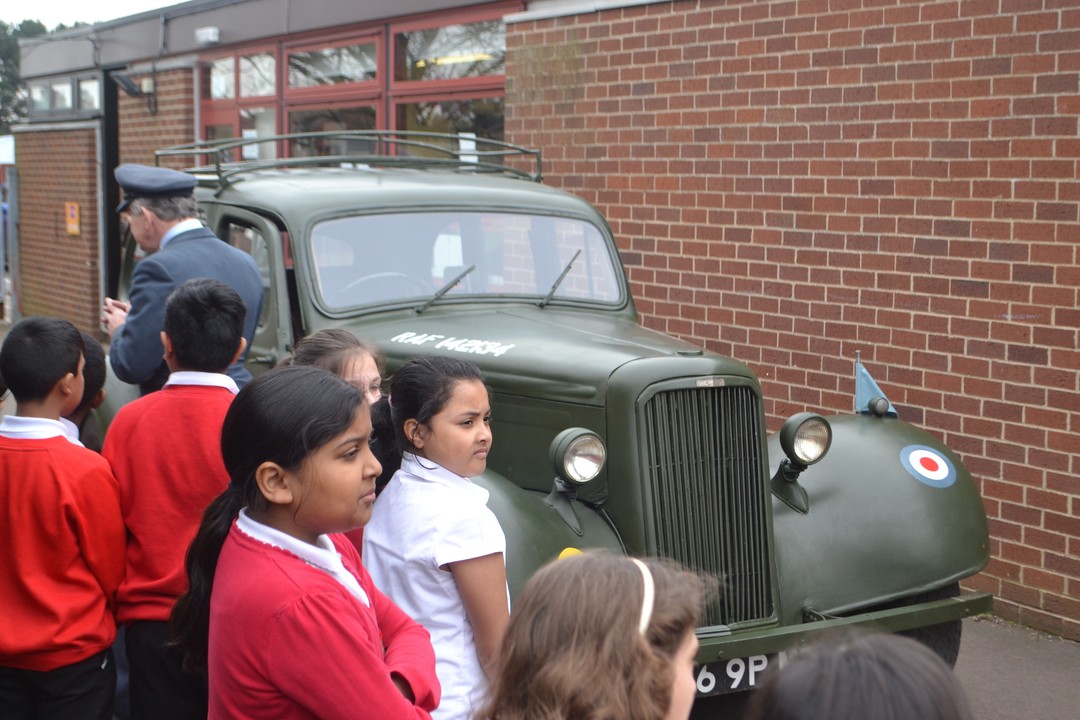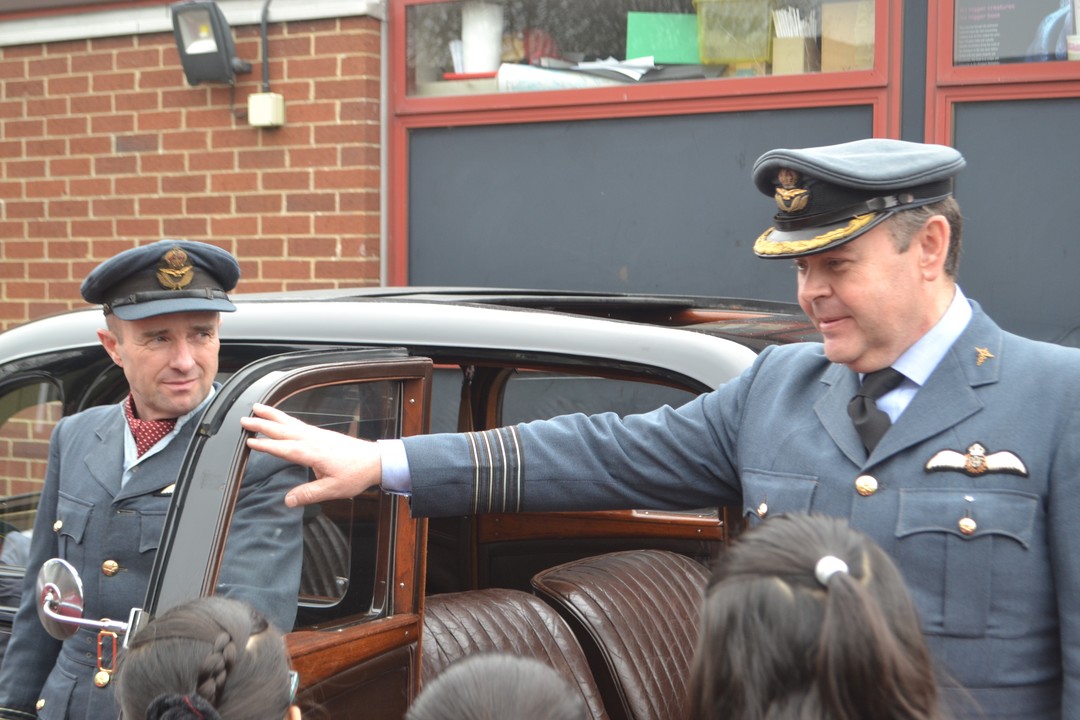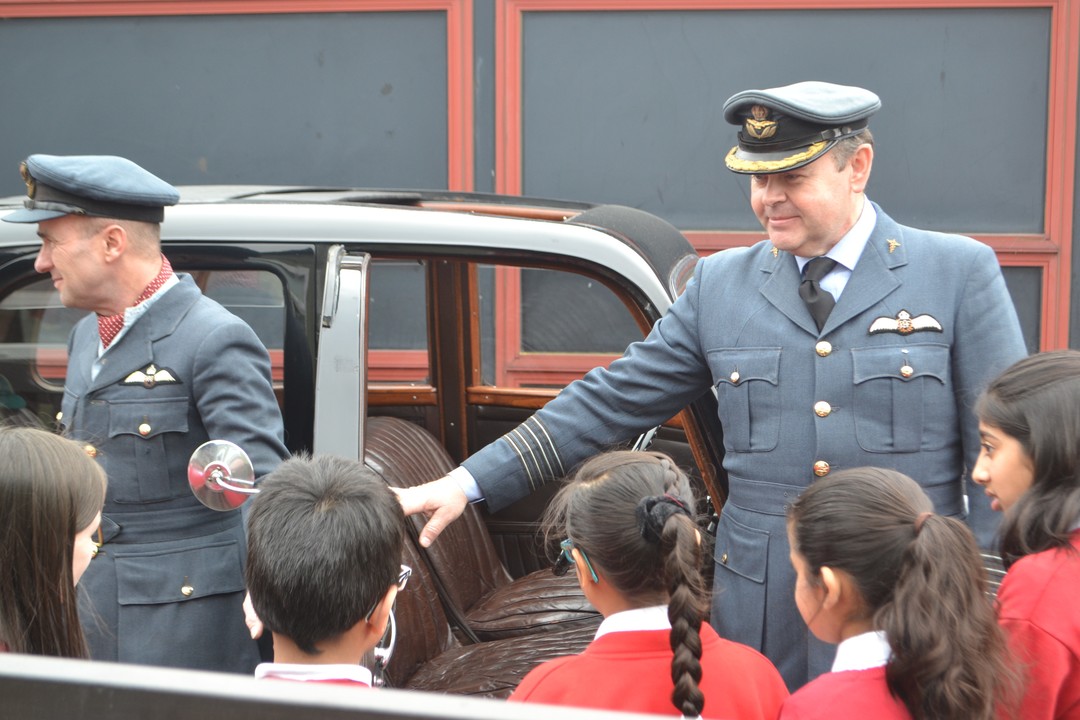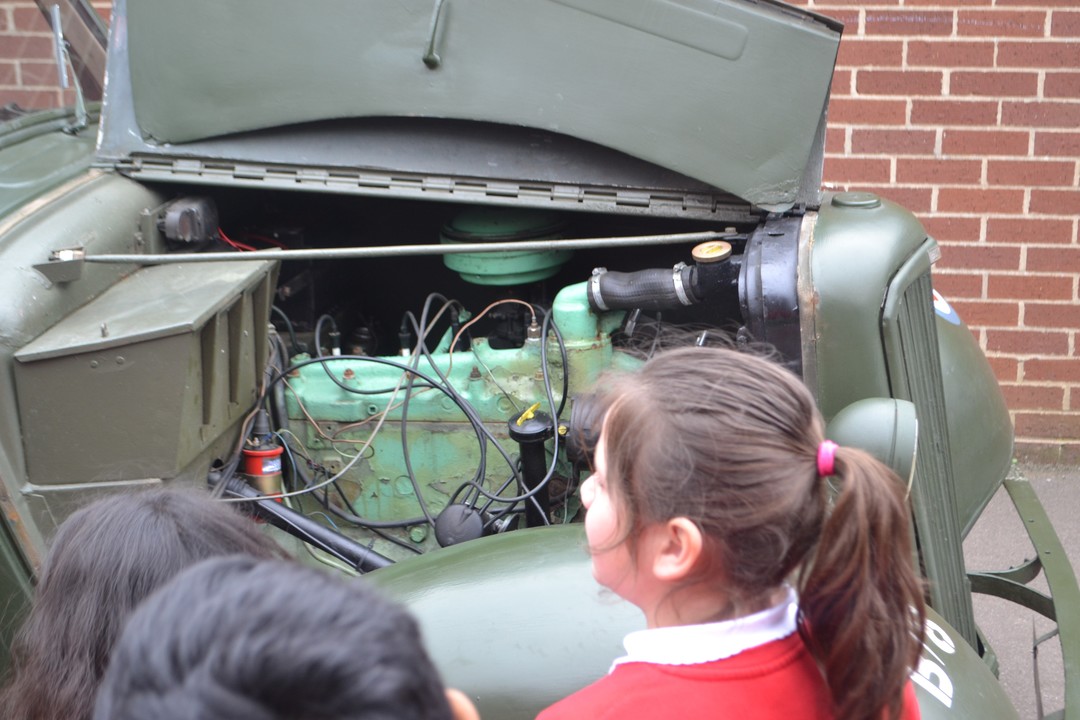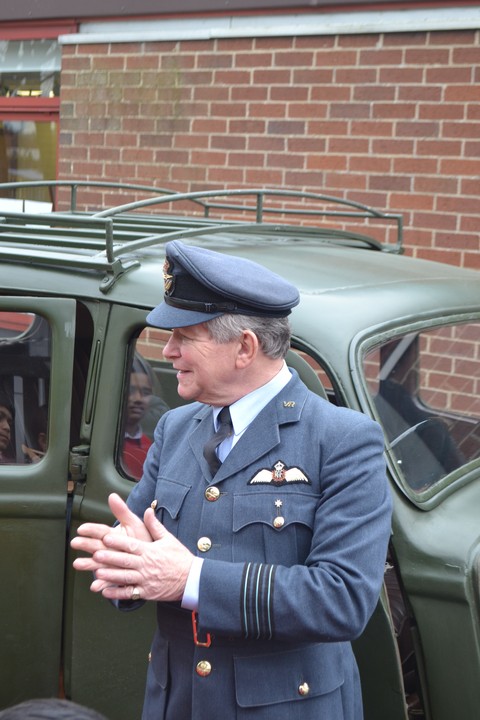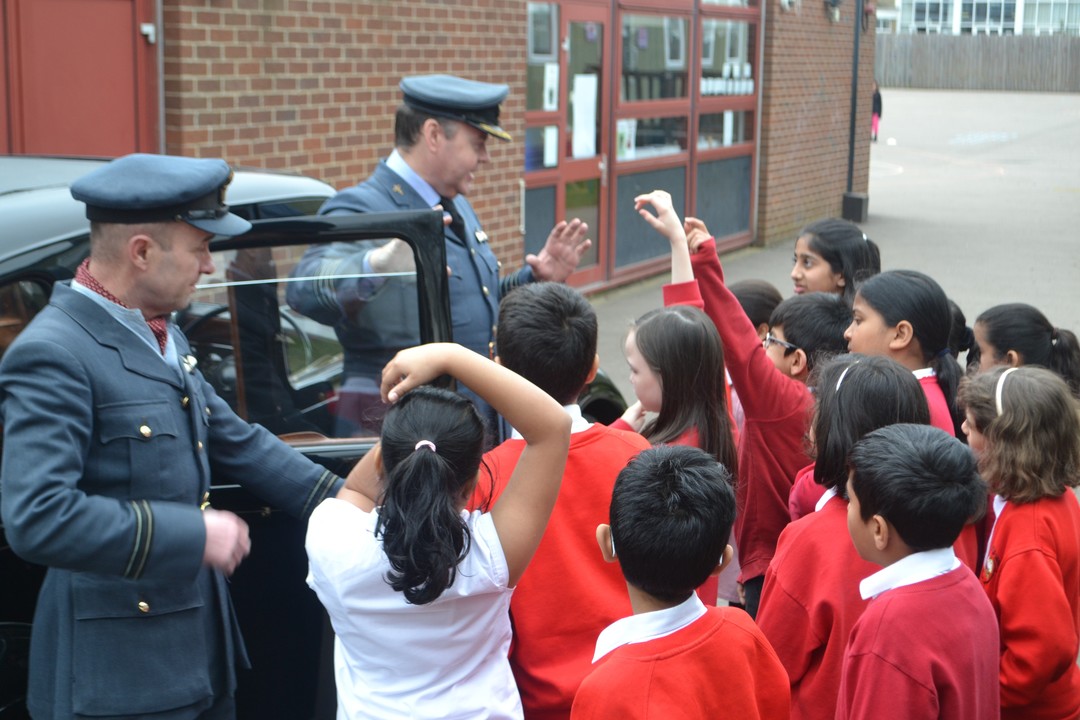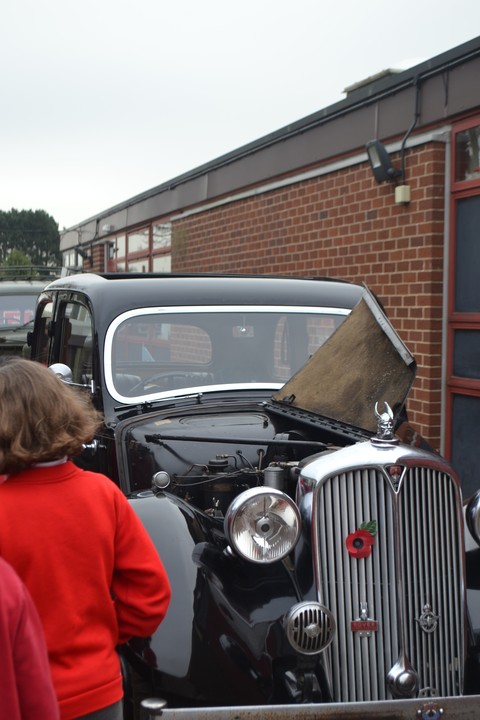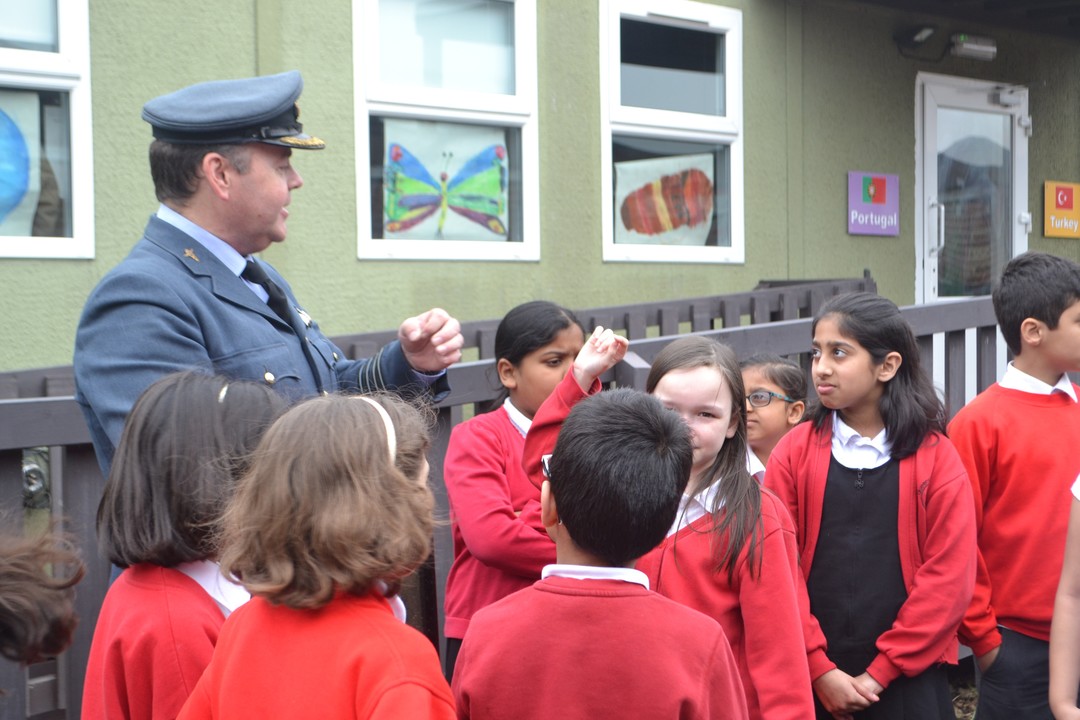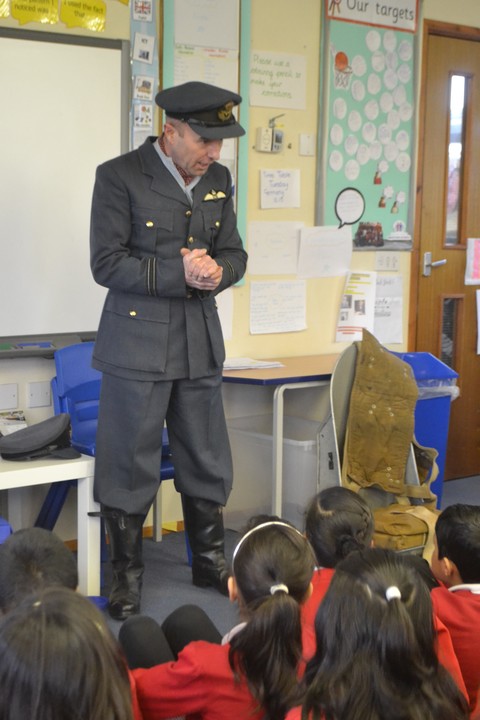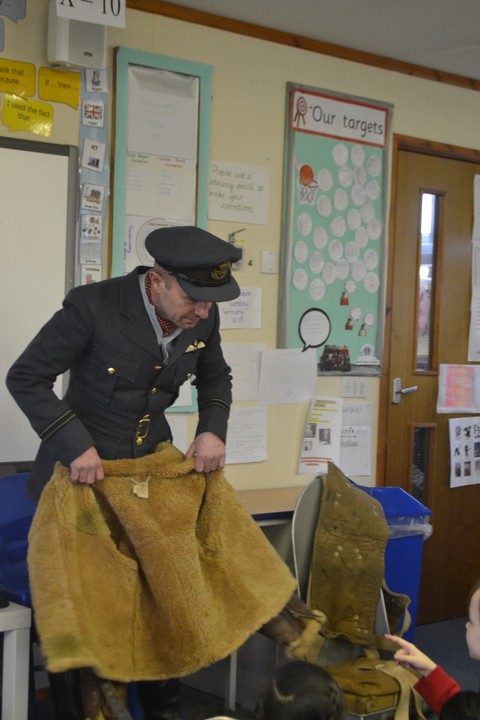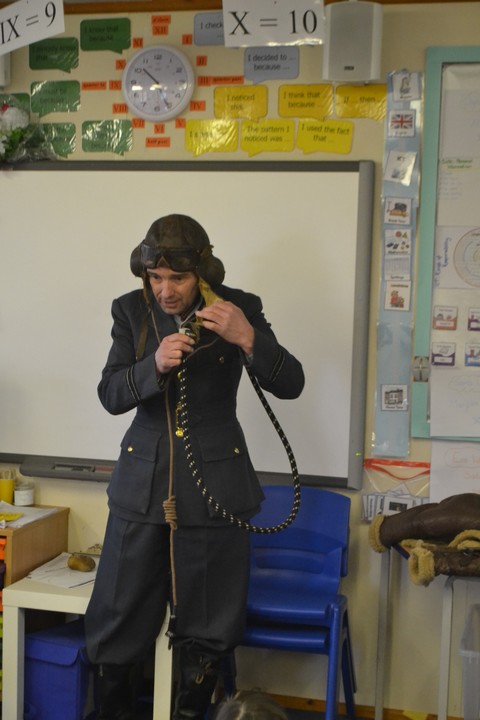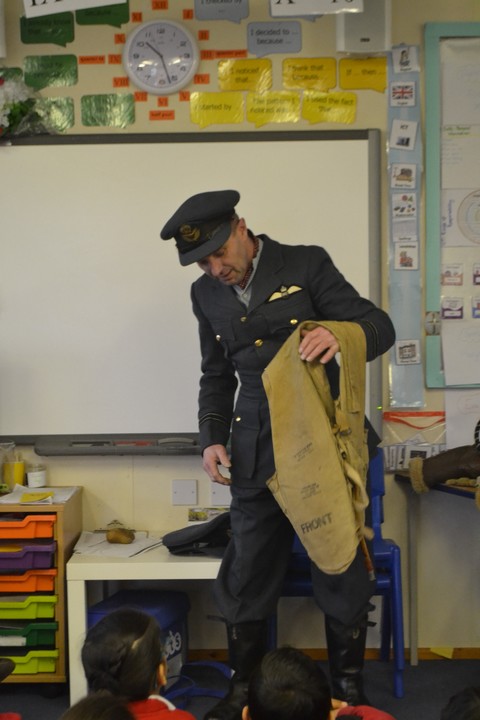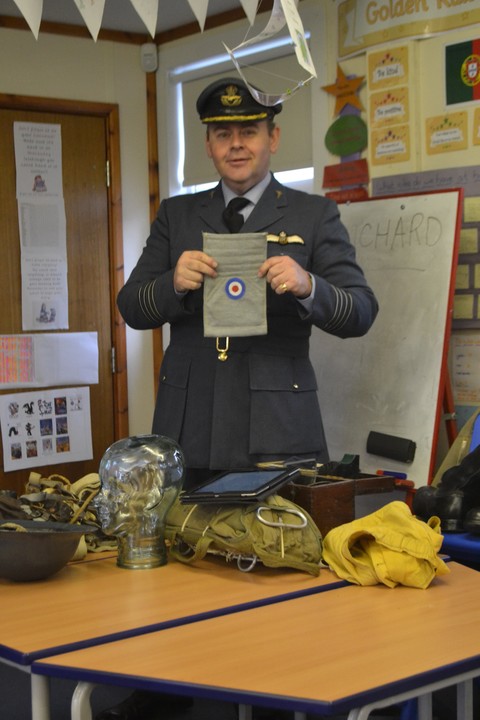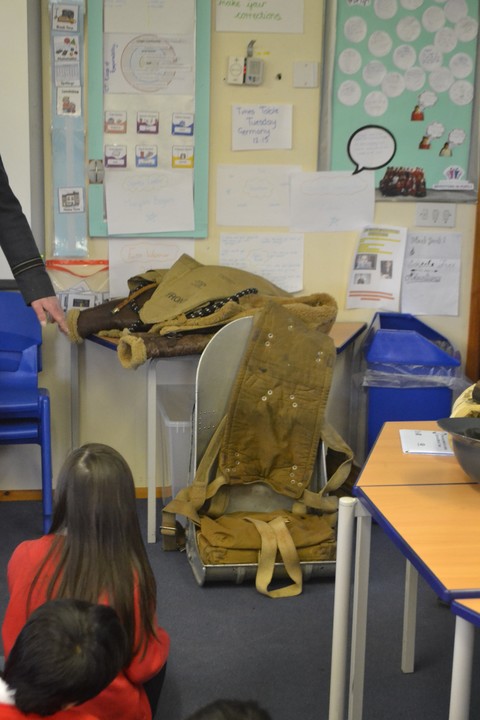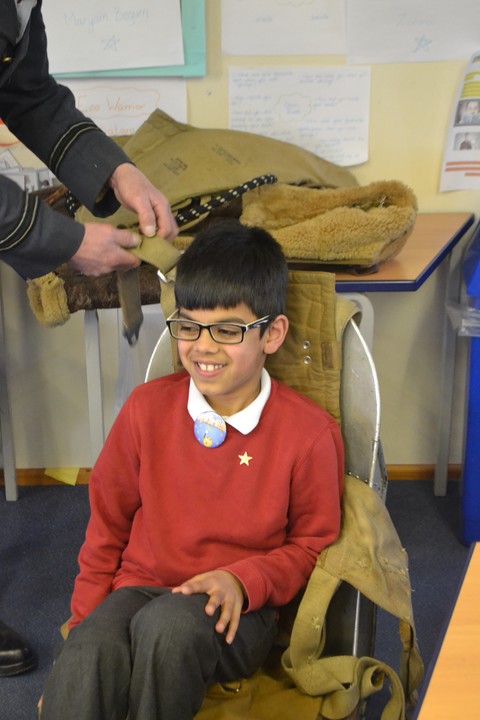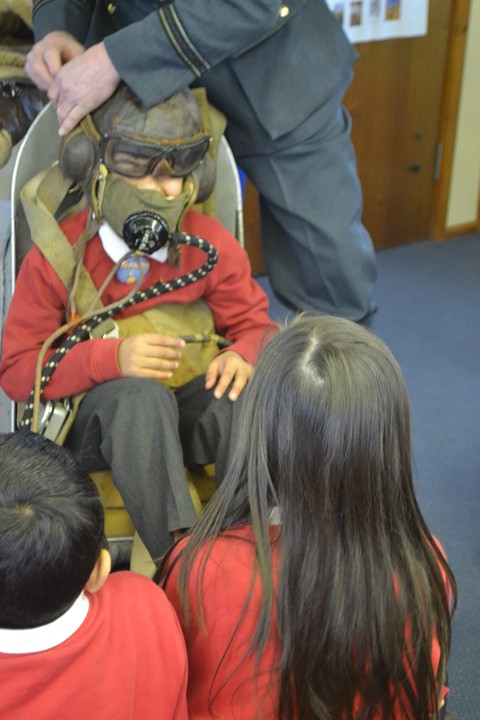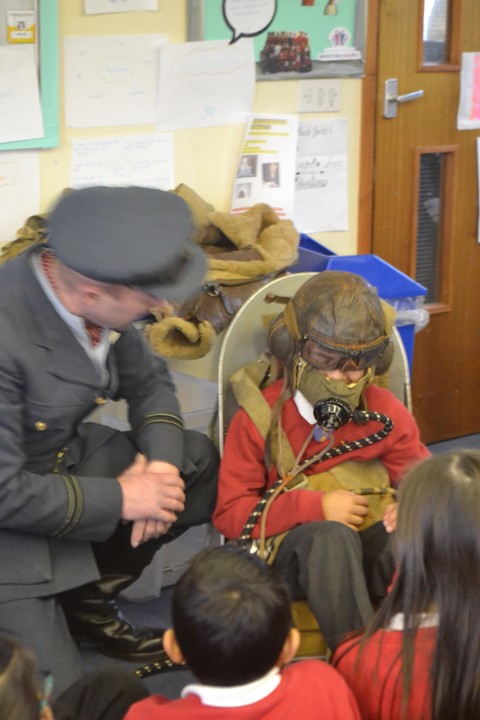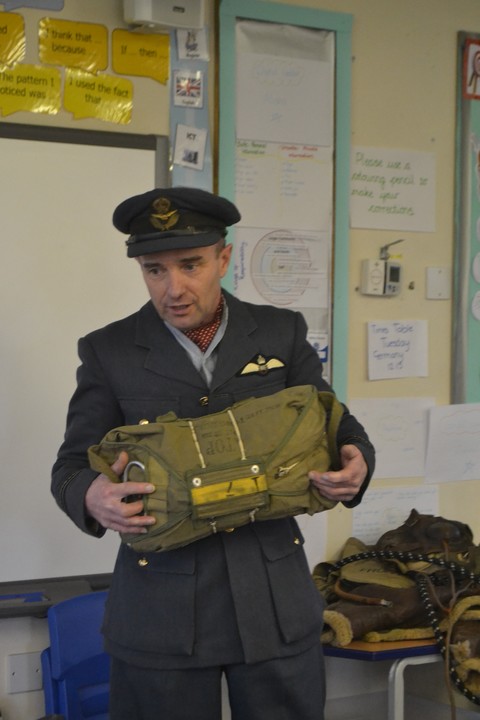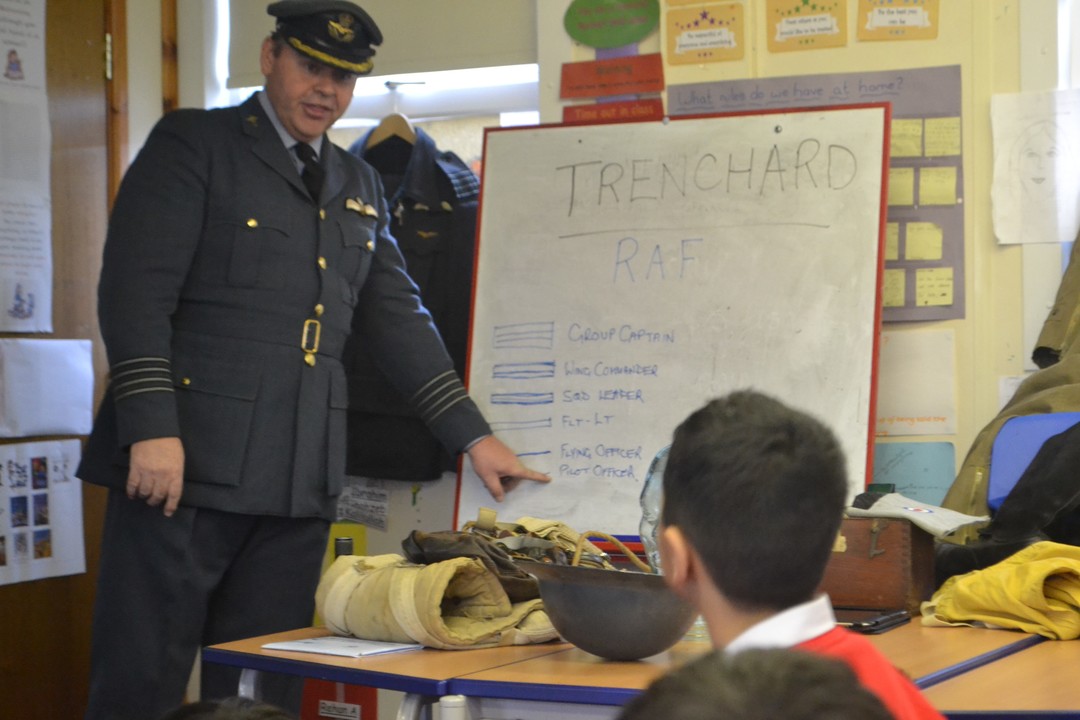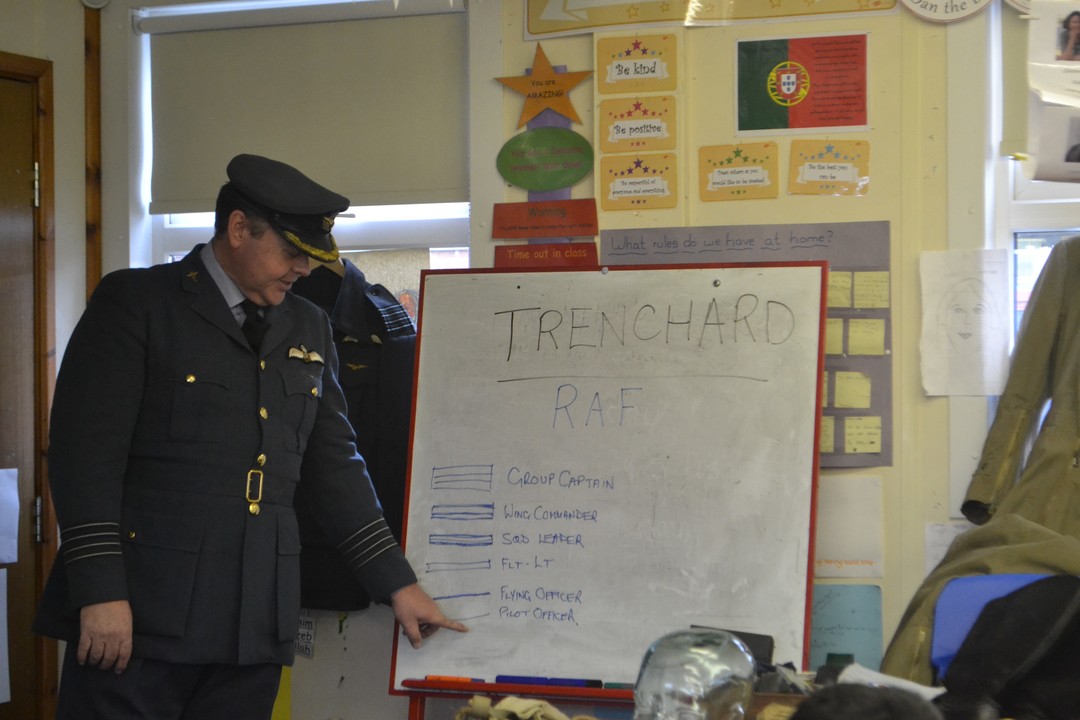 Volcanoes in Queens Park!
Experts say there are no active volcanoes in the UK and they were right.. up until this week! Volcanoes have been popping up everywhere in Year 4 as we have been learning about rocks and the role volcanoes play in creating certain kinds of rock. We have had several eruptions over the last week and Year 4 scientists tell us that we can expect more.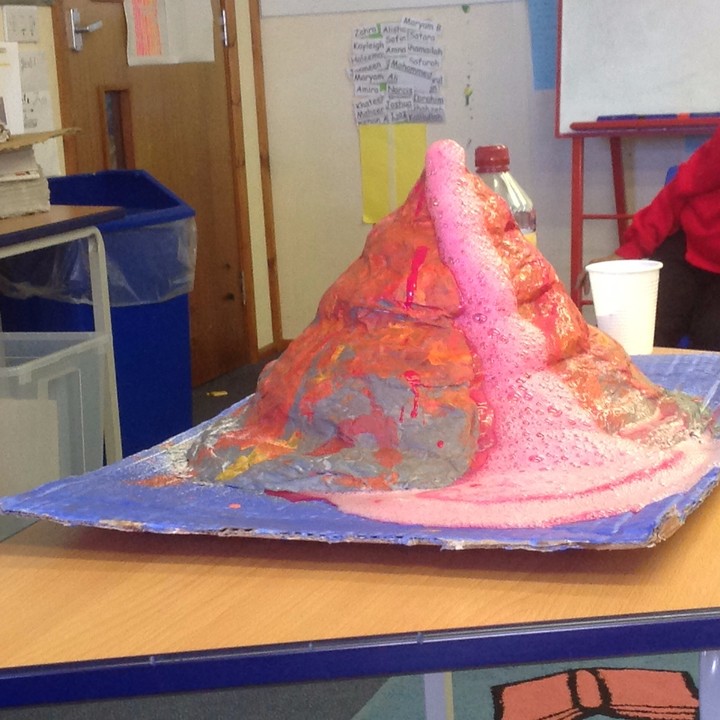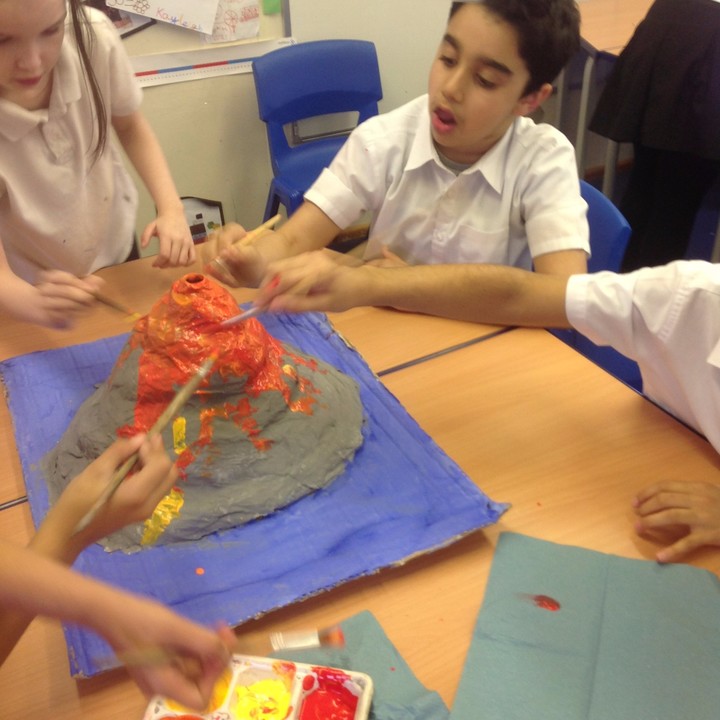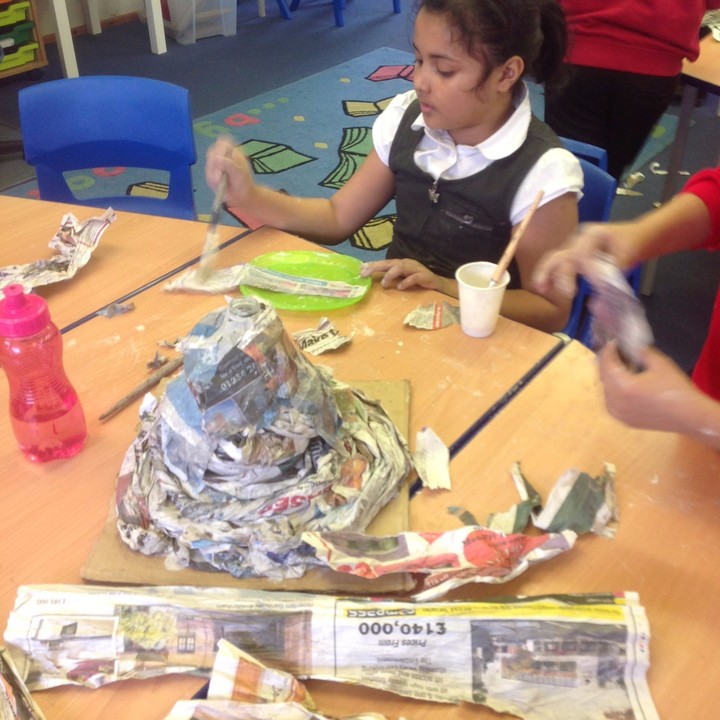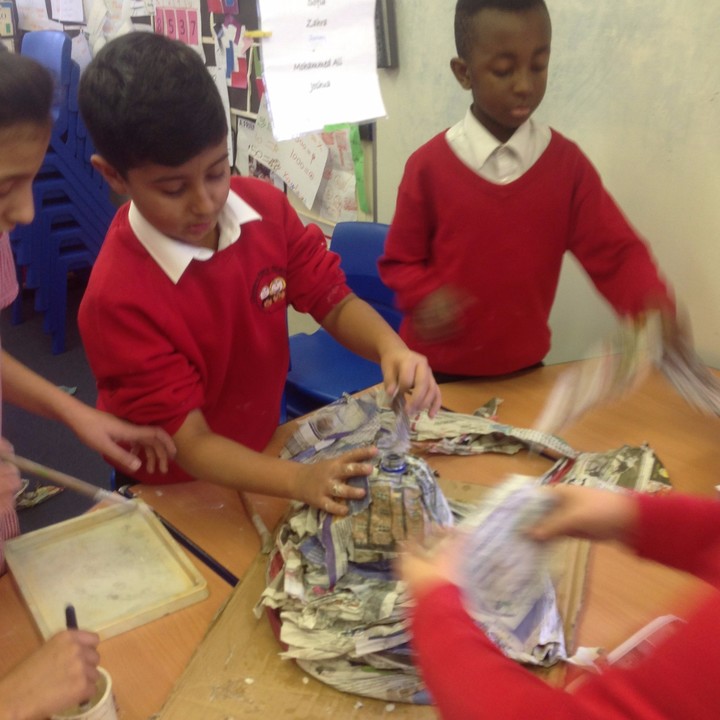 British History
In history this half term we are learning about an important event in British history; the Battle of Britain in World War II.
We were incredibly lucky to have Google Expeditions visit us at the beginning of term with their virtual reality headsets where we got to see what it was it was like to sit in a World War II
At the end of March, year 4 will be visiting the Imperial War Museum in Duxford to see first hand how Britain protected its skies during the war. Come back to see more about what we've been learning!