Year 3 Summer Term Topic Grid
This term the children in year 3 are learning all about Space. Take a look at the topic web below to see what your children will be doing.
To Infinity and Beyond....
In a Galaxy far far away , year 3 vistited the National Space Center in Lecister in what was a throughly enjoyable expereince.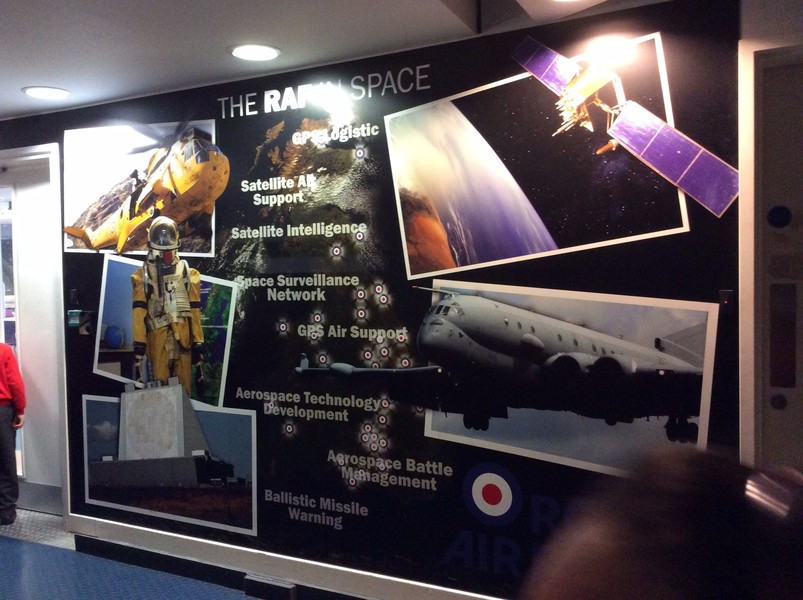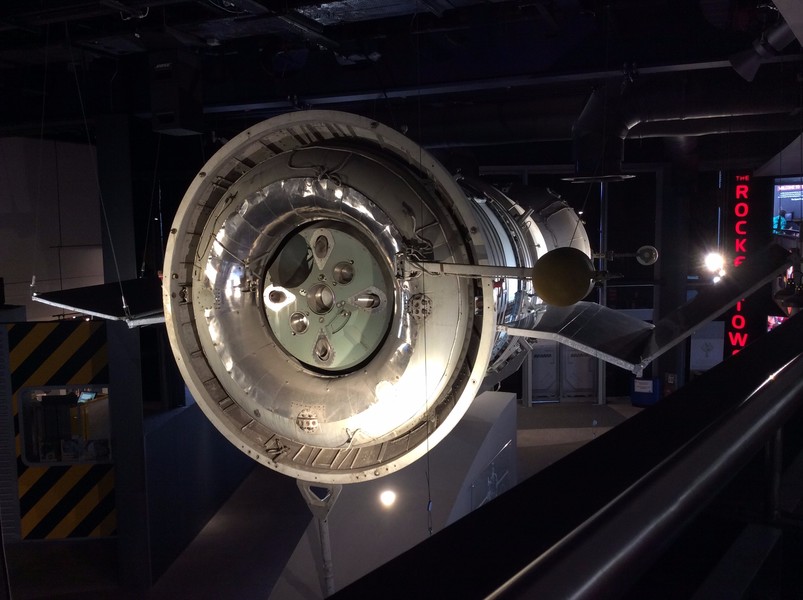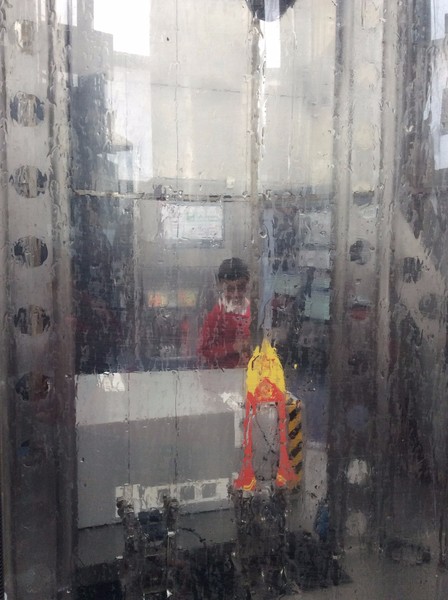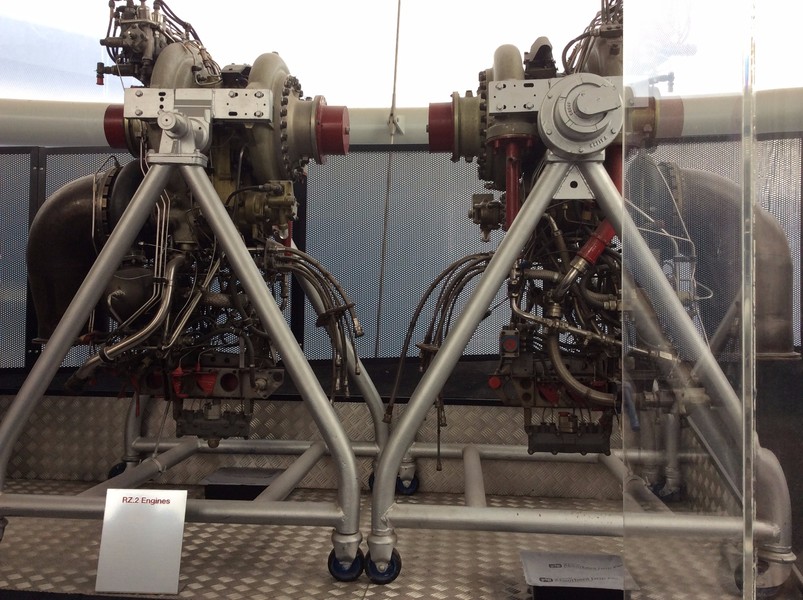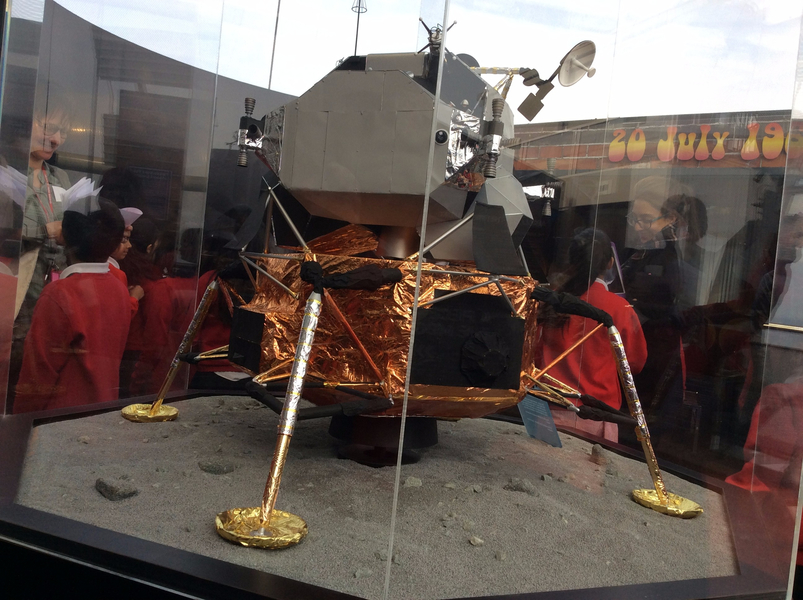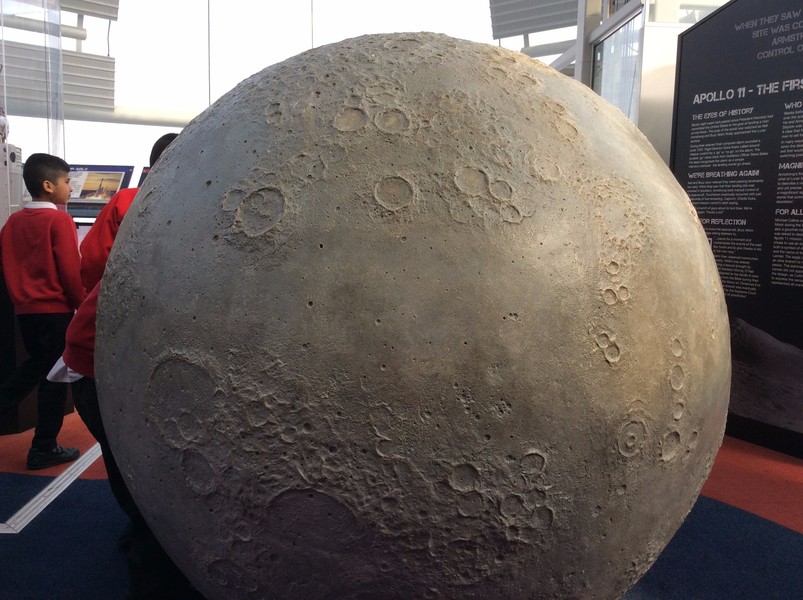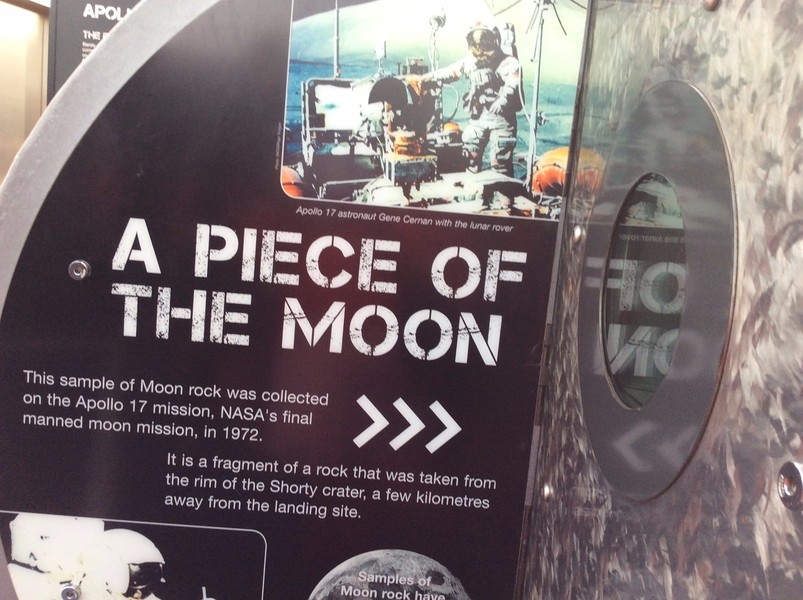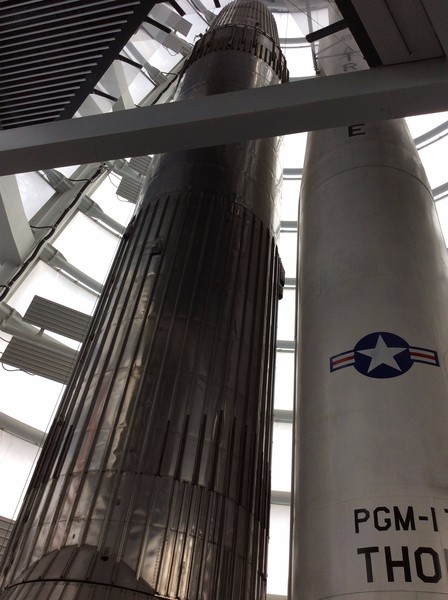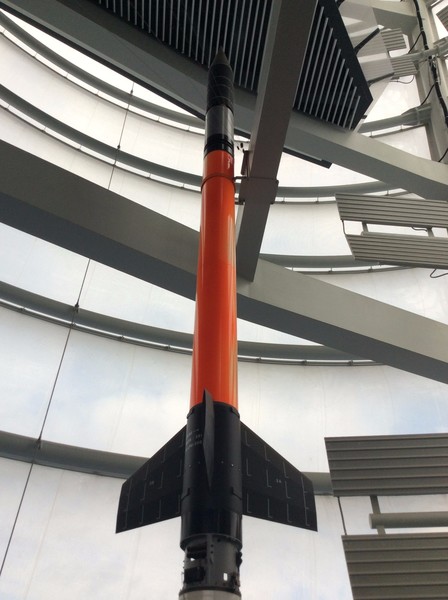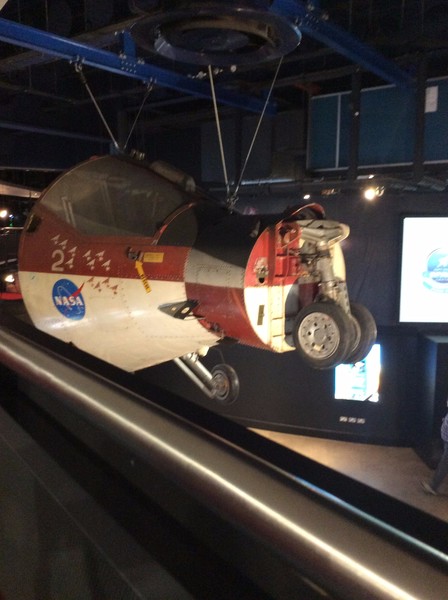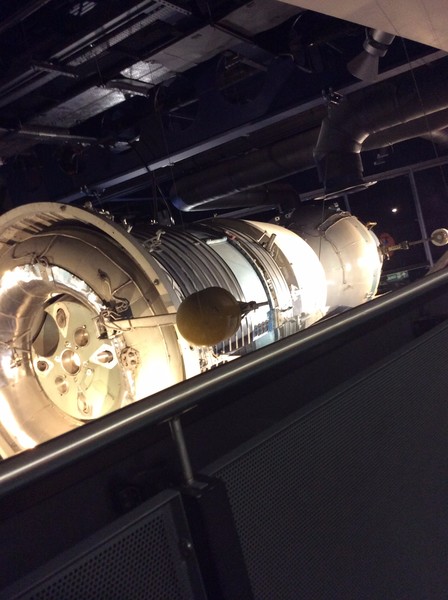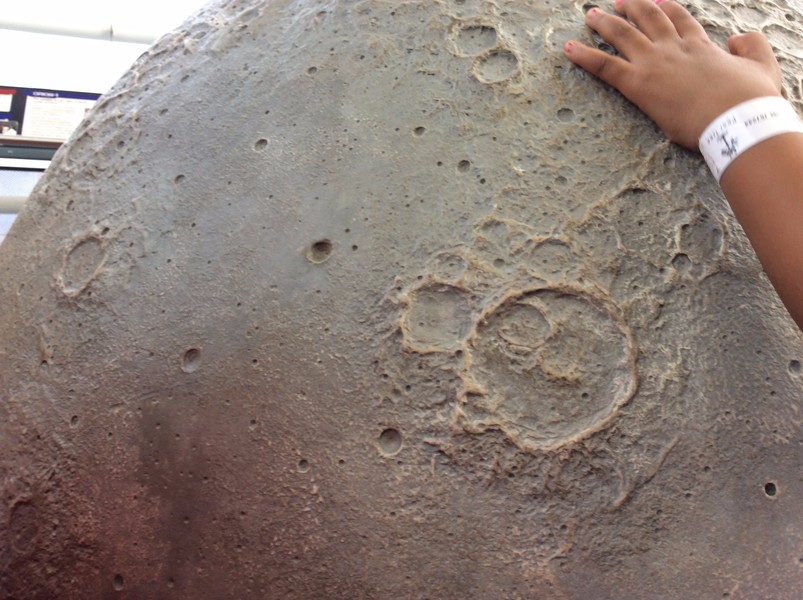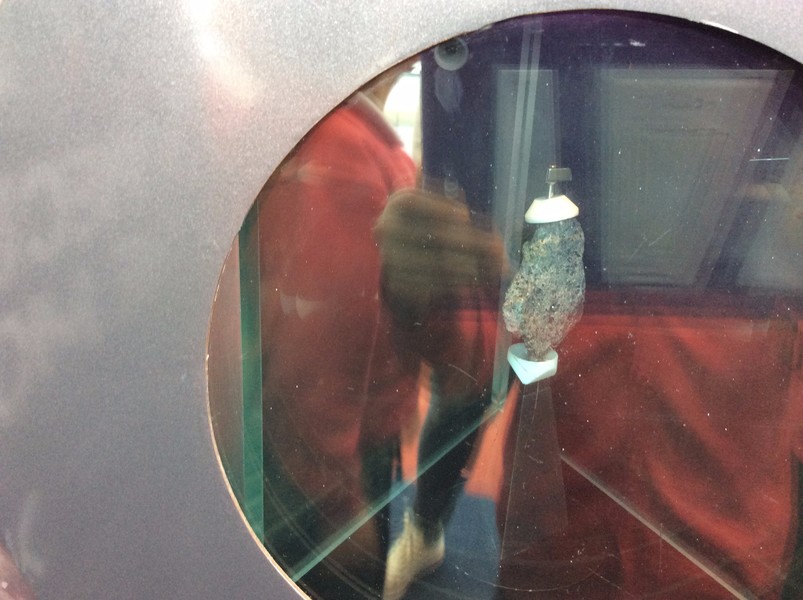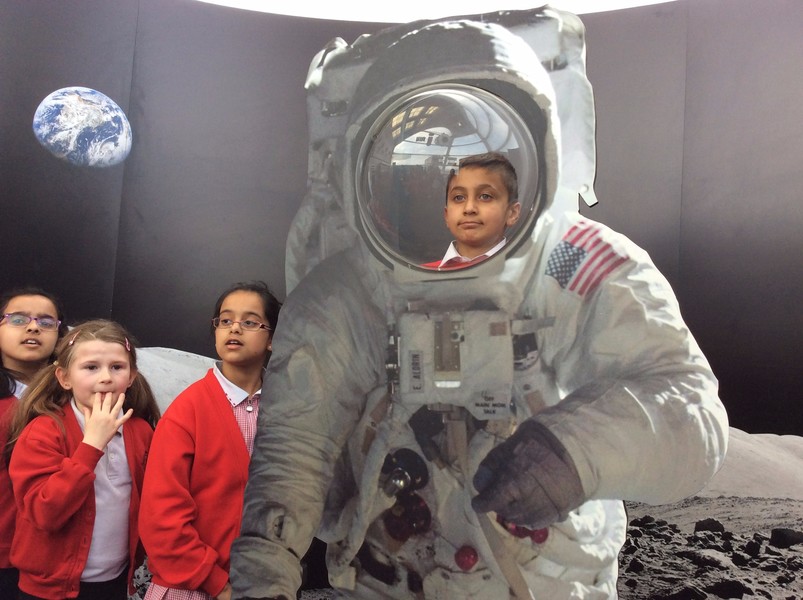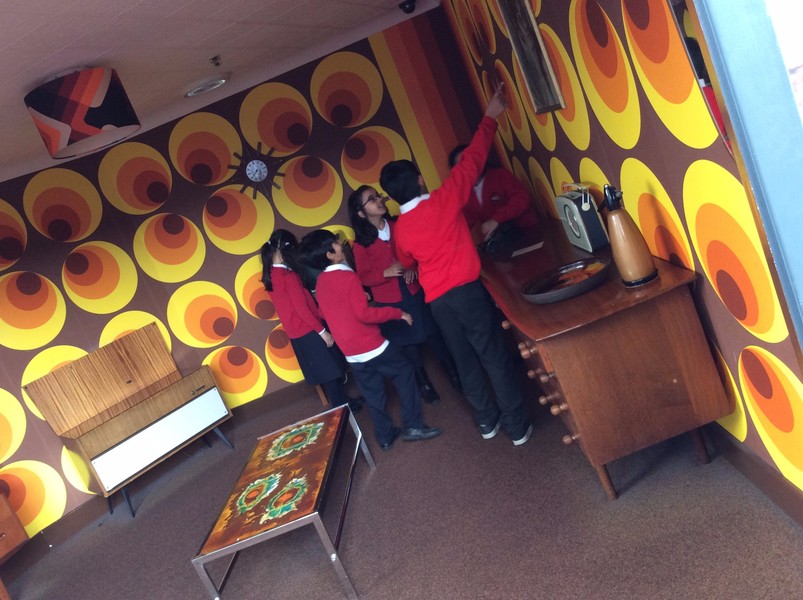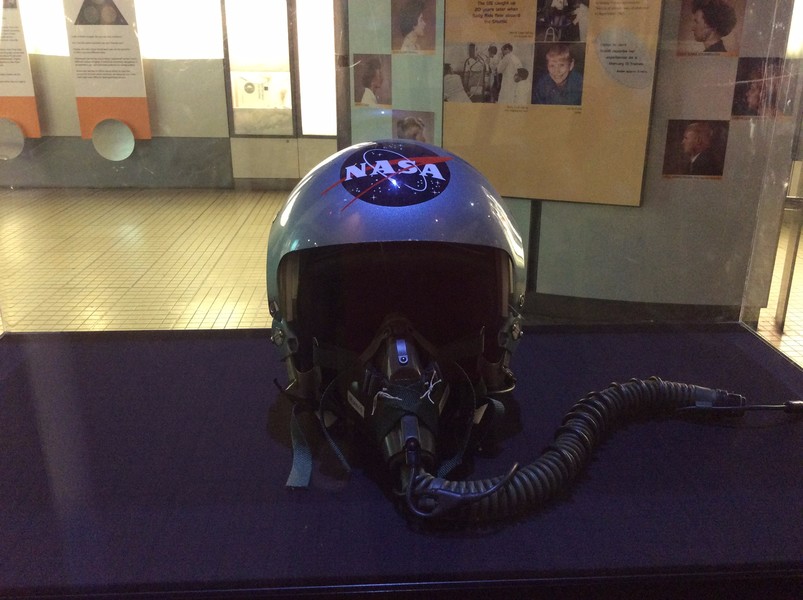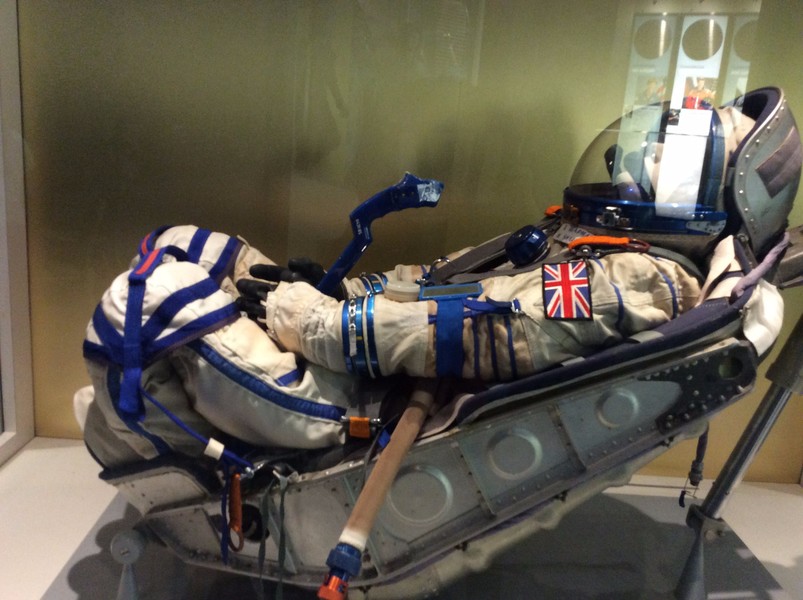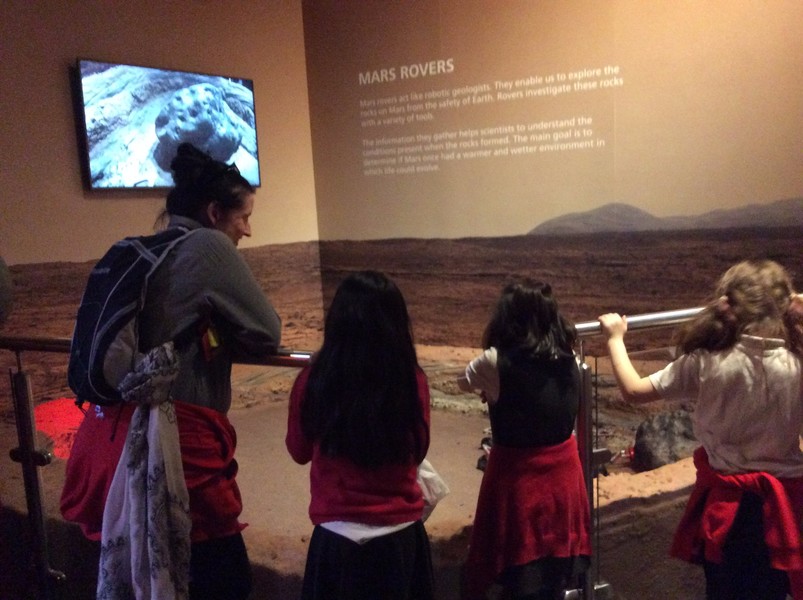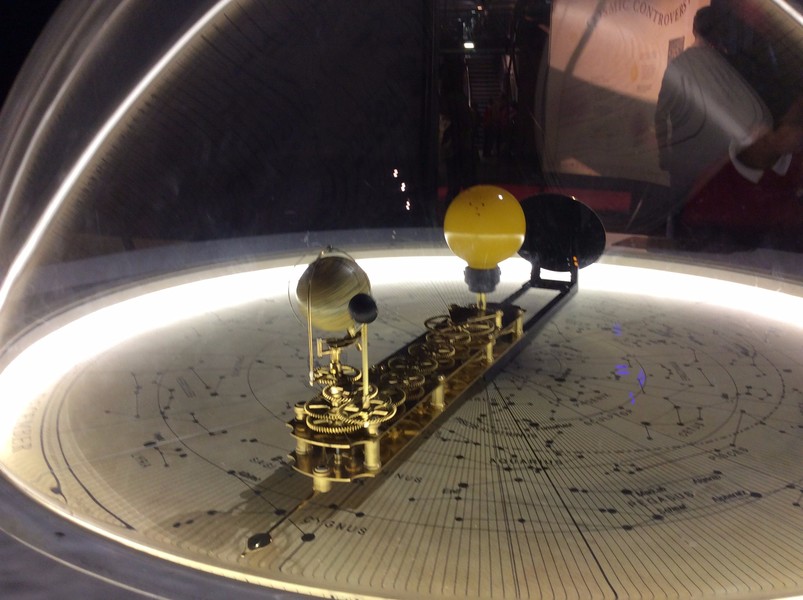 Aliens have landed .
We had a WOW day where a Unidentified Flying Object (UFO) crash landed on school grounds! All the children investigated the site to see what had happened . Have a look at the crash site .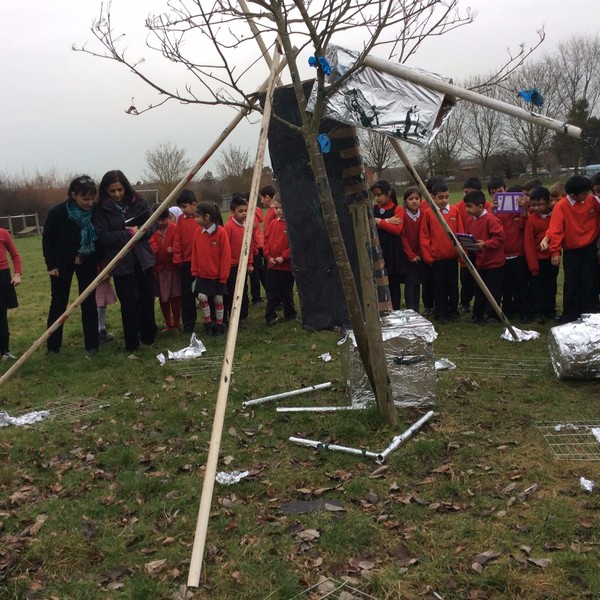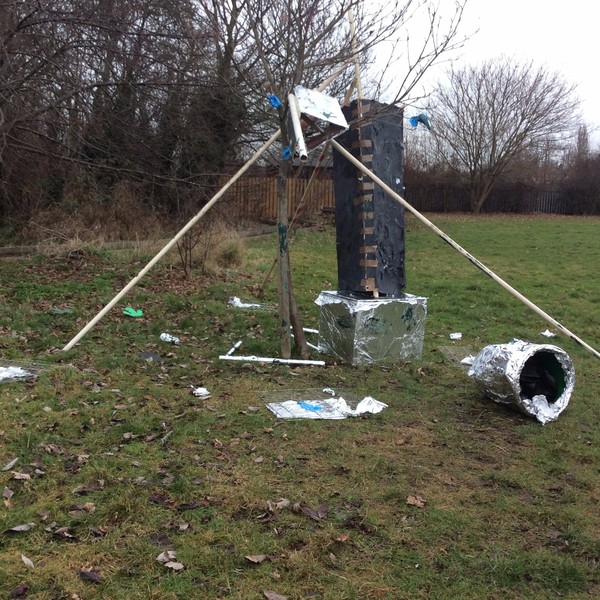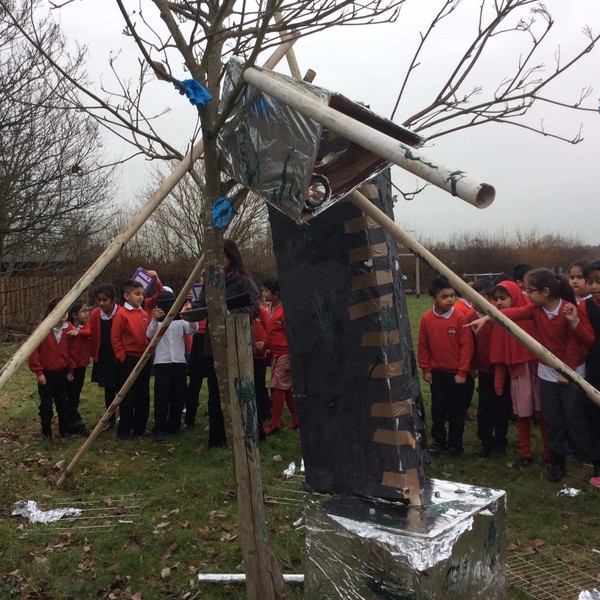 After investigating the crash site,the children published a newspaper report to explain what had happened at the event.Here is an example of a newspaper report from a child in Denmark class .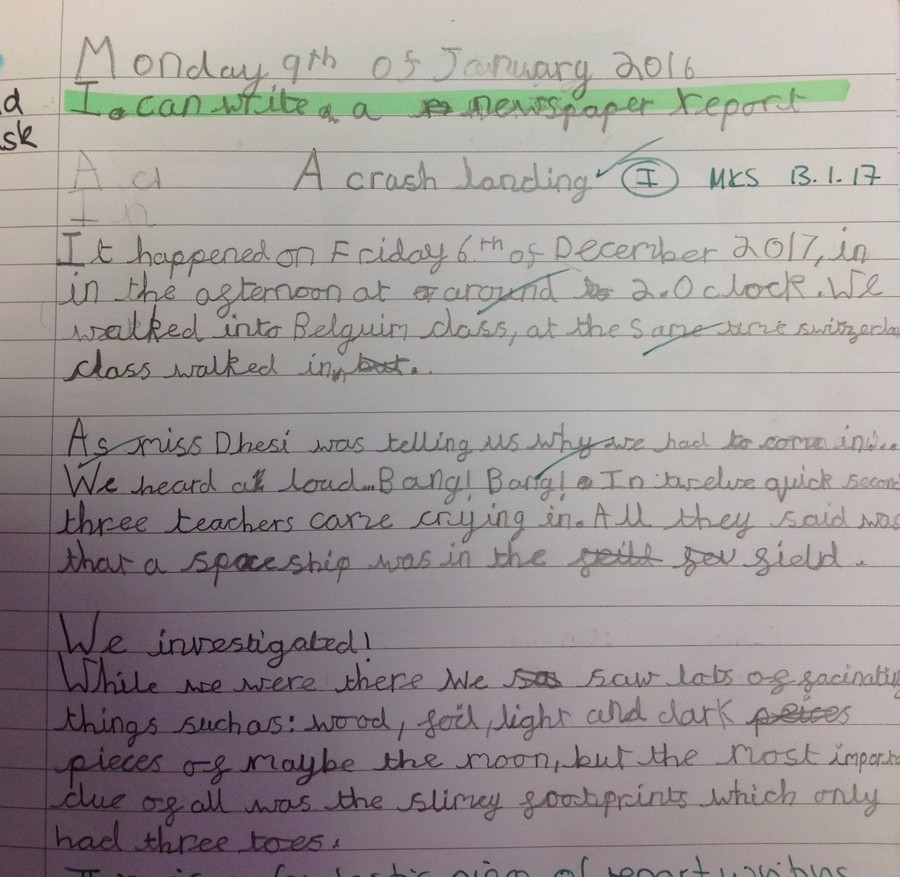 Soon we shall be going on a exciting adventure ,going into space ! Children will be visiting the national space center in Leicester .
Year 3 Notices
Please make sure your child reads at home every day.
Your child must have their PE kit in school at all times. They should have both indoor and outdoor clothes .
Homework
Please find below the Year 3 Spring 1 homework grid that needs to be completed across the half term. This is in addition to your child's weekly maths and English homework.