Maths
This term in maths children are learning about angles. Identifying angles in shapes and recognise horizontal, vertical, perpendicular and parallel lines. Have a look at some of the photos showing children doing an activity, learning to describe turns as angles.
History of Egypt
Look at all these wonderful Egyptian artefacts, Children were able to see and touch. As you can see from the children faces they all really enjoyed looking and talking about what they could see.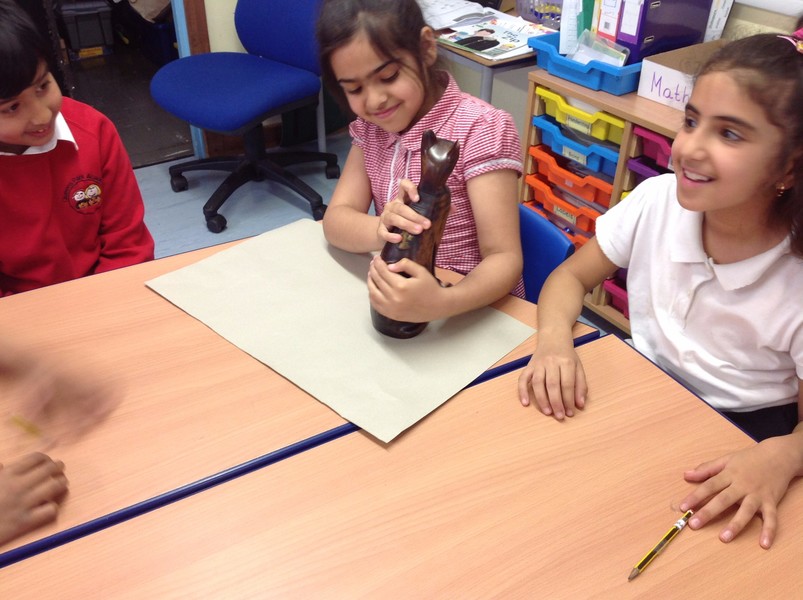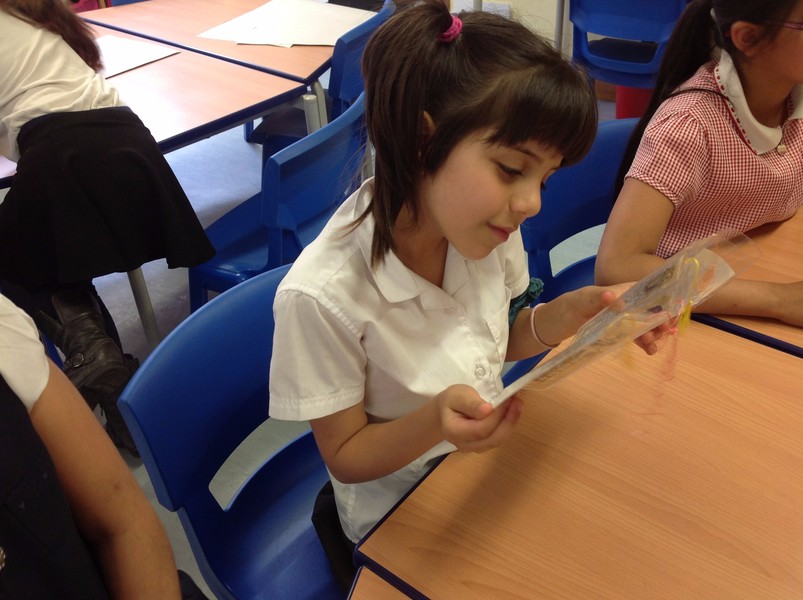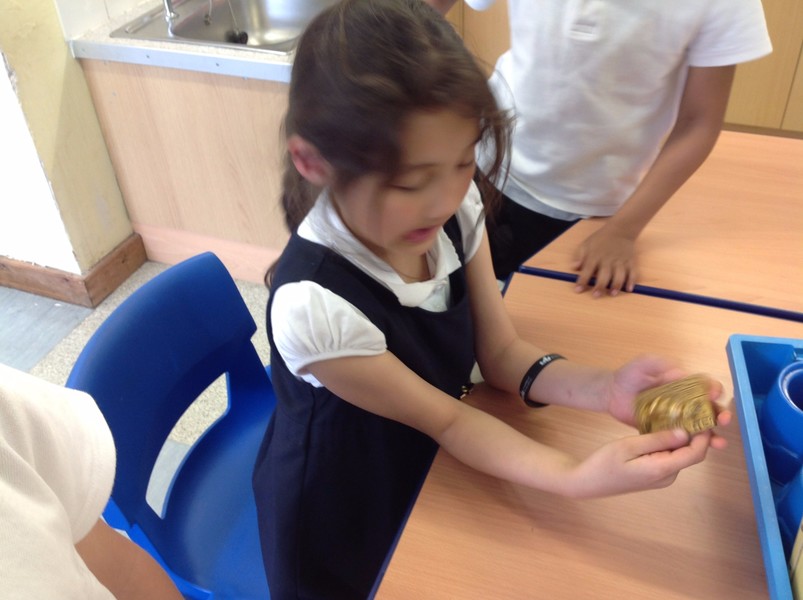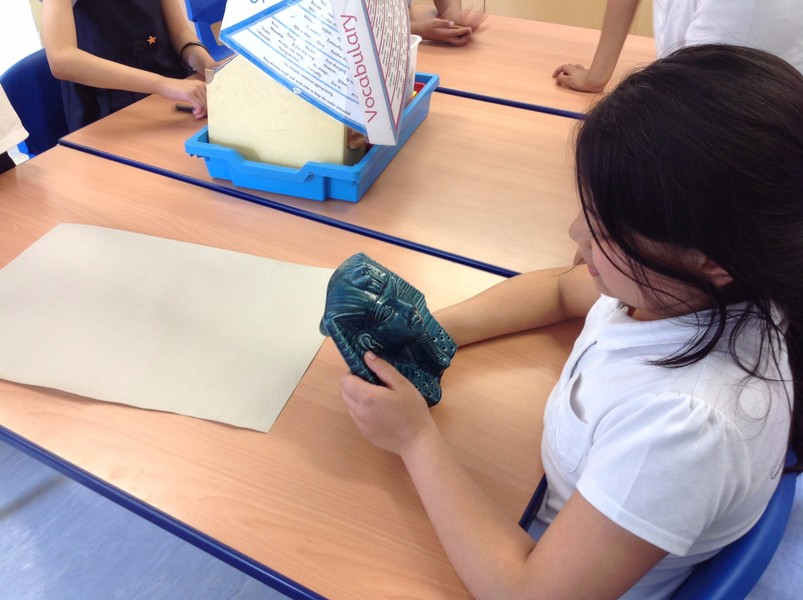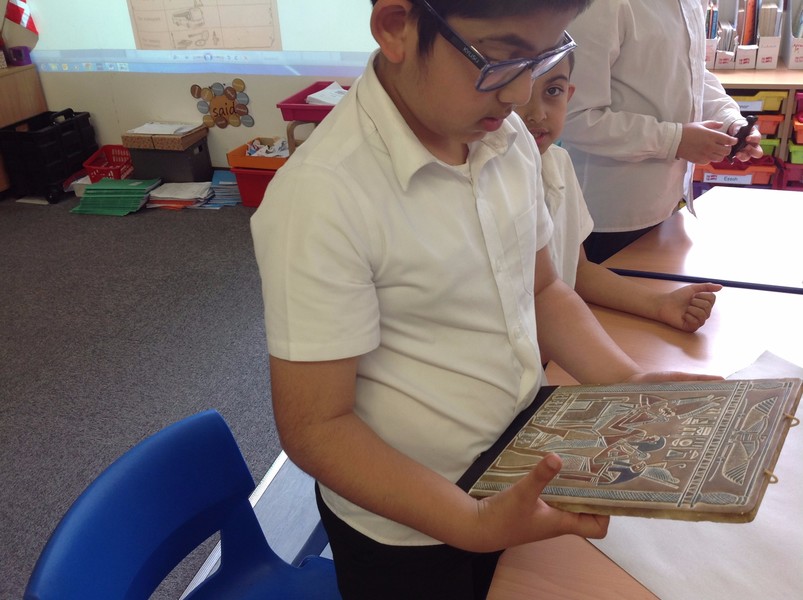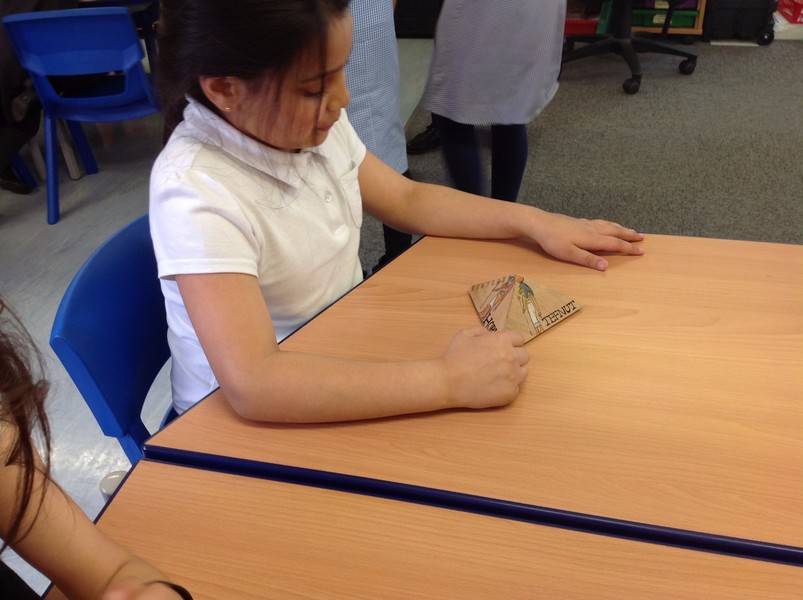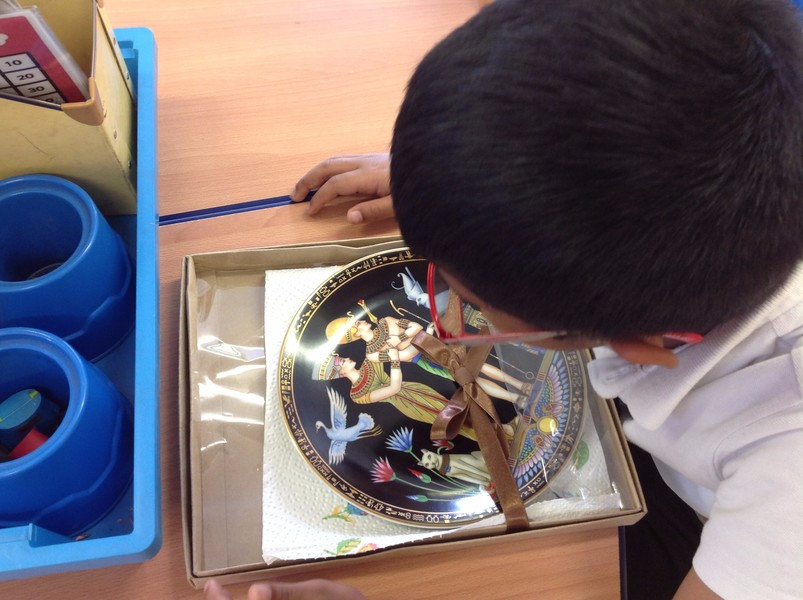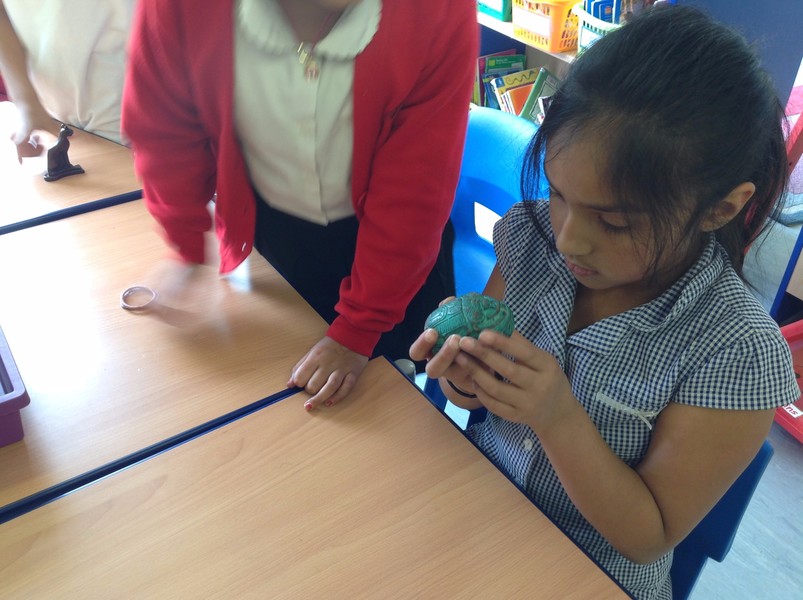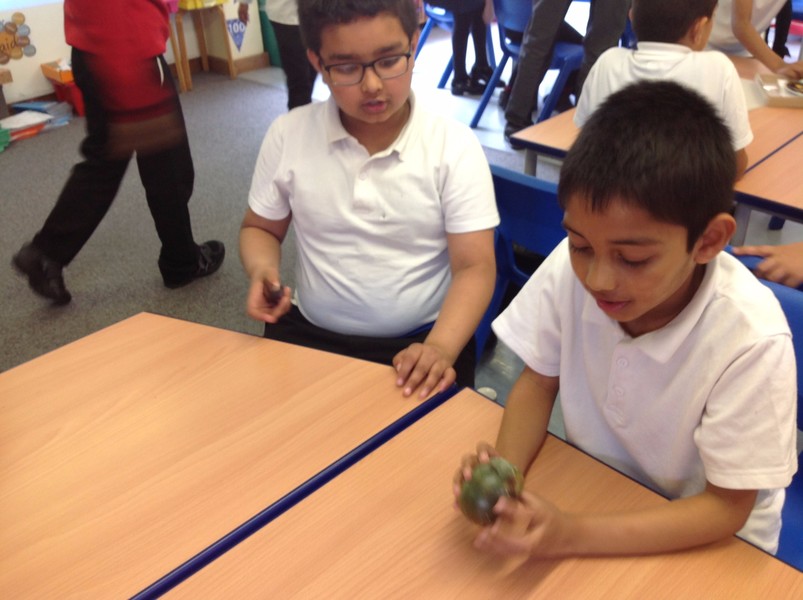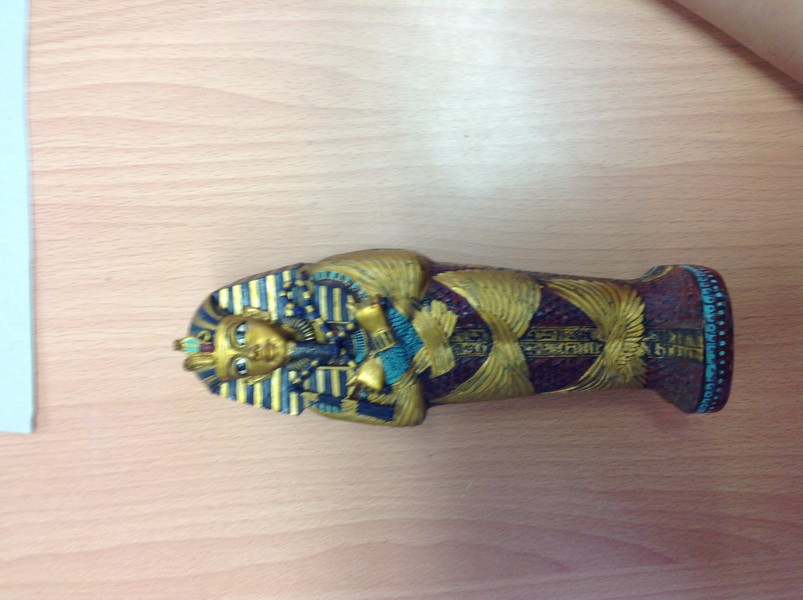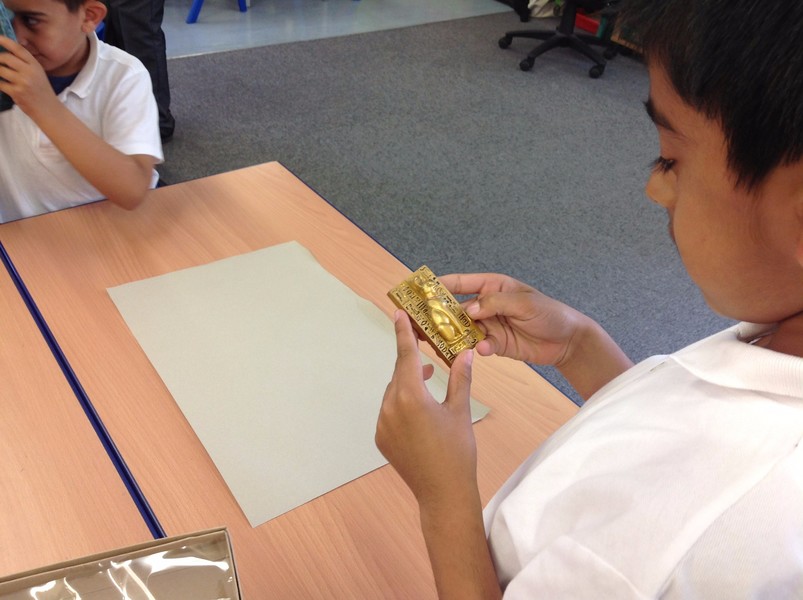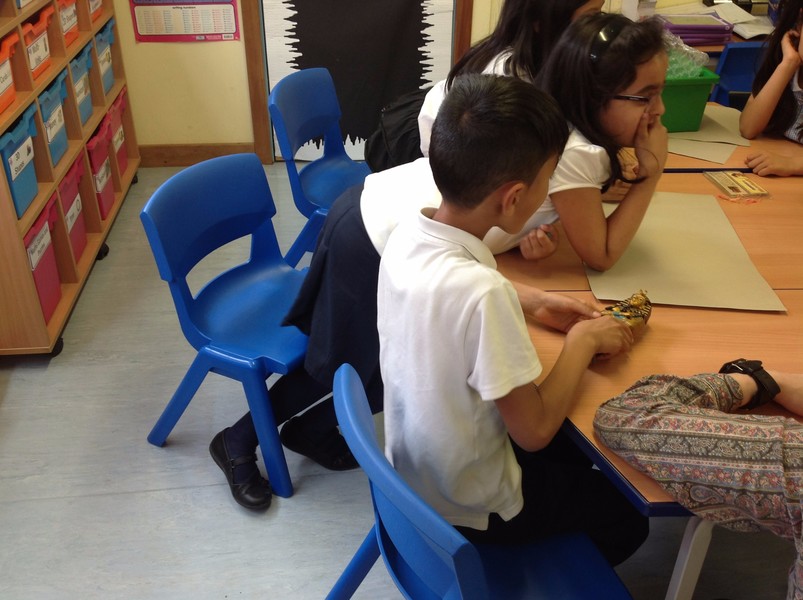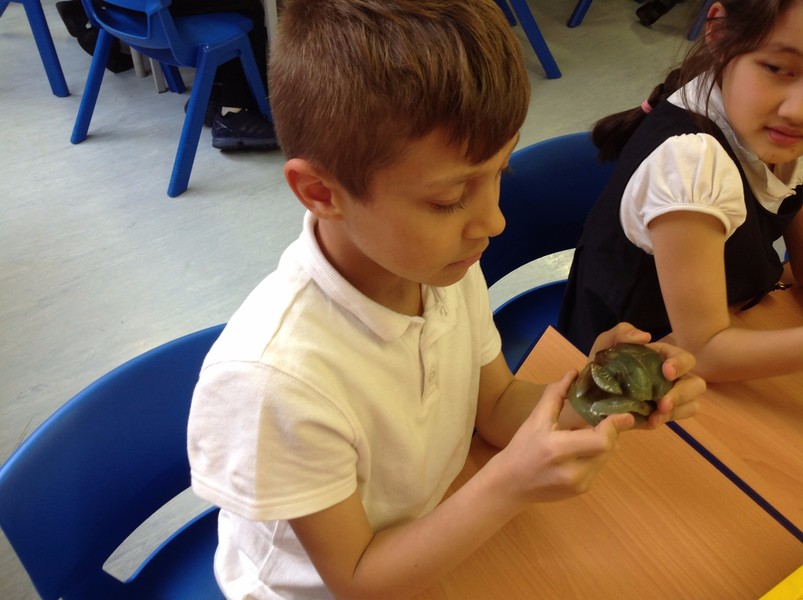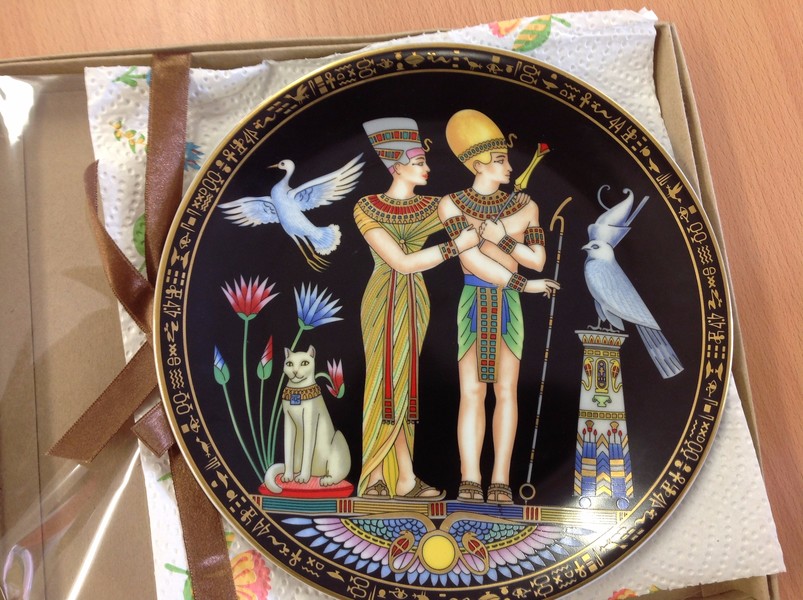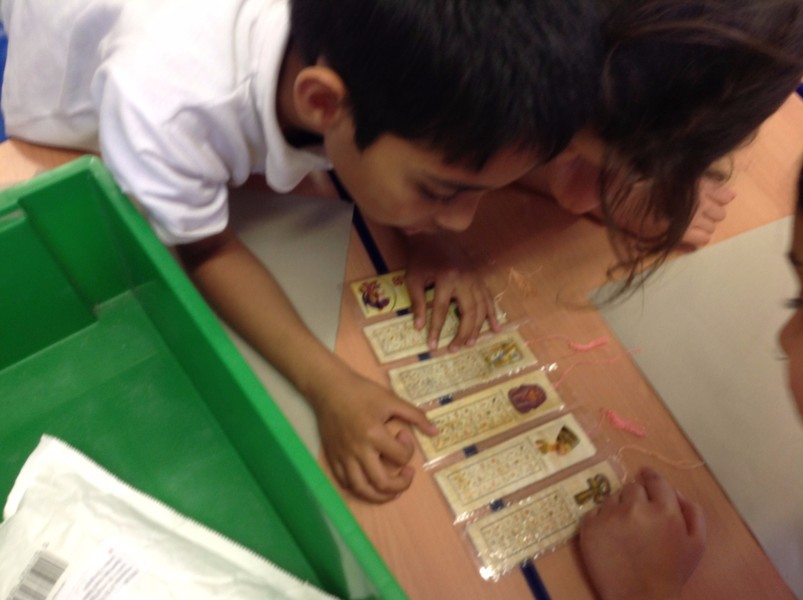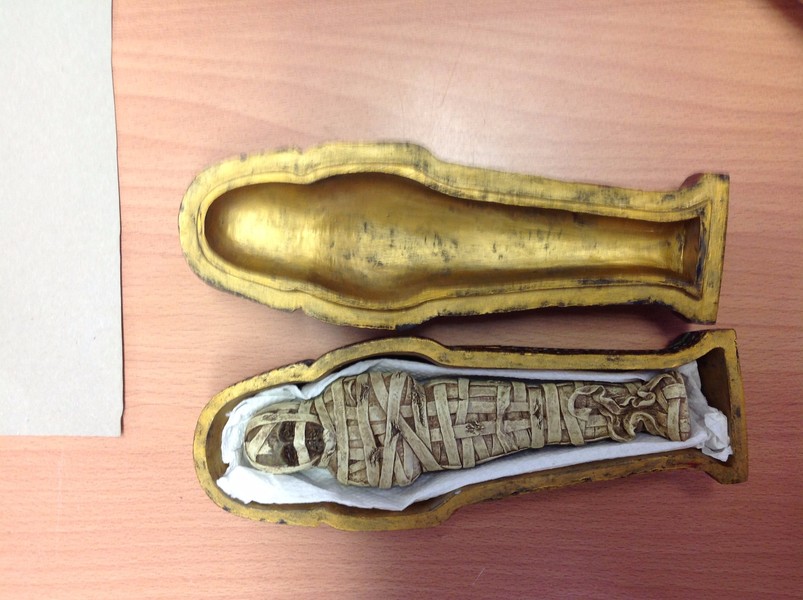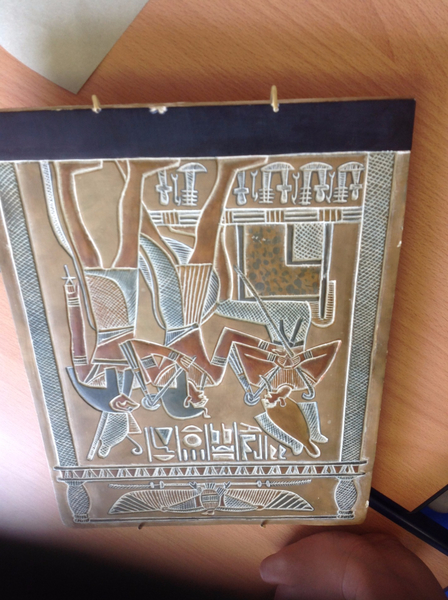 This Term, children in year 3 have been developing thier football skills with a coach from Luton Town Football Club. Looking at how to control the ball and learning different pass. Thinking about how to play in a team and communicating with other players.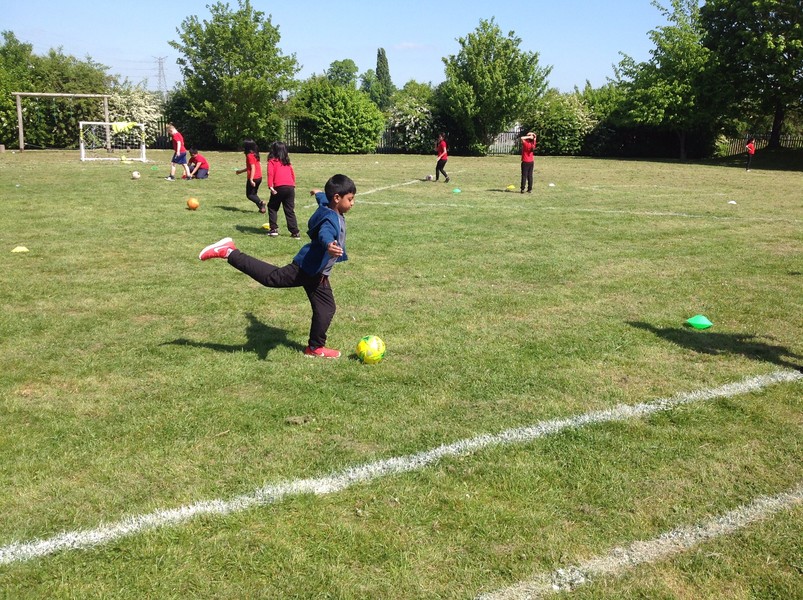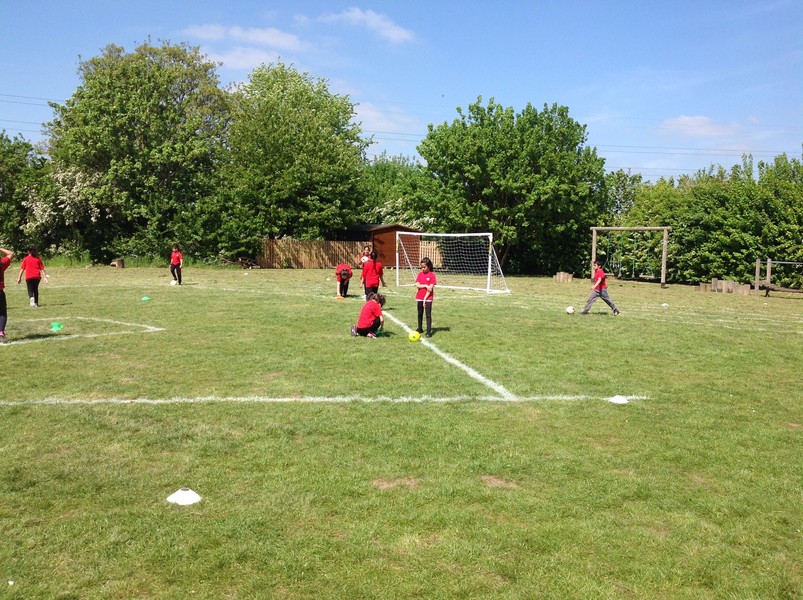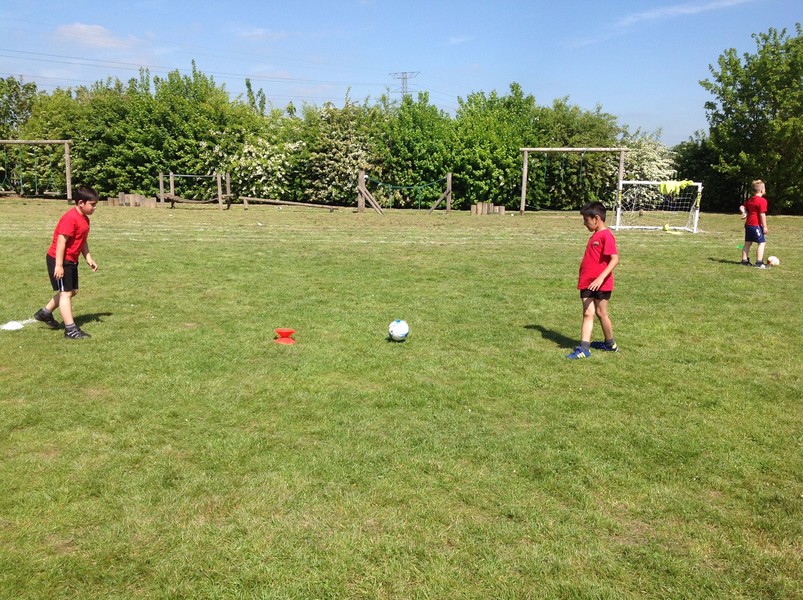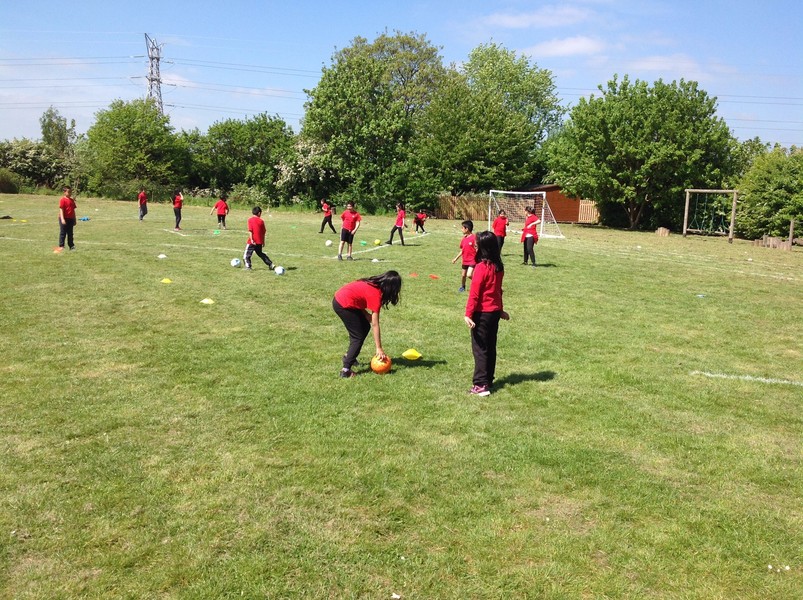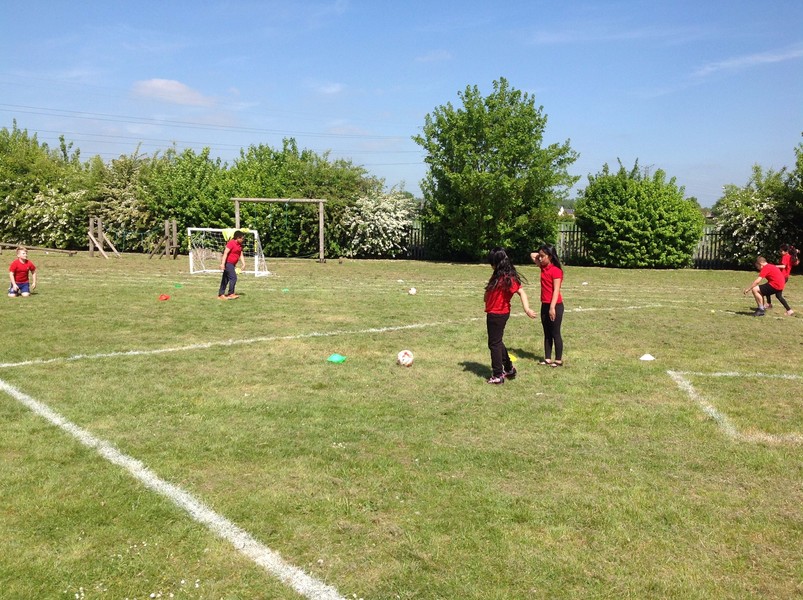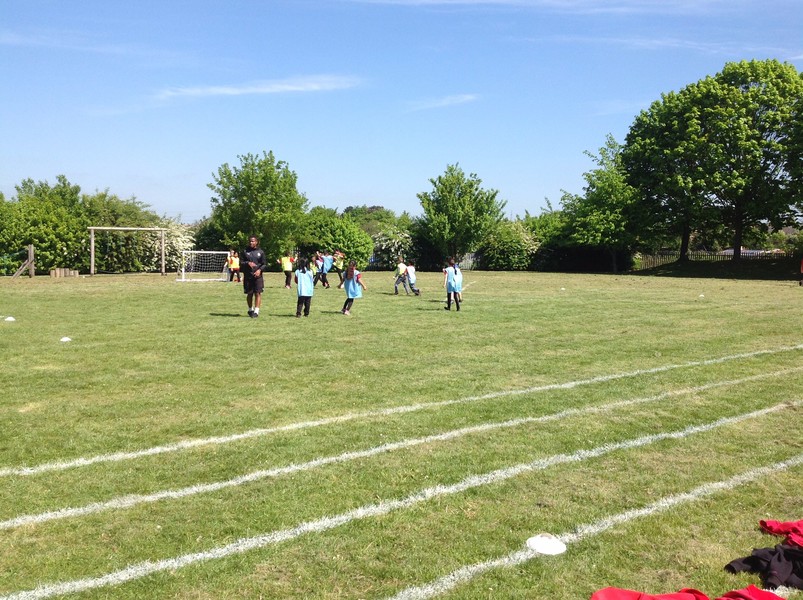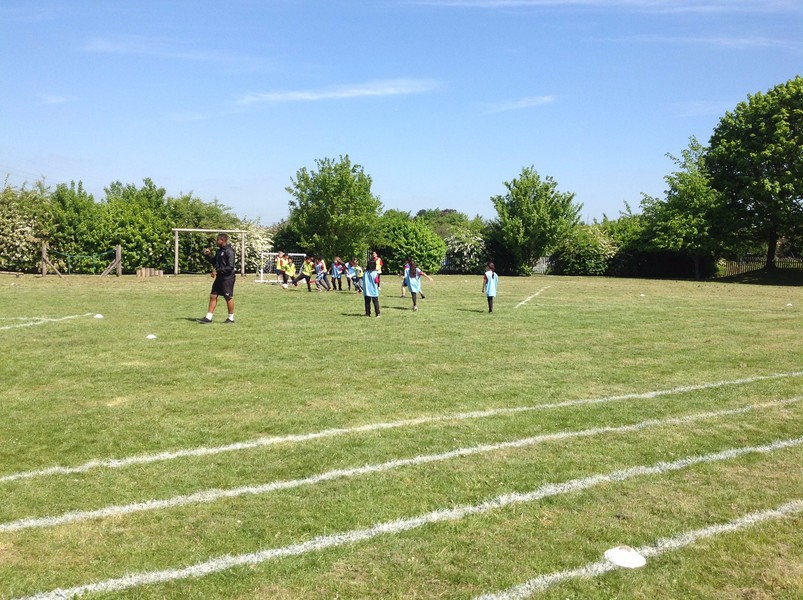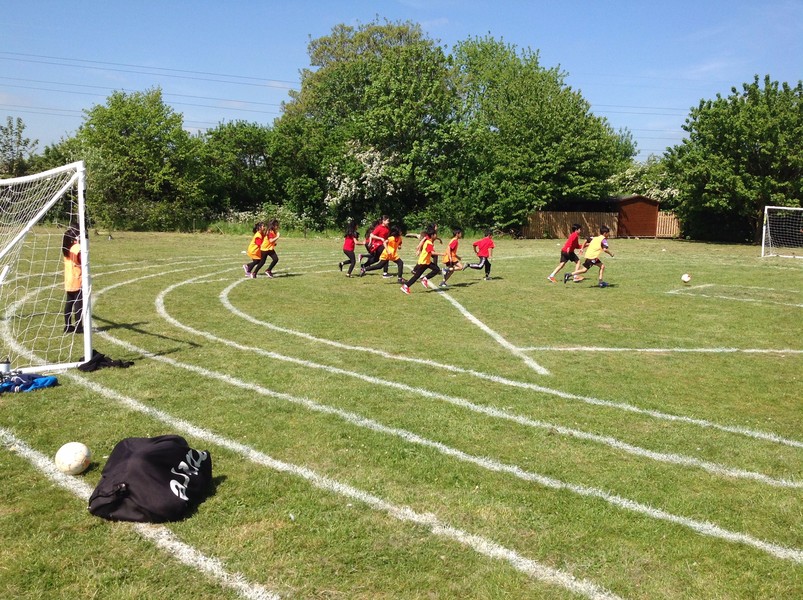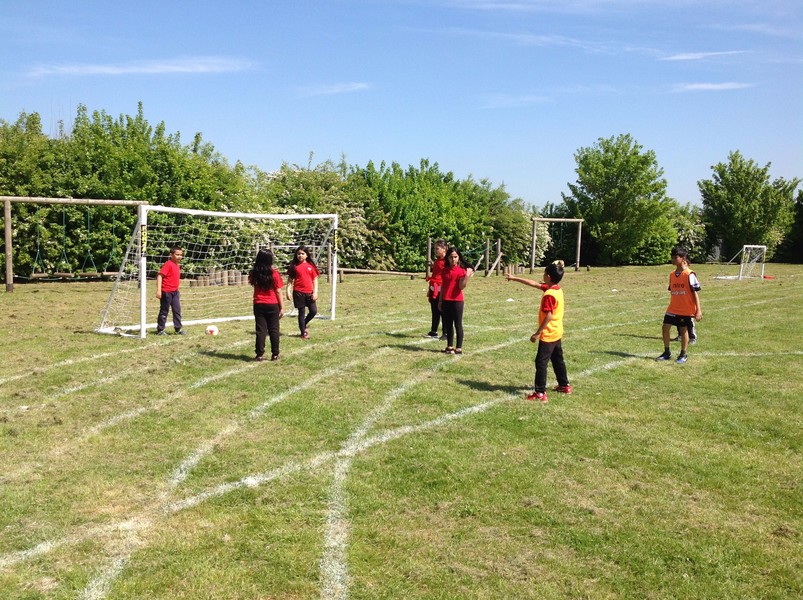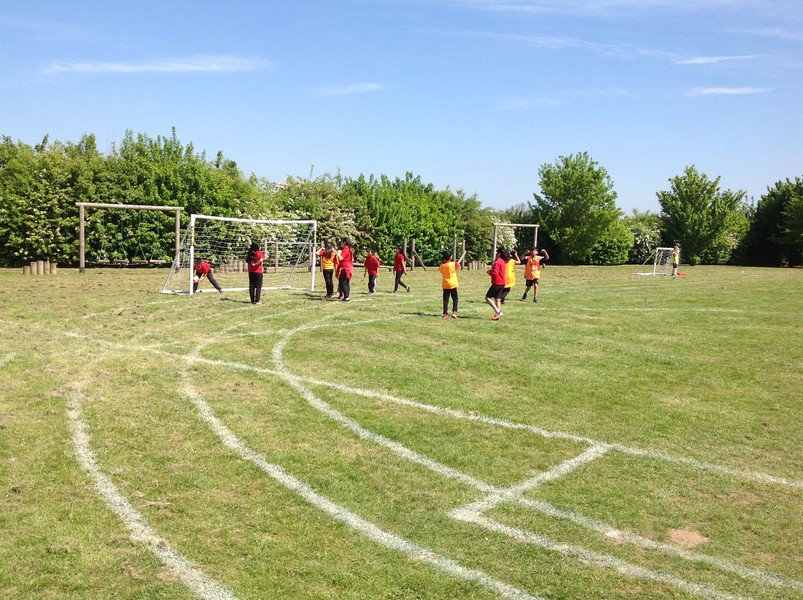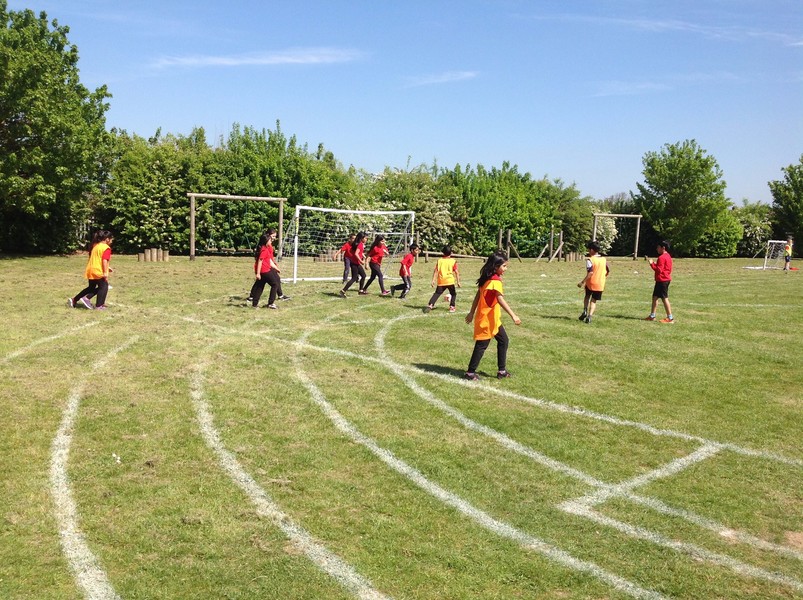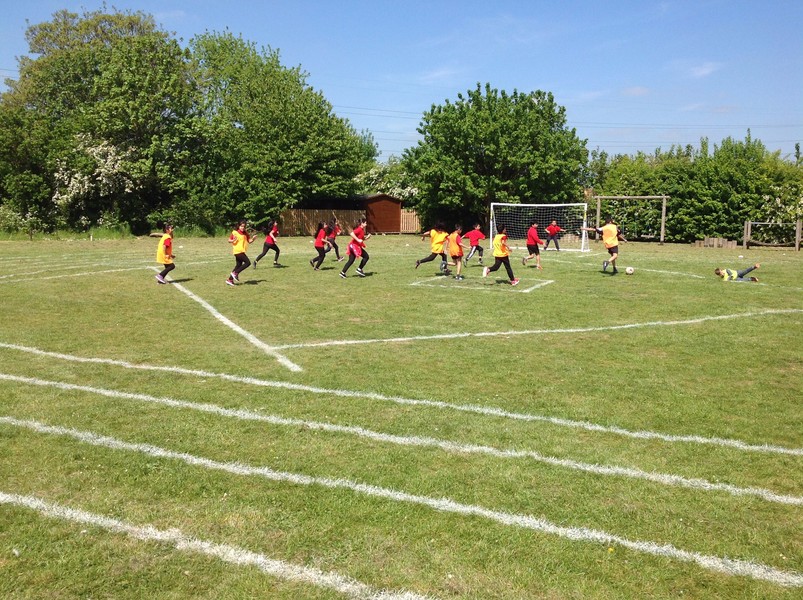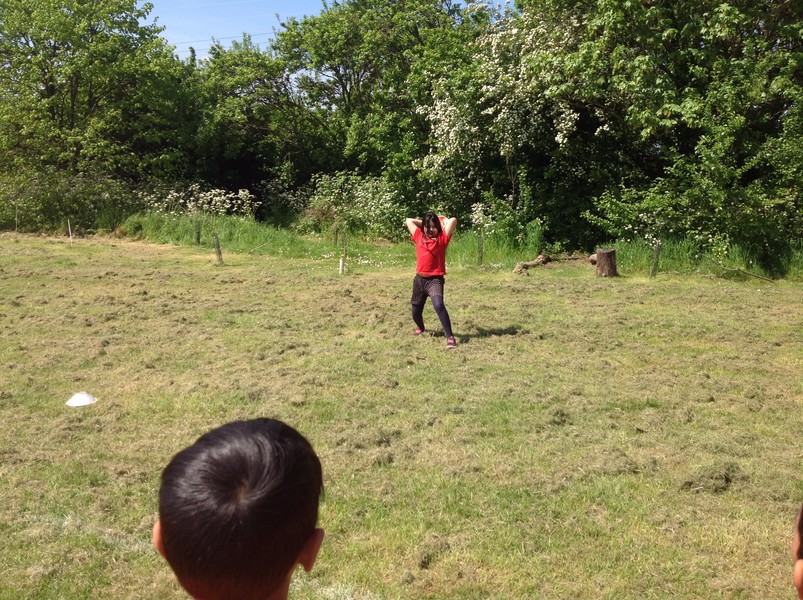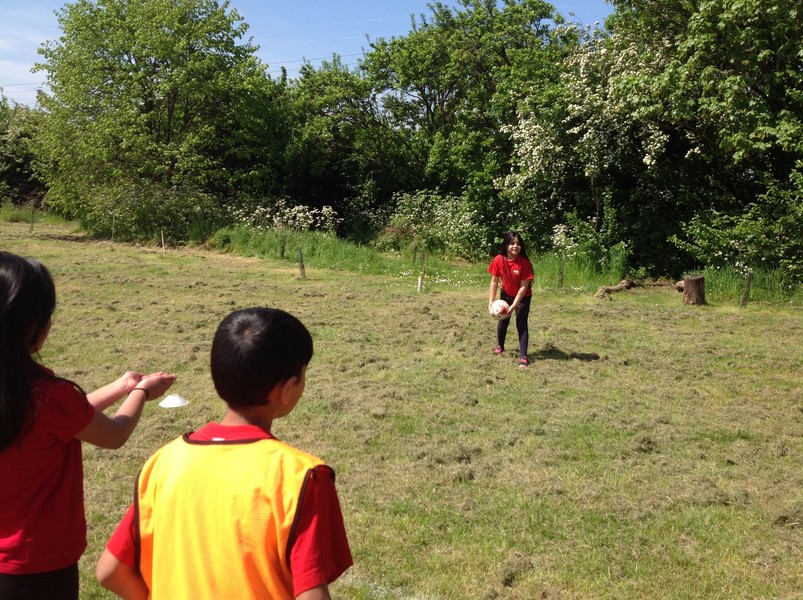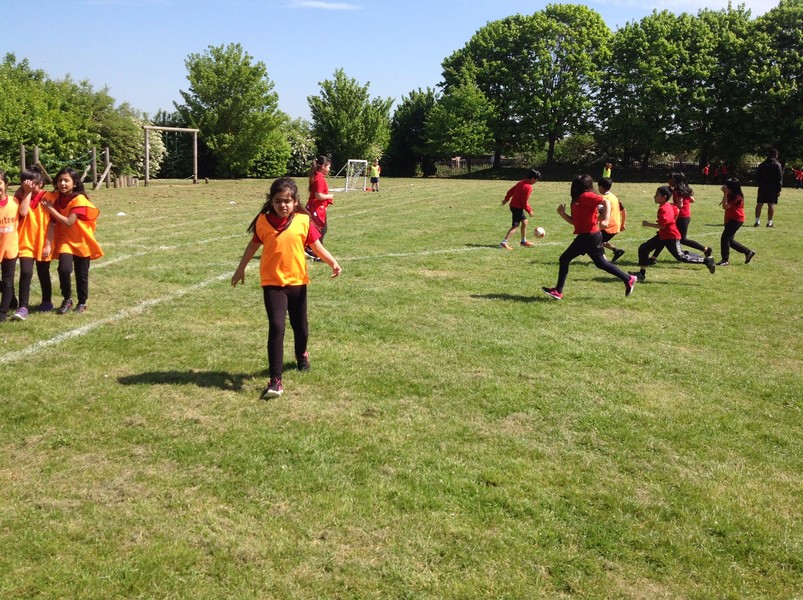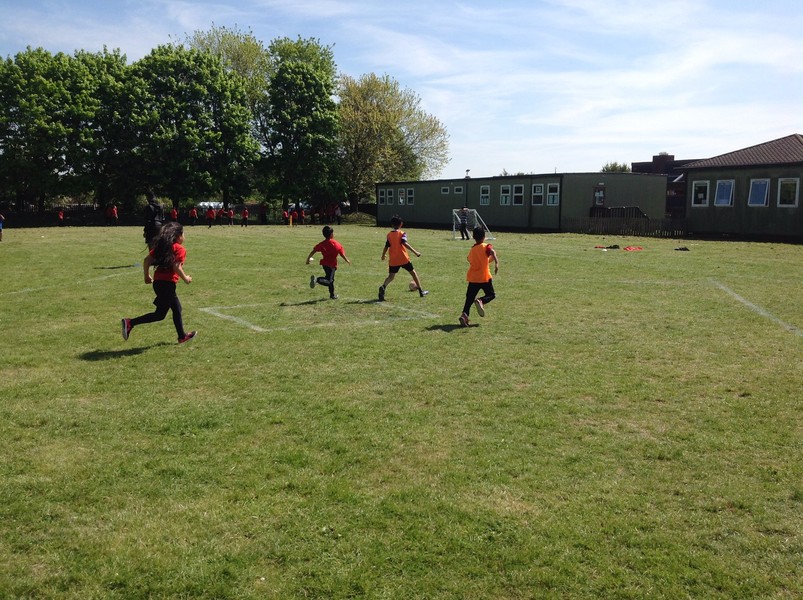 This week children have been looking at a map of Egypt, reading the symbols and gathering lots of information. Finding information about what is the capital of Egypt, and comparing modern Egypt with Ancient Egypt. All the children got stuck in and worked together to make a model of the River Nile.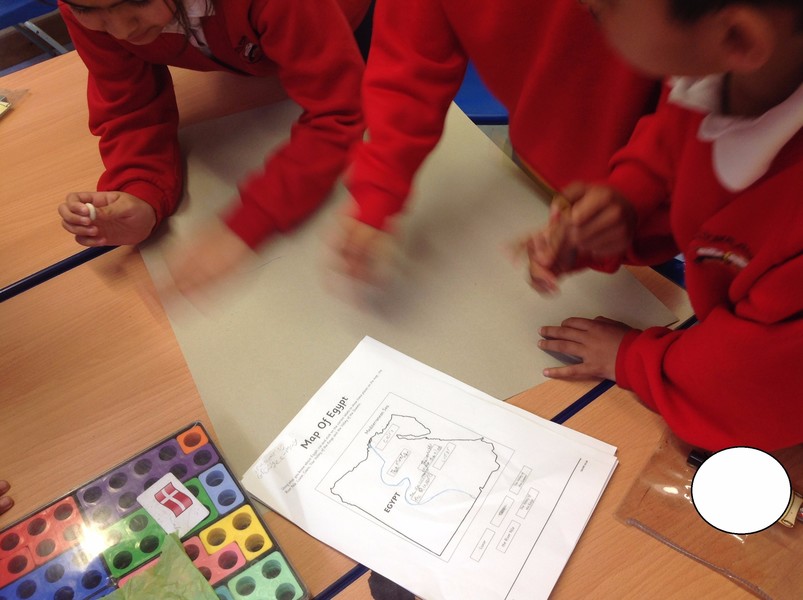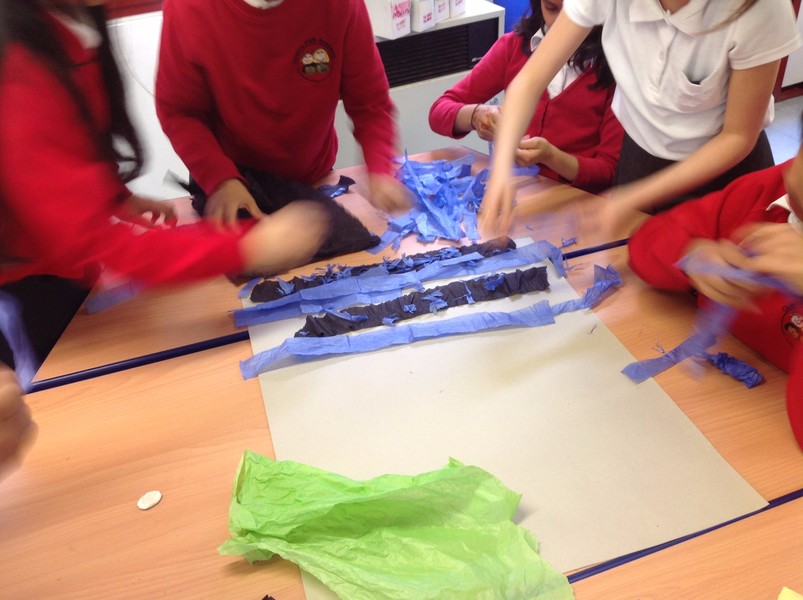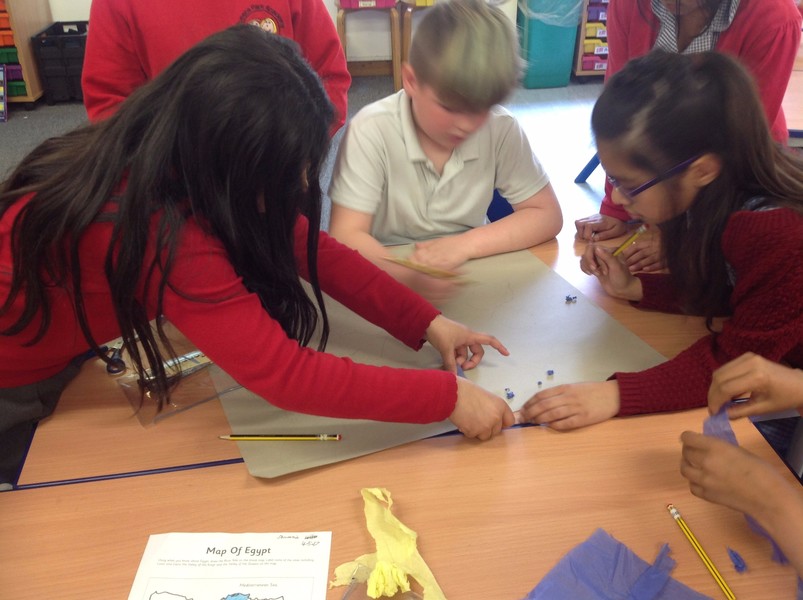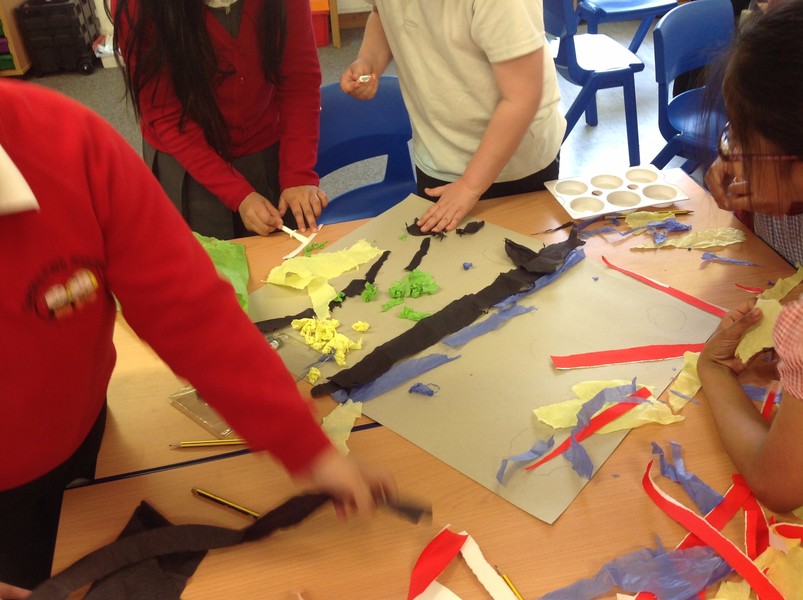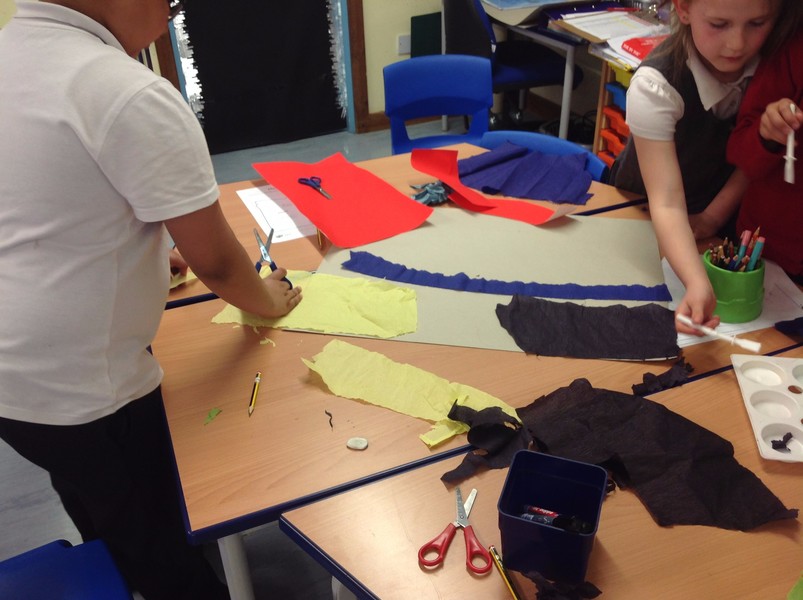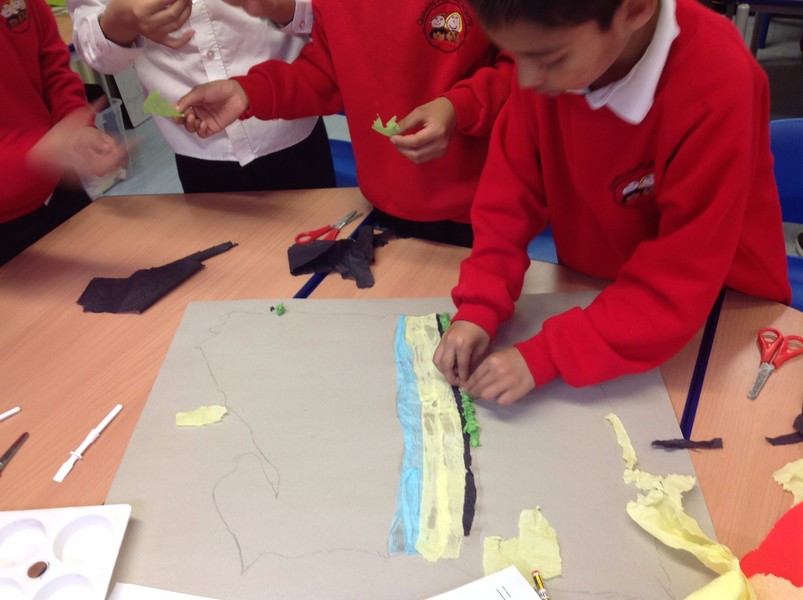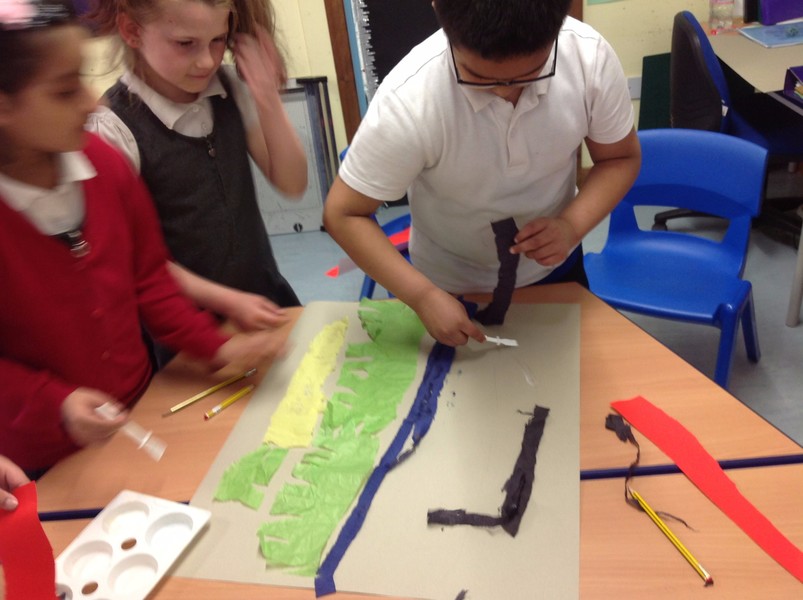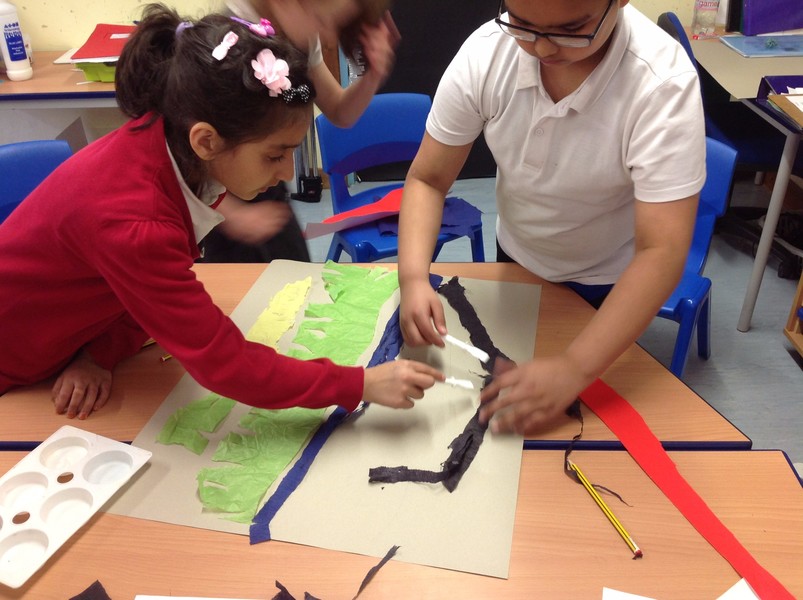 This half term Denmark class is very lucky as they will be having a coach coming into school every Friday to teach gymnastic. Children have been learning the basic 5 shapes.
Our WOW day 20th April was full of excitement. Children designed and made their own Pyramids. Found out about the Egyptian hieroglyphics script, a writing system used by Ancient Egyptians to represent their language. Children enjoyed writing secret messages using the hieroglyphic script. Have a look at our photos to see what else we got up to.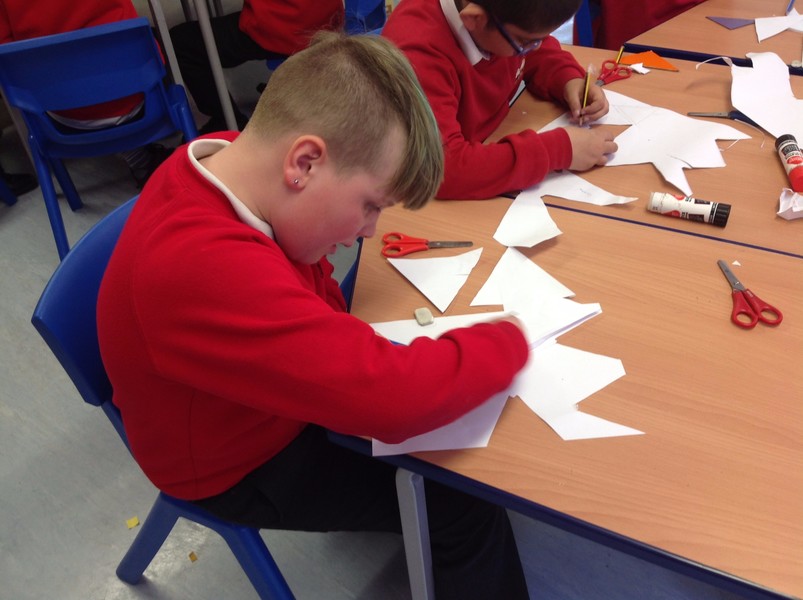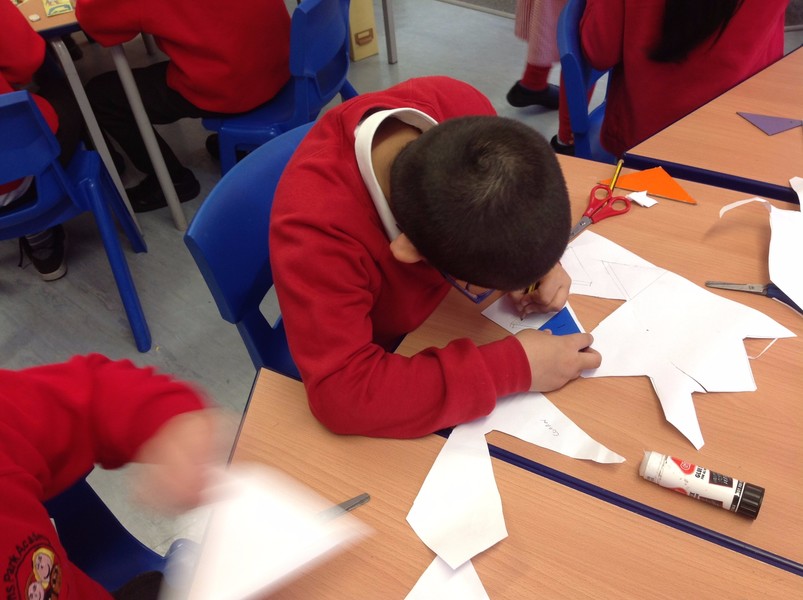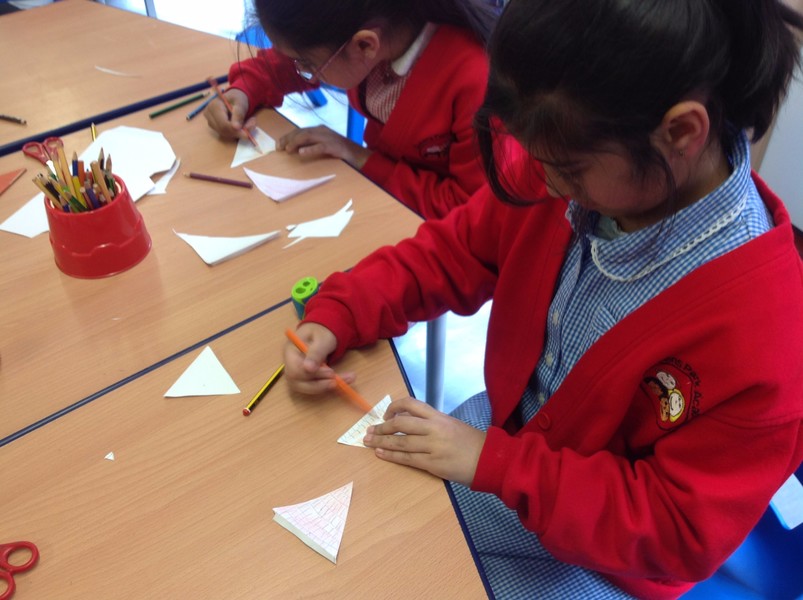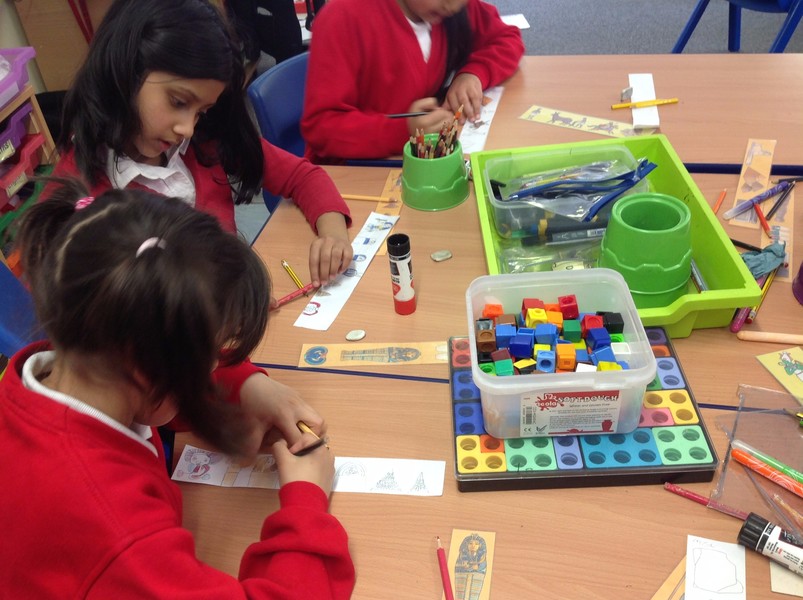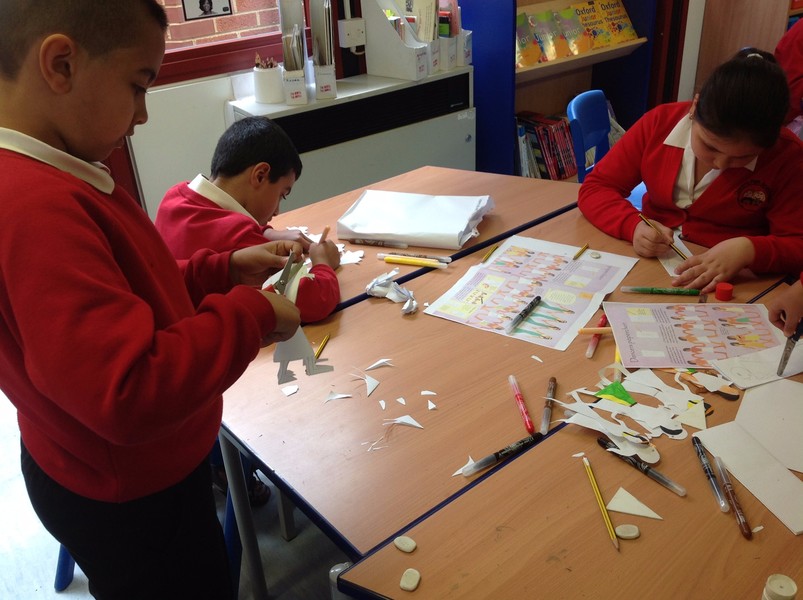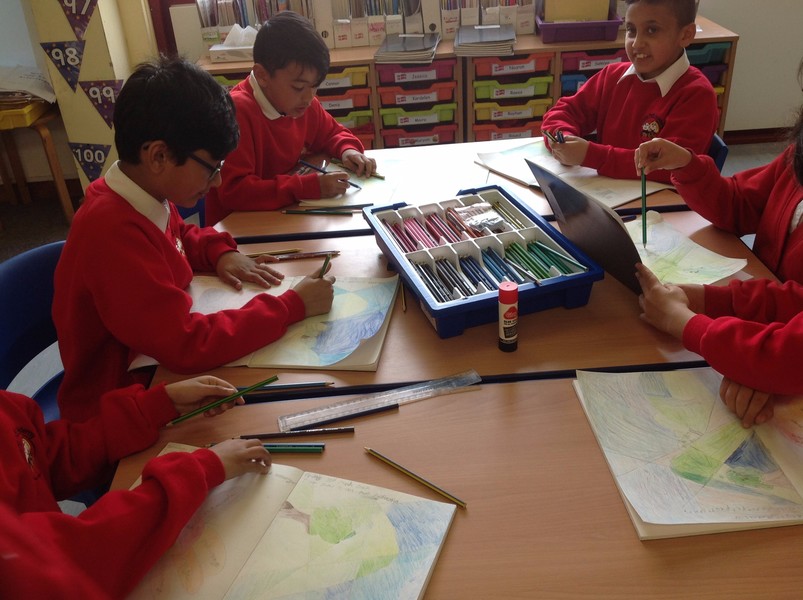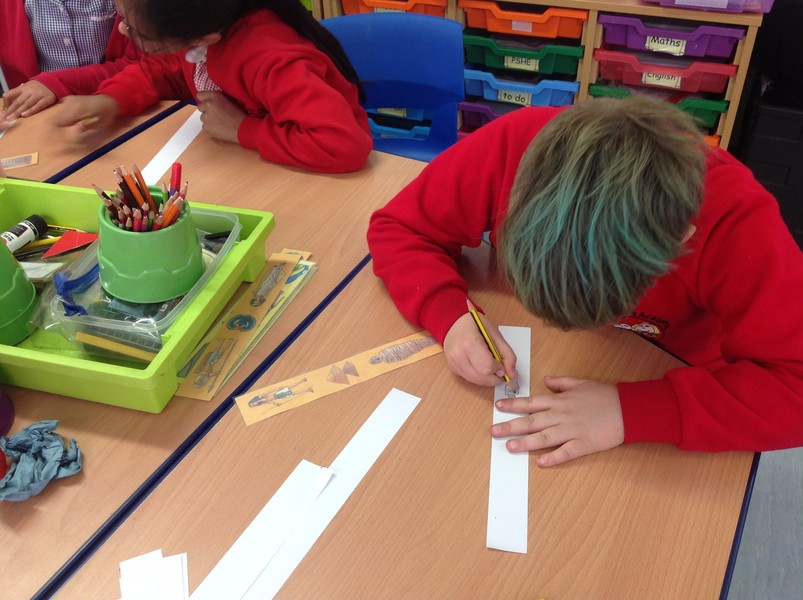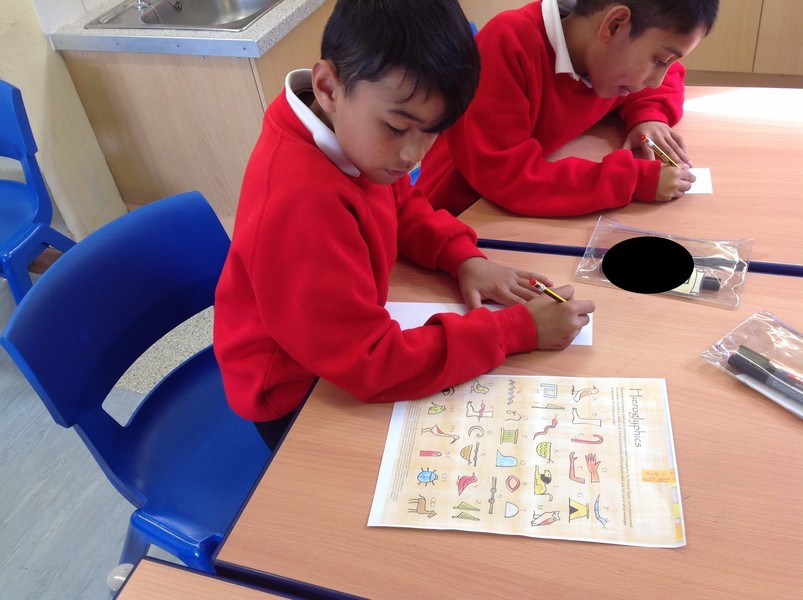 This term, the children in year 3 are learning all about Space. Take a look at the topic web below to see what your children will be doing.
To Infinity and Beyond....
In a Galaxy far far away , year 3 vistited the National Space Center in Lecister in what was a throughly enjoyable expereince.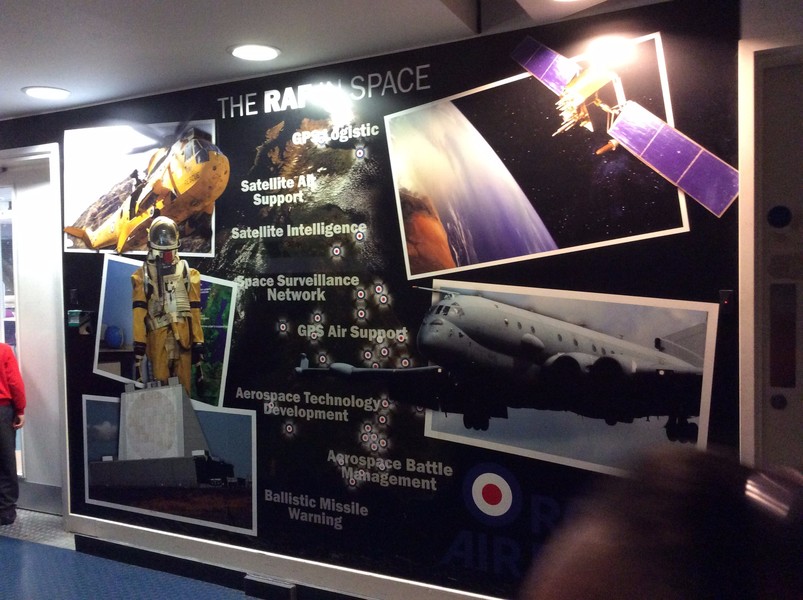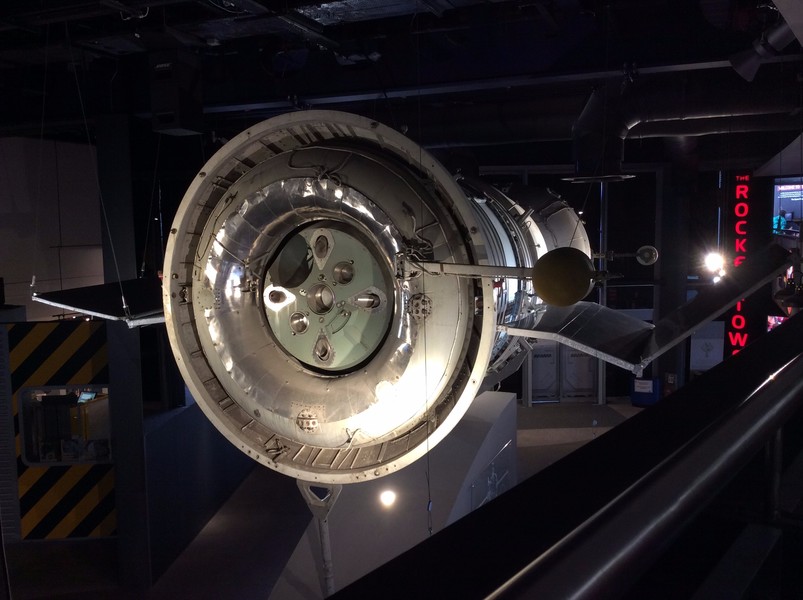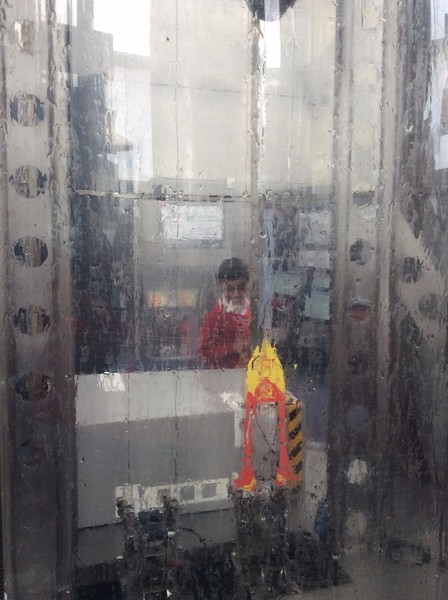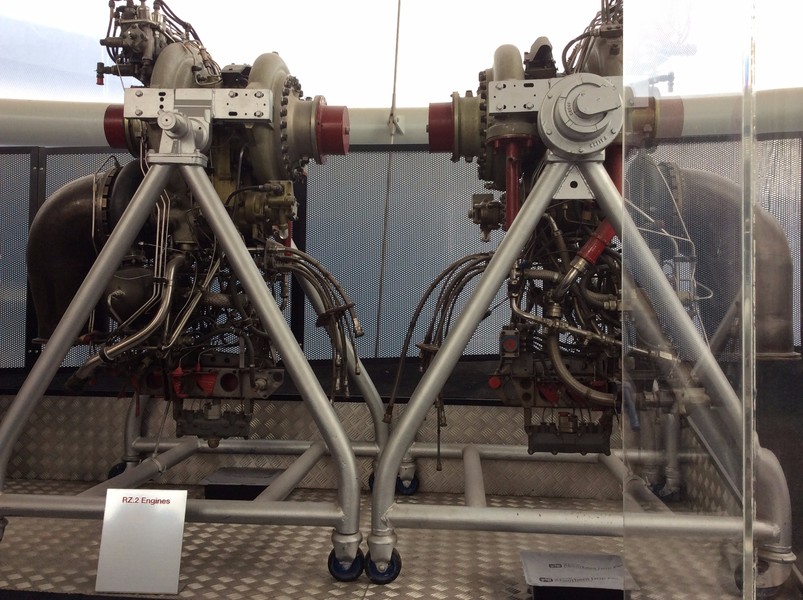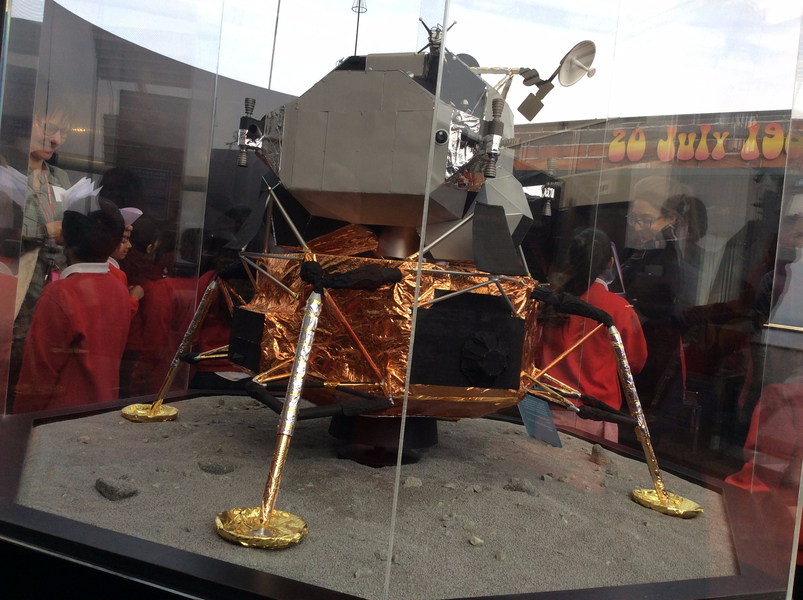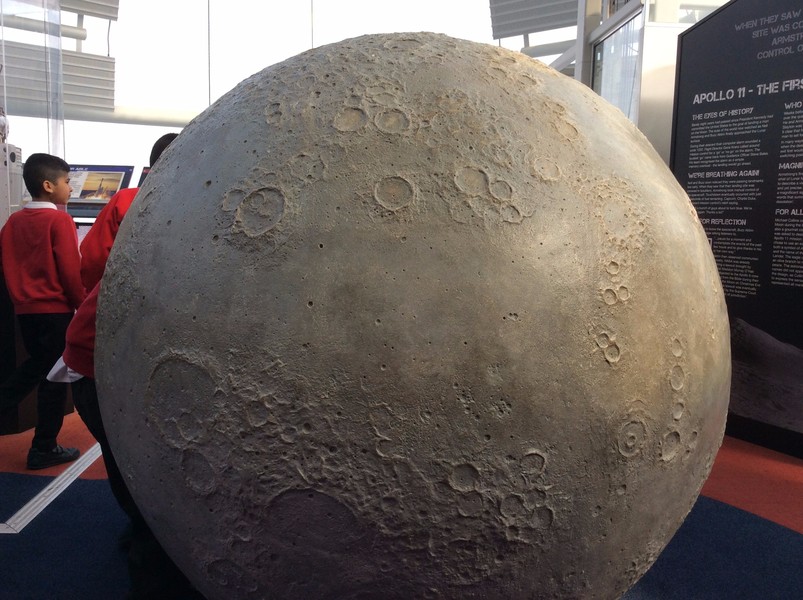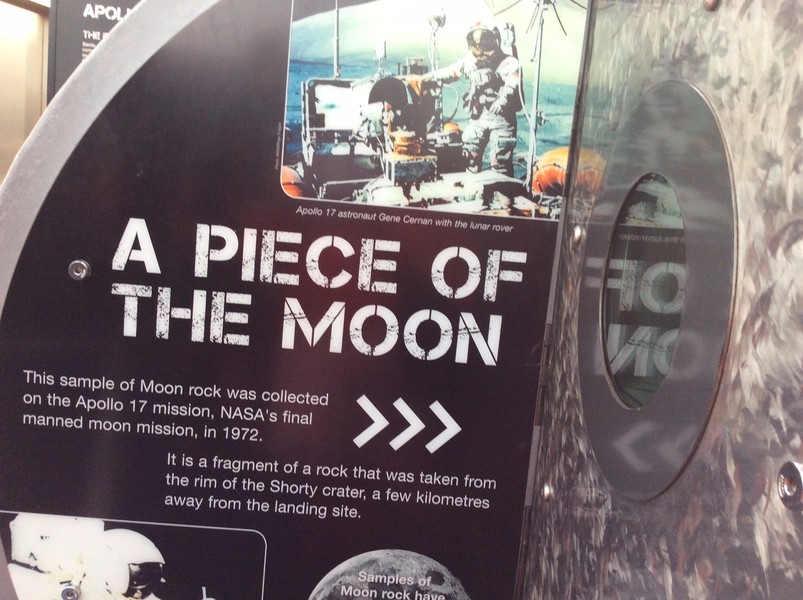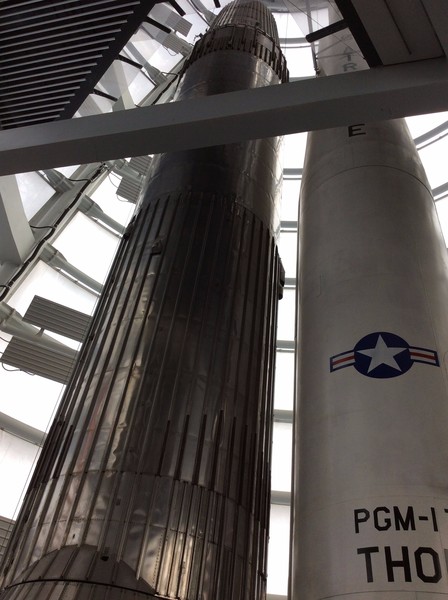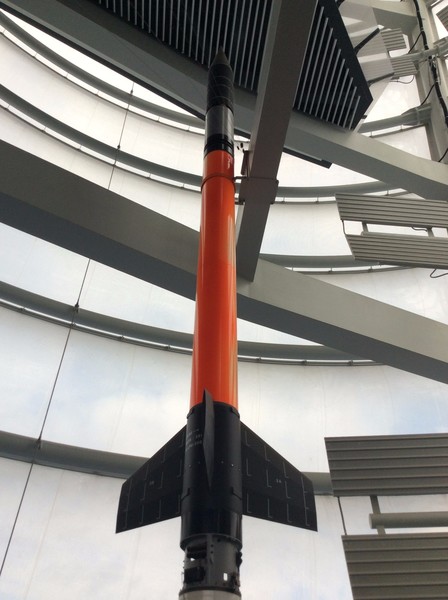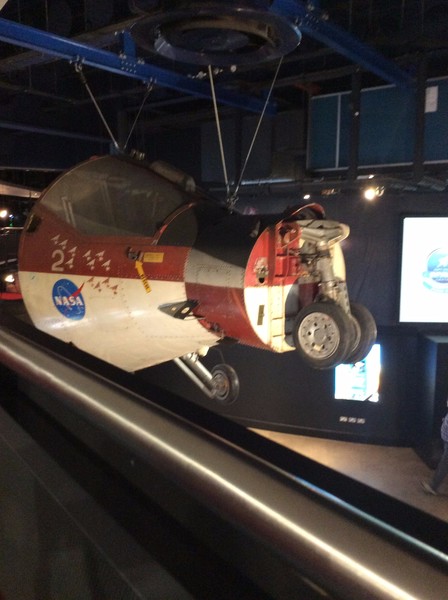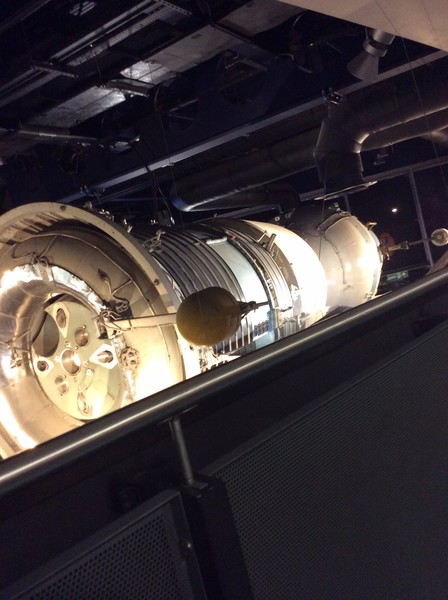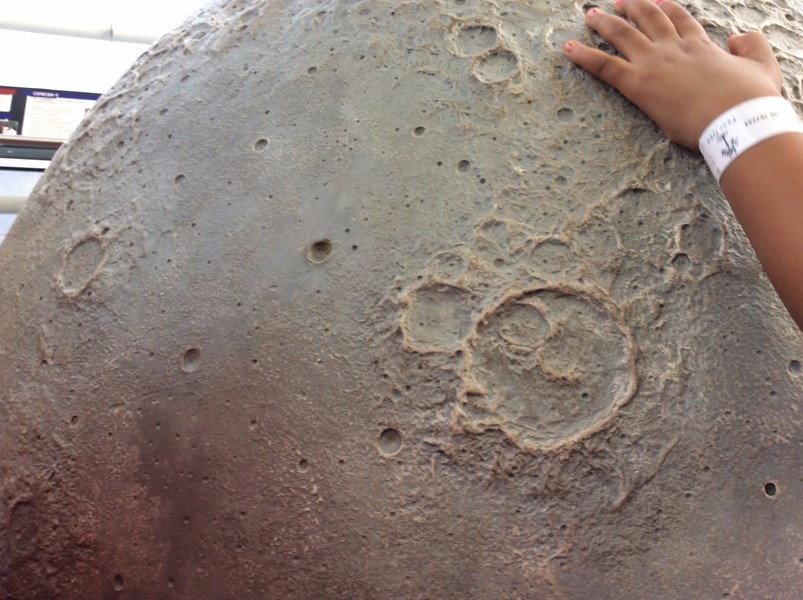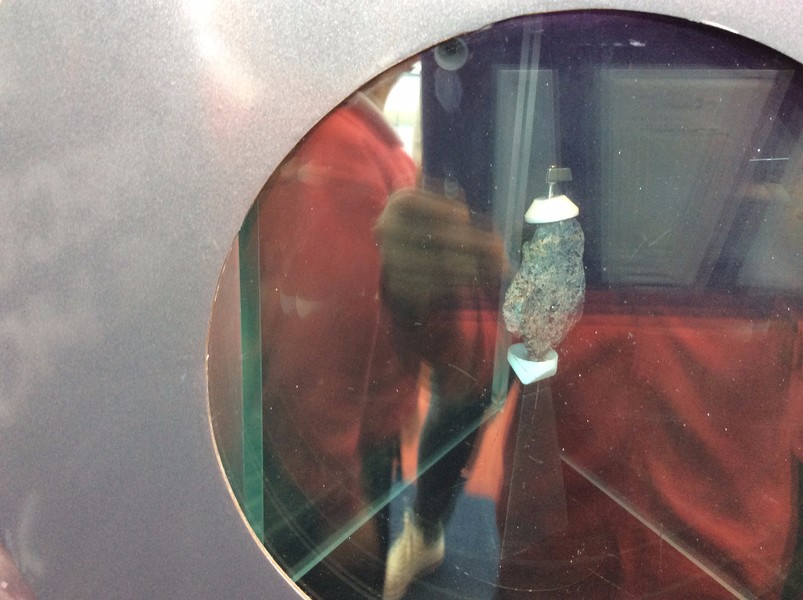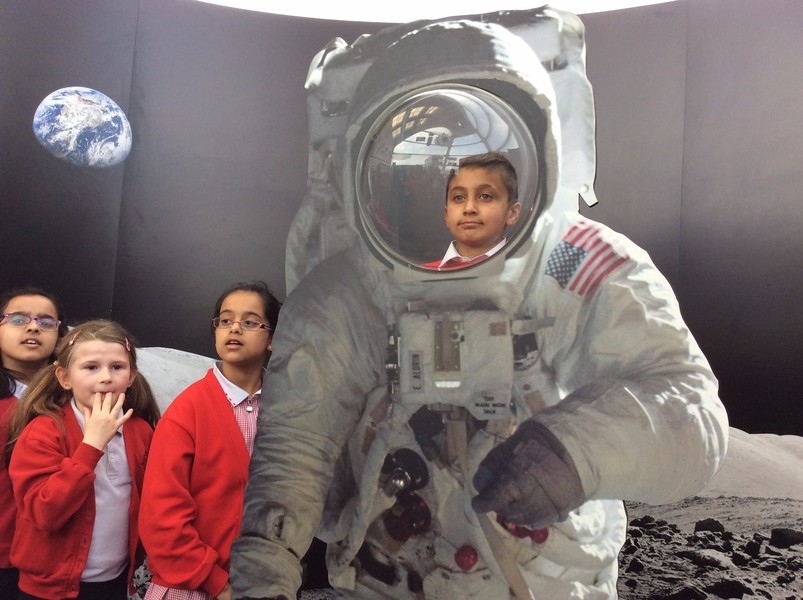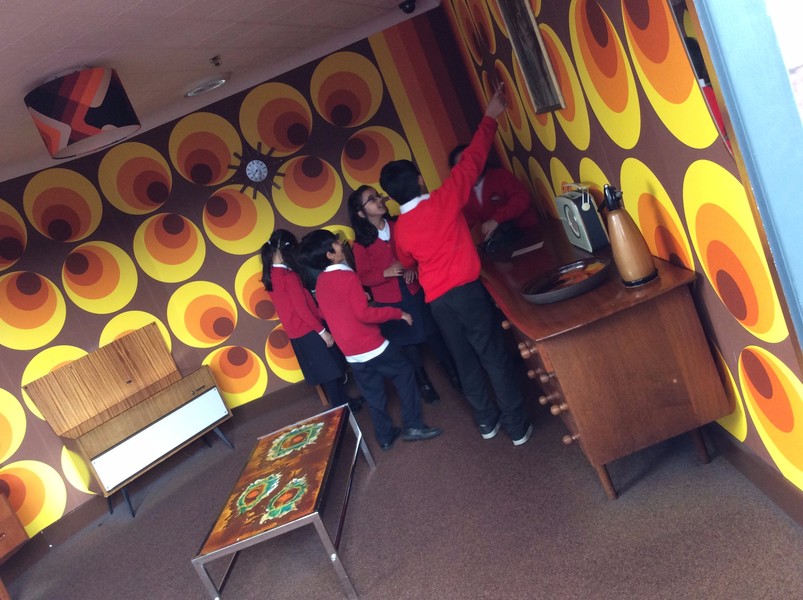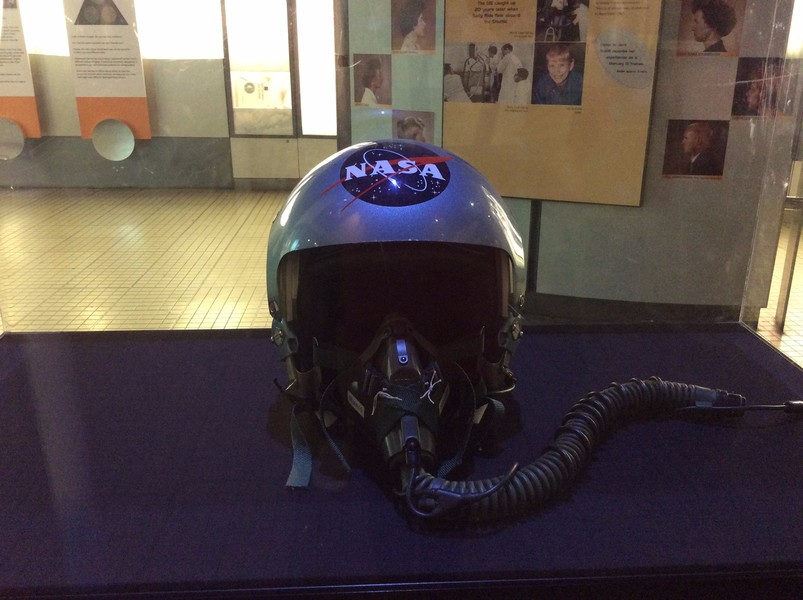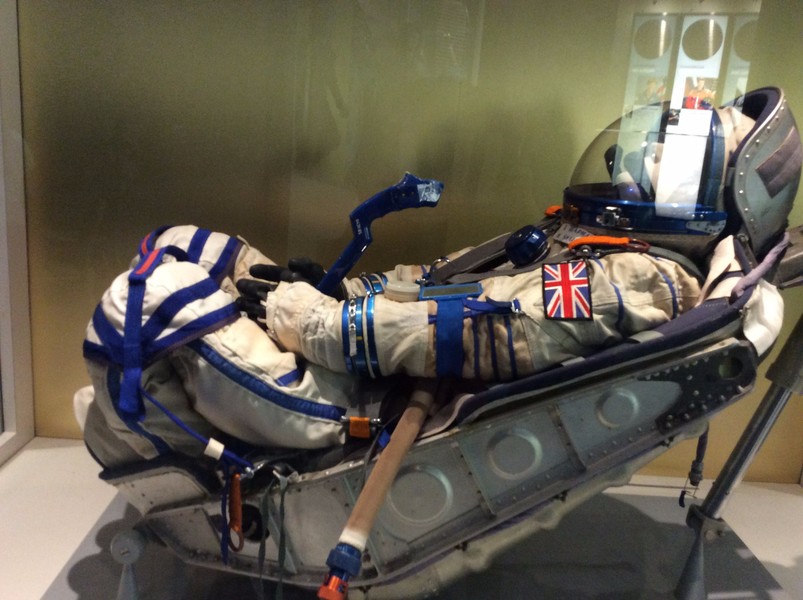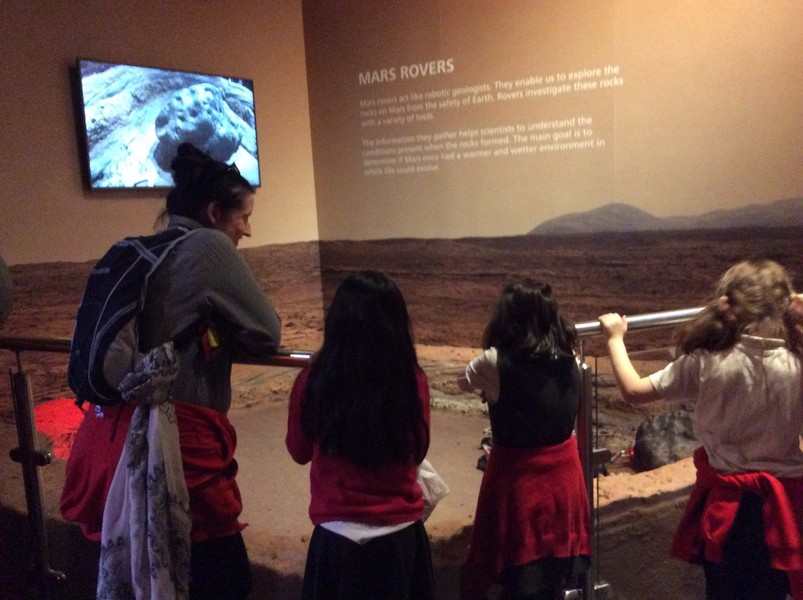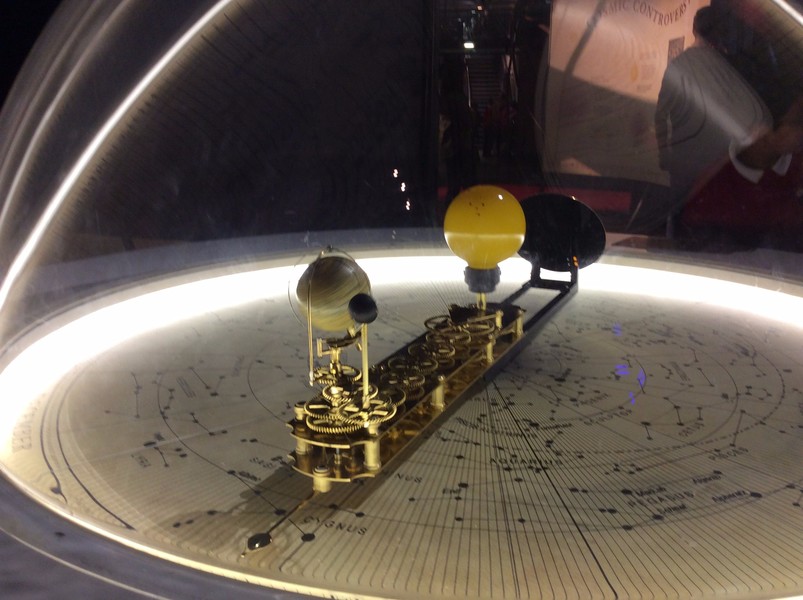 Aliens have landed
We had a WOW day where a Unidentified Flying Object (UFO) crash landed on school grounds! All the children investigated the site to see what had happened . Have a look at the crash site .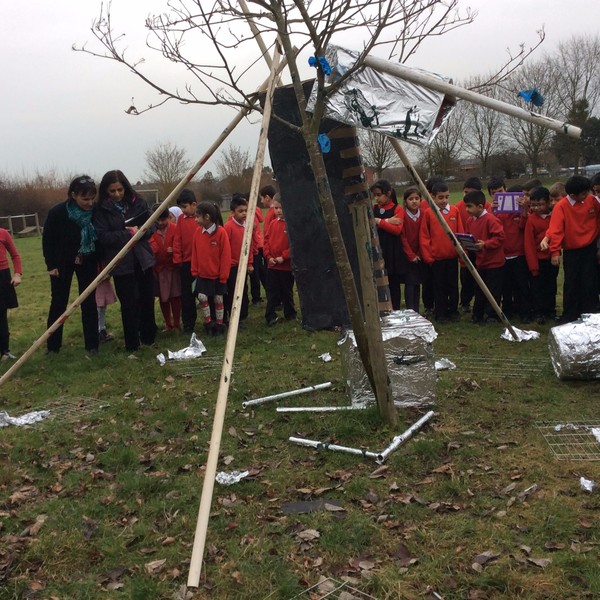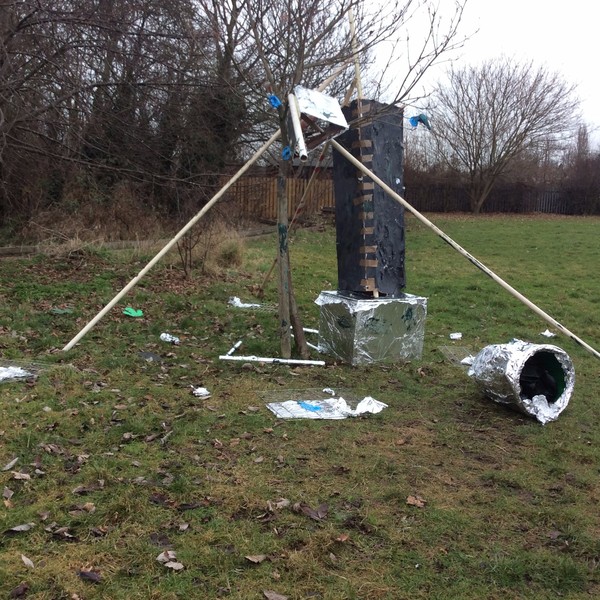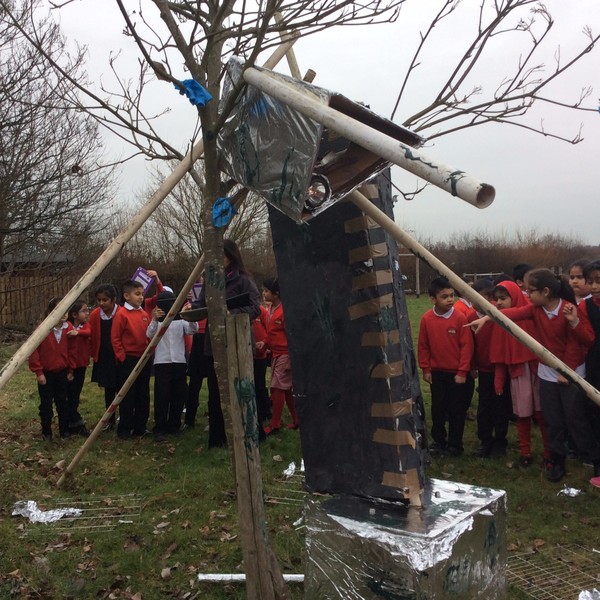 After investigating the crash site,the children published a newspaper report to explain what had happened at the event.Here is an example of a newspaper report from a child in Denmark class .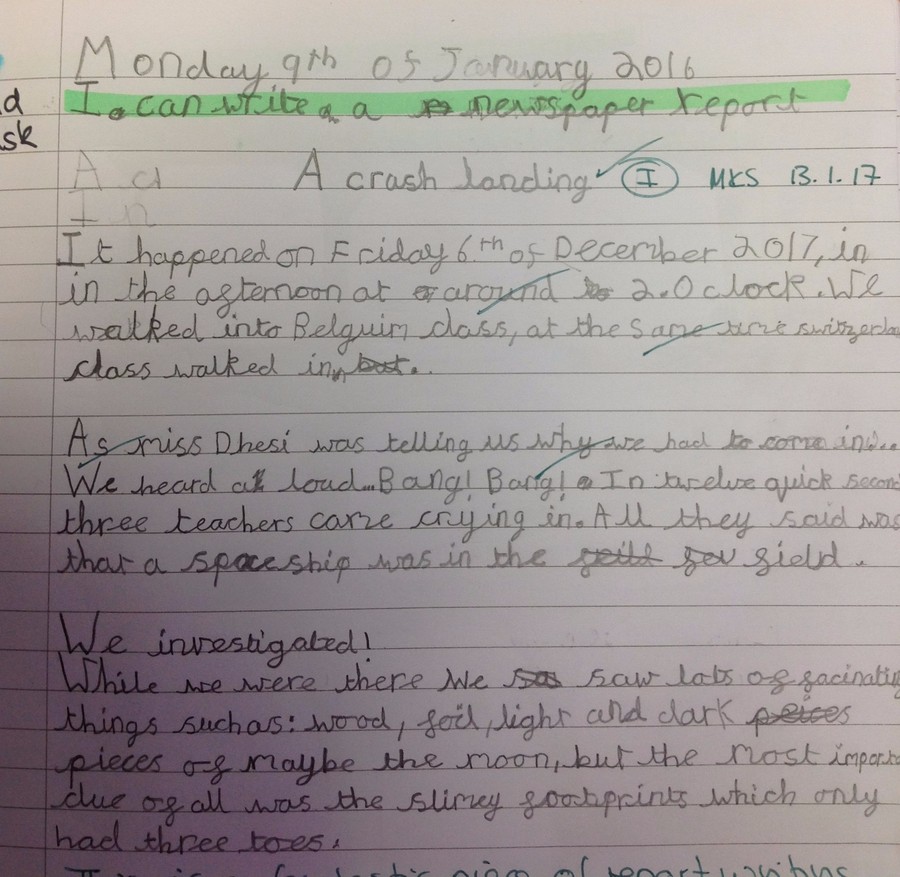 Soon we shall be going on a exciting adventure ,going into space ! Children will be visiting the national space center in Leicester .
Year 3 Notices
Please make sure your child reads at home every day.
Your child must have their PE kit in school at all times. They should have both indoor and outdoor clothes .