WELCOME TO HOLLAND!
This term we will be learning about
Vehicles,
and colour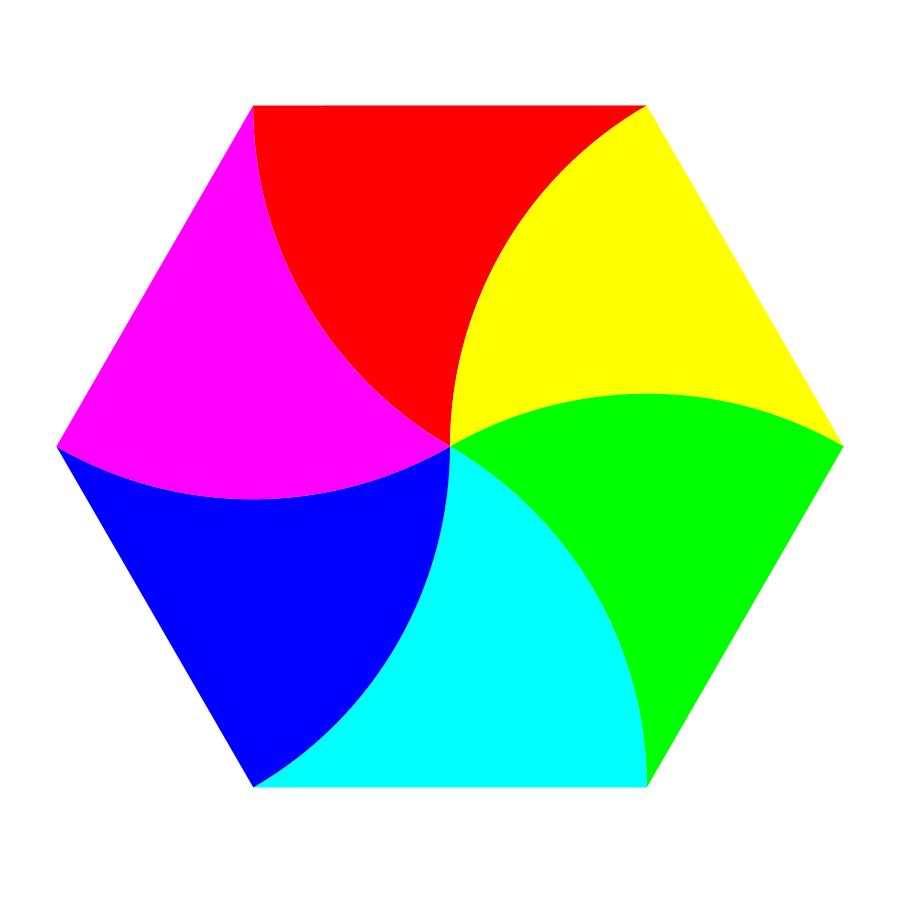 and shape.
This half term we will be learning about colours, shapes and next half term we will learn about vehicles.
Shapes, Shapes Everywhere!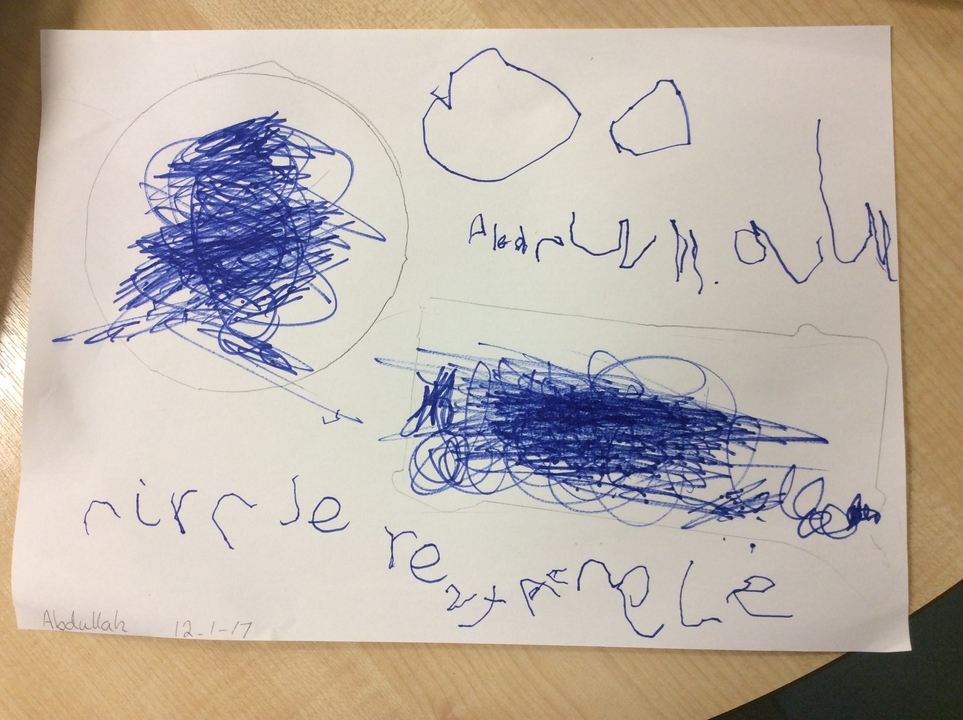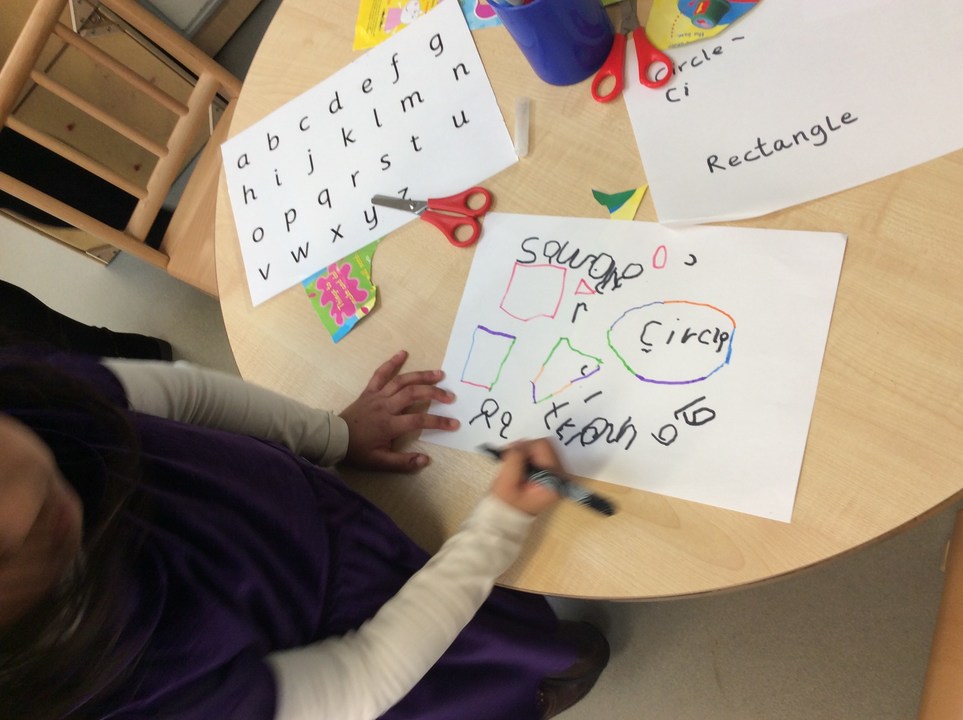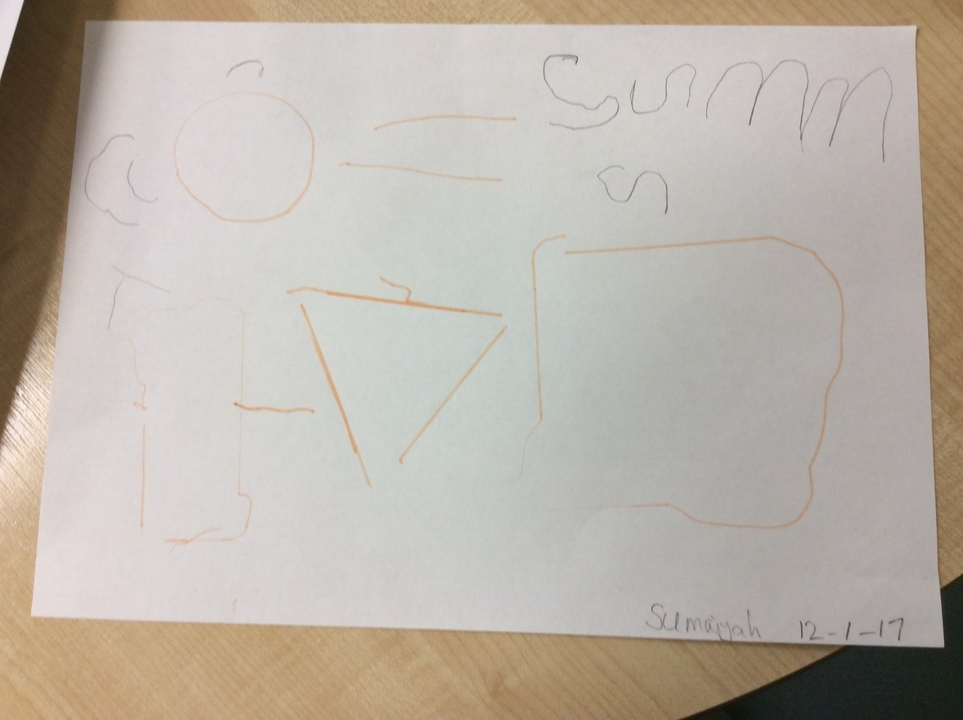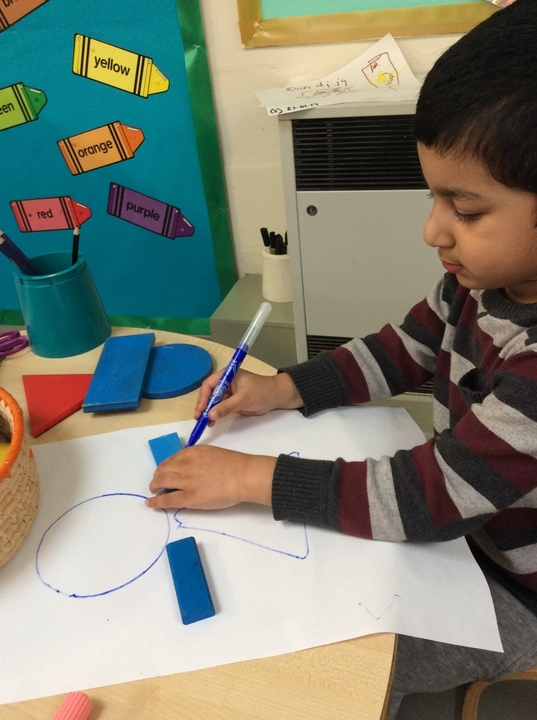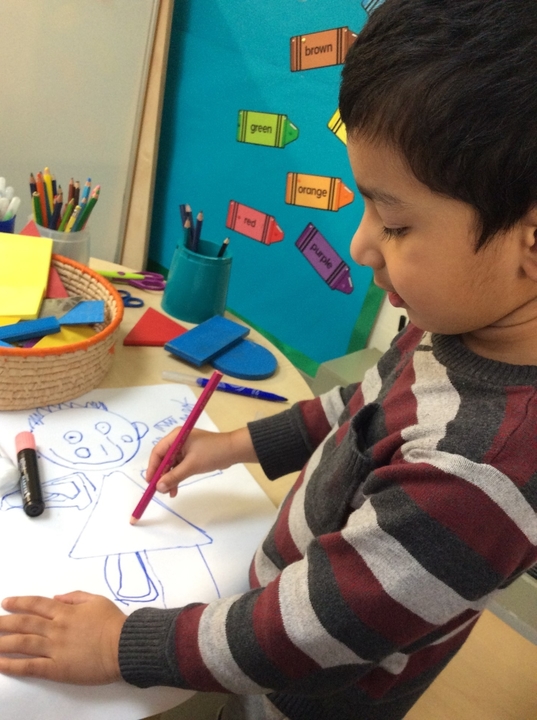 Children are learning to use shapes to create pictures of things.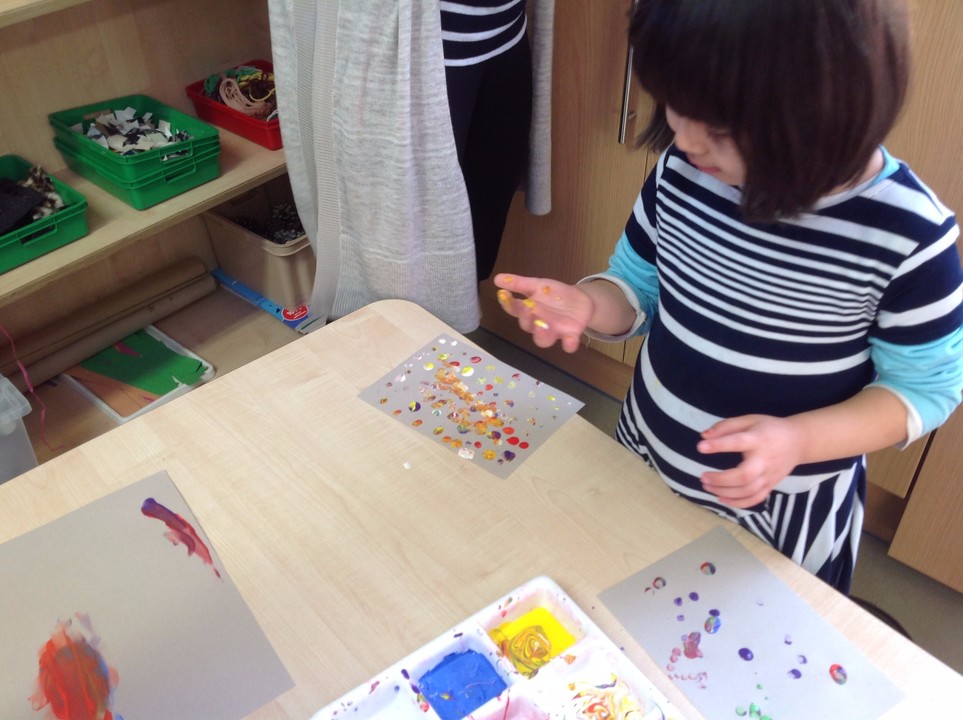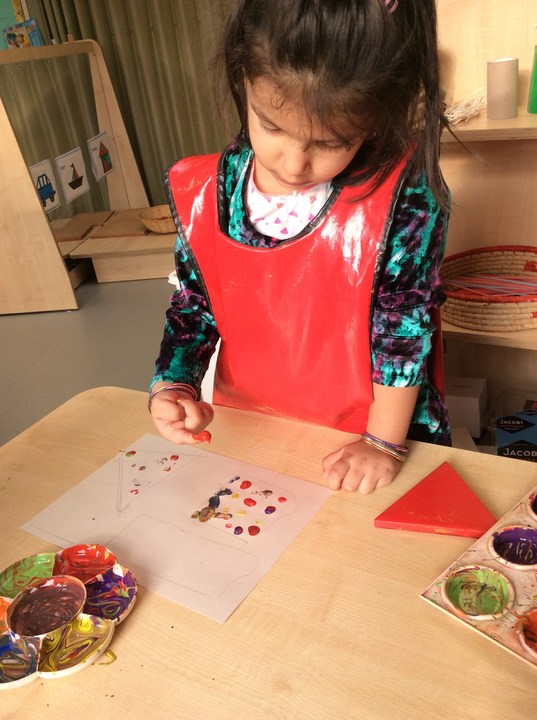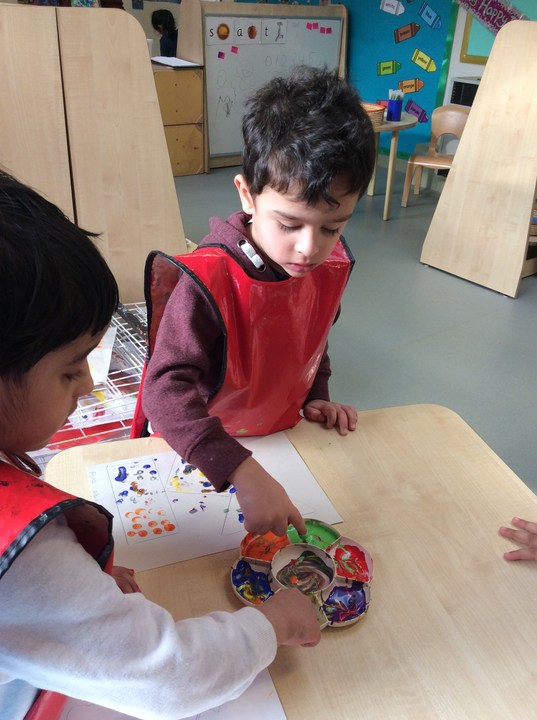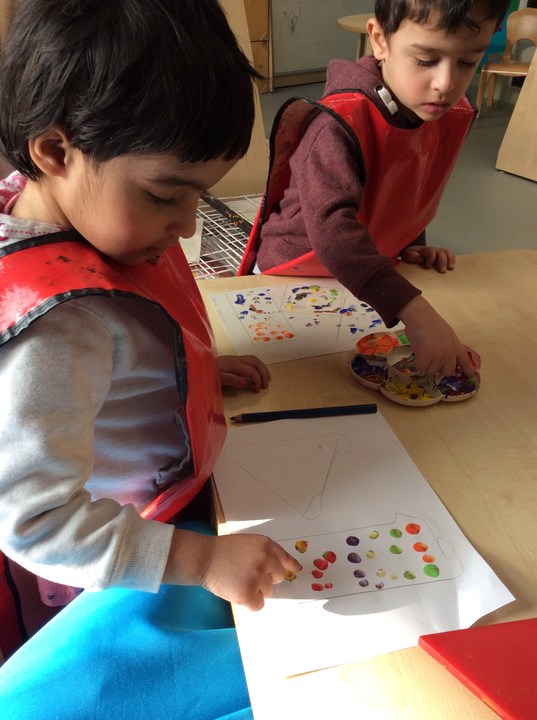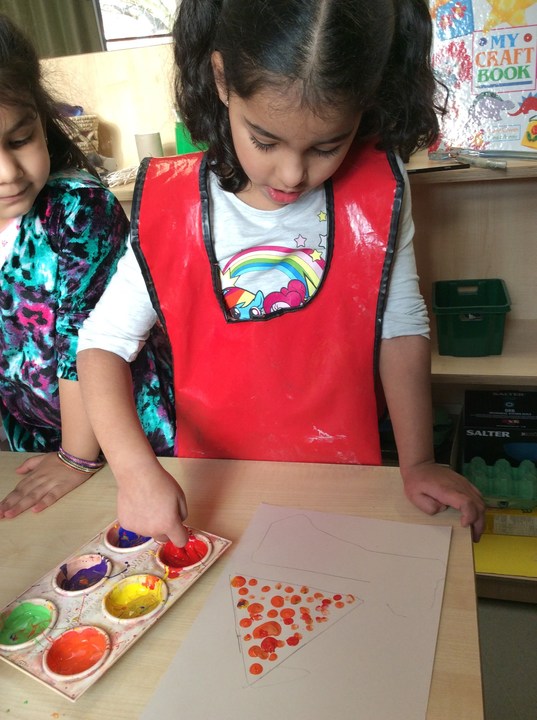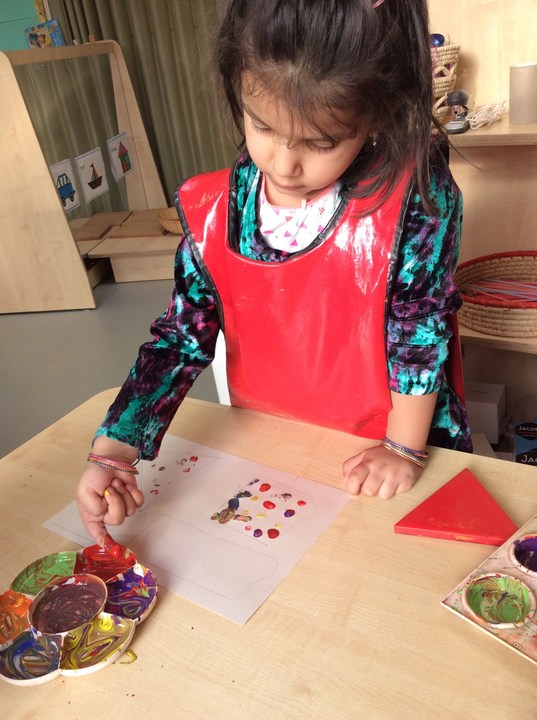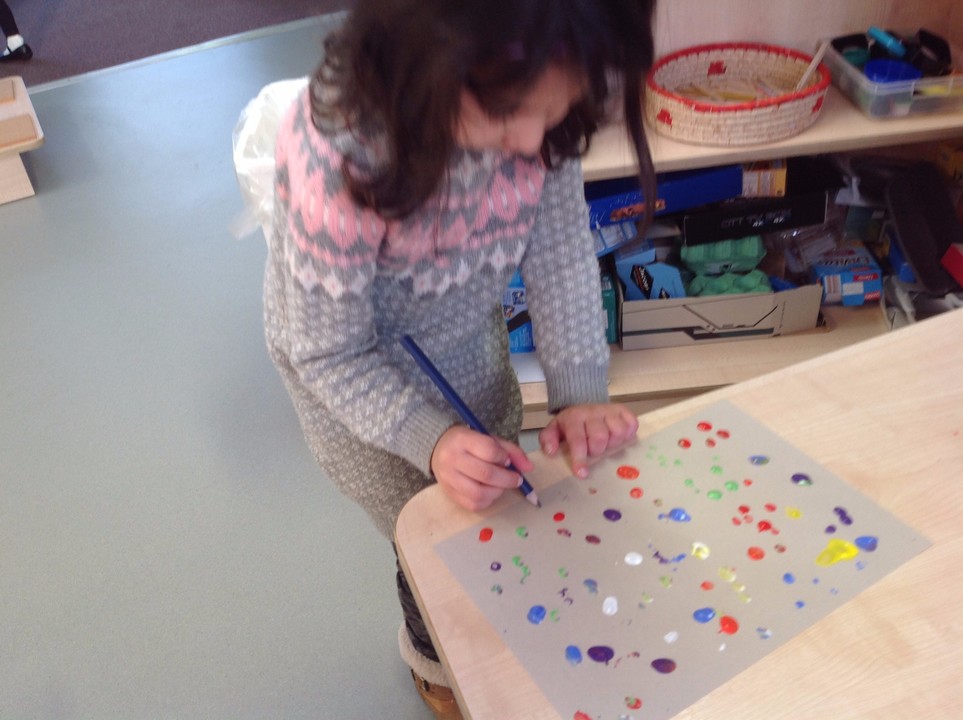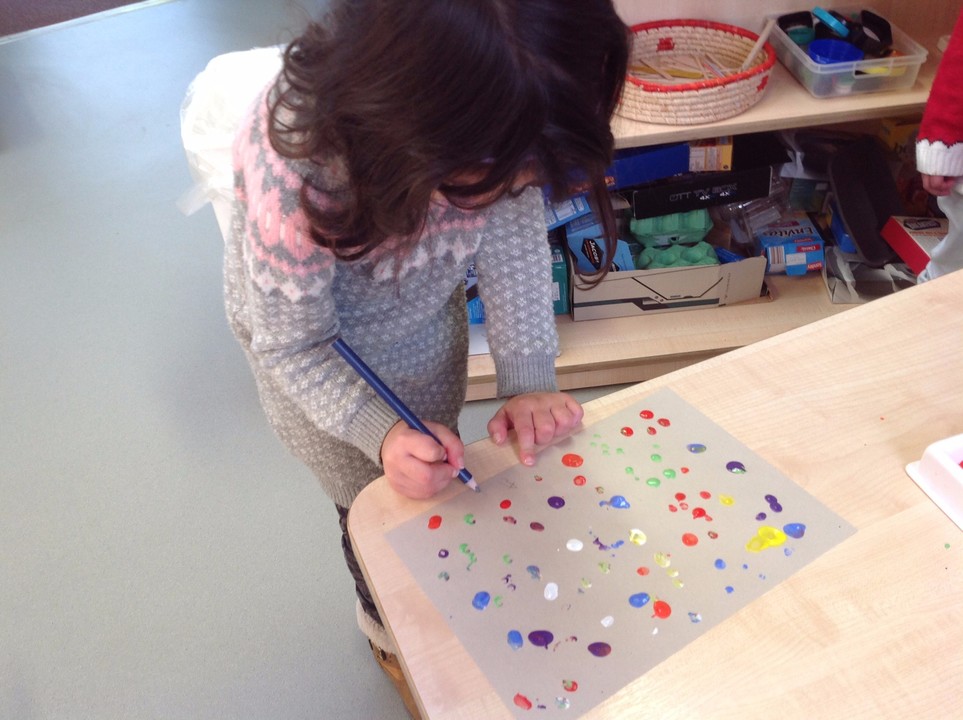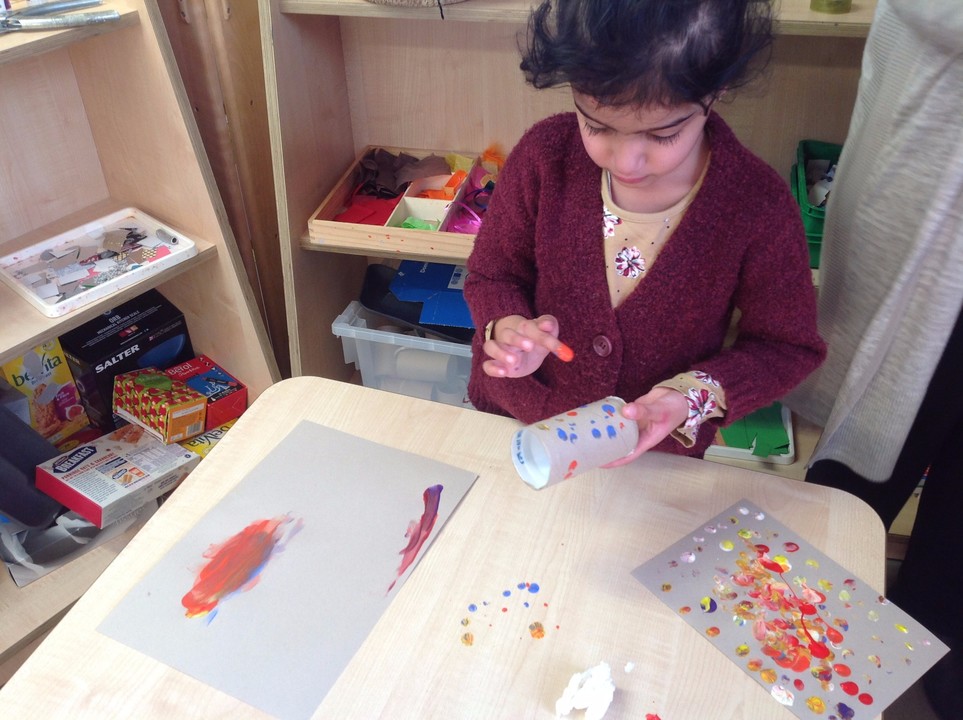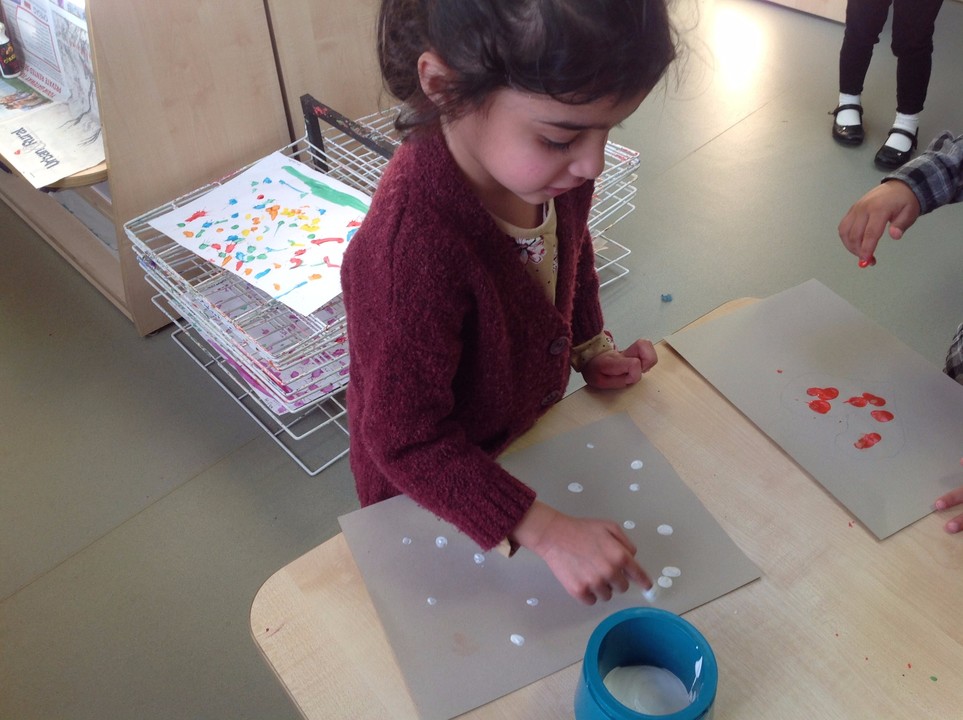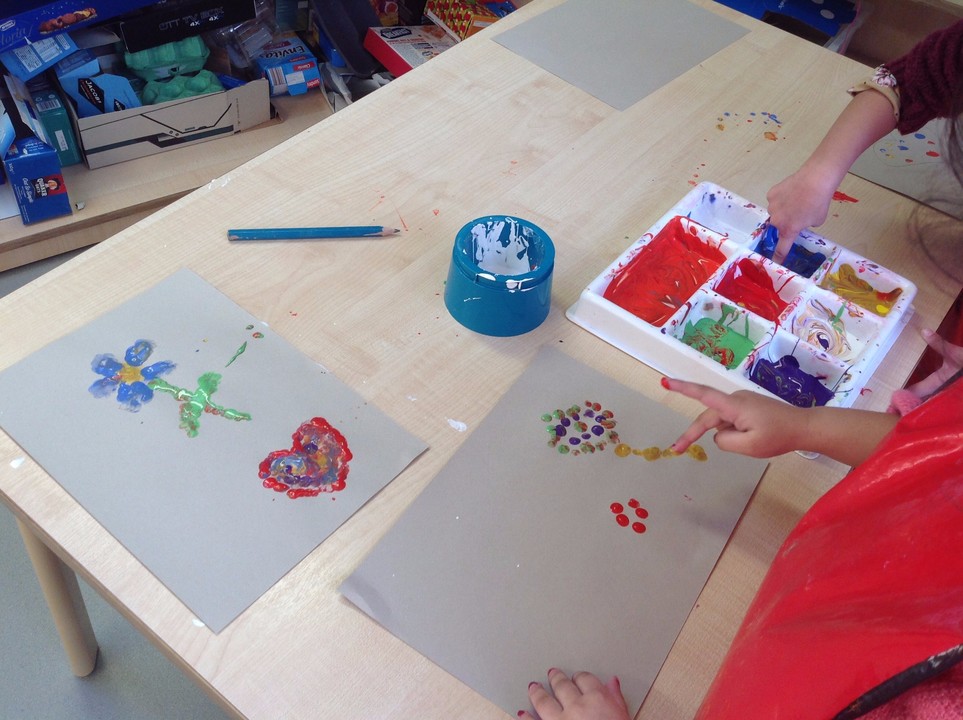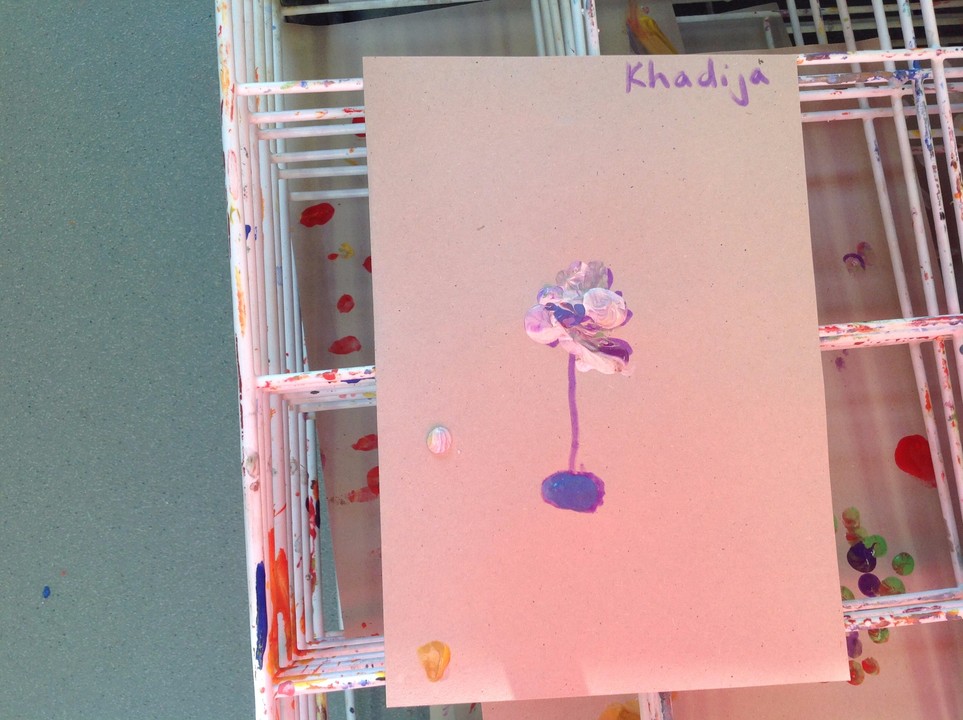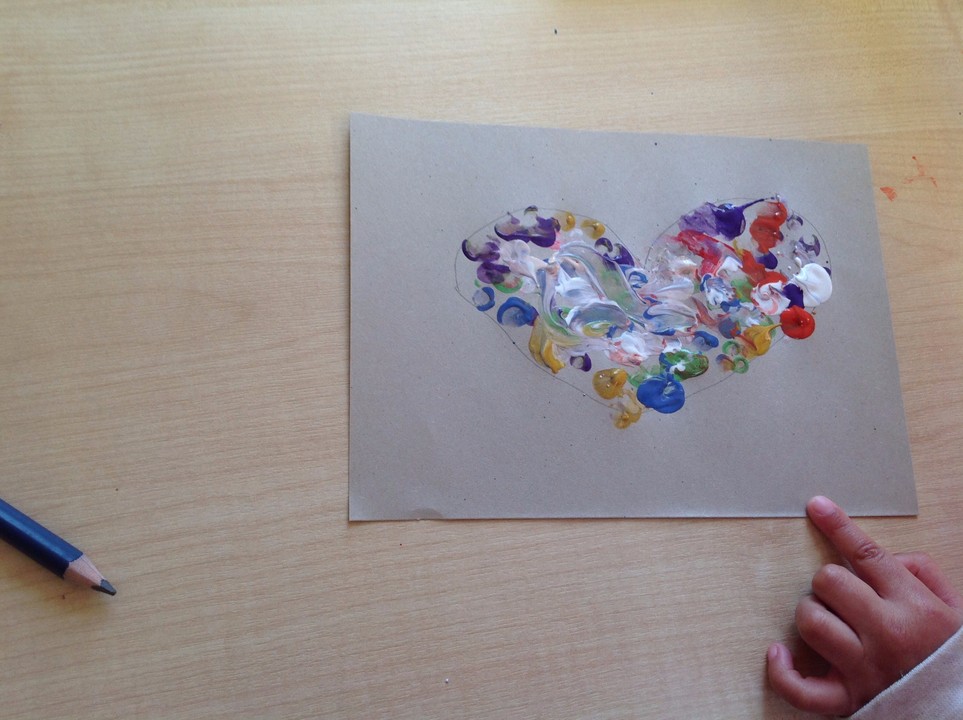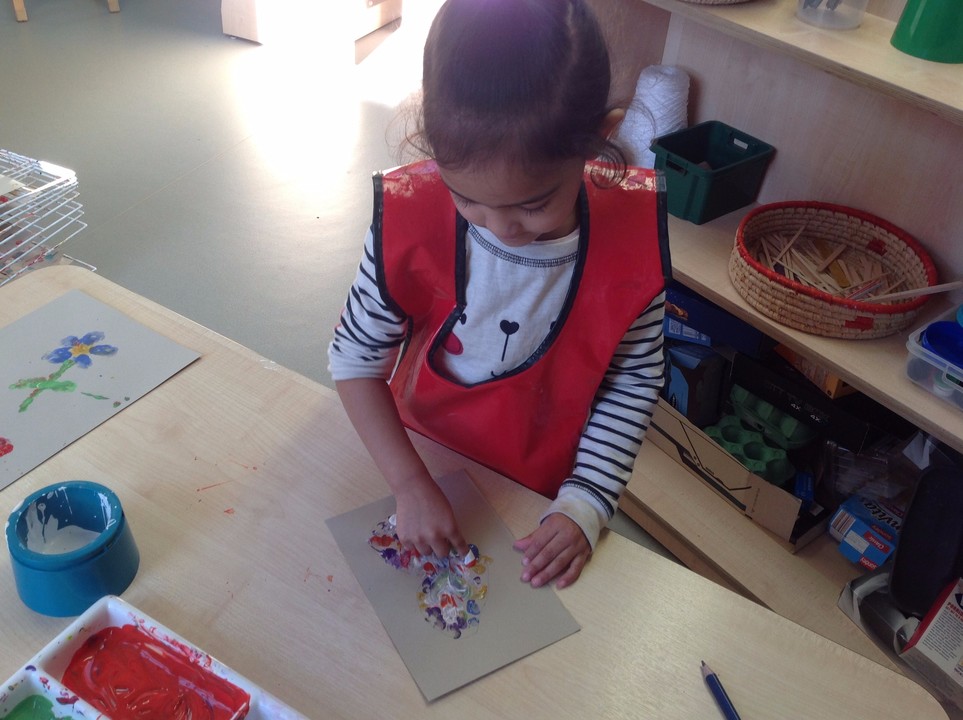 Children have been learning about pointillism. At first children explored the technique and looked at some of the pictures painted by artist Georges-Pierre Seurat. We are exploring lots of different ways to make pictures using dots.
Planting Tulips!
We have been planting some tulips in the garden and look forward to seeing them in the Spring.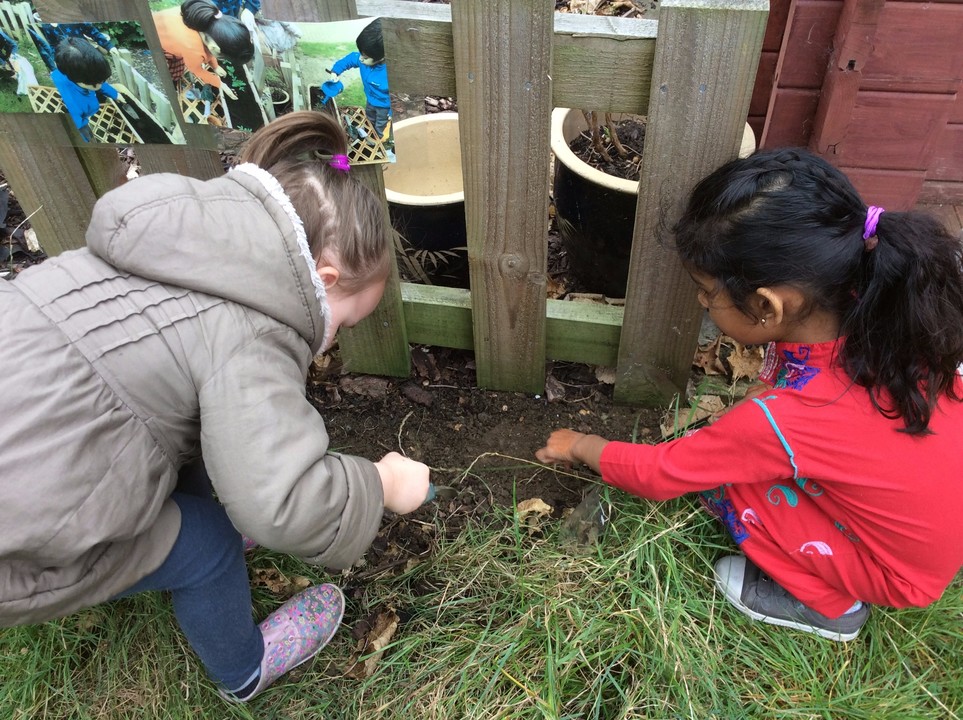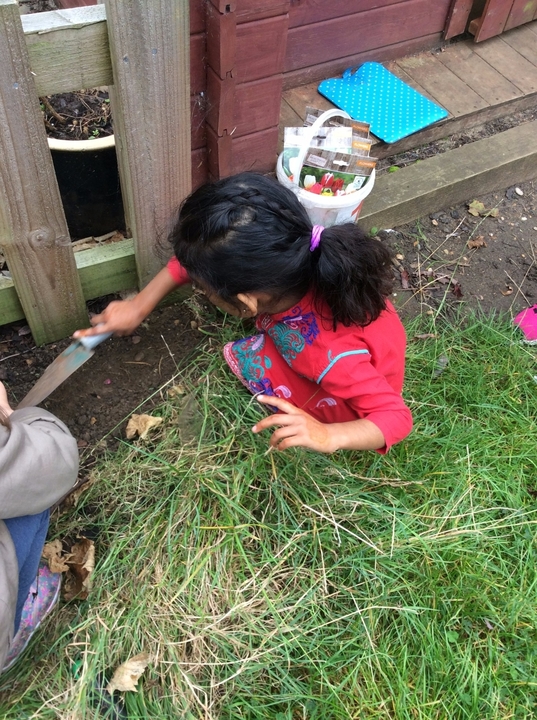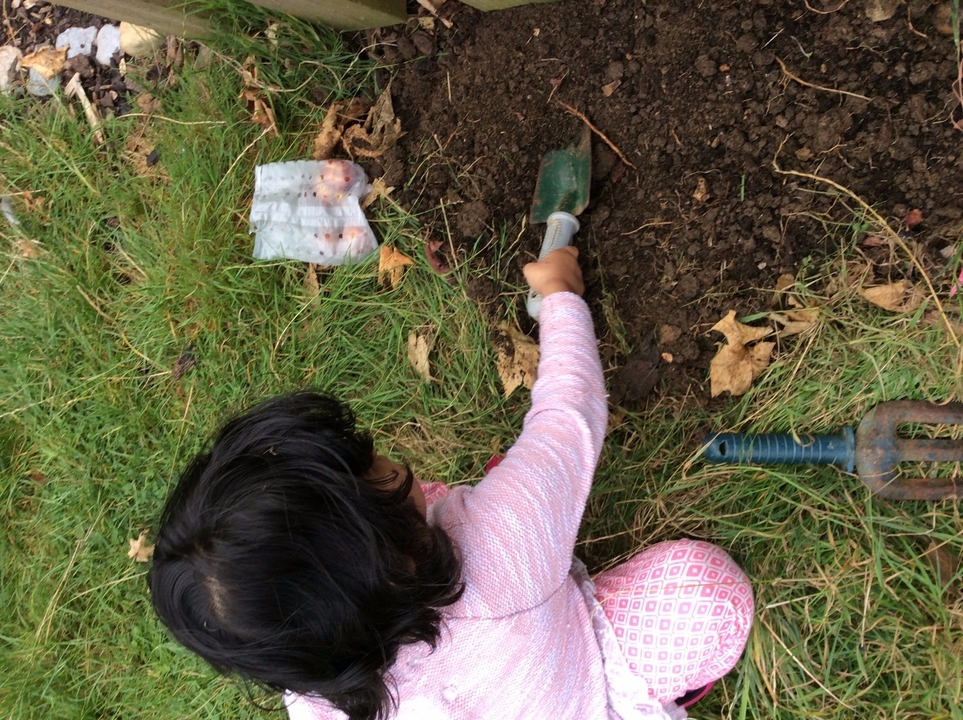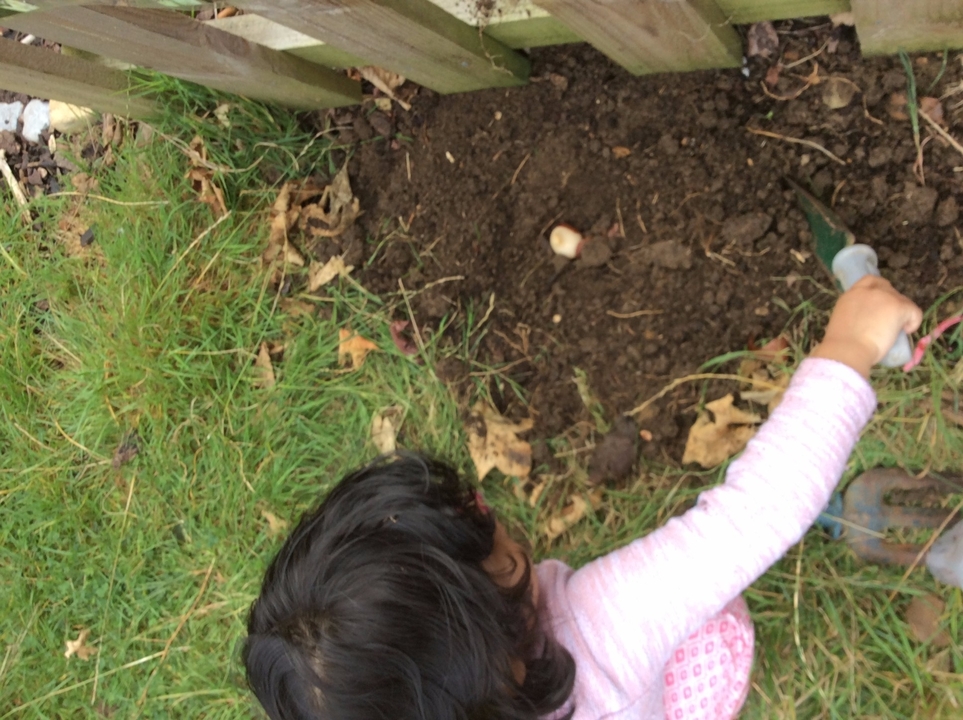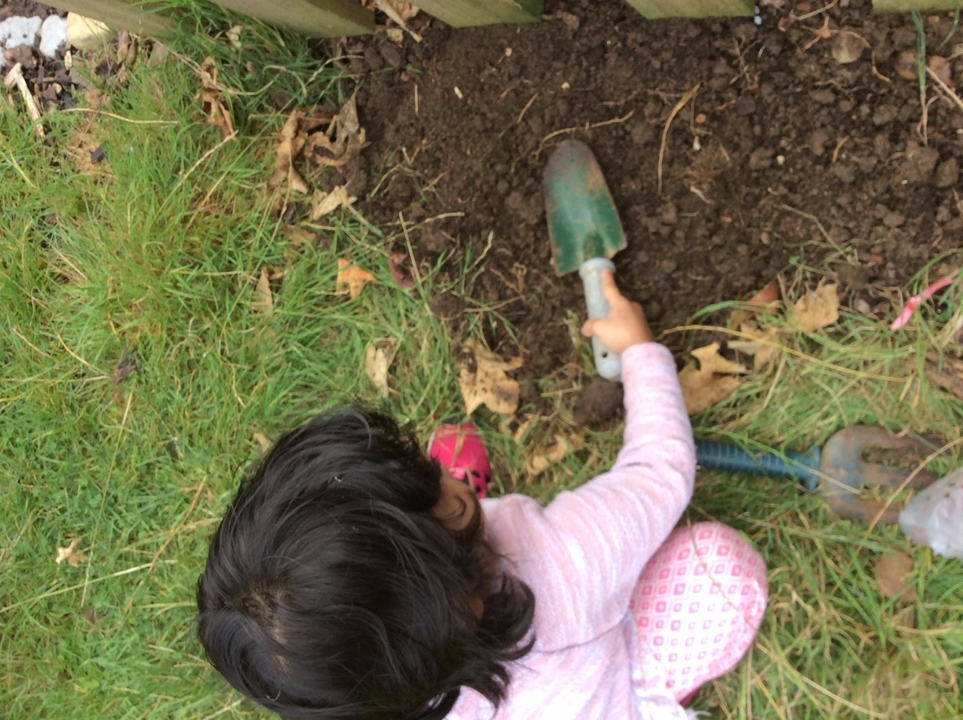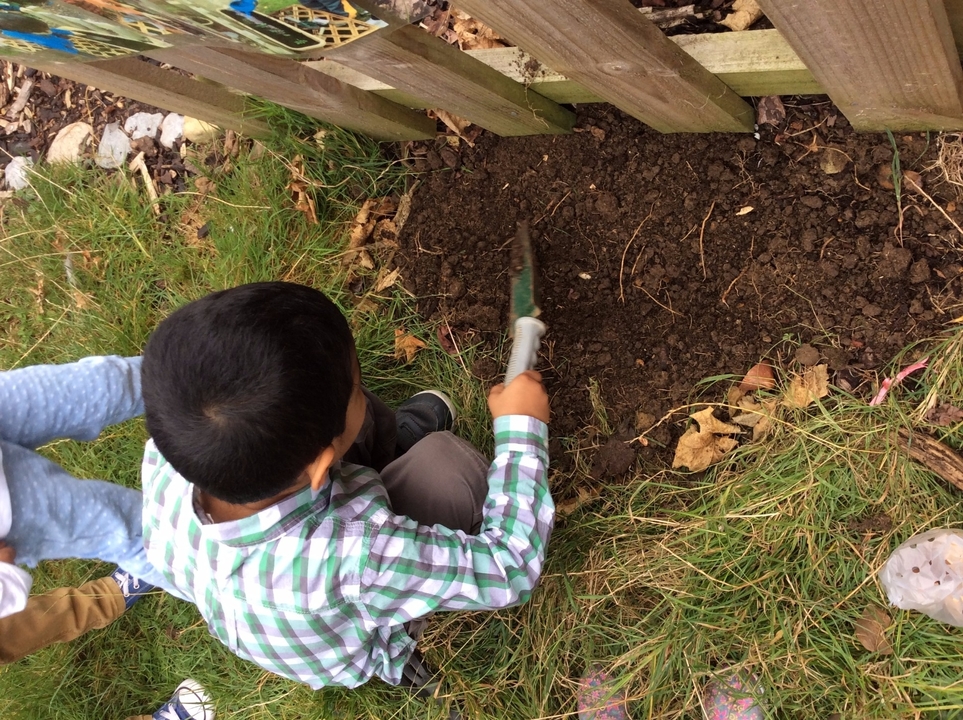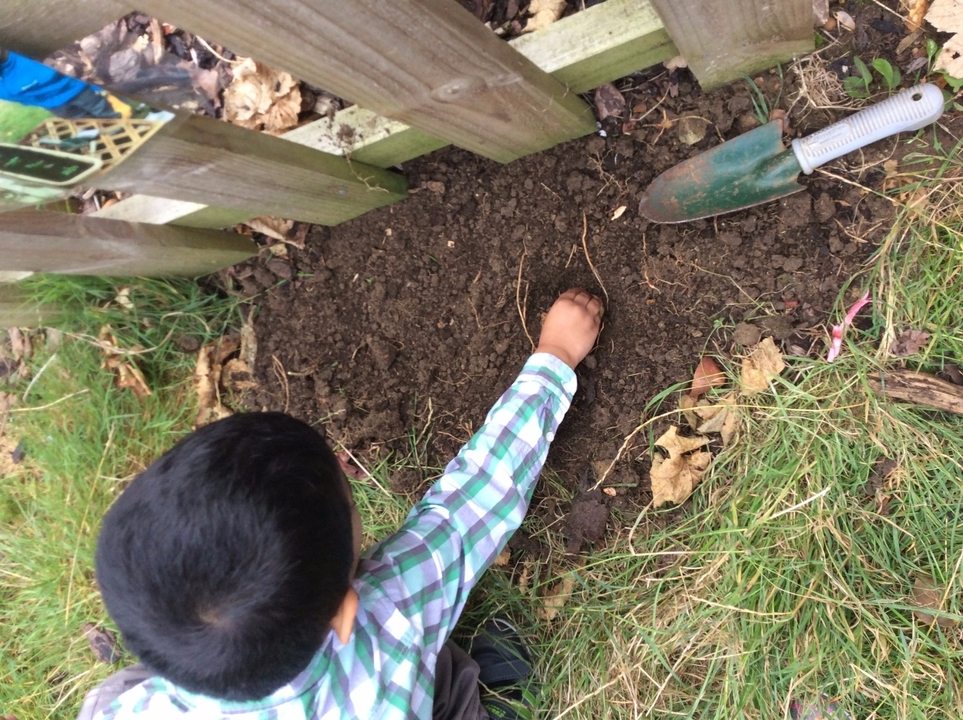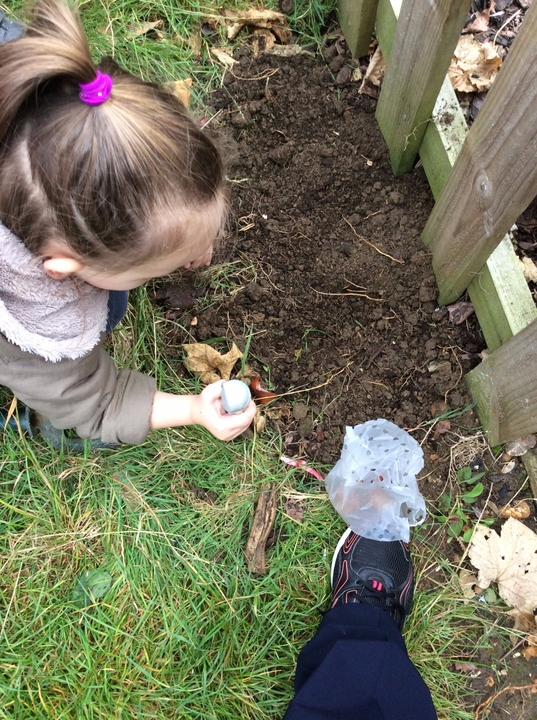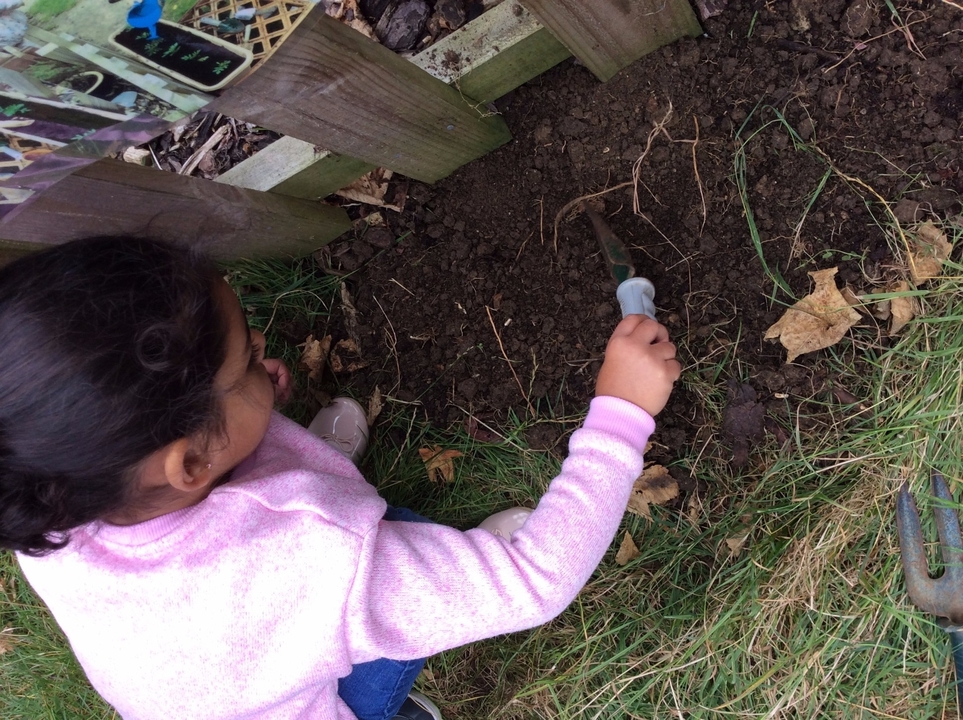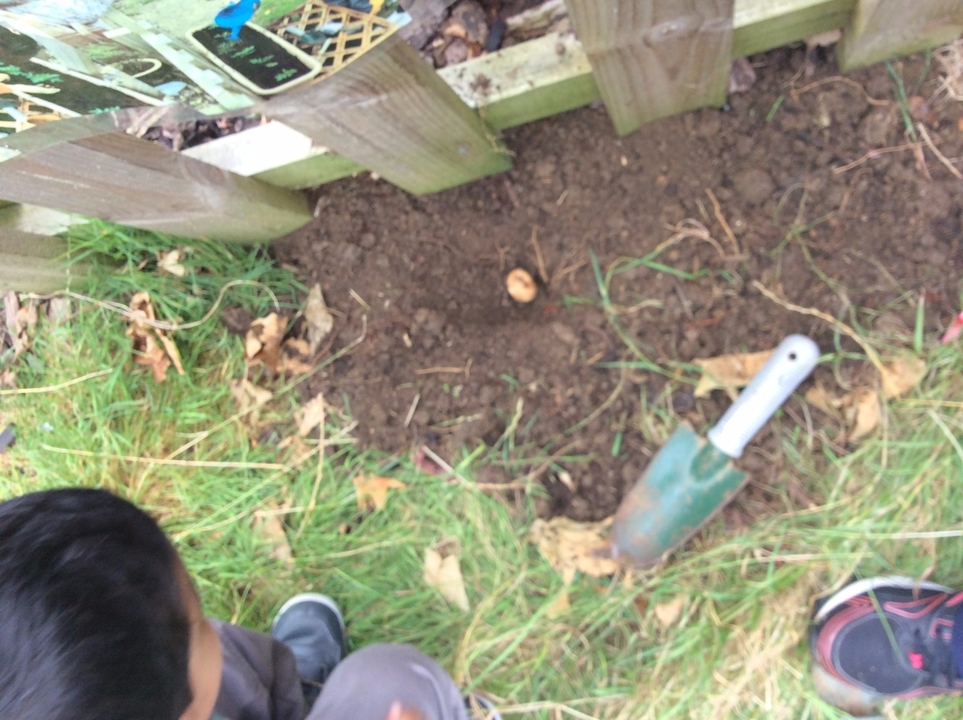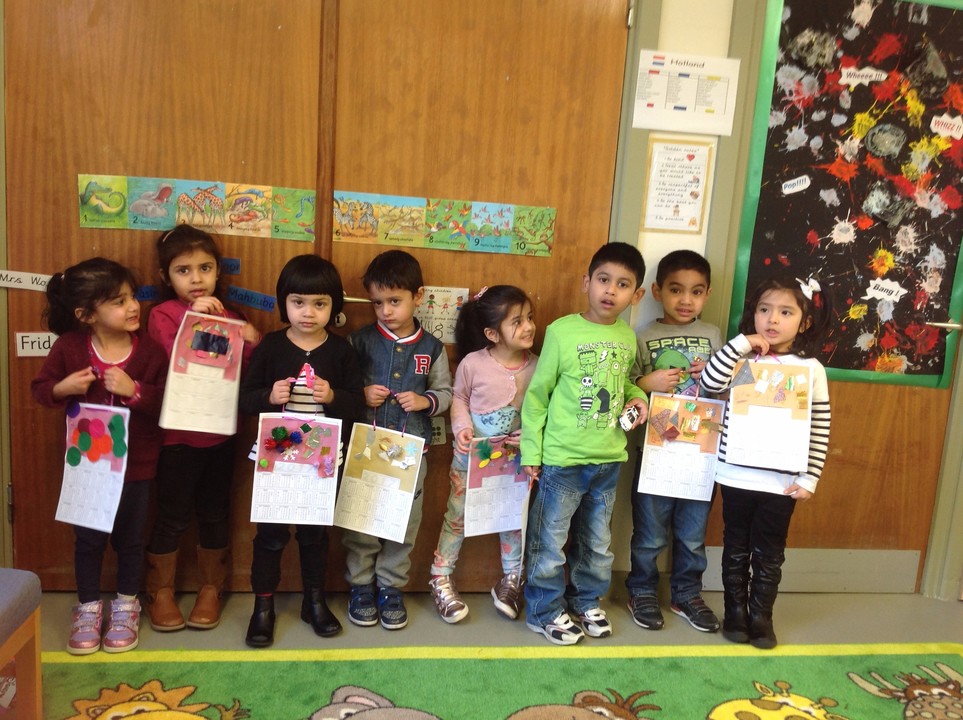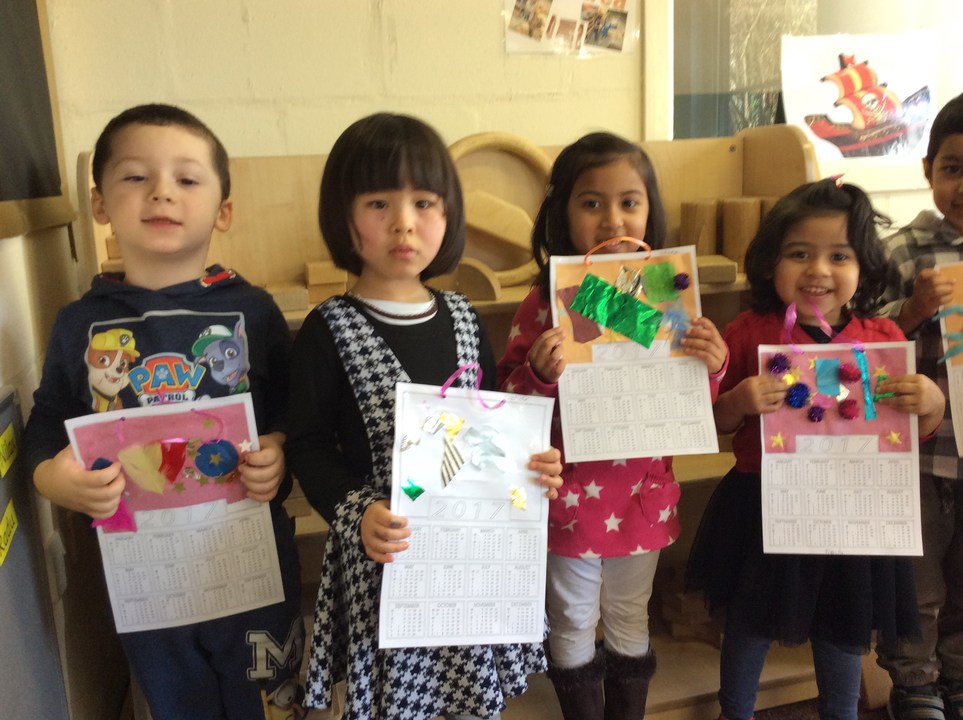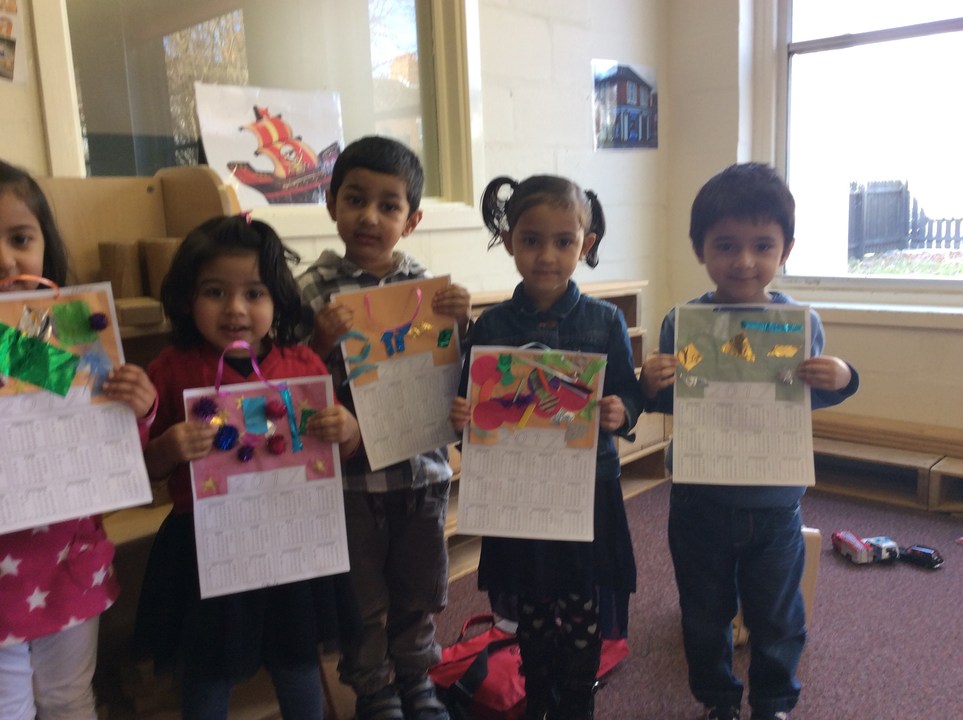 Children really enjoyed designing their own calendars to display at home.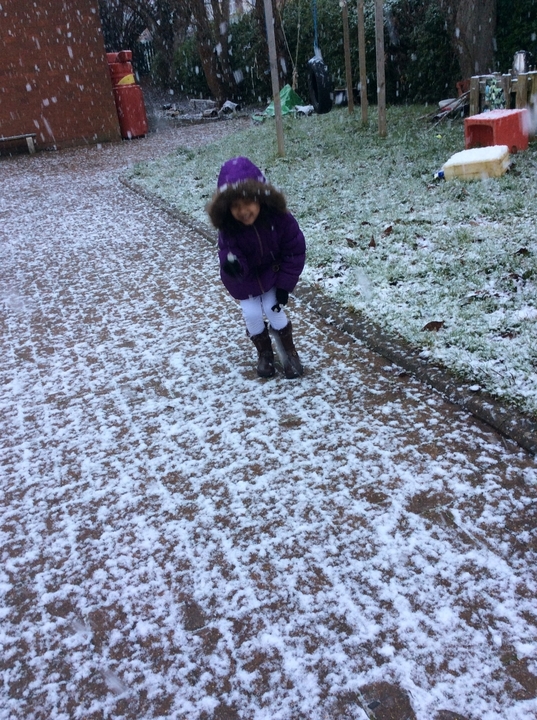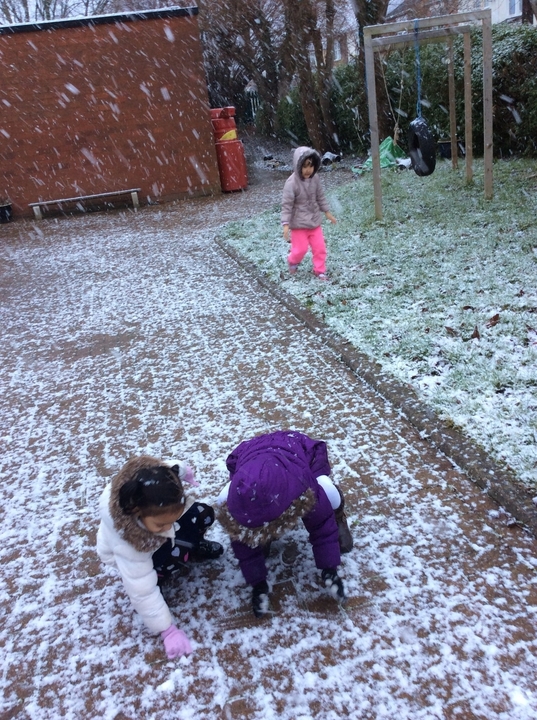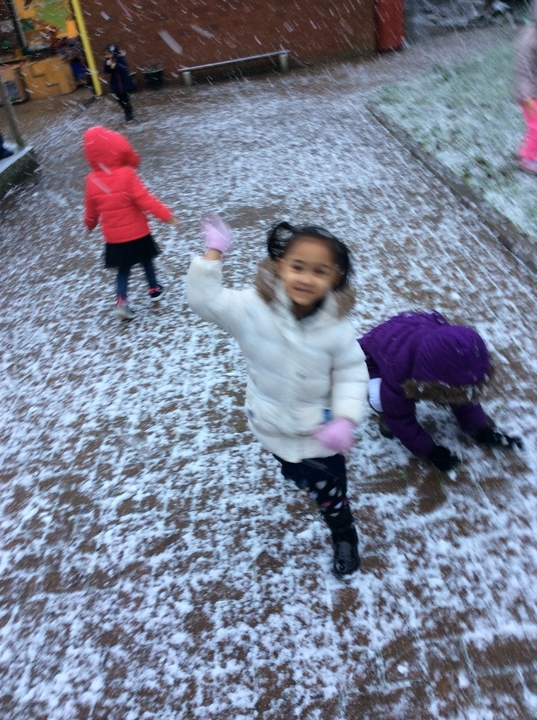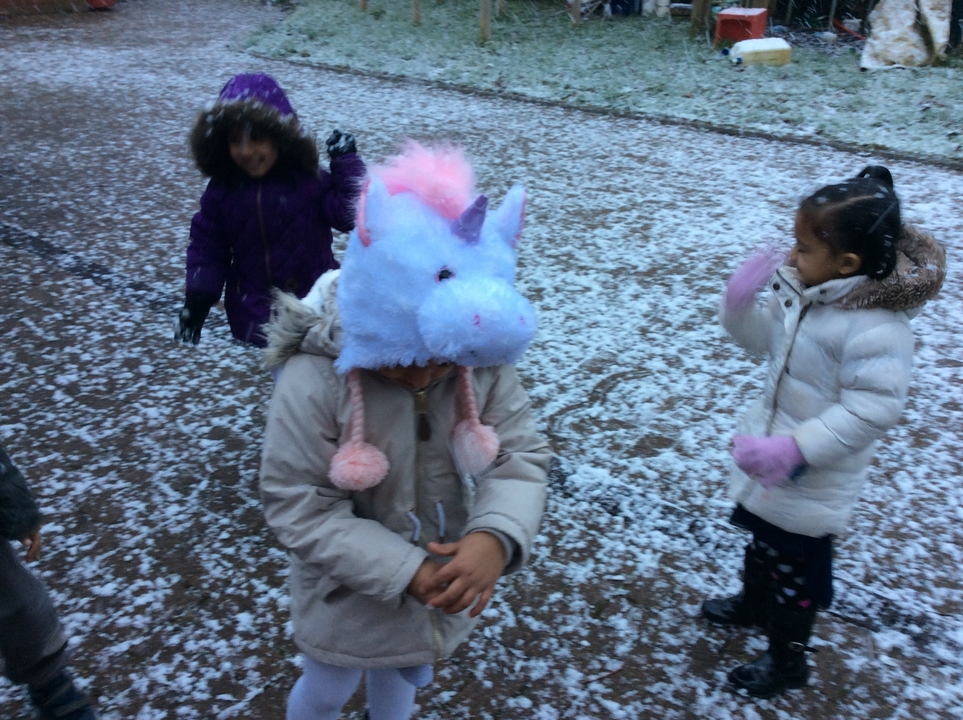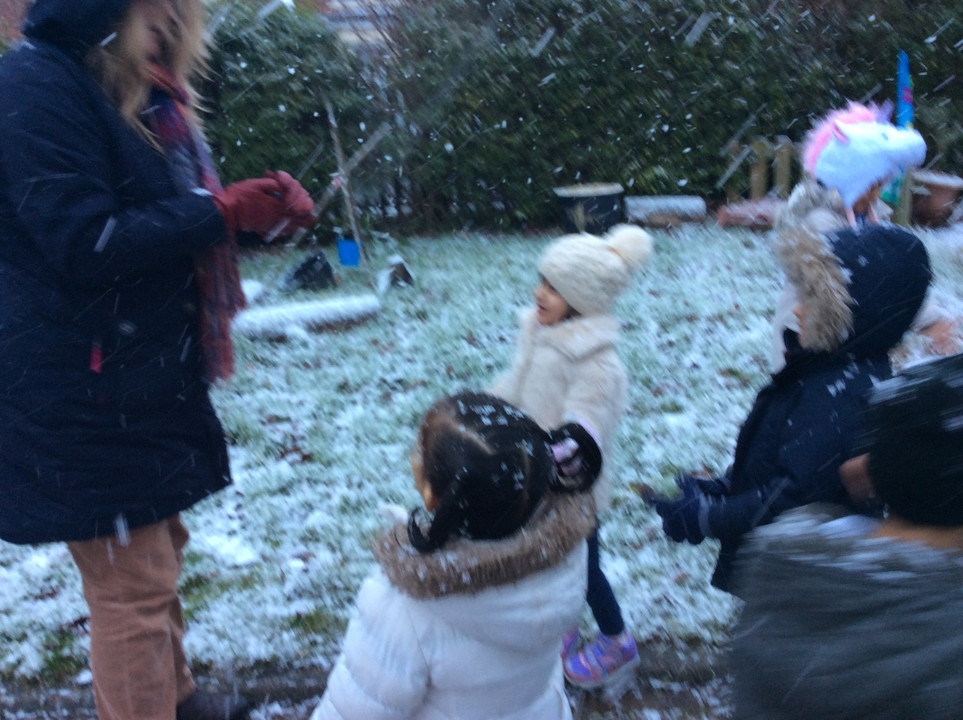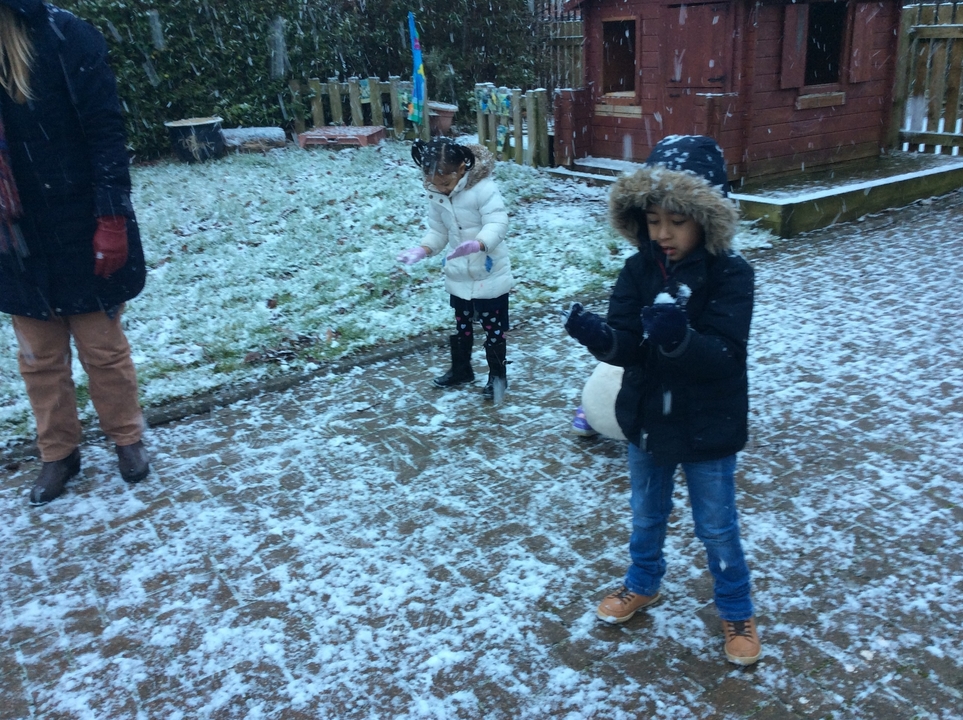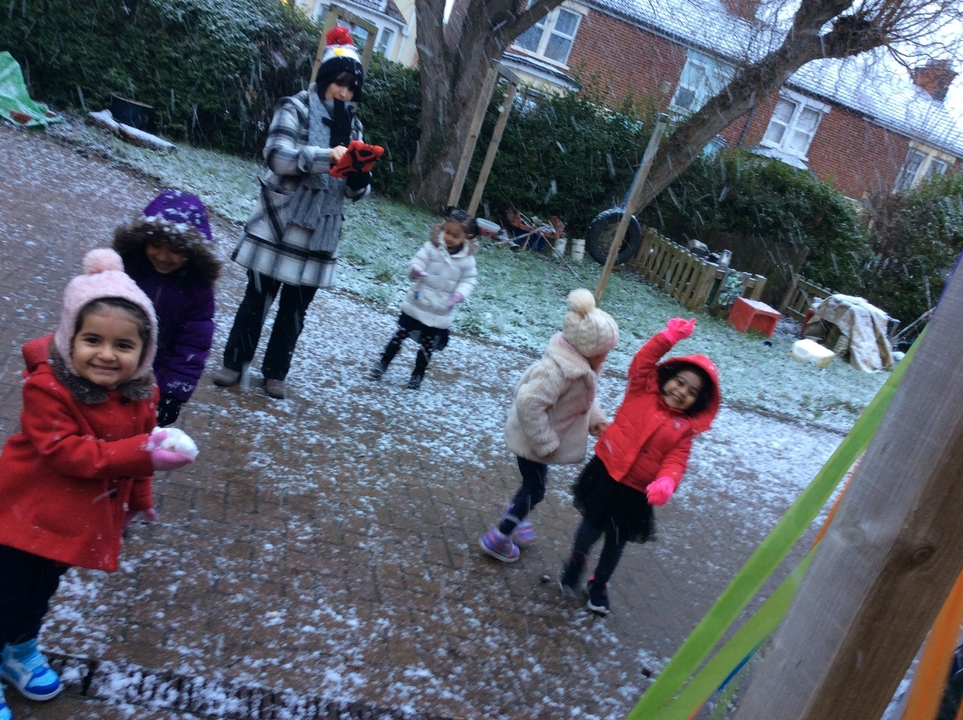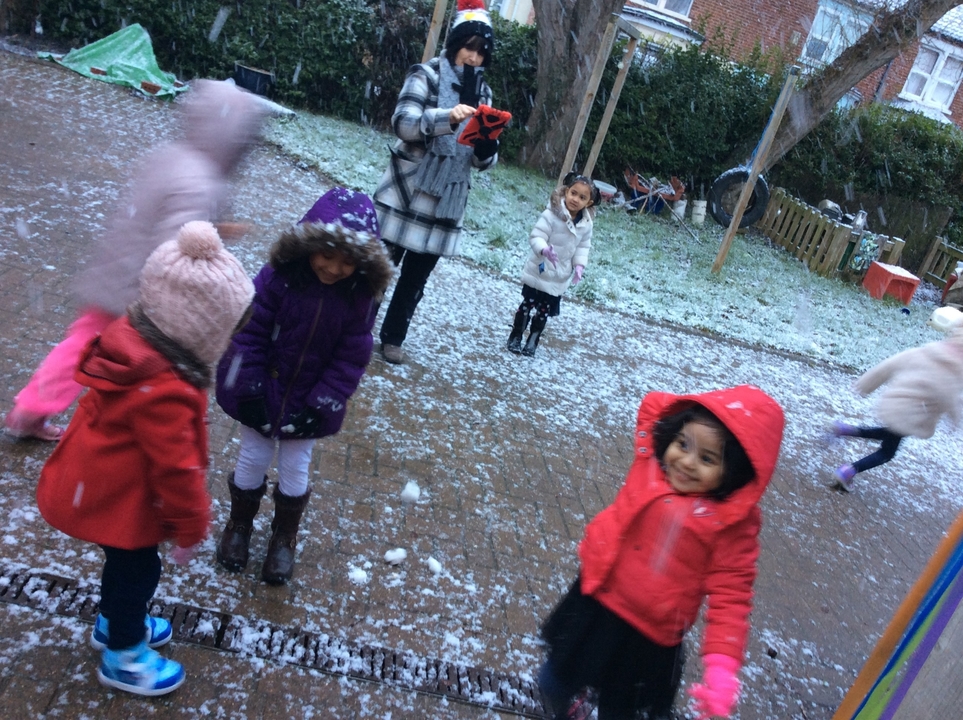 Children's first experience of snow in the nursery. They enjoyed picking up and feeling the snow. They had fun throwing at their friends and familiar adults. We learnt the words blizzard, snowflake, freezing and chilly.
The Nursery Team this term is:
Susan Kirby - Assistant Head
April Johnson - Early Years Teacher
Karen Bird - Nursery Nurse
Mrs W Woods - Nursery Nurse
Naheed Safdar- Nursery Practitioner
Kelly Johnson - 121 Teaching Assistant
Nargis Khan - Midday Supervisor
Nursery Homework - May 2017
Please see the Family Challenge homework below.